In this rapidly-changing world, age is clearly just a number. 
As more and more people make their mark at an early age, youngsters are indeed proving that you don't need to reach a certain age to achieve monumental success. 
Take, for instance, Akshay Ruparelia, an Indian-origin teenager who has become one of Britain's youngest millionaires at just 19 after his online estate agency business got valued at £12 million in just over a year.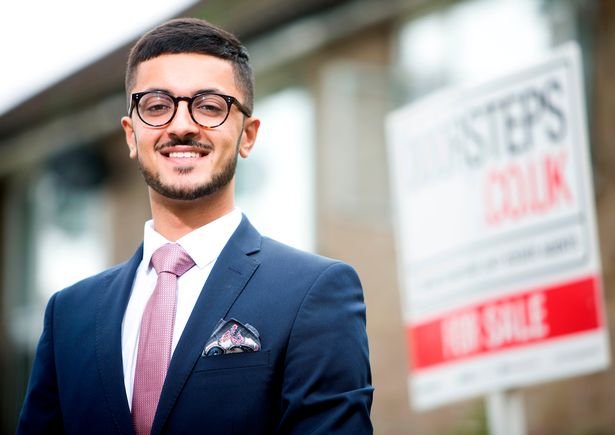 Unlike others his age, instead of playing football with his friends, Akshay balanced out school with negotiating property deals for his no-frills business that offers to sell properties for a fraction of the cost charged by other established high street estate agents. 
His 16-month-old website, doorsteps.co.uk, has managed to become the 18th biggest estate agency in the UK.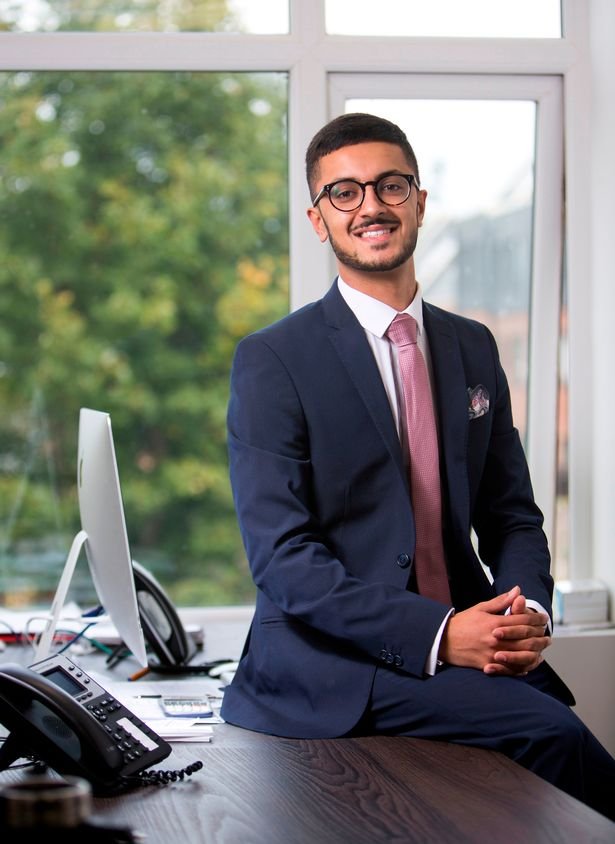 Akshay started his company by borrowing £7000 from his relatives and today, employs 12 people.  
 I got the website up and running and after a couple of weeks a man in Sussex asked me to sell his home and a separate chunk of land he owned beside it. I had to pay my sister's boyfriend 40 pounds to drive me to Sussex to take photographs of the house, as I hadn't passed my driving test and didn't have a car. 
And soon after, he was able to sell the property and land within three weeks, thereby building the foundation of his company.
In his struggling days, he hired a call center to answer calls while he was at school and would return the calls after his classes.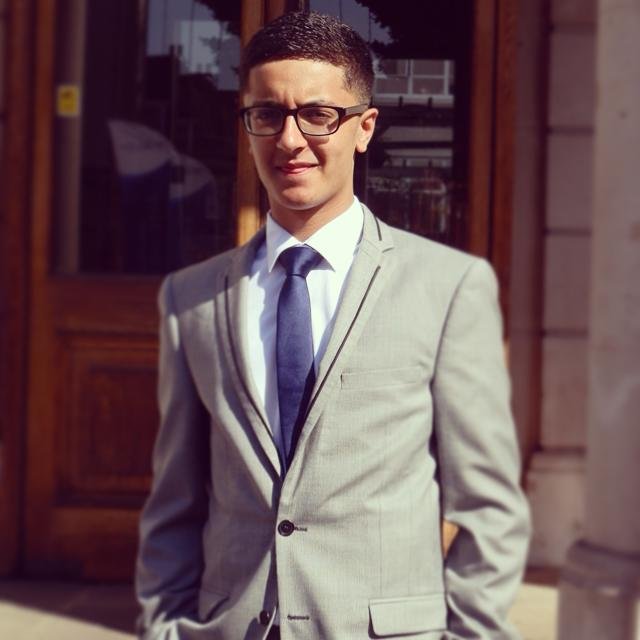 His work model which is based on hiring an ever-expanding network of self-employed mothers across the UK to show around the properties has proved to extraordinary in every way!
He told the Daily Mirror:
Quite rightly people trust mums. Every mum who works for me will be honest and tell the truth. It is important. For the majority of people selling their home is the biggest financial transaction of their lives.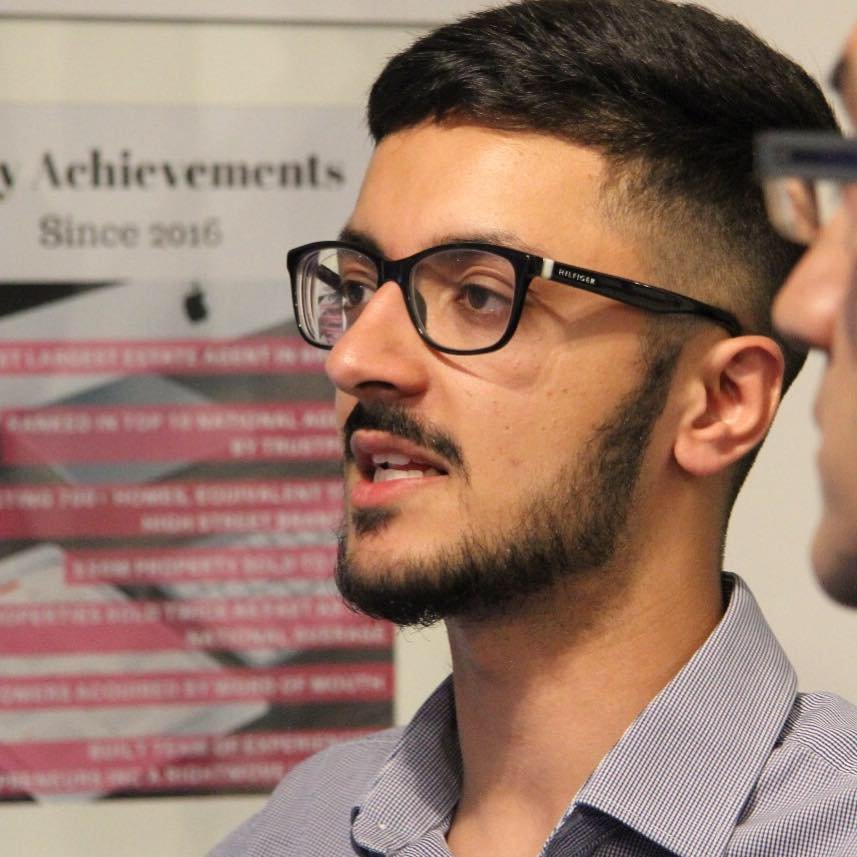 What makes his success even more heartening is that both his parents are hearing-impaired. His father, 57-year-old Kaushik Ruparelia, is a care worker and his mother, 51-year-old Renuka, is a teaching assistant for deaf children and a support worker for deaf children with the Camden Council in London.
Akshay recently got an offer to study economics and mathematics at the Oxford University but wants to grow his business further instead.
On another note, he is saving £1000 pounds a month from the profit to buy his first car.
Good going, Akshay!