We don't always meet Indians who take it upon themselves to clean up our planet. But, when we do, they look like these 7 individuals who are no less than environmental superheroes in their own ways.  
1. Rajagopalan Vasudevan: The man who built roads out of plastic waste. 
An Indian scientist and professor at the Thiagarajar College of Engineering, in Tamil Nadu, Vasudevan has even been awarded a Padma Shri for having discovered a way to construct better roads, using plastic waste.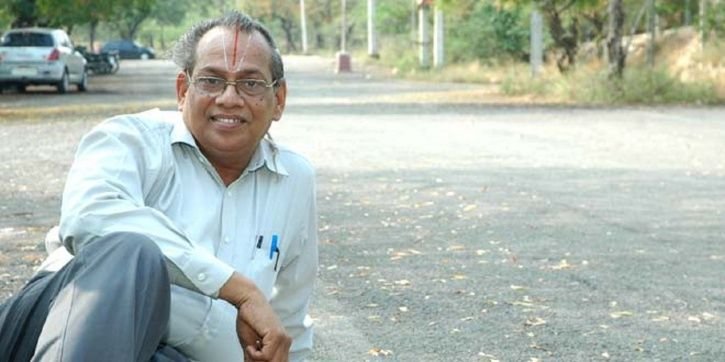 2. Angelina Arora: The girl who turned prawn shells into plastic.
15-year-old Angelina figured a way to create eco-friendly plastic. After discovering thousands of discarded prawn shells at a fish shop, she collected and took them to the school laboratory where she devised a way to convert it into plastic.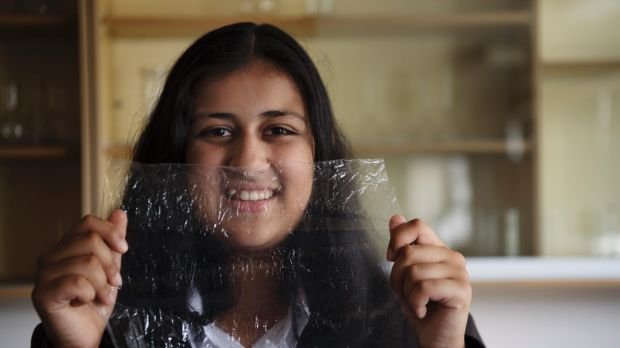 3. Satish Kumar: A mechanical engineer who turned waste plastic into fuel.
Satish Kumar has devised a technology that converts end-life, or dead plastic into fuel that can be sold to industries for 40 to 50 rupees per litre. The simple, three-step process is called plastic pyrolysis, does not use any water and is created in vacuum.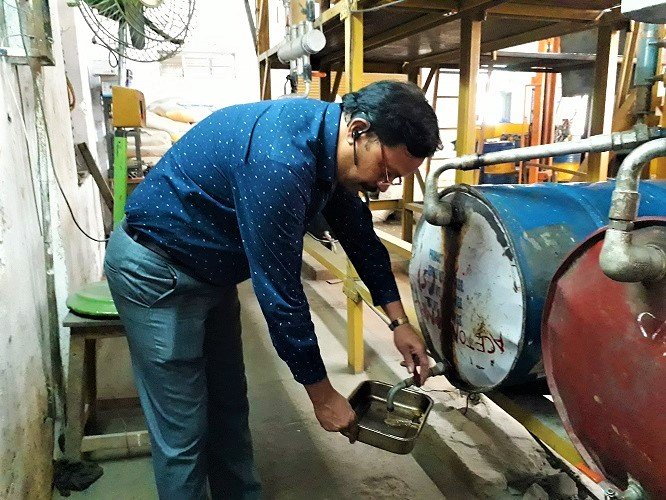 4. Anurag & Satyendra Meena: Two final year IIT Bombay students who invented a free water dispensing machine. 
All it needs to operate is plastic bottles and aluminium cans meant to be discarded. The machine, the duo call the 'Swachh Machine' is already being marketed by a Chandigarh-based start-up, Trestor. For every 300ml of water, a deposit of a bottle or can needs to be made.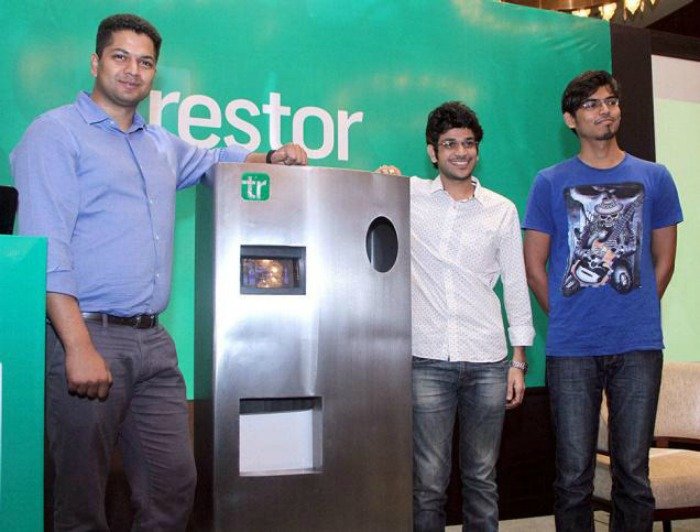 5. Narayana Peesapaty: The man who invented edible cutlery to combat plastic.
In 2010, Narayan Peesapaty came up with a form of edible cutlery to counter the plastic ones! The cutlery is made using a combination of jowar, rice and wheat flour in a way that keeps the tableware water, heat and corrosion resistant and is available in three flavours – sweet, spicy and plain.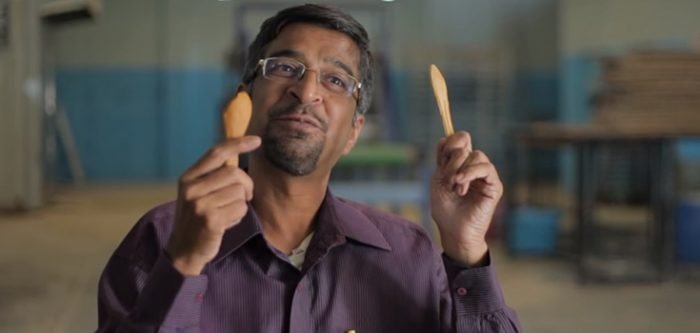 6. Afroz Shah: The lawyer who cleaned up and transformed Mumbai's Versova Beach.
Shah took it upon himself to clean up a beach that had become nothing more than a garbage dump for the city of Mumbai. The mission took Afroz 85 weeks to accomplish, after which, he had collected 4,000 tons of trash from the 2.5 km beach.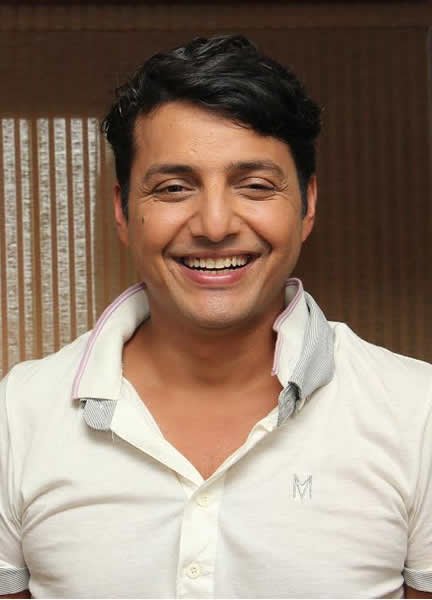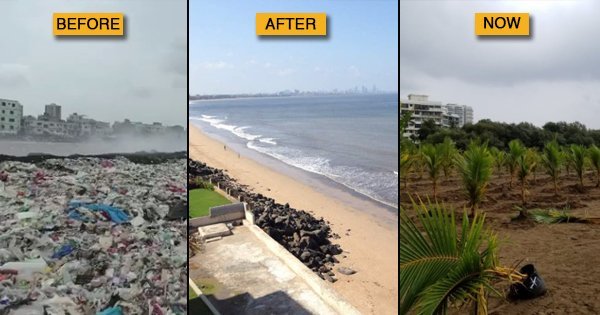 7. Sant Balbir Singh Seechewal: The man who who cleaned up the dying Beas River of Punjab.
It took a one-man army, in 2000, to bring back the Kali Bein river bed from a dying to lively state. Sant Balbir Singh Seechewal, popularly known as Eco Baba, put together a band of volunteers who willingly followed his lead in cleaning up the Kali Bein river bed.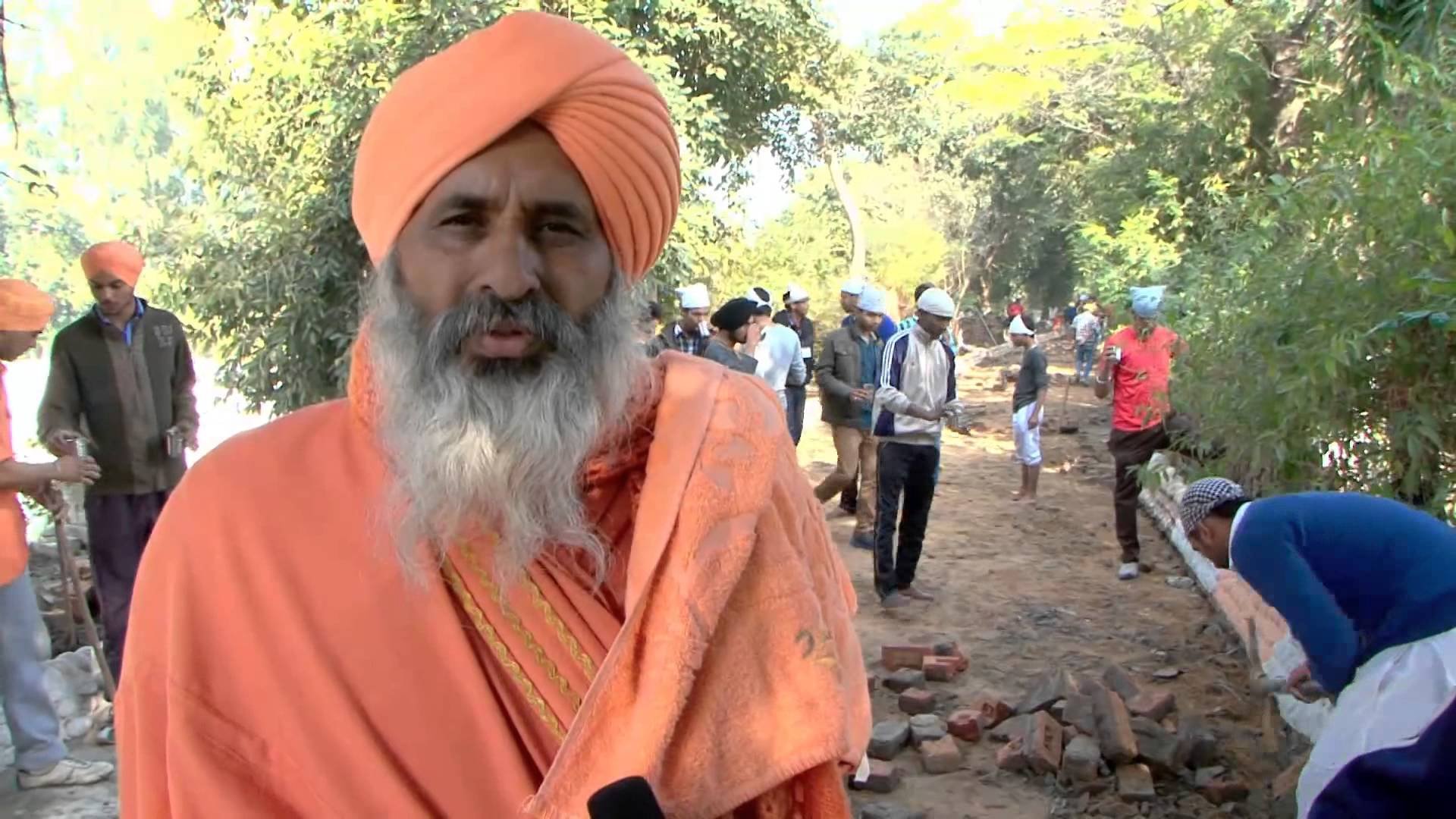 By the powers combined, they are Captain Planets, unified!