With all the smog suffocating our lungs in Delhi, I'm sure we could all do with a weekend away – breathing fresh air and star-gazing.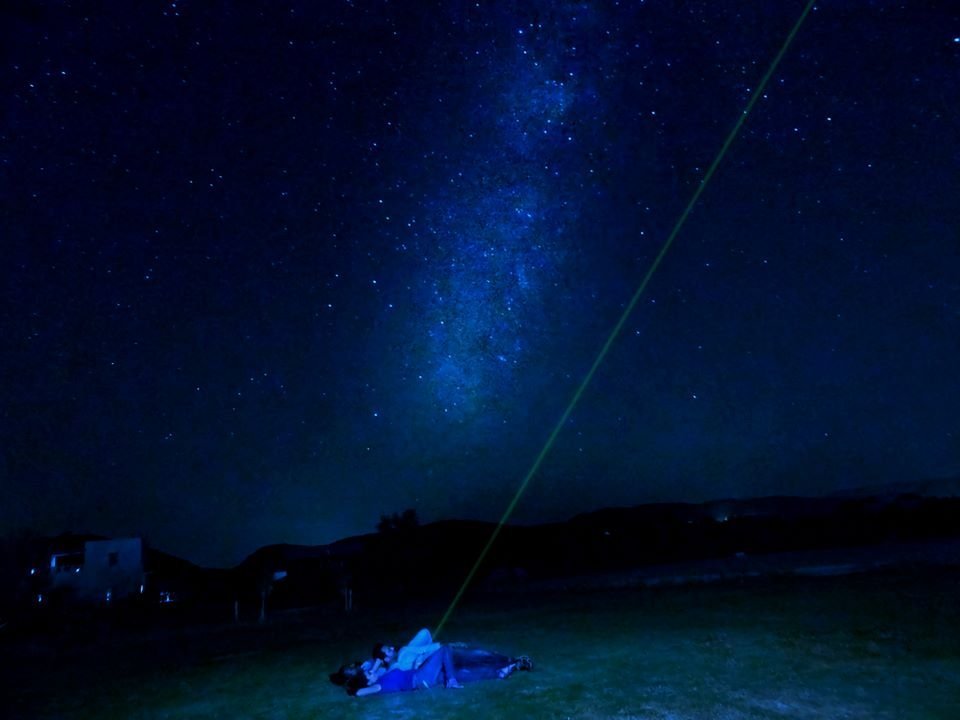 I'm sure you don't remember the last time you even felt like sleeping on your terrace. Moreover, a sky full of stars seems like a foreign concept to all of us right now. However, you can experience all of this at India's first Astro-resort.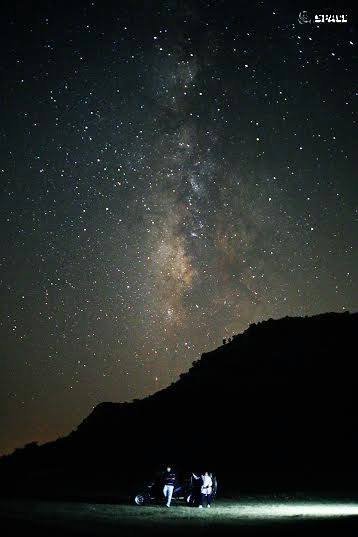 Astroport at Sariska is just a 5-hour drive from Delhi. It is the perfect place to sneak to this winter as it is the second most darkest place in India and offers an amazing view of the star-lit sky.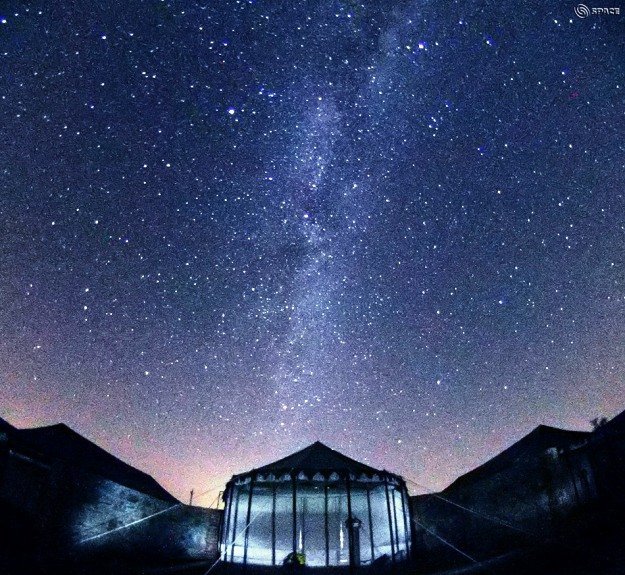 The resort already has a lot going on for it, but the cherry to the cake is the Geminids meteor shower happening this December 13th. The Geminids are the most prolific showers every year, as all the individual meteors are bright and clearly visible.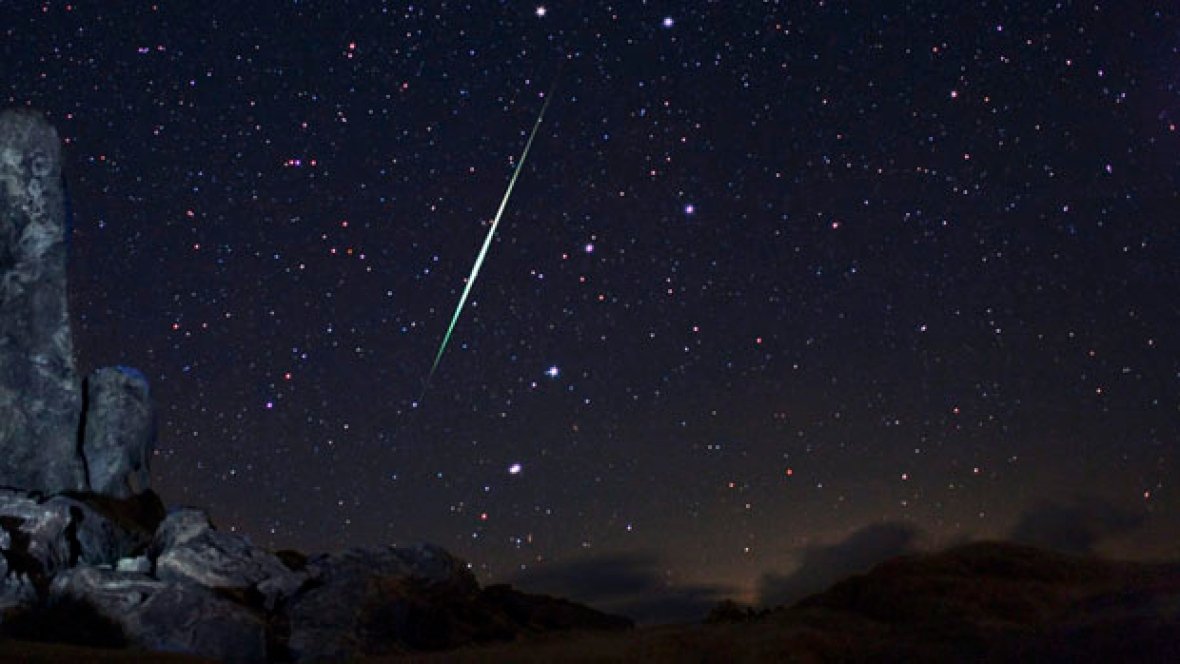 As the name implies, they emanate from from the bright constellation Gemini (the twins). You do not need binoculars or telescopes to view the Geminids. You just need to lie down comfortably in a dark-sky area.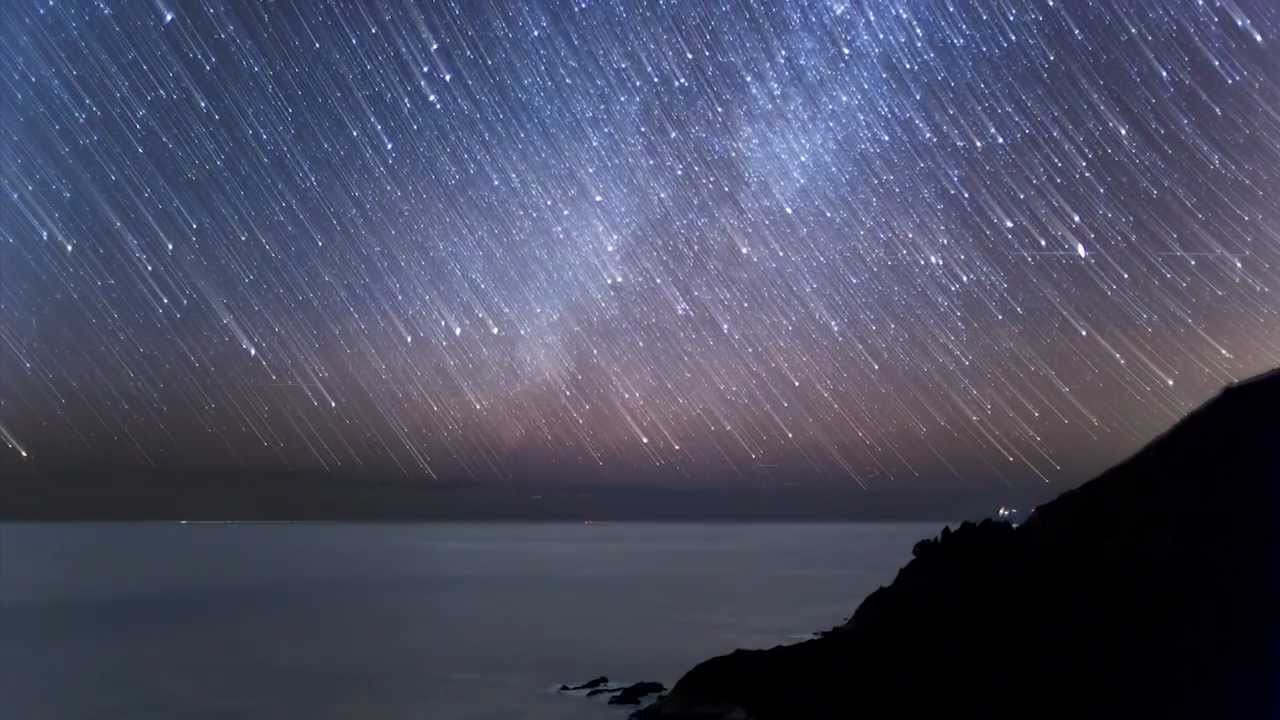 The meteors can be seen anytime between December 4th-16th but they will be at their peak on 13th & 14th December.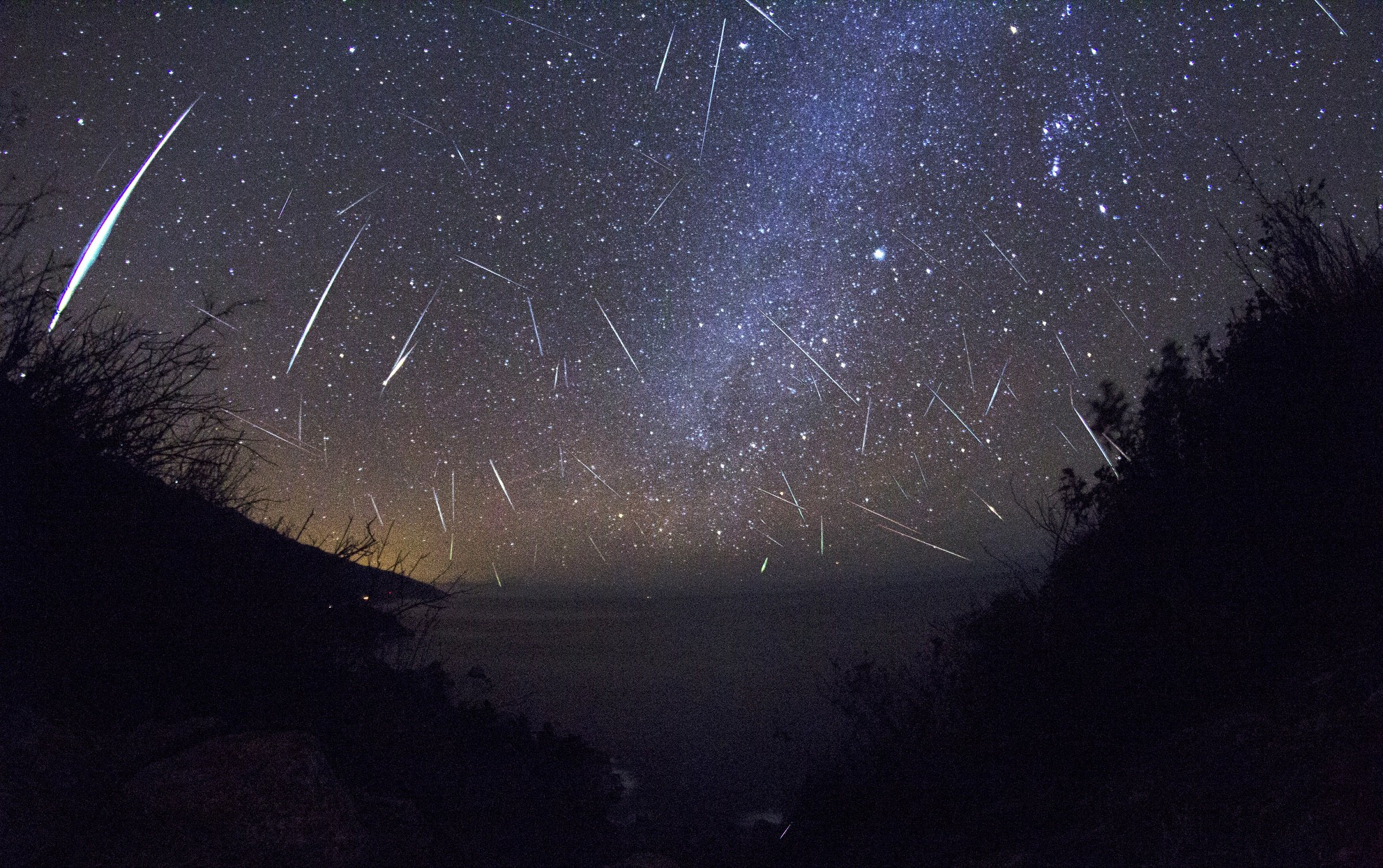 There's surely no better place to witness that mesmerising meteor shower than Astroport. In case you do need it, they have all the necessary equipments like dub telescopes and special binoculars.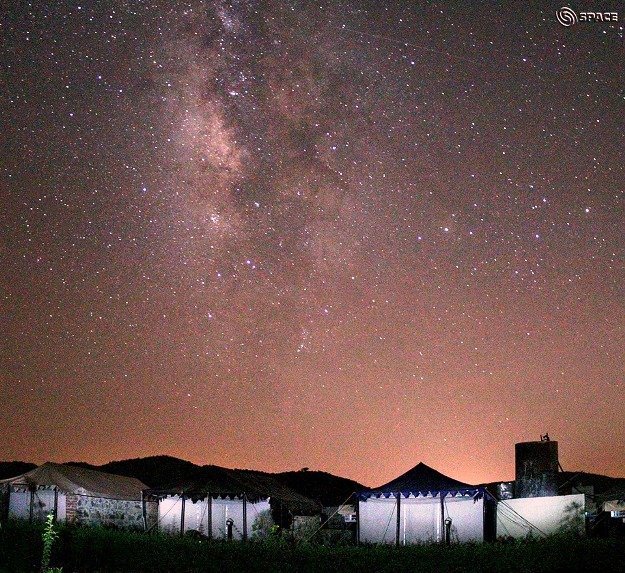 They also have fun activities for you like learning to make your own sundial, rocket or identifying the constellations.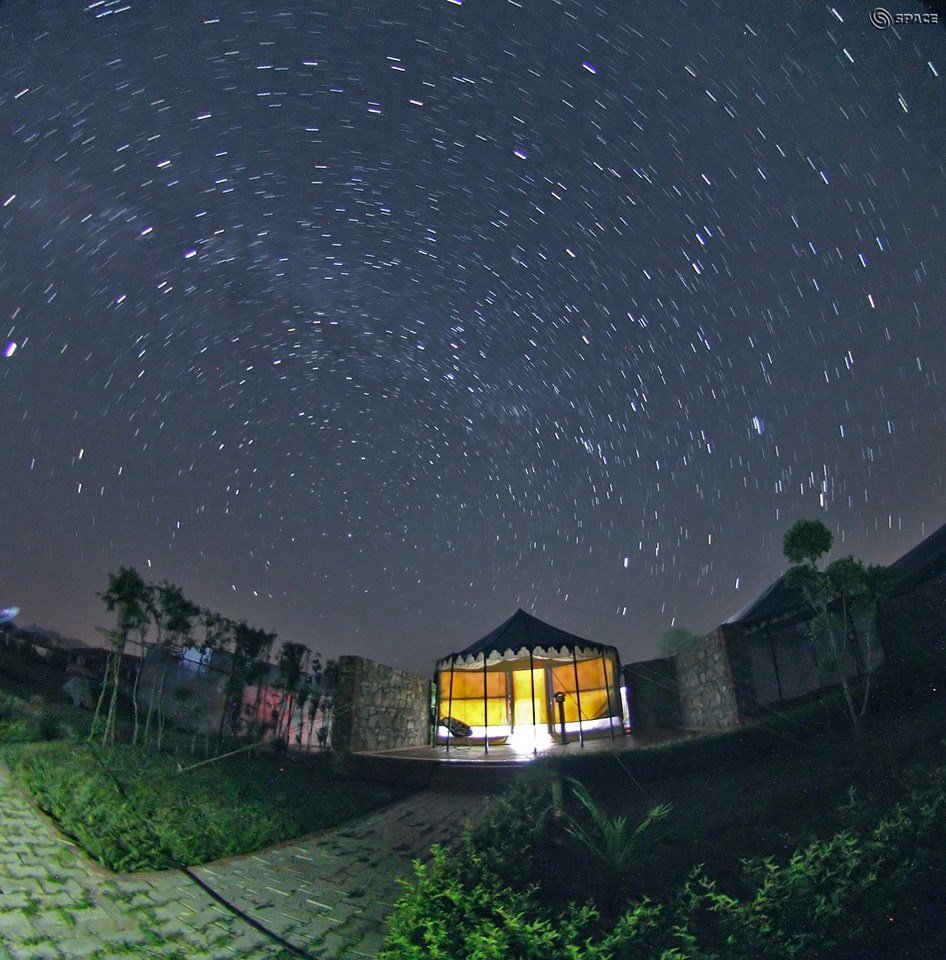 You can also engage in activities like rock climbing, nature walk, jungle safari, village tours, track & sign, camel safari, horse riding, pottery, organic farm tour, yoga, aerobics during the day.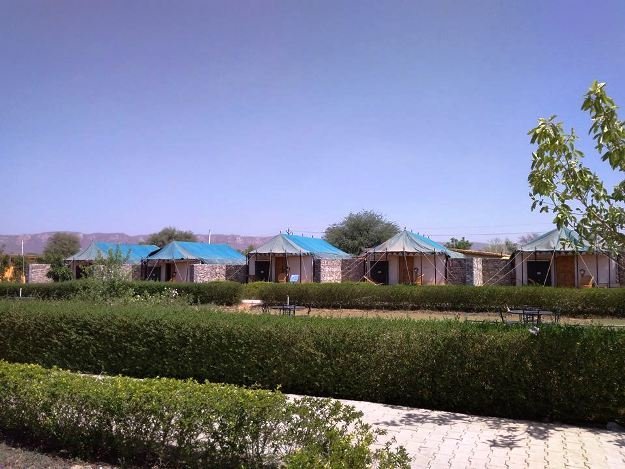 The place has adequate lodging facilities with luxurious rooms or even Swiss tents for the more adventurous ones. 
As if all this wasn't enough, the resort is a stone's throw away from Sariska Tiger Reserve. The reserve is home to the famous Bengal Tiger. You can enjoy wildlife safaris, wildlife photography, bird-watching, rock climbing and more, here.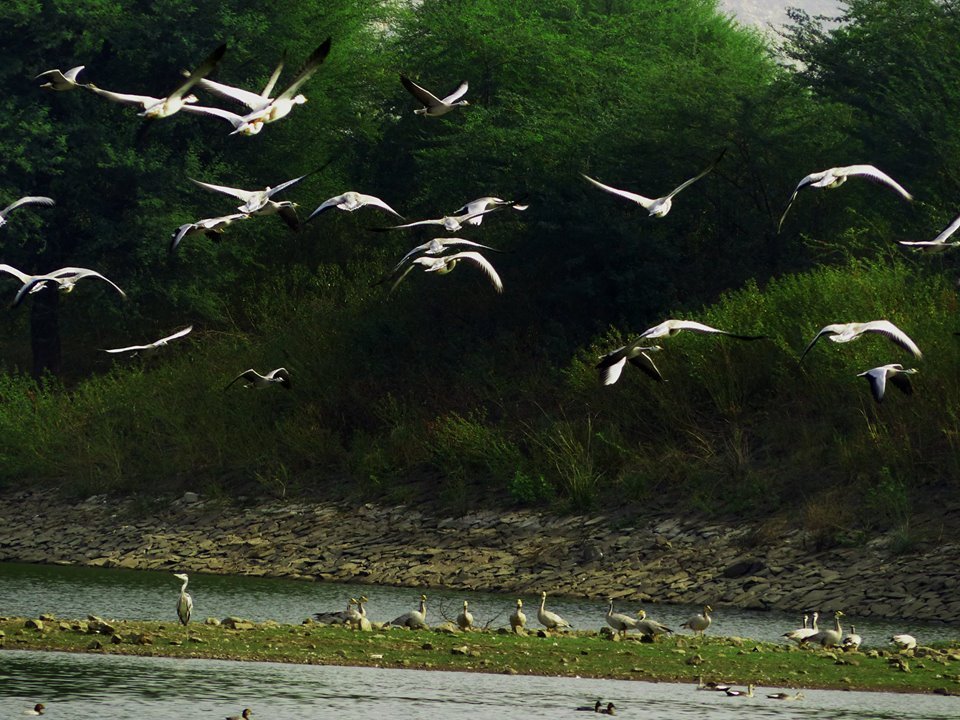 It's not everyday that you get to spend a serene night under the stars. Moreover, there's so much there for your Instagram. Sounds like a plan!
Location: ASTROPORT– Tehla, Rajasthan, India
Mobile : +91-9278767700
How to get there: 5 hour drive from Delhi