The Real Poseidon Restaurant – the dazzling new underwater dining experience that was launched in Ahmedabad all but a few days ago – was shut on Thursday owing to rumours of leakage and trouble with the required permission from designated authorities! Yep the business, ironically, went under. *awkward silence*
According to reports, the Ahmedabad Municipal Corporation has officially sealed the restaurant upon discovering that various development permits for the structure had not been approved.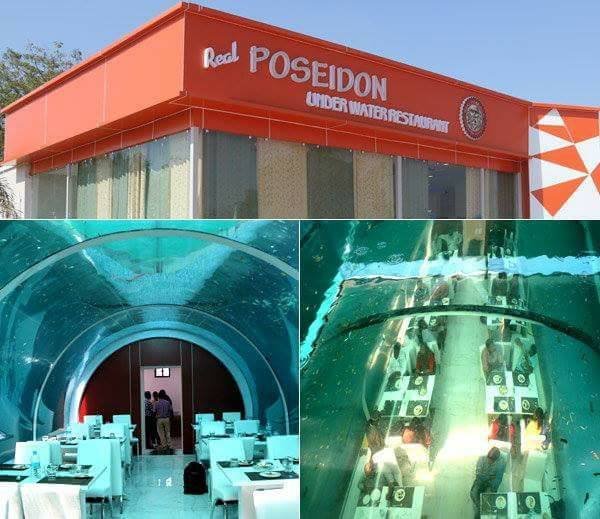 "The restaurant will be issued a notice, and we will seal it on Thursday because it has not sought the mandatory development permission under the town planning rules,"… "The seal will remain in place until it seeks the necessary approvals needed under town planning rules. We will not allow it to operate otherwise,"
Despite claims made by the owner, Bharat Bhatt, that the necessary permissions were acquired prior to construction, the Ahmedabad Fire And Emergency Services maintained their stand on the contrary. The Chief Fire Officer M.F. Dastur claimed that he had only come to know about the restaurant's launch from media reports, and pointed out that a structure like this needs permission from the fire department to prepare for emergency scenarios.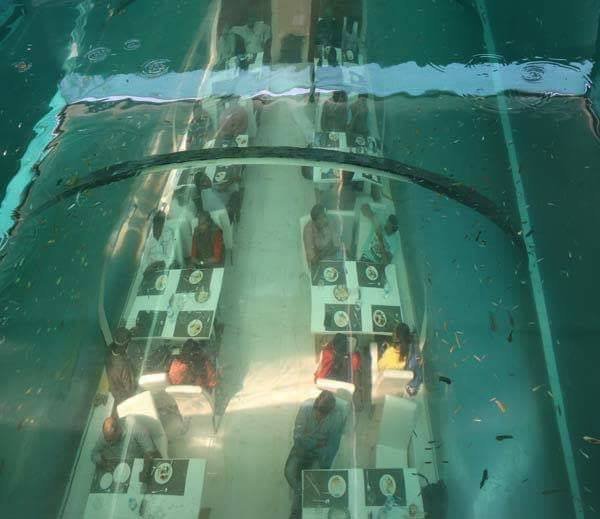 The real trouble for The Real Poseidon, however, started much before the permit-controversies. Rumours of a leak in the aquarium setup had been doing the rounds, which too, were denied entirely by the management, but ultimately led to the beginning of permit-related investigation.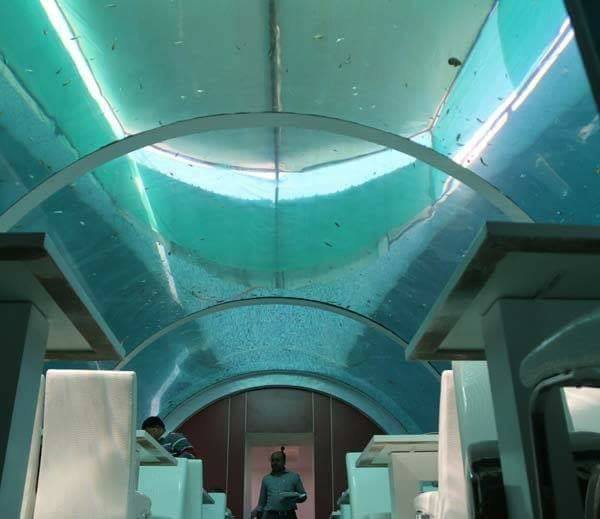 Well, we were undeniably blown away by the innovation of commercial dining that Bhatt's restaurant displayed. We just hope more such creativity shows itself, just uh, in a legal and regulated fashion.