Milind Soman is the star who brought the Ironman race to everyone's attention in India when he completed the challenging feat in July last year. But there's another desi man that's been nailing this most gruelling athletic challenge – Gurgaon resident and all-round athletic superstar, Abhishek Mishra. And after having finished the Ironman race twice already, he's now onto something new and exciting.
Abhishek Mishra has started a long run from Delhi to Lucknow starting yesterday and it's all to raise awareness about road safety and good health. To complete this feat, he'll be covering a total of 555 kilometres in 5 days.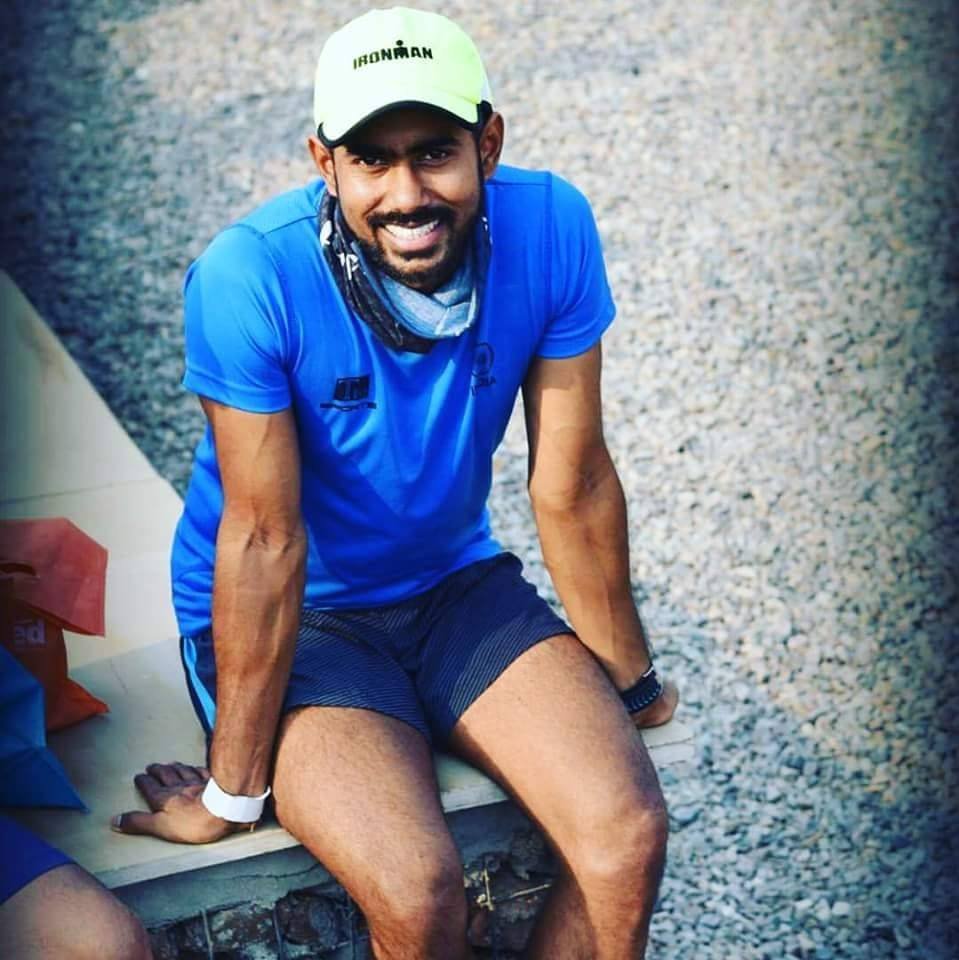 The run was flagged off by fellow Ironman title holder Milind Soman at 6 am yesterday.
Mishra plans to go through Delhi, Noida, Greater Noida, Agra, Shikhohabad, Etawah and Kanpur before finishing in Lucknow on Wednesday.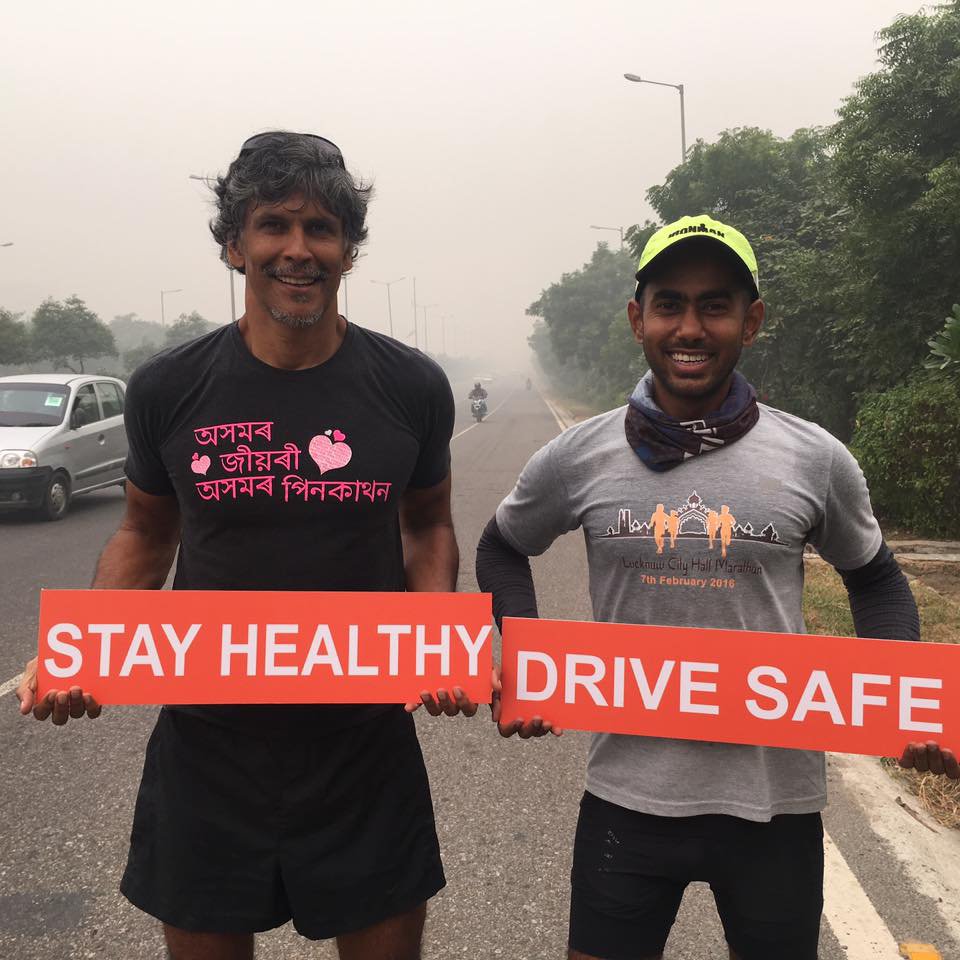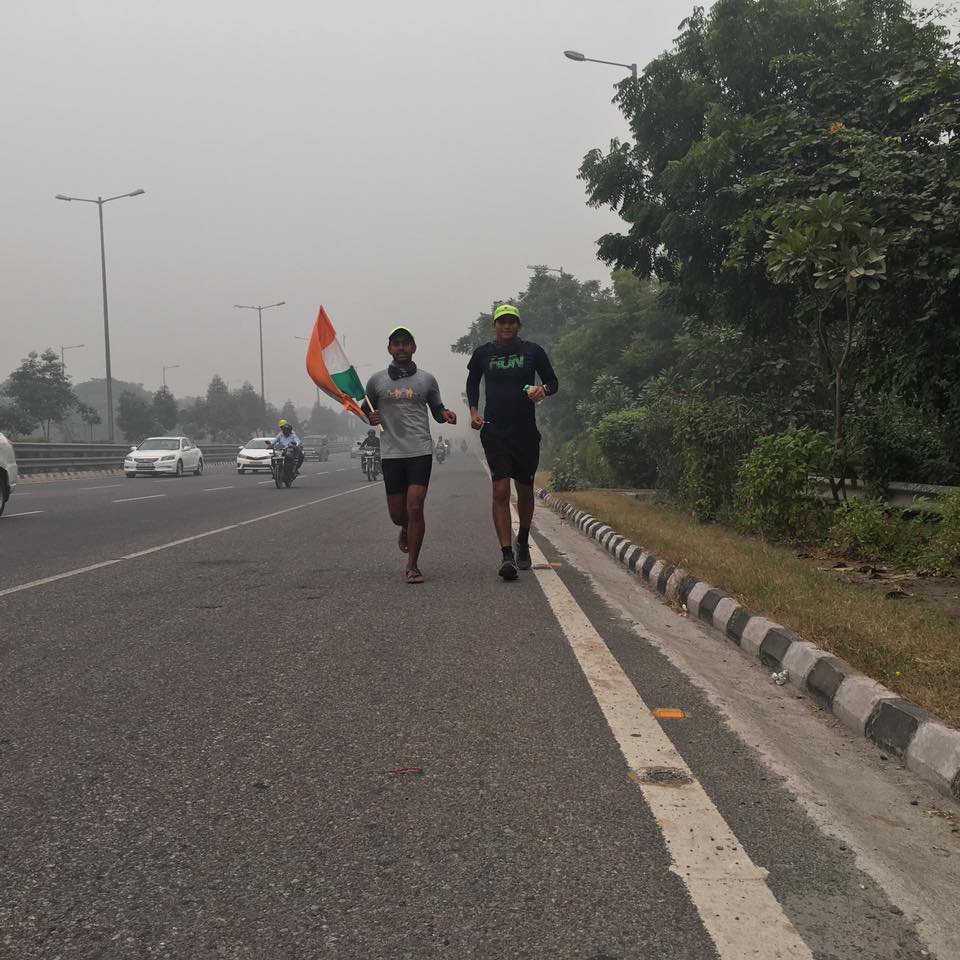 Originally from Varanasi, Mishra's been living in Gurgaon for years now. He was always an athletics enthusiast, but he ran his first half marathon in 2011 in Delhi and it was only a matter of time before he secured his first Ironman title in 2015 in Spain.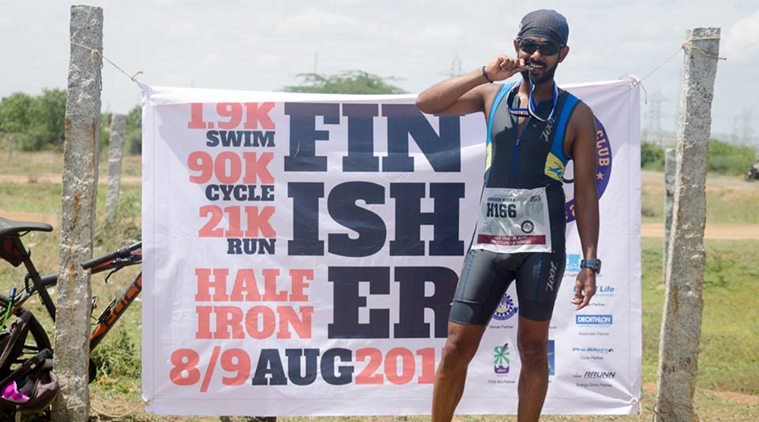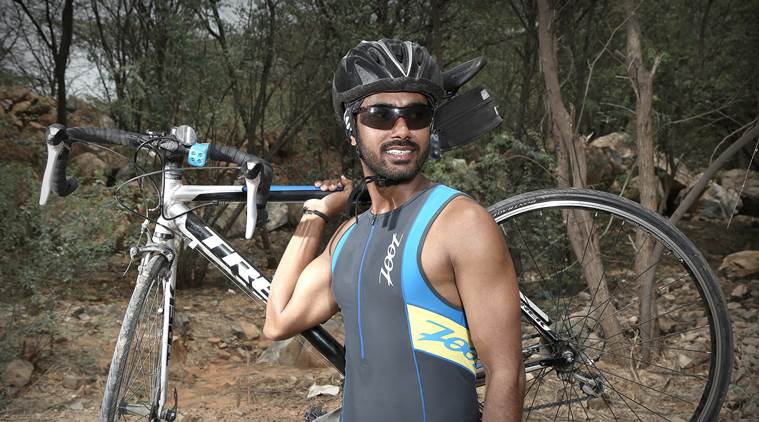 Abhishek has organised this long run to emphasise to people that running is much more than a sport – it's a way of life. He hopes to promote an active lifestyle, and remind people just how much better a 30-minute run is than dealing with health problems in the future.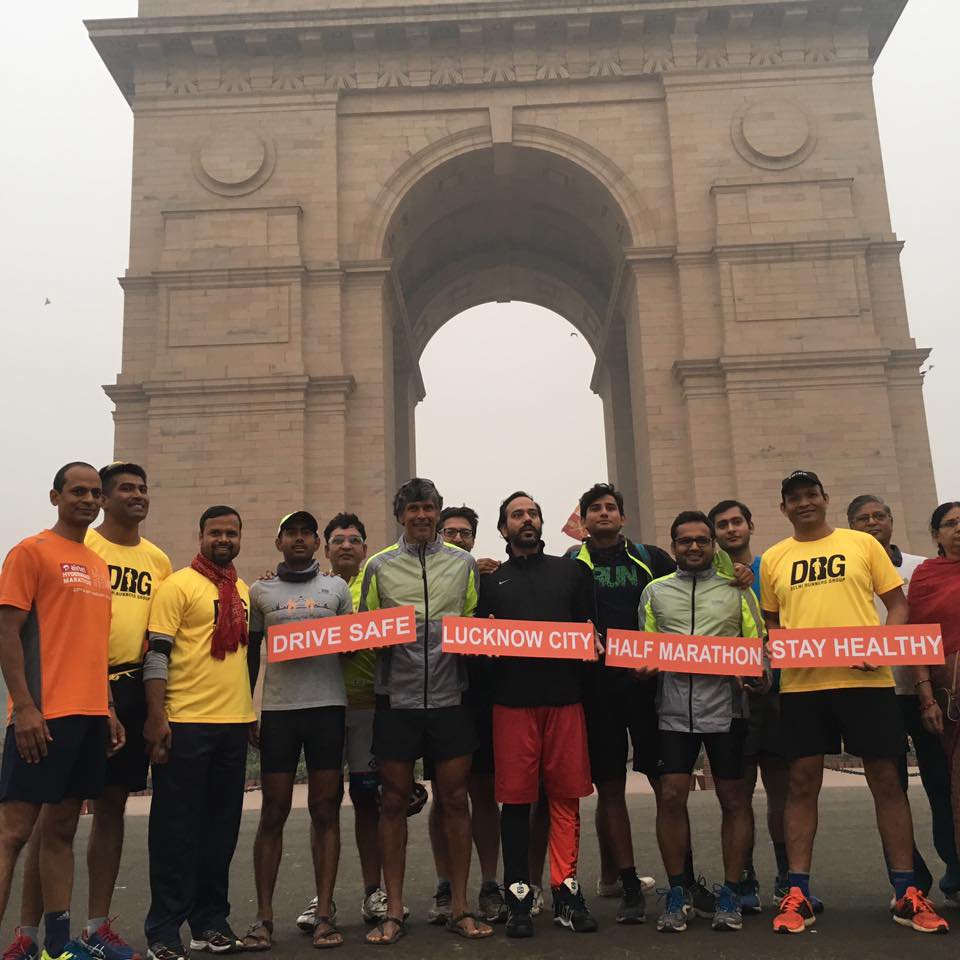 Way to go, Abhishek! We're cheering you on and hoping you inspire many thousands with your unrelenting passion for running.