Remember Aditya Tiwari, the young techie from Indore who adopted a kid suffering from Down's syndrome, following a long legal battle? The noble guy, who became an inspiration for many, is now tying the knot. And in case you're wondering what's the big deal about it is; just like his decision to single-handedly take care of a child with special needs, his wedding is also going to be an unconventional affair. 
In fact, we doubt that there are going to be any guests at his wedding because he's not inviting anyone, except for immediate family members. 
Instead of splurging money on an extravagant wedding, Aditya is going to treat 10,000 homeless people and children from orphanages, and more than 1,000 stray and zoo animals on his wedding. Guests will also receive books and medicines as gifts.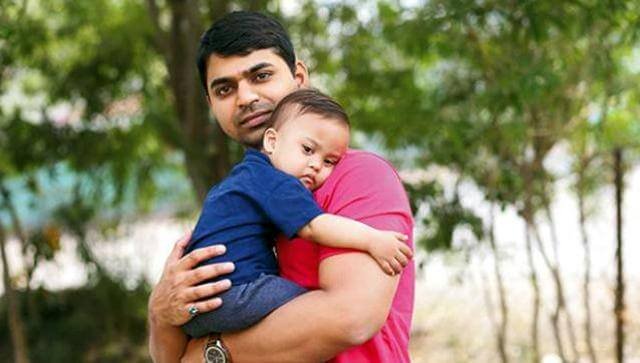 It was earlier this year that 28-year-old Aditya became the youngest single parent in India after adopting Binney, a toddler suffering from Down's syndrome and a hole in his heart. It was after a year long legal battle that he was finally able to adopt the special child. He later named his son Avnish. Talking about his wedding to HT, he said:
As it is one of the happiest days of my life, I want to include people who never get any invitations like children from orphanages, the homeless and poor people.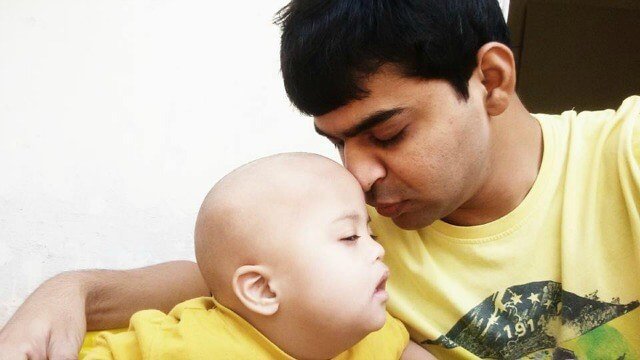 Aditya, who was discouraged by many when adopting the child, saying it would be difficult for him to bear the medical expenses and that no one would ever marry him, was not ready to give up on Binney. Even during his search for a life partner, he wanted to be sure that his prospective bride loves his son as much as he does. While speaking to the Hindustan Times, Aditya said:  
I took my time in choosing a life partner as I wanted to be sure that even she holds the same love, which I have towards Avnish. I am glad I found her and she dotes on Avinsh more than I do.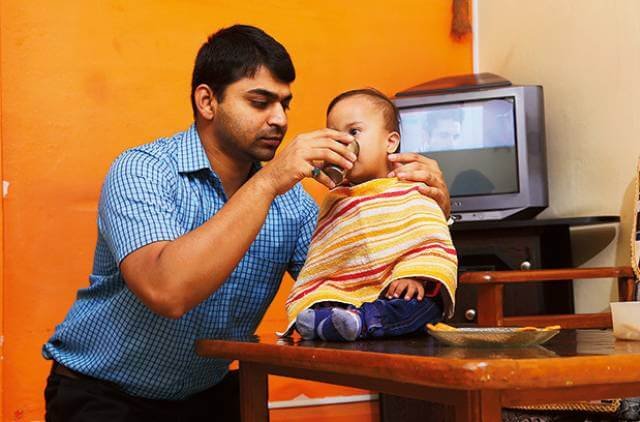 Aditya is the true face of progressive India and we wish him all the best in the coming years.