And here I am, getting excited availing a one on one free pizza!  
In a unique incident, a newly-born girl was given access to free flight tickets for a lifetime. Why? Because of her unexpected arrival in the world on a Cebu Pacific Air flight from Dubai to Philippines!
Free flight tickets is a far-fetched wish for all of us and the little one is going to live this dream for the rest of her life!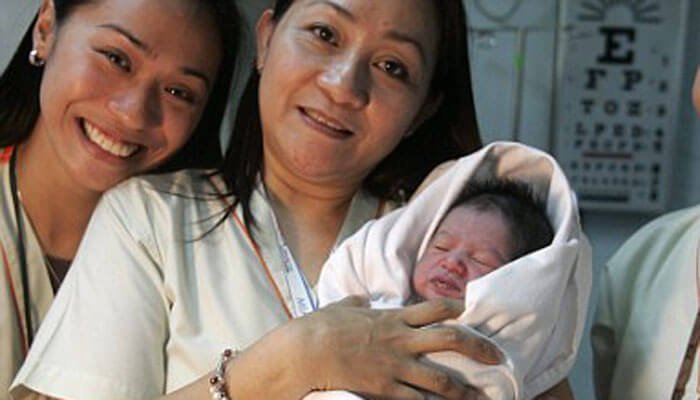 The flight was diverted to India for the baby's safety, making it an 18-hour flight instead of the original 9-hour flight.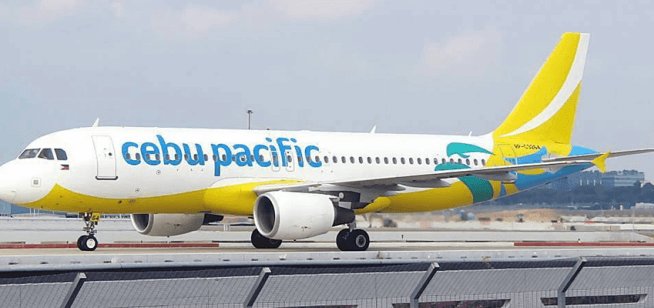 We got to know about this lucky birth via a Facebook post by a co-passenger. 
"The lady started having contractions mid-flight, about 5 hours in going to the Philippines. She was set to give birth on October, so this came to a surprise. Flight attendants started calling for medical assistance, and luckily, there were two nurses among the passengers. She was already crowning, so she was brought to the more spacious area in front of the plane. We only heard one semi-loud screech, and a few seconds later, there were tinier, cute screeches, and it was when we knew the baby was born."
Read the full story here.
Thanks to the efficient cabin crew, the baby was born safe and sound. 
What an interesting 'Where were you born story,' right?