There is no dearth of crazy on the internet. Once in a while, you see something so bizarre that you give your facepalm a facepalm, and roll your eyes so much that you can see through the back of your head. 
Don't believe me? Read about these bizarre eBay listings if you will. 
1. An Imaginary Friend
After being advised by her psychiatrist to ditch her imaginary friend, a 22-year-old student put her imaginary friend Bernard up on eBay. Free postage and packaging was included as the listing stated that Bernard could not be sent by post but would be sent via imagination to the winning bidder. It's unknown whether Bernard was sold but rumour has it, he never showed up!
Status: eBay shut it down.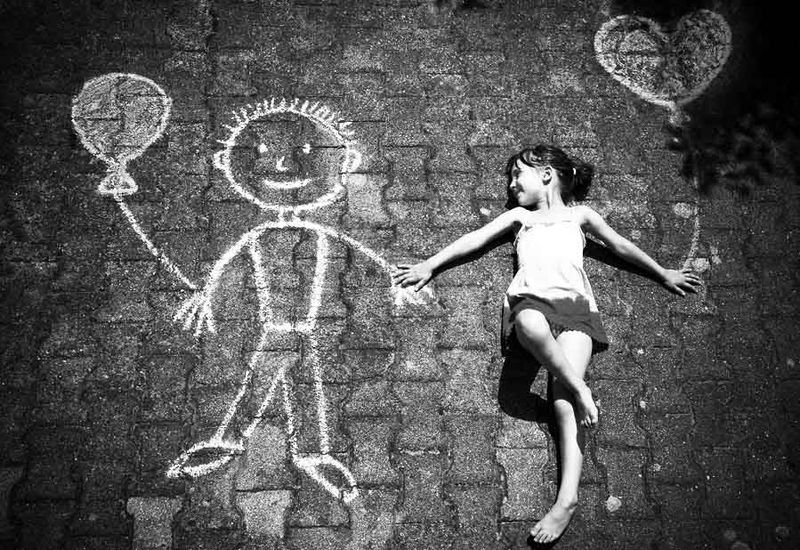 2. A Ghost 
A ghost in a jar was auctioned on eBay to raise money for charity. The owner wrote in the description: "He enjoys being let out occasionally but please ensure to put him back as when left out for too long, he begins to get anxious." Despite the auction being in good spirit, eBay had to remove the item because it was against policy to sell intangible items.
Status: eBay shut it down.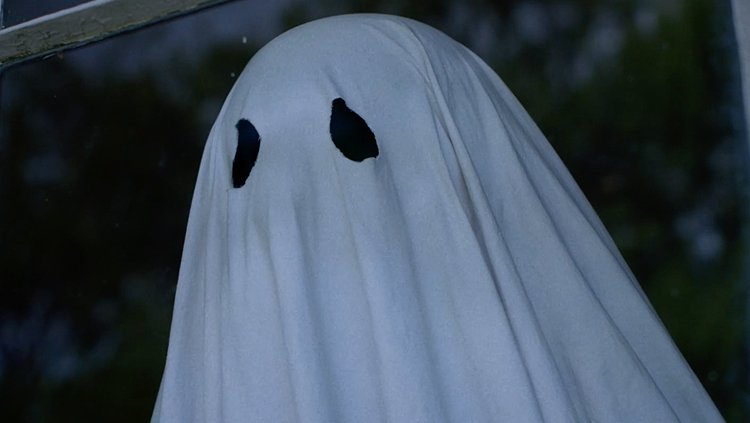 3. The meaning of life
A man *apparently* discovered the meaning of life but only wanted to share the discovery with those who were willing to pay for it, so of course where better to sell the secret than eBay? A total of 8 curious individuals made a bid with the highest bid reaching a disappointing $3.26. The meaning of life still remains to this day, unknown. 
Status: Sold for $3.26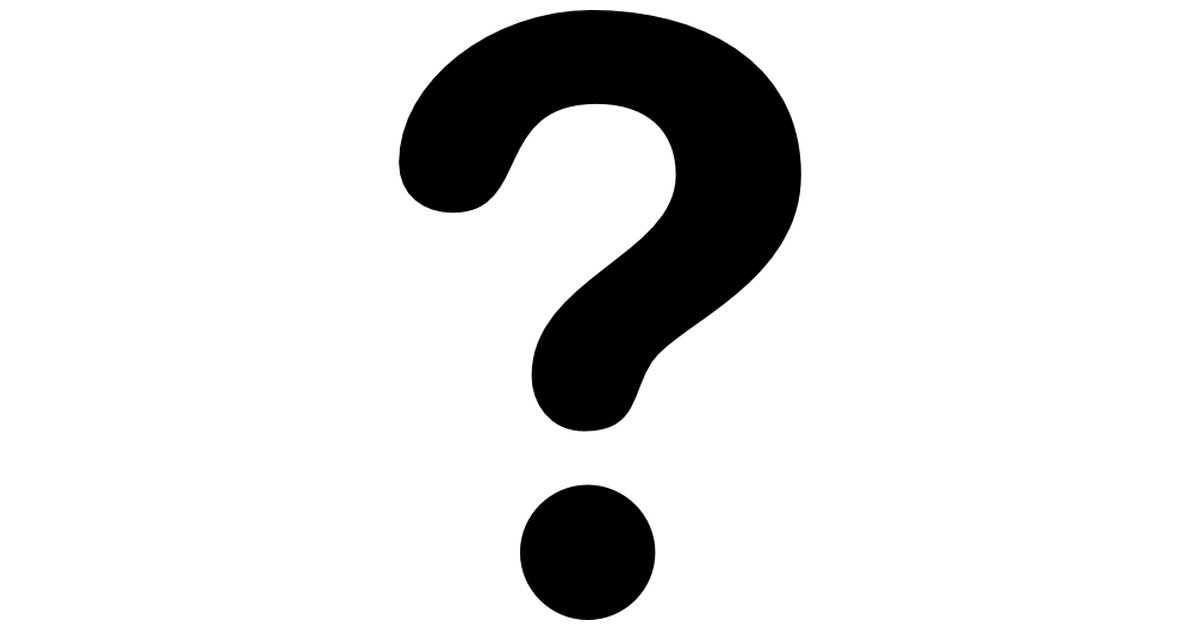 4. A few teaspoons of water left in a plastic cup that Elvis Presley once drank
The seller saw Presley drink from the cup during a concert back in 1977 and has kept the water in a sealed vial ever since. When listing the item on eBay, the fan promised that "this thing is 100% legitimate", but he refused to sell the cup. 
Status: Sold: $455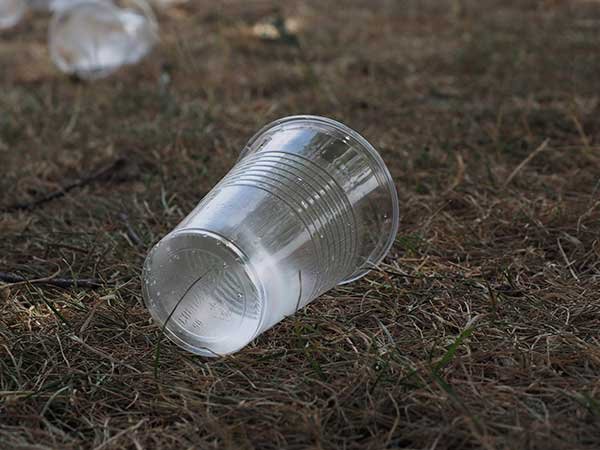 5. A piece of cereal 
A man got more than he expected at breakfast one morning when he discovered a strange looking Nutri-Grain in his cereal bowl. After some consideration, he decided the piece resembled Steven Spielberg's friendly alien character ET. Taking his chances, the guy listed the piece of cereal on eBay and turned his breakfast into $1,300! 
Status: Sold: AUS $1,035 (USD $820)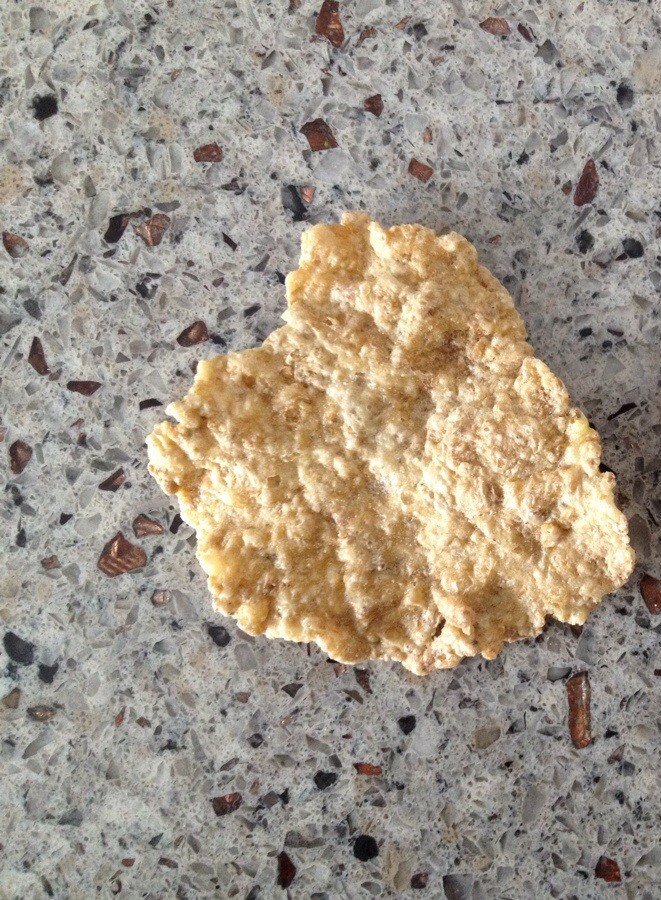 6. A weekend with four men
Four Australian men decided that their company was top notch and dreamt up a plan to list themselves on eBay, promising the highest bidder a fun-filled weekend with plenty of beer and banter. Despite the men stating that they would not be footing any travel costs for the lucky winner, the bidding still managed to reach AUS $1,300. 
Status: Sold: AUS $1,300 (USD $1,025)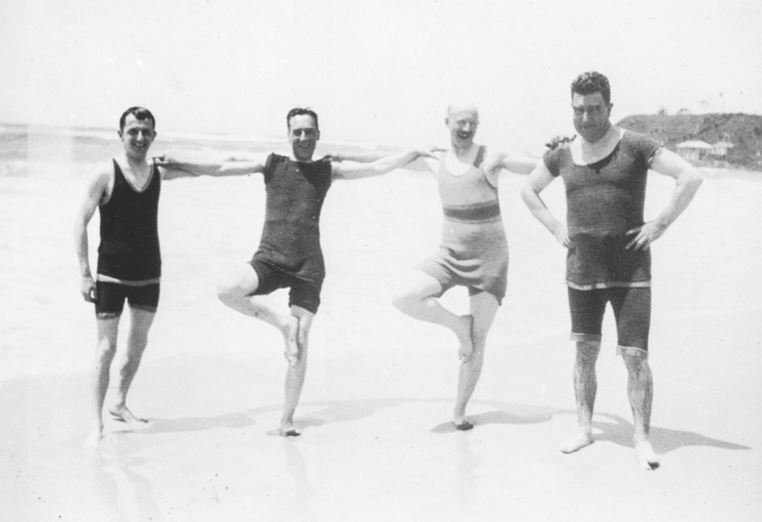 7. Half-Eaten Toast
After an interview at a breakfast radio station, Justin Timberlake left behind a half-eaten slice of toast, what he didn't know is that it would make an appearance on eBay the next day. A 19-year-old super fan snapped up the stale piece of toast and probably cried a river after realising there were better things she could've bought with $1,025.
Status: Sold: $1,050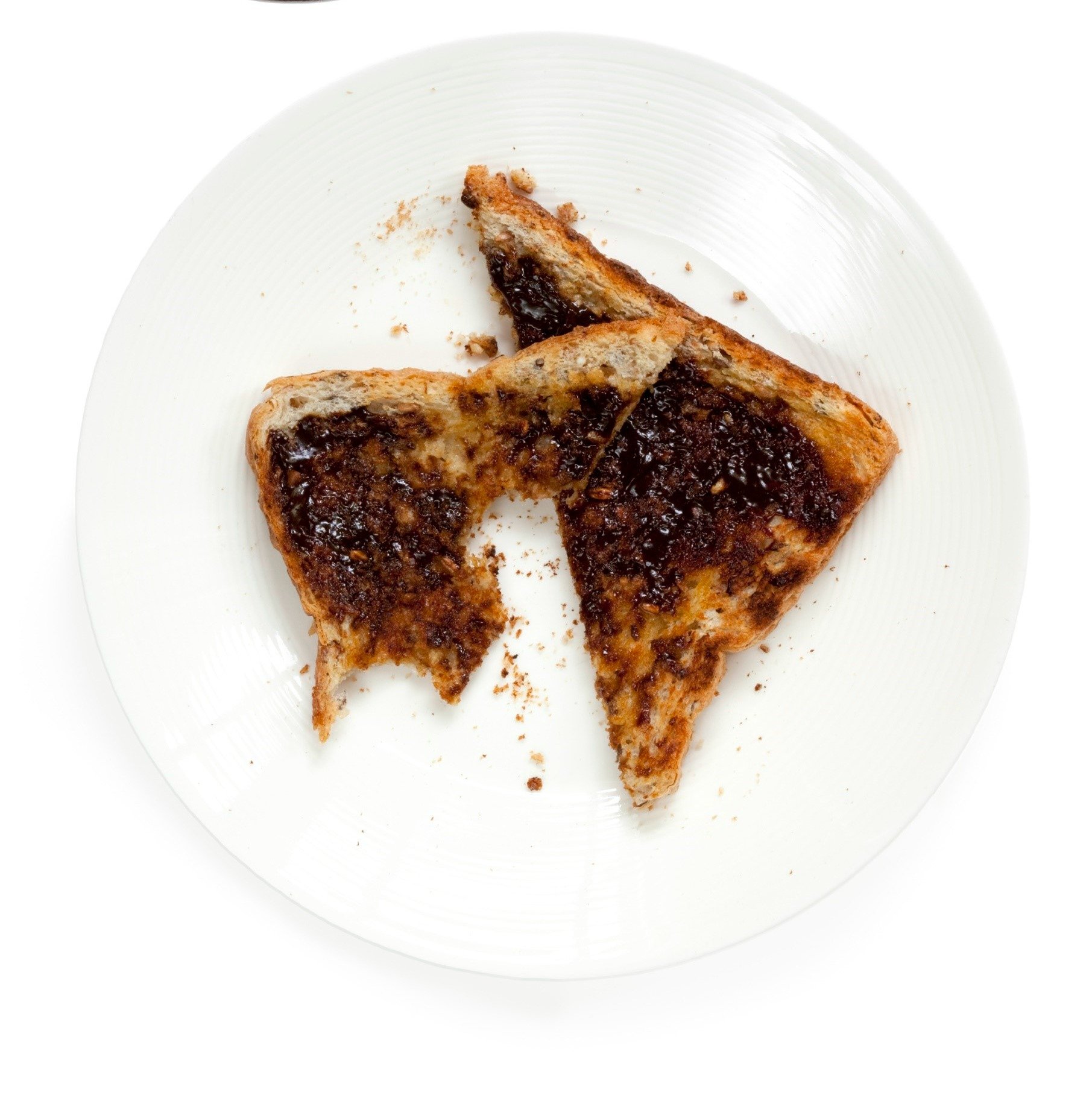 8. Guinea Pig-Sized Armor
A knight in shining armor or in this case, a guinea pig in shining armor!? The creator of this tiny ensemble put it up for auction after their guinea pig passed away. The listing said that any guinea pig would be protected and secure in all situations. The sale reached $1,150 and donated to the Metropolitan Guinea Pig Rescue charity. 
Status: Sold: $1,150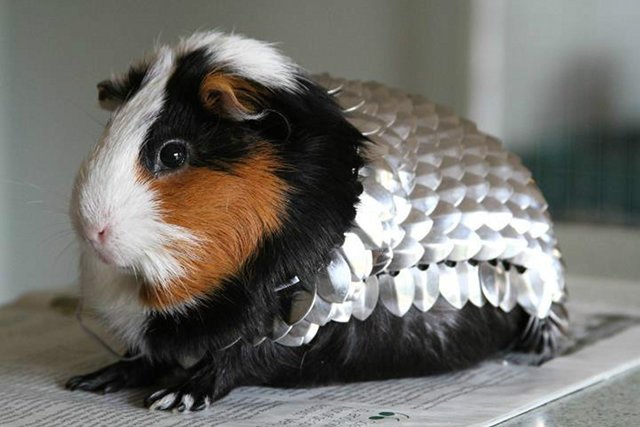 9. New Zealand
For reasons still unknown, an Australian man decided to auction off New Zealand with a starting bid of just 1 Australian cent – what a bargain! The 'product' description stated that the country included "very ordinary weather". After 6,000 hits and 22 bids the price quickly climbed to AUS $3,000, until eBay closed the auction with a statement that, "Clearly, New Zealand is not for sale". 
Status: Highest bid: AUS $3,000 (USD $2,370)

10. Rights to name a child
In an attempt to make some well-needed money, an unemployed mother of six decided to sell the right to name her unborn son on eBay, starting at $150. It's reported that eBay shut down four separate auctions for breaching policy, the fifth auction finally reached a sale of $6,800 but the winning bidder backed out of payment.
Status: Highest Bid: $6,800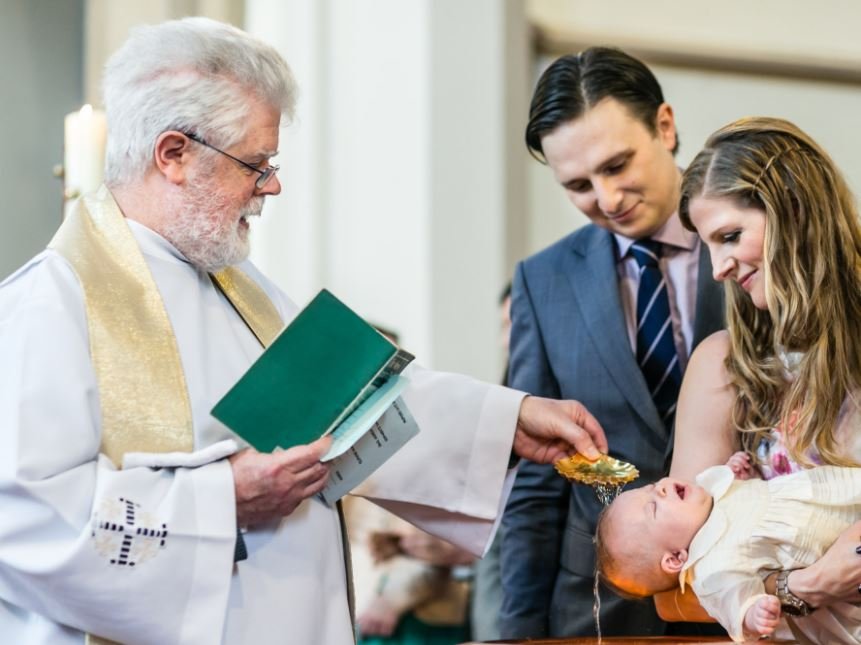 11. A forehead for advertising
A bold move was made by Andrew Fischer when he decided to cash in on the advertising industry by offering his own forehead as a living billboard for 30 days. His sales pitch was to "take advantage of this radical advertising campaign and become a part of history." A winning bid by SnoreStop meant Andrew became the new face, or at least forehead, of snoring problems.
Status: Sold: $37,375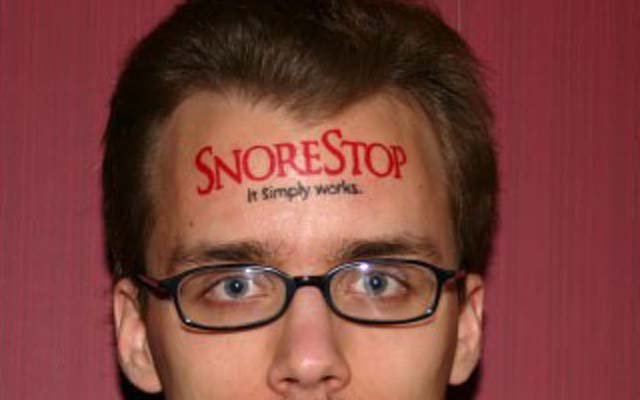 12. A man's life
During a midlife crisis, Ian Usher decided he needed a fresh start, so what better way to do so than by putting his life up for auction on eBay. His 'life' included his house, belongings, a trial at his job, and even an introduction to his friends. Ian has used the sum of money to travel the world and move to a small island in Costa Rica. 
Status: Sold: $384,000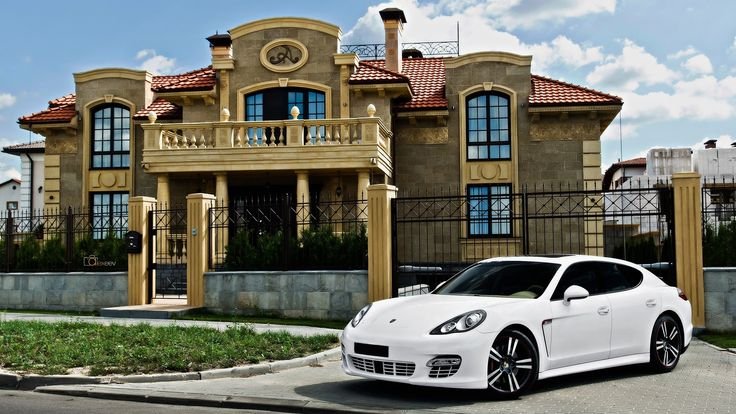 13. The original Hollywood sign
Built in 1923 and intended to only last a year and a half to advertise a new housing development, the original Hollywood sign had overlooked the town until 1978 where it was replaced by the current sign. Until 2005, it was presumed that the original sign had been destroyed, until it made a comeback when it appeared (severely deteriorated) on eBay. 
Status: Sold: $450,000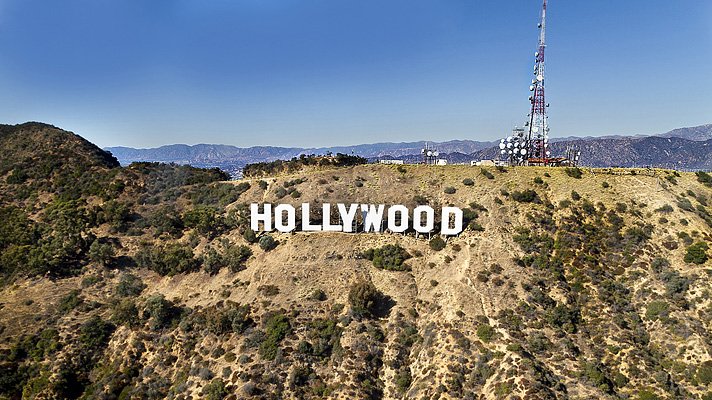 14. Bridgeville Town
Bridgeville (population: 20) became the first town to be sold on eBay. A bidding war took place and peaked at $1.8 million but after realizing the poor condition of the town, the buyer backed out. It was then bought by Bruce Krall for $700,000 who put it up on eBay two years later with the price including 3 cows, eight houses and a post office. 
Status: Sold: $700,000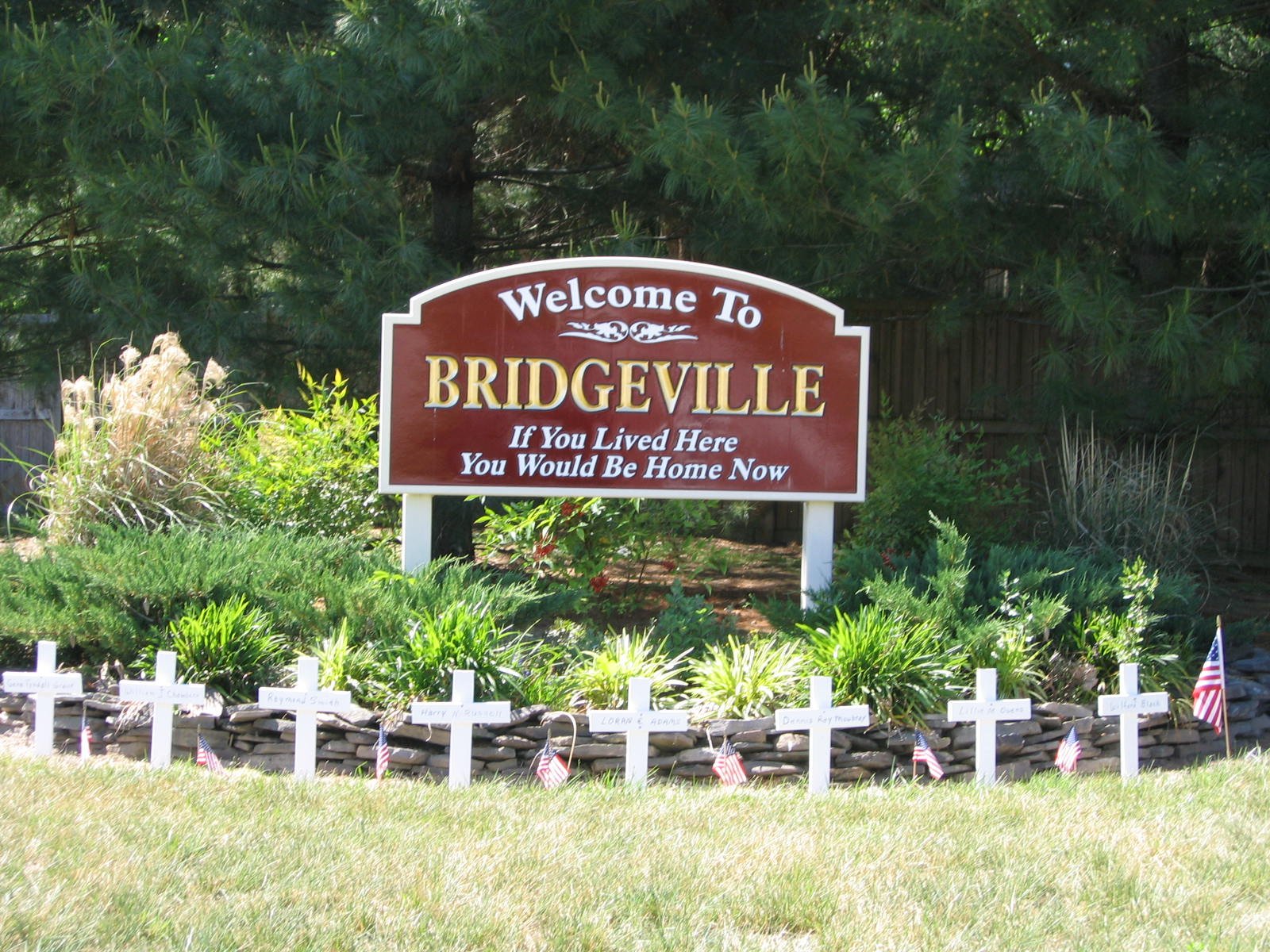 15. A failing football team
If you've ever wanted to own your own sports team, it might be worth checking eBay. After an unsuccessful season, the owner of the Indiana Firebirds team put them up on eBay. Potential bidders were subject to thorough background and financial investigations. Despite the bidding reaching a whopping $3.9million, the reserve price was never met, and that was the end of the Indiana Firebirds.
Status: Highest Bid: $3,900,000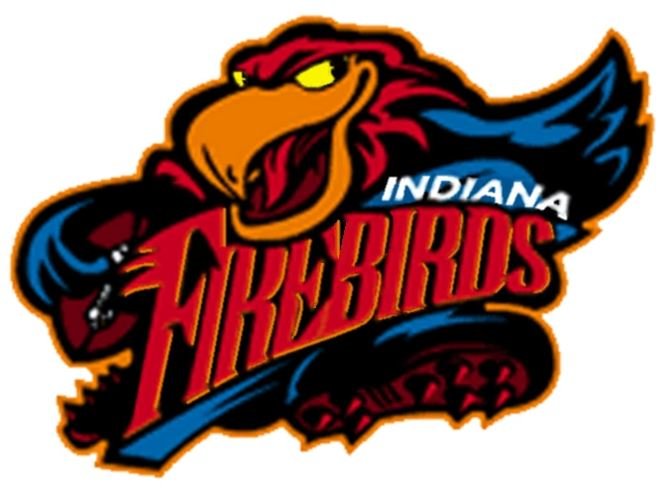 Are your eyes stuck in the back of your head yet?
This article first appeared here.