India has around 2.1 million people living with HIV. Of these, only 36% get covered under the treatment. Most of them still continue to live with the social stigma associated with HIV.
While it can be difficult to live within a society that ostracizes people with HIV, few people have been able to overcome this stigma and lead an inspiring life.
1. Mahantesh Male
Mahantesh was just 20 years old when he and his wife were diagnosed with HIV. Soon his parents abandoned him and after a few failed suicide attempts, he moved to Belgaum, Karnataka. It took some counselling sessions for him to realize that being HIV-positive is not the end of the world.
He then started volunteering for HIV patients abandoned by their families. The 42-year-old set up Spandana Network of Positive People, an organisation that runs hostels for HIV-positive children to provide them with equal access to food, shelter, and clothing.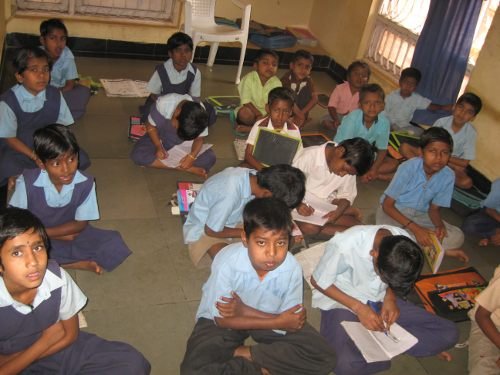 2. S Bhagyalakshmi
Bhagyalakshmi was infected with the virus by her husband. She has been living with HIV for more than 20 years now. Presently, she works with an NGO, ARM and counsels those who are HIV-positive. In one of her interviews she said:
"Those days, nobody talked about HIV and AIDS openly. I decided that hiding it would not help matters. I started talking about it. I knew this would help prevent further HIV infection."
3. Jyoti Dhawale
Jyoti was diagnosed HIV-positive in 2006, and it took her three abortions and one failed marriage to open up about her condition. 
"I was tested HIV positive in 2006, possibly when undergoing an abortion, through infected needles or through unsterilized operation equipment. After learning that I was HIV-positive, I was very afraid of the stigma and didn't know how to face society. My health started to deteriorate physically, mentally and emotionally as well. Slowly, my ex-husband put me in the background, fell in love with someone else and divorced me."
Now an HIV activist and a blogger, she is on a mission to empower people to take control of their health and open up about their status.
4. Vennila
15 years ago when her husband fell ill, Vennila came to know about her being HIV-positive. Coming from a small village in Tamil Nadu, she had no idea what the disease was all about. After her husband's death, she faced the stigma associated with HIV and was ostracized by her in-laws. 
Later, she started working as a grassroots worker with an AIDS NGO, and rose to become a public health speaker on AIDS.
Speaking to BBC, she once said:
"I feel confident enough within myself to be able to counsel many other people."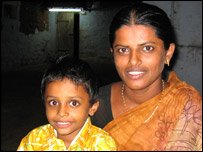 5. Ratna Jadhav
Back in 2001, Ratna Jadhav was one of those who would want to end their lives after being diagnosed as HIV positive. But now she has just one mission in life and that is to prevent other HIV positive people from ending their lives.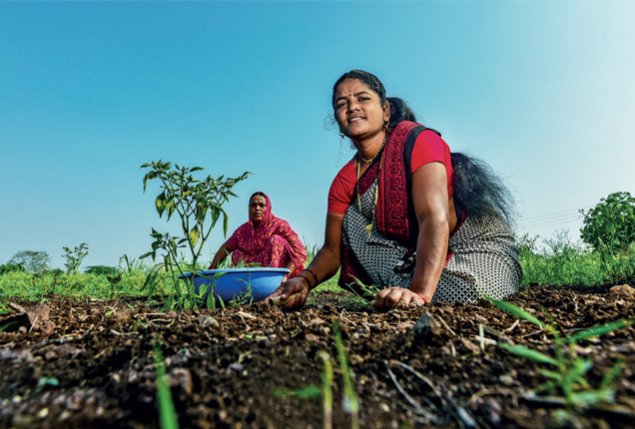 Today, she lives in Khadkat, Ahmednagar, and has taken upon herself the task of educating the locals about HIV and general healthcare. She is inspiring people in 30 more villages around Khadkat by speaking about her fight to live.
6. Kousalya Periasamy
Married at the age of 19, she lost her husband to HIV when she turned 20. Apparently, her husband had kept his HIV-positive status a secret from her. Thrown out of her marital home, she decided to fight for her rights and became the first woman in India to disclose her HIV-positive status publicly in 1995.
She met other women, doctors, and experts and created a small group called Positive Women Network. Through this initiative, she is working to improve how information about HIV and AIDS is being delivered to women in India. PWN also provides employment and vocational training to women and a better life to children living with the virus.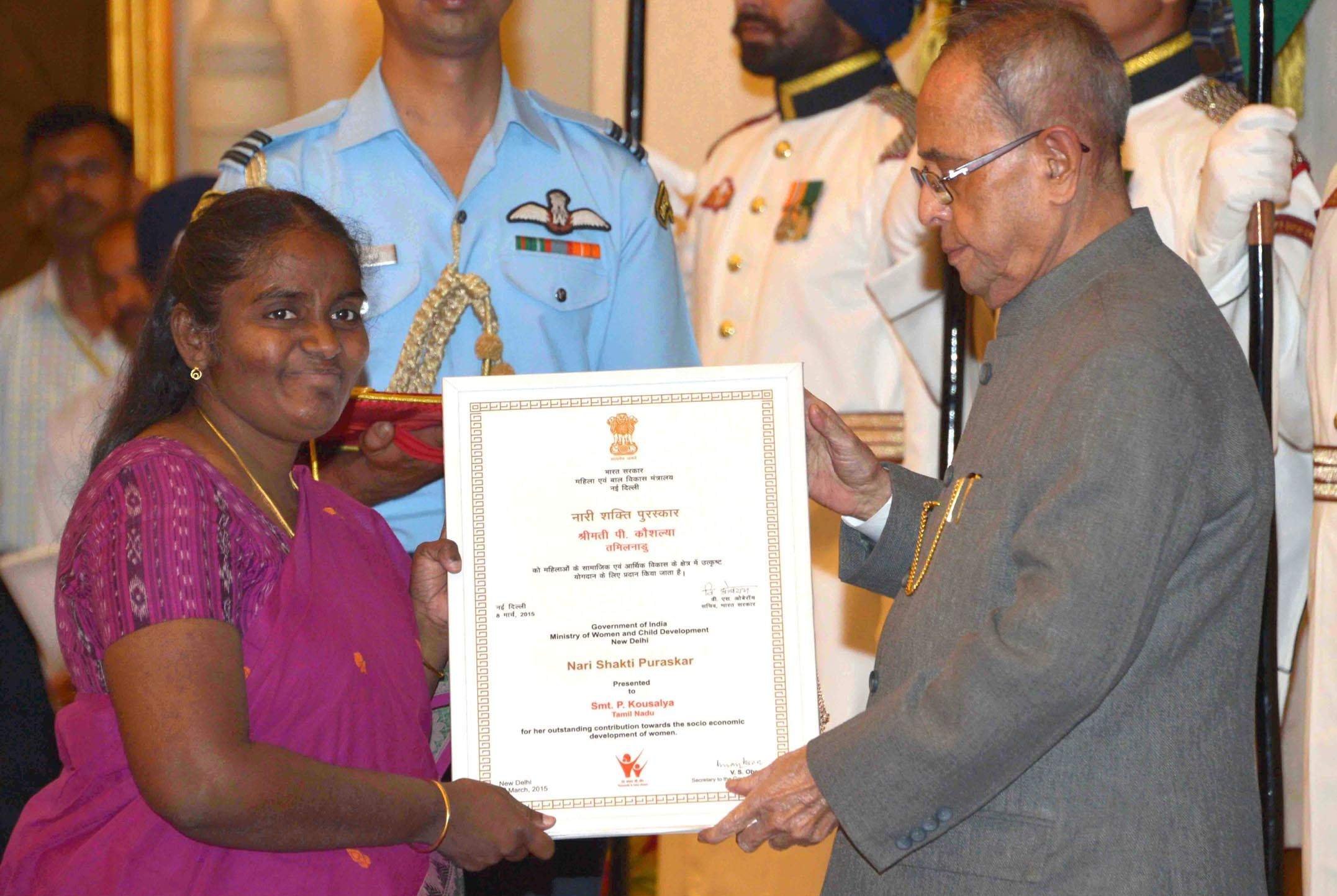 7. Krishna Savitha
Savitha was married off at 14 to a man twice her age. Her husband died because of HIV when she was 20. It was then when she learnt that she was also infected with the virus. Shunned by her neighbours and relatives, she lived in loneliness for almost 3 years.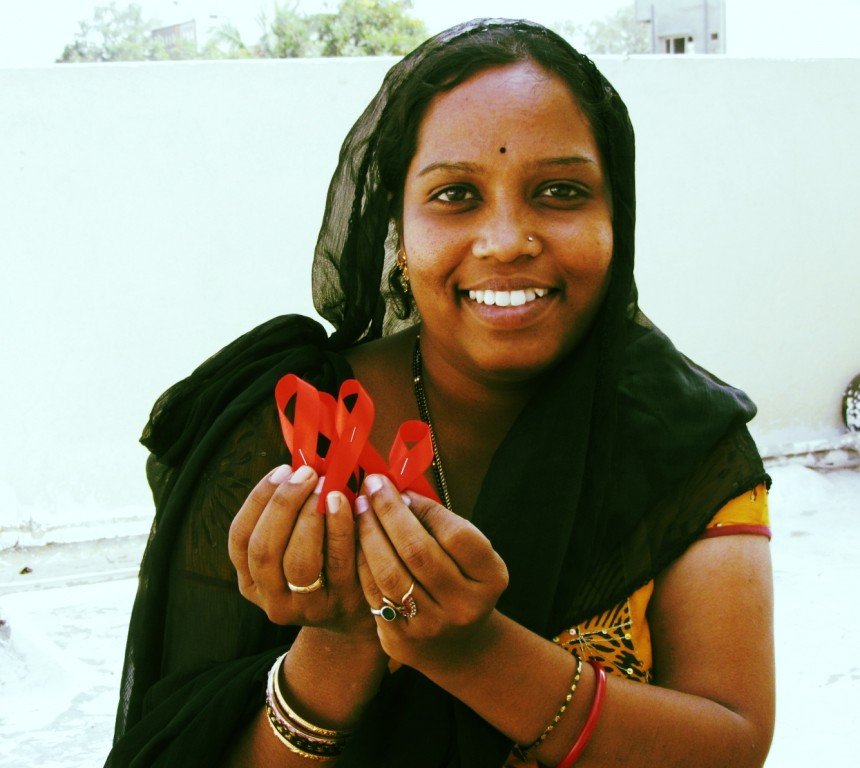 Later, she became a part of People Living with HIV, a network of HIV positive people who help each other live with dignity and self-respect. She started by learning to make ribbons and then went on to start her own little business of glass bangles. Soon, women from neighbourhood started visiting Savitha's shop and she utilised the opportunity to spread awareness about HIV by gifting them a red ribbon.
8. Noori Saleem
Noori Saleem, a 68-year-old transwoman was the third person to be declared HIV-positive by the Indian government in 1987. She was working as a sex worker, but once she was diagnosed with HIV, spreading awareness about HIV/AIDS became her life's mission. 
She joined an NGO and later she formed her own South Indian Positive Network to provide help and support to all those infected with the virus.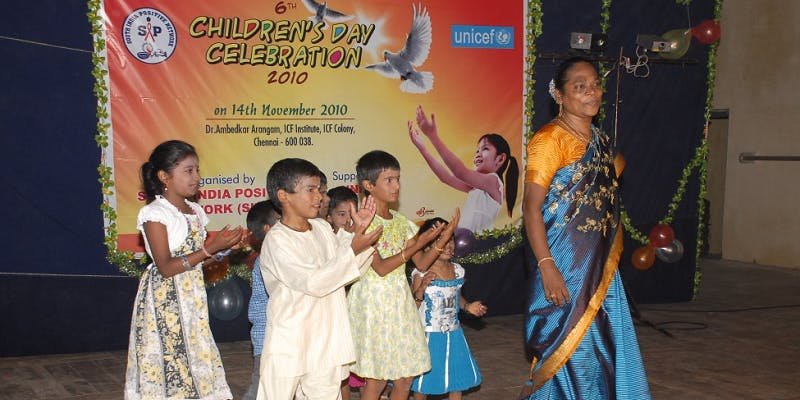 9. B Sekar
Sekar was a 27-year-old athlete from Chennai who aspired to be a policeman. His hopes were shattered when he was diagnosed HIV-positive. Till then, he didn't know that he too was vulnerable to HIV as a gay man. His family threw him out and he fell into depression.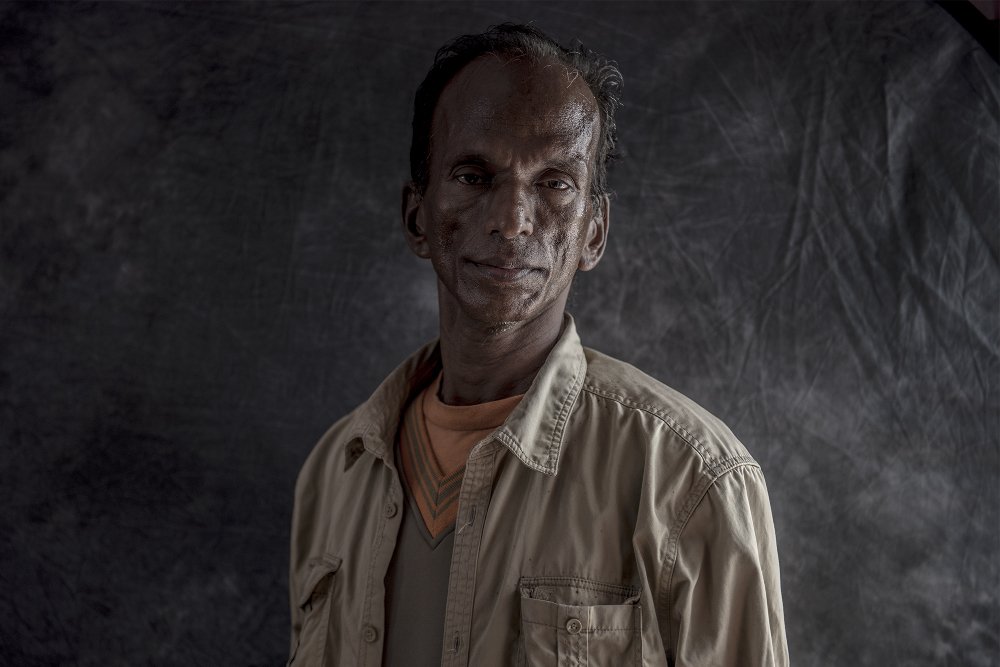 He chose to speak up and not to remain silent. He started by narrating his story to public through various NGOs. Later, he founded his own NGO, SWAM that runs support groups and serves as a drop-in centre for gay, bisexual, and HIV positive men. SWAM's primary goal is to advocate safe sex, use of condoms and human rights issues to the members of society.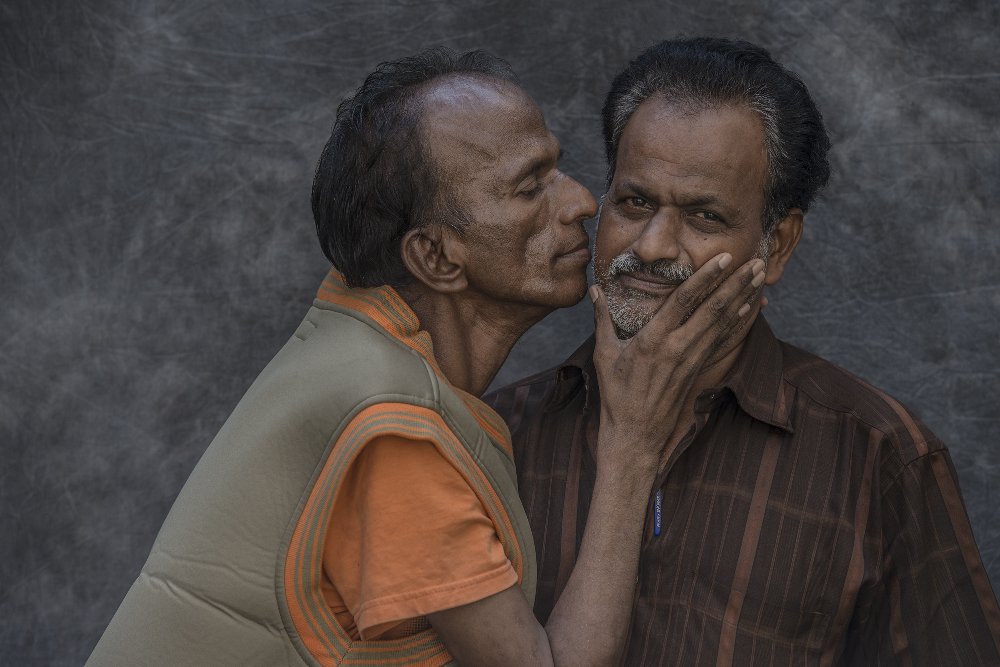 10. Akshara S Kumar
Akshara was just 8 years old when she contracted HIV. Discrimination at school and college made it difficult for her to complete her education. She was asked to leave the college hostel and go to a place reserved for mentally challenged people.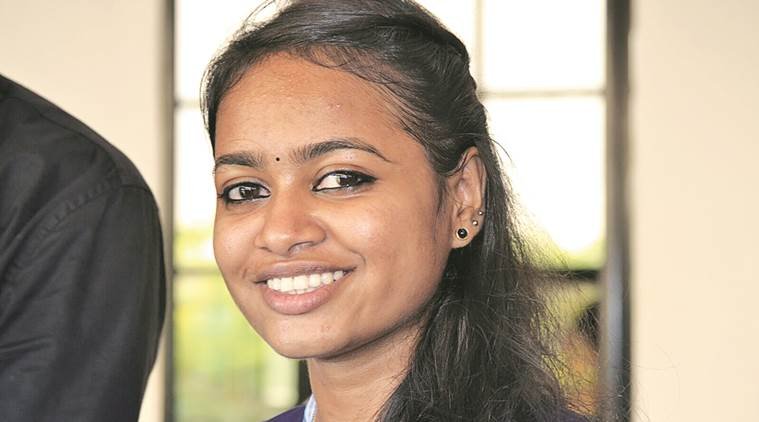 She vowed to fight discrimination and does not regret making a disclosure about her condition. Talking to Indian Express, she said:
"I cannot keep my condition a secret. At school, everyone knew that I was HIV-positive. Being a psychology student, I cannot hide who I am; I have to define myself.''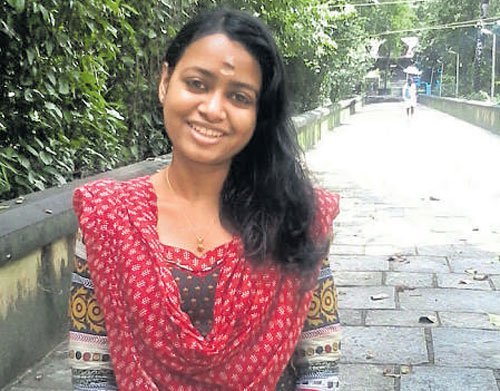 It's time we do our part. If not much we can at least make sure that we 'de-stigmatize' the term HIV and AIDS, so that those infected with it can lead a dignified life.
To salute the immense courage that HIV victims have shown despite great challenges, Dentsu Webchutney has released a game with the idea that everyone should win.