Rukhmabai Raut is one of the first practising female doctors in British India and was a pioneer of great change in the Hindu institution of marriage.
The greatest mark Rukhmabai has made upon history is giving Indian girls the right to consent in marriage.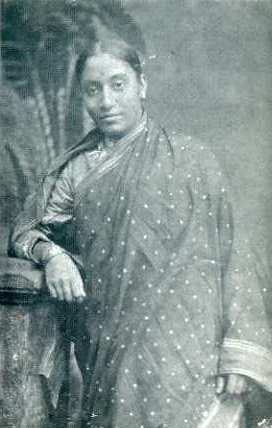 Rukhmabai lost her father when she was 8 and was married off at 11 years of age to 19-year-old Dadaji Bhikaji. However, she continued to stay with her parents and finished her studies.
7 years later, Dadaji moved court asking his wife to stay with him. Rukhmabai refused to move in with her husband stating that a woman cannot be compelled to stay in a wedlock when she is not interested.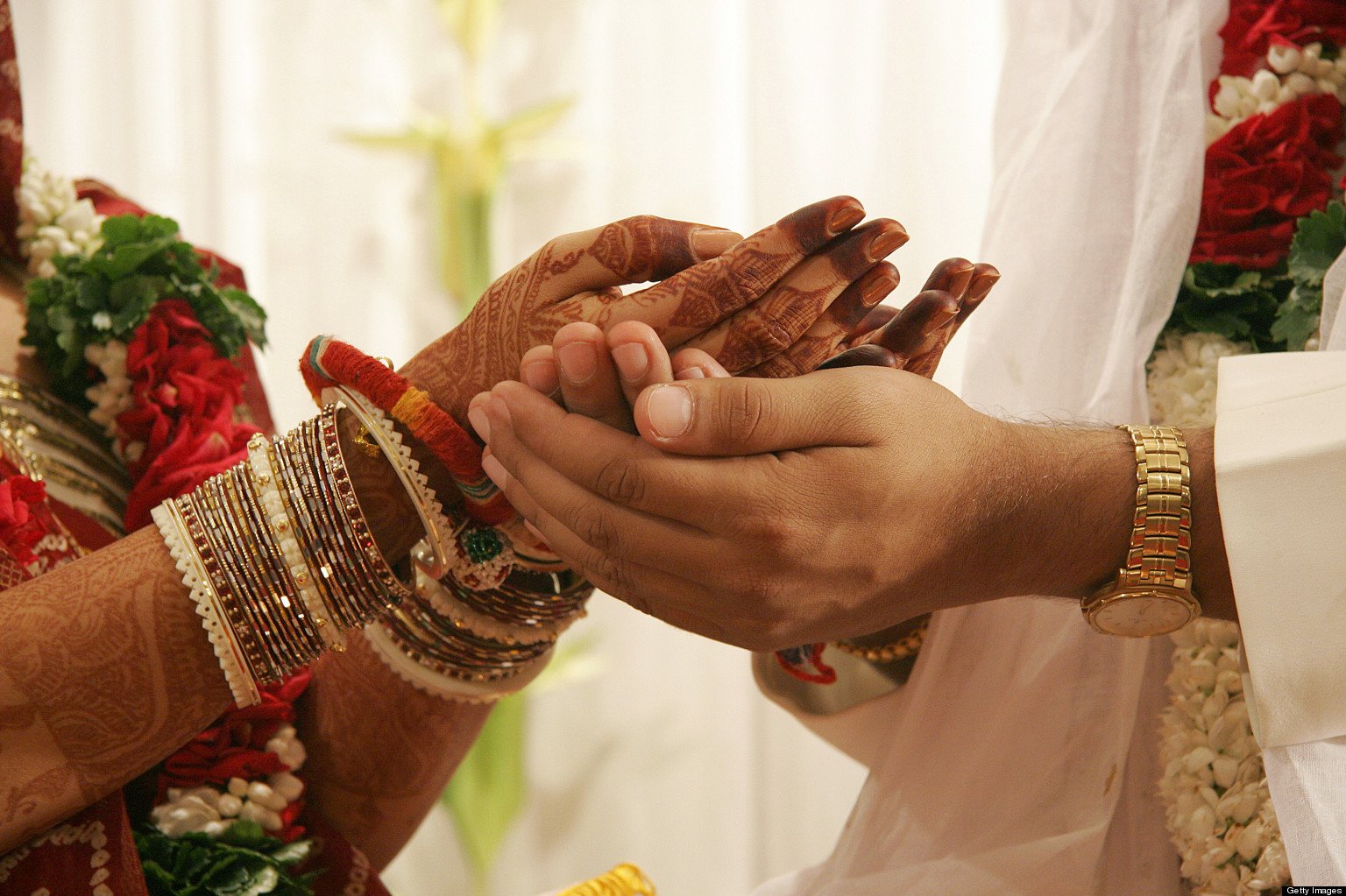 She was perhaps the first Hindu woman to have challenged the notions of marriage, not accepting it just as a sacred practice, recognising the need of the bride's consent.
The case went on for 3 years and caused a stir both in England and in India. Eventually, Dadaji won, but Rukhmabai chose to go to jail instead!
The verdict was subsequently overruled by Queen Victoria. This prompted the government to bring the Age of Consent Act, 1891, despite opposition from conservative Indians.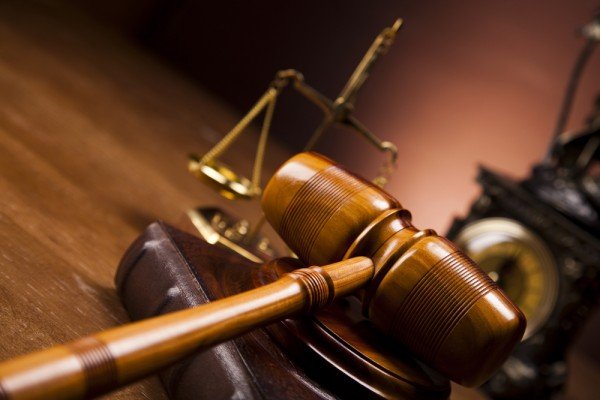 It was due to her that the consent of females in the marriage started to be taken seriously and finally Age of Consent Act was passed in 1891.
Even after this, it took our society 68 years to realise the idea behind Rukhmabai's defiance and the Hindu Marriage Act was passed in 1955 which recognises the need for consent of both the parties as the binding principle in a conjugal relationship.
Today, Google is honouring this ferrocious, brave lady on her 153rd birth anniversary.
A Marathi movie has also been made on her life titled Doctor Rukhmabai.