Every nook and corner of our enchanting country is a sight to behold if you have the vision to see its beauty… or if you have an Instagram account.
One such account on Instagram takes you to the streets of Chennai and gives you a unique perspective of this enchanting city that will bring out the photographer in you.
Welcome to the StreetsofSingaraChennai.
Step into the main city, get ready to test your legwork as you dodge the traffic.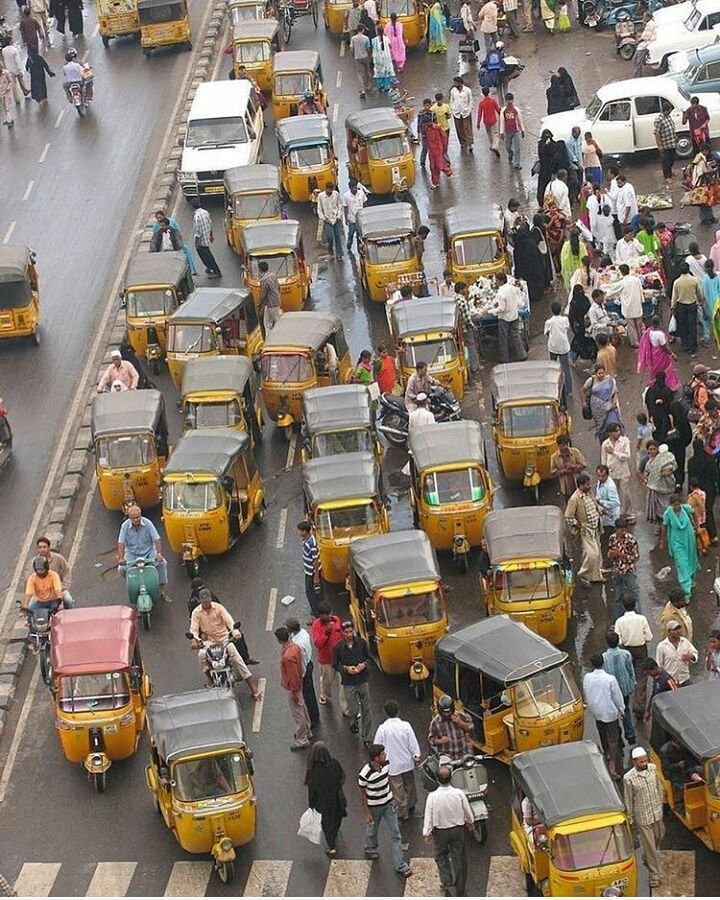 While also admiring its ancient architectural style of buildings, smack in the middle of everything.
 Squeeze yourself into the by-lanes to venture into the local markets.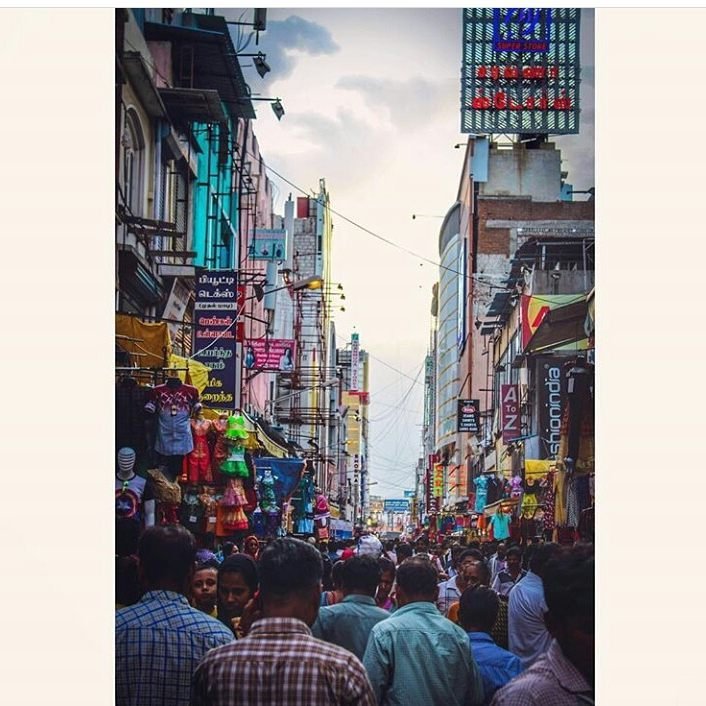 Hang around after the sun goes down to meet the city's new avatar, full of exciting colours.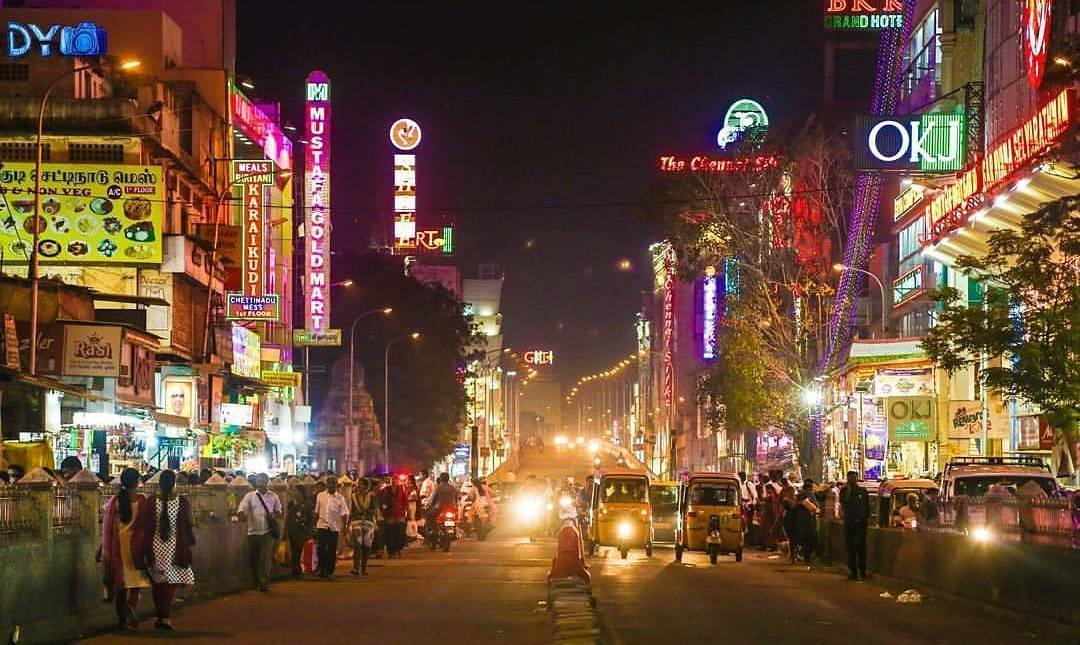 Stop by a cinema hall the next day to get your dose of Kollywood.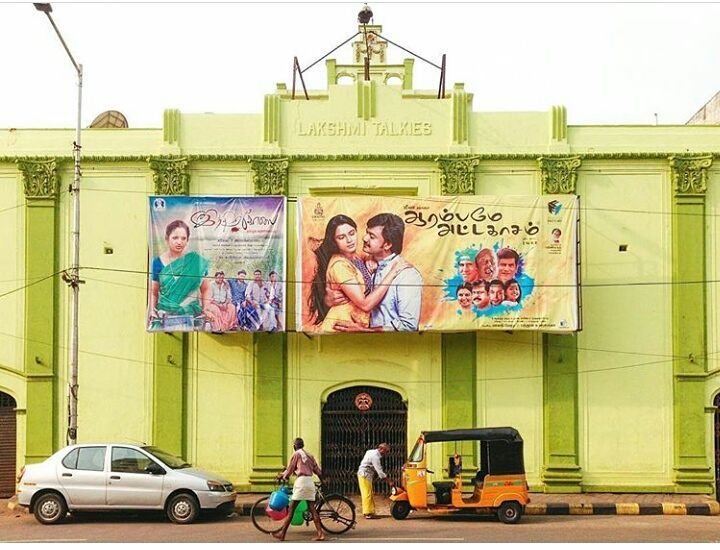 If somehow you can't catch a movie, don't worry, you won't be short of interesting characters outside.
 Their smiling faces will tell you a story about a happier way of life.
Where the ethereal survives to tells its tale everyday.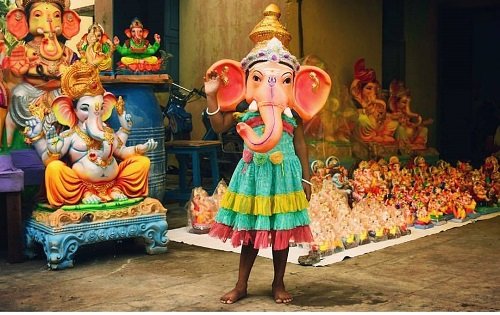 Zoom into everyday life and stop to admire these stunning backdrops.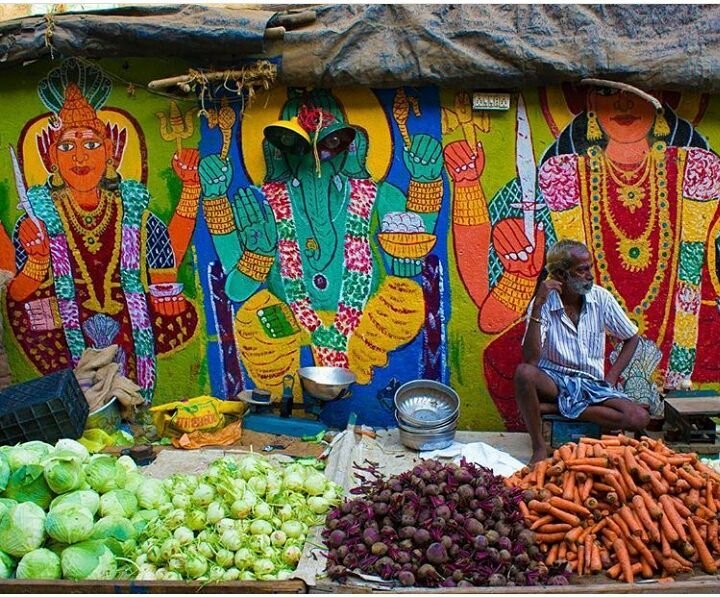 Whether you gaze up or down, delightful art awaits you.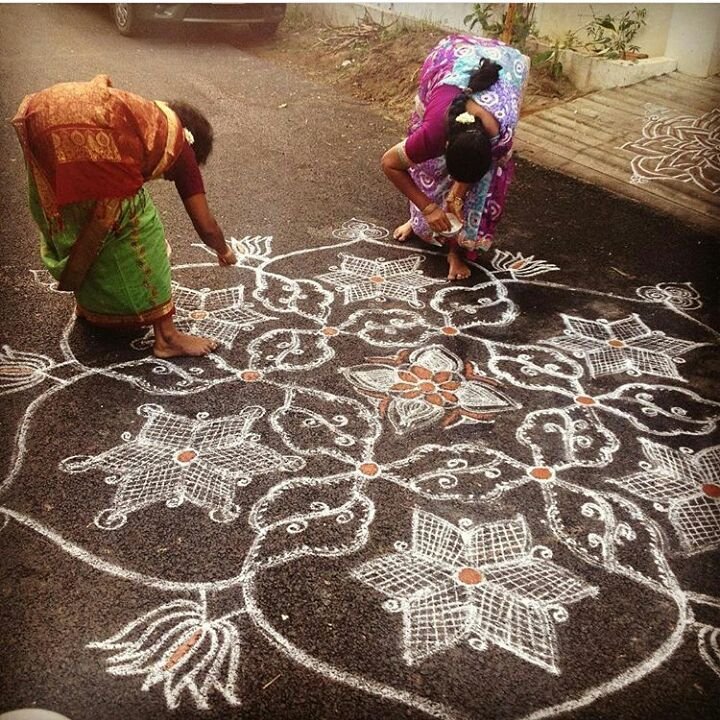 And when you've had enough of the city adventure, head out to the coast.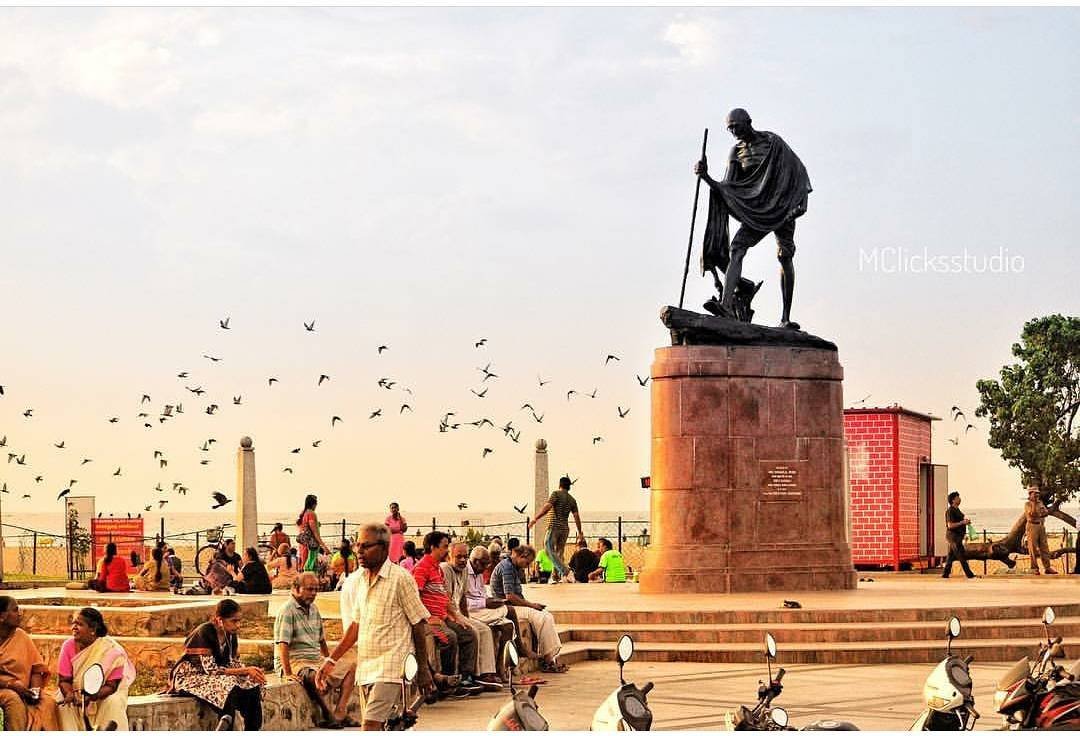 Where calm becomes your friend.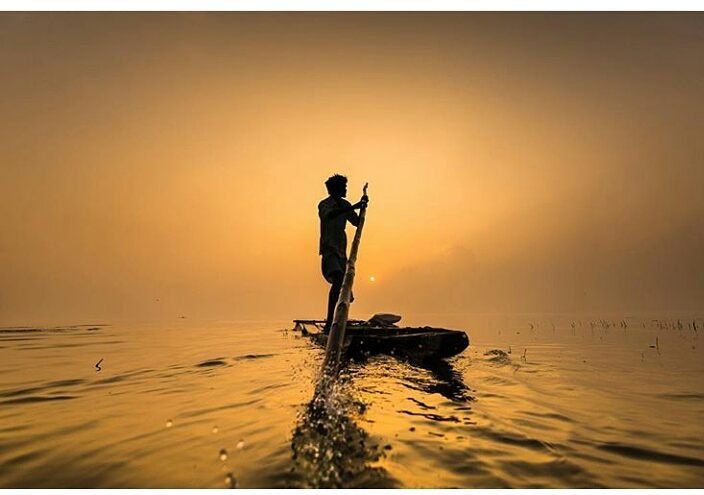 For more beautiful pictures from the streets of Chennai, check out this account.