Mumbai is the city of dreams and rightly so. 
Be it the tranquility of lounging on the Marine Drive or the travel story of the famous Mumbai local, it is hard to not lose a little bit of yourself in this beautiful city; only to come back with so much more. 
There are multiple facets to this beautiful place and an Instagram account by the name 'mymumbai' beautifully captures the many shades of Mumbai. 
Think you've lived there long enough or if you're one of those who thought one trip was enough, let these picturesque images convince you why Mumbai deserves another visit! 
Be it sunrise or sunset, Mumbai can make even nature take on a different glow.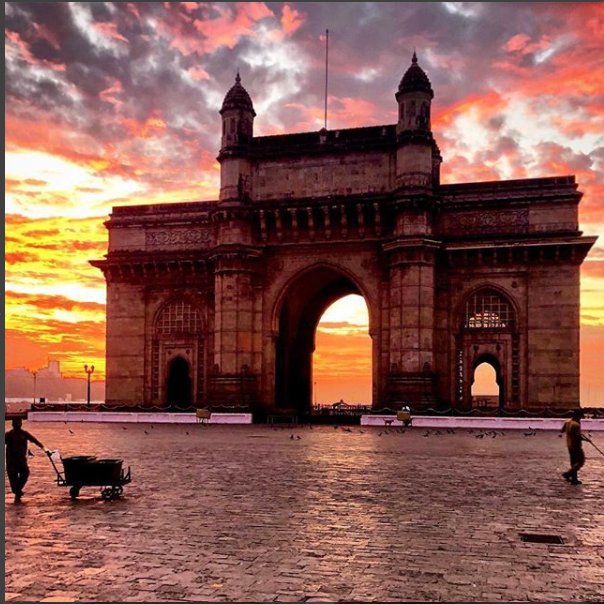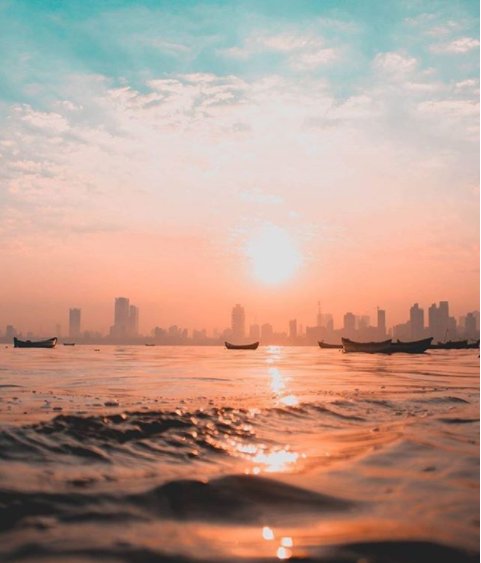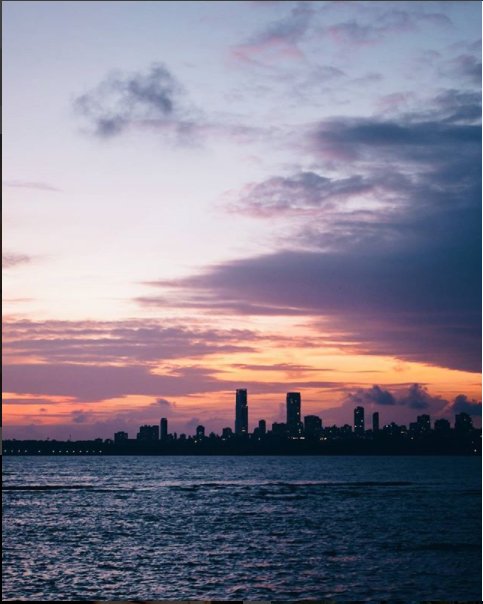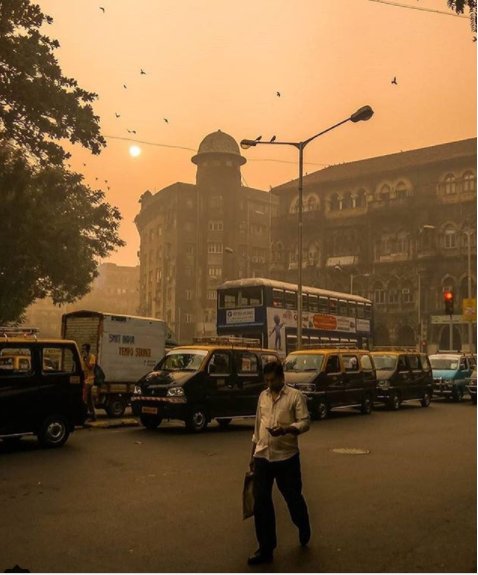 If you haven't experienced the beauty of seaside in Mumbai then have you even enjoyed Mumbai?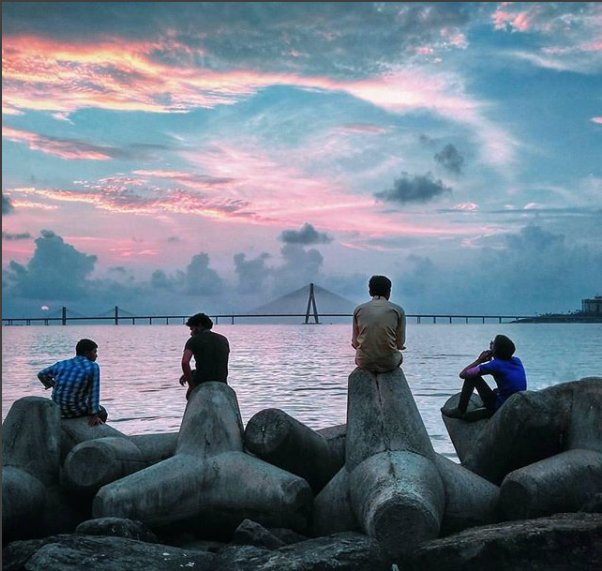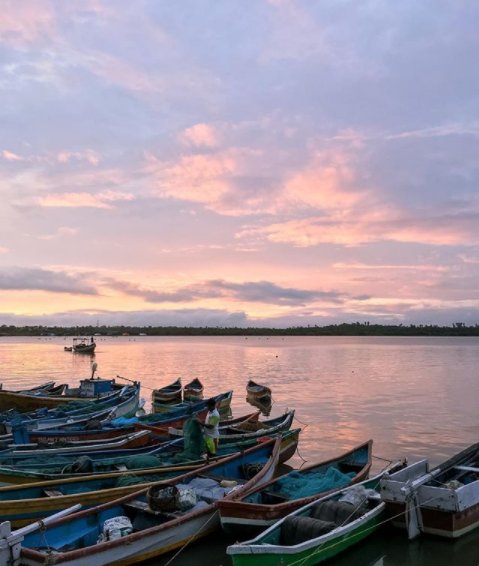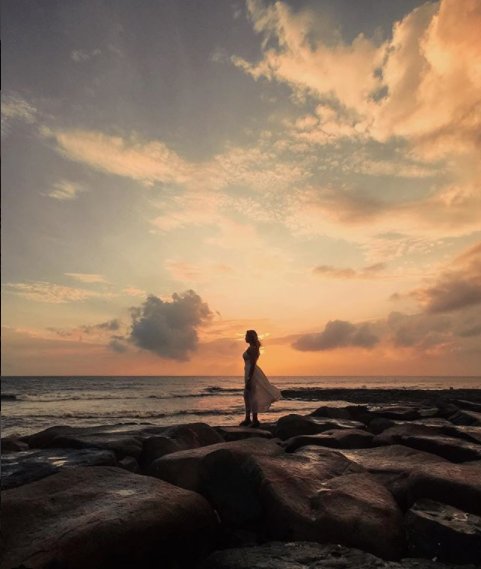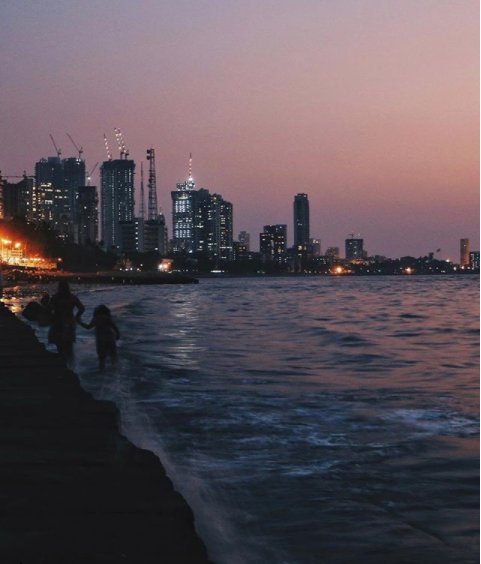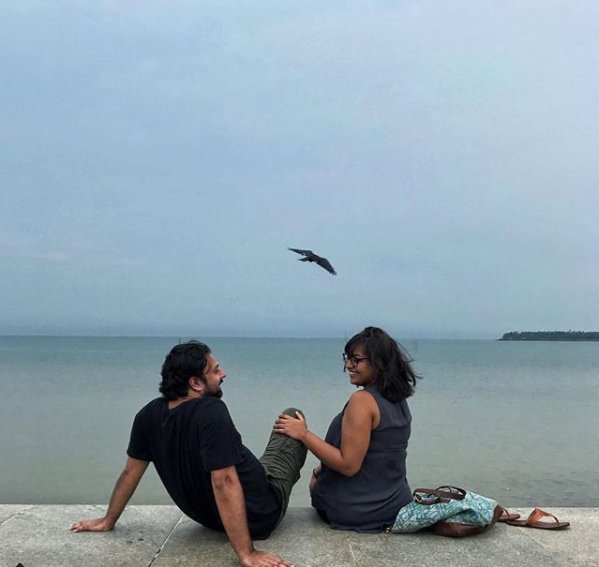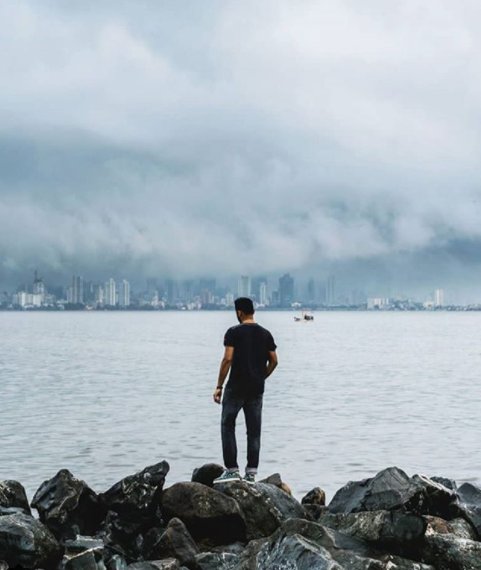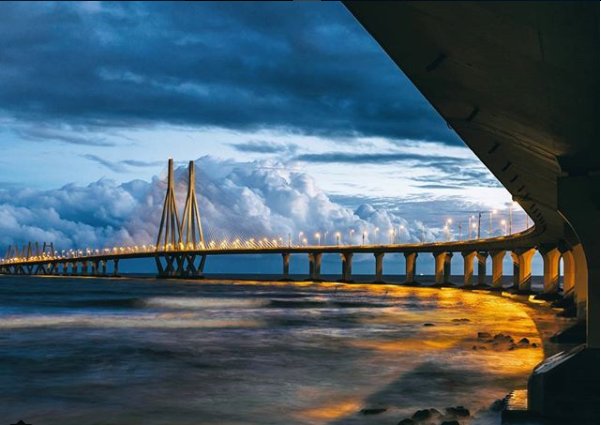 Trains are not just a means of transport, they are the lifeline of Mumbai!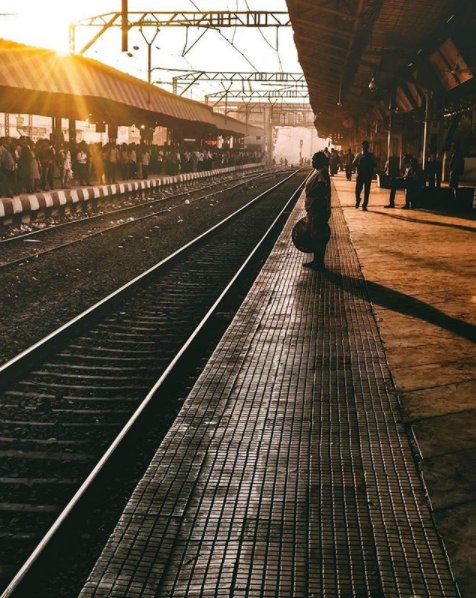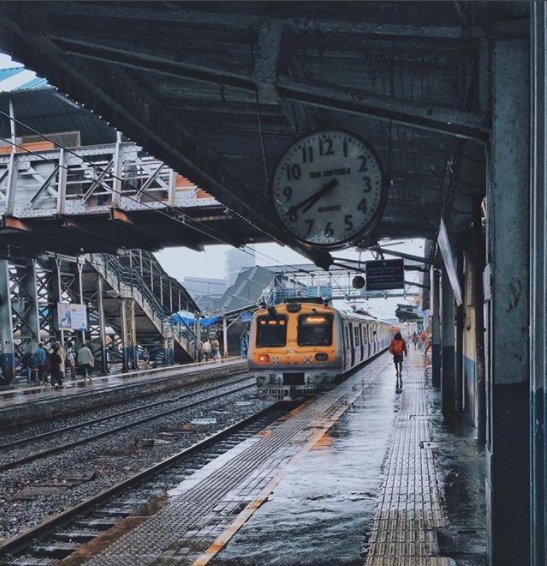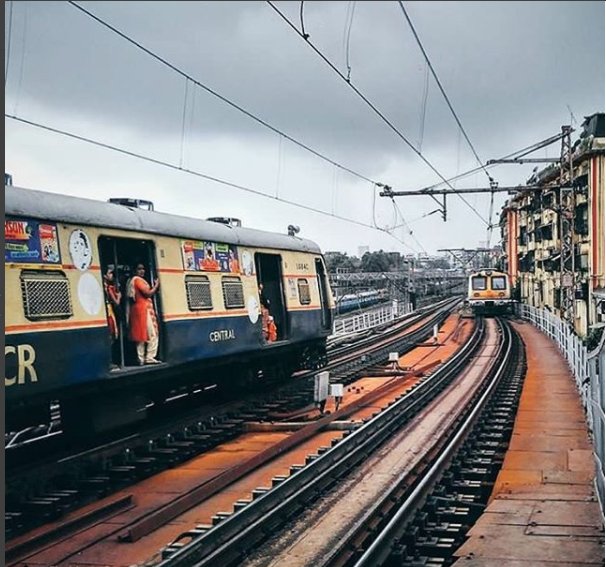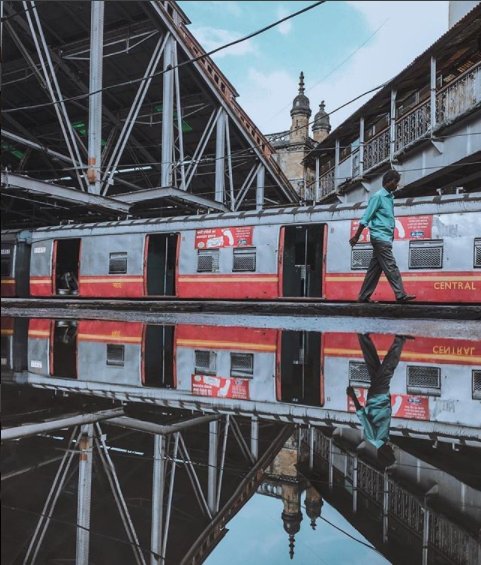 Mumbai is lived just as much under the rains as in narrow alleyways; it is as much about the fast-paced day as it is about the languorous night!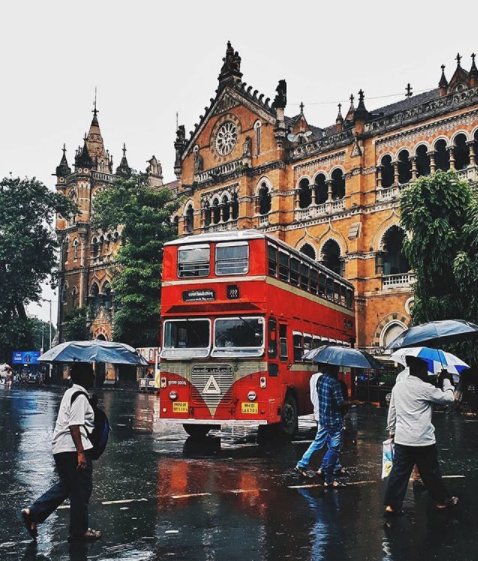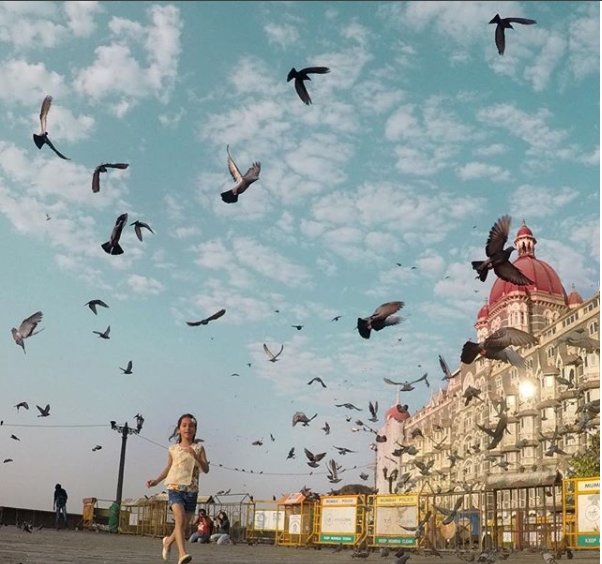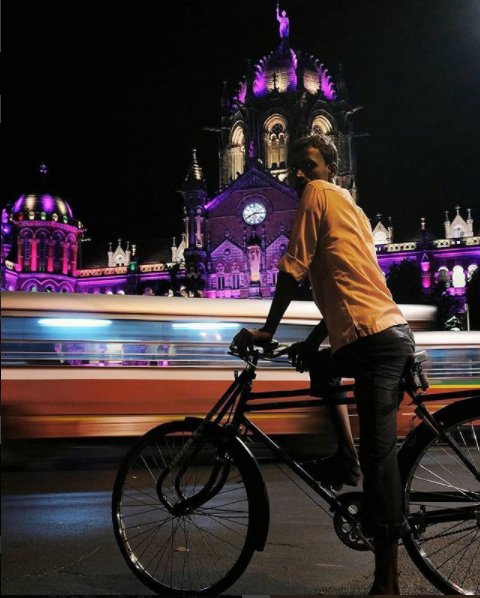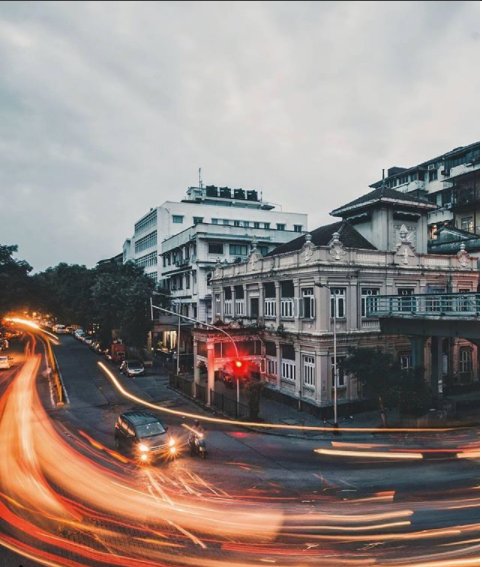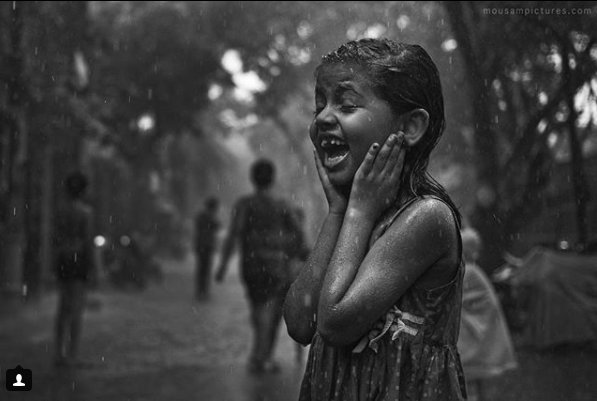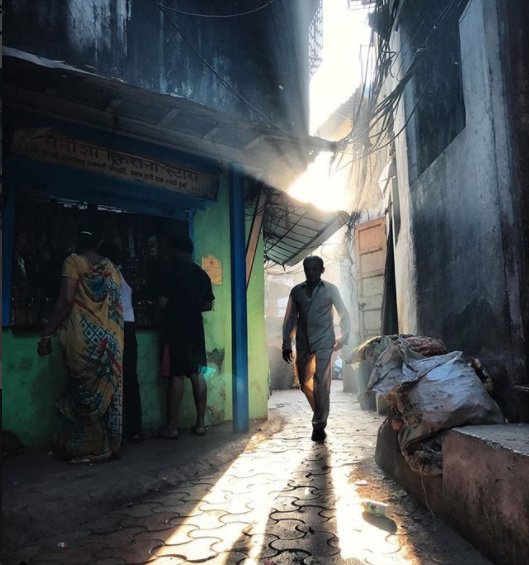 The city where everyone has a passion to follow, a dream to fulfill, a moment to capture.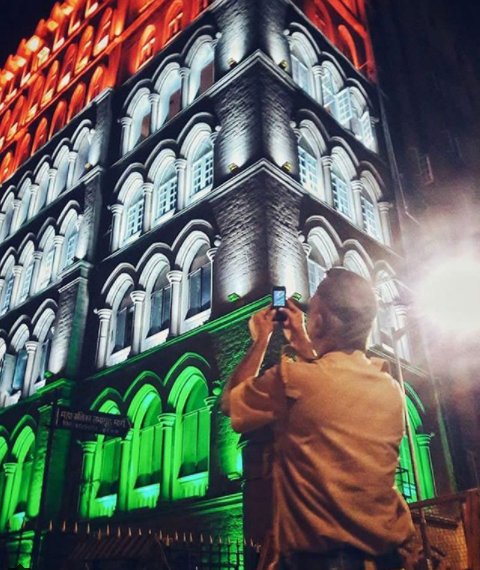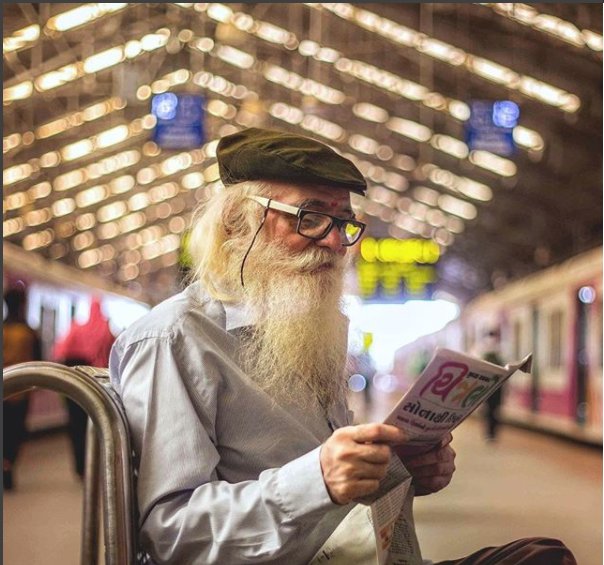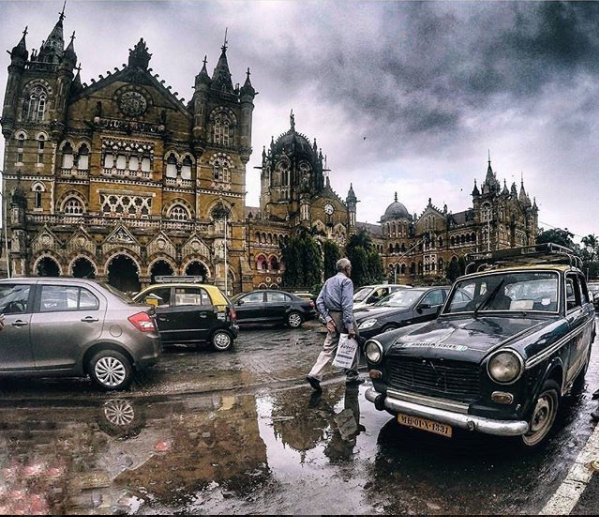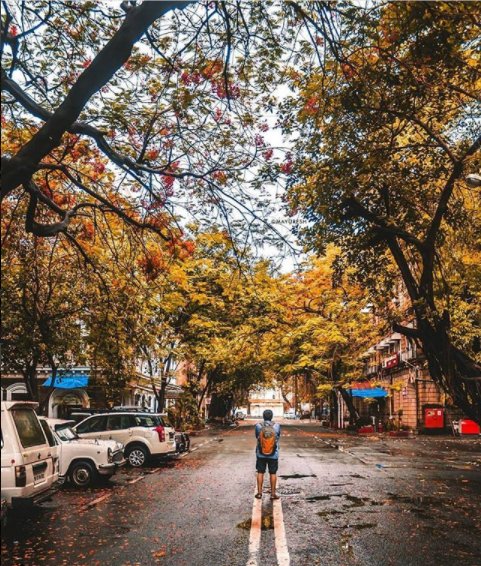 All images sourced from the Instagram page mymumbai.