Rune Lazuli — who goes by the name Humalien — is a lesser-known personality but her writing might just steal your heart away. Her powerful words resonate quite loudly in a melodramatic tone with her 71,000 followers on Instagram.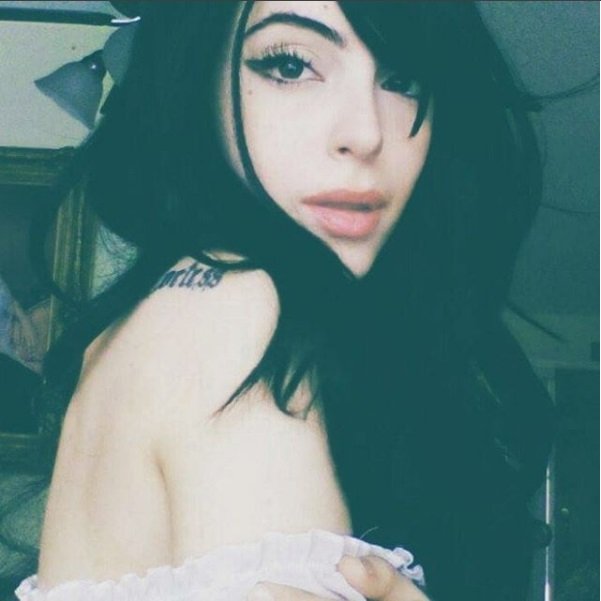 Lazuli, who belongs to Lebanon, writes heart-warming Instablogs along with her quotes which aren't merely relatable but also, very honest, real and heart-warming. 
I saw a lot of war and blood shed in the region. Radicals and murderers who are lost should never define a entire culture, region, nation, all of its people, or the glory and history it's ancient lands have to offer.
Here is a compilation of some of her best quotes that you are ought to fall in love with. Scroll on.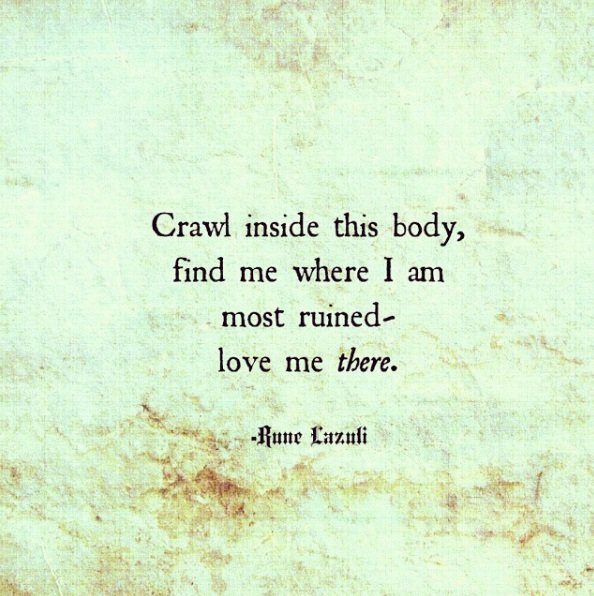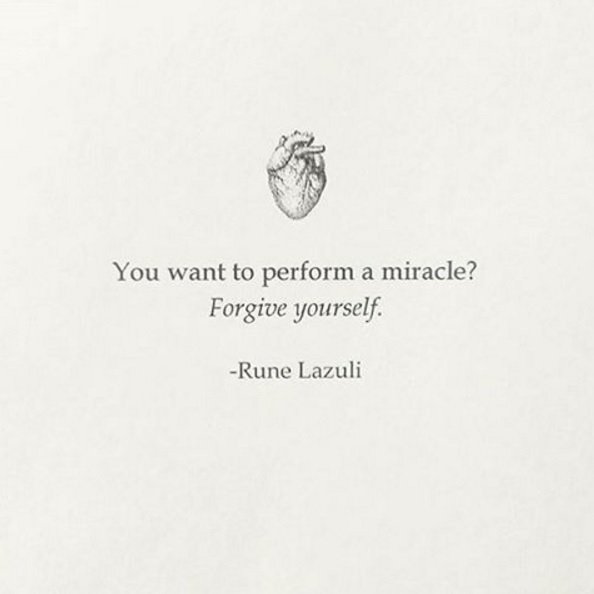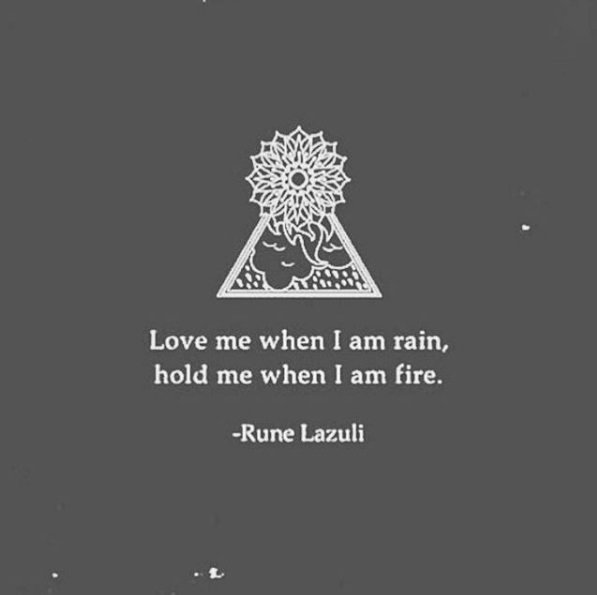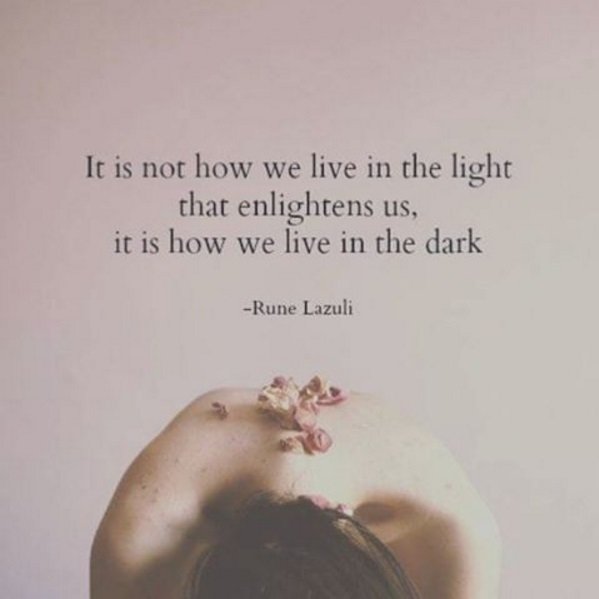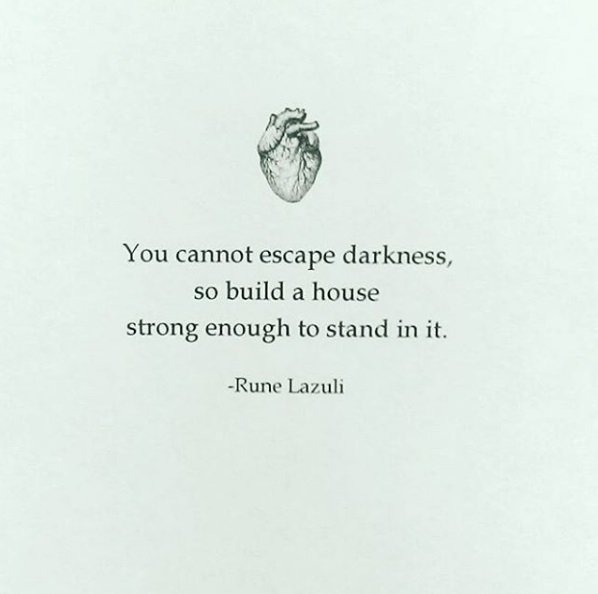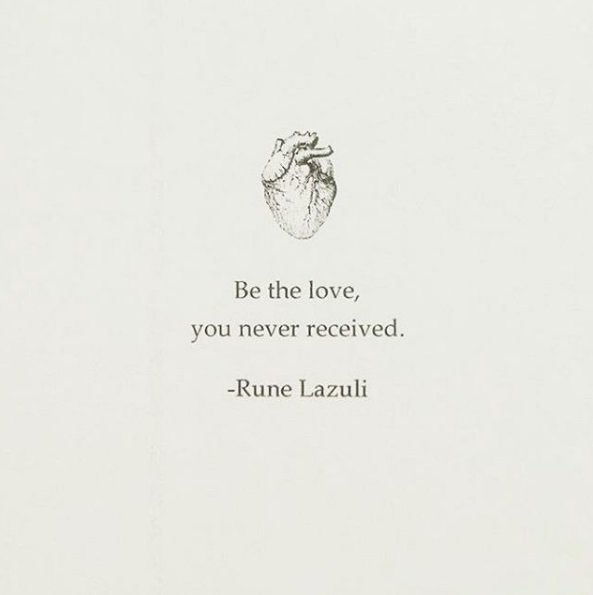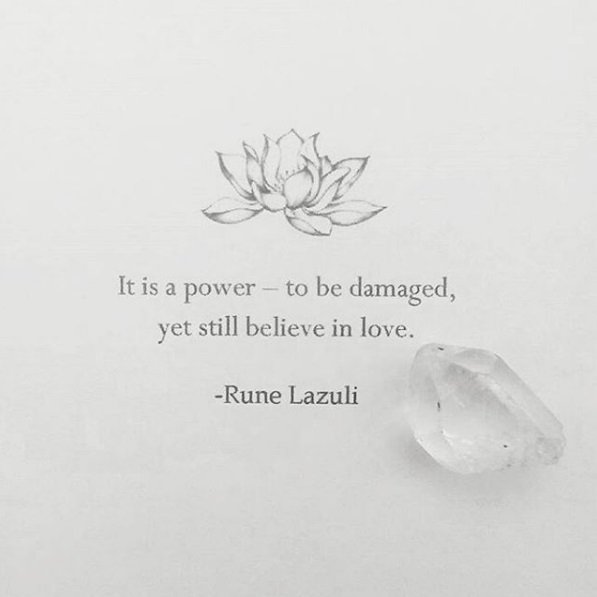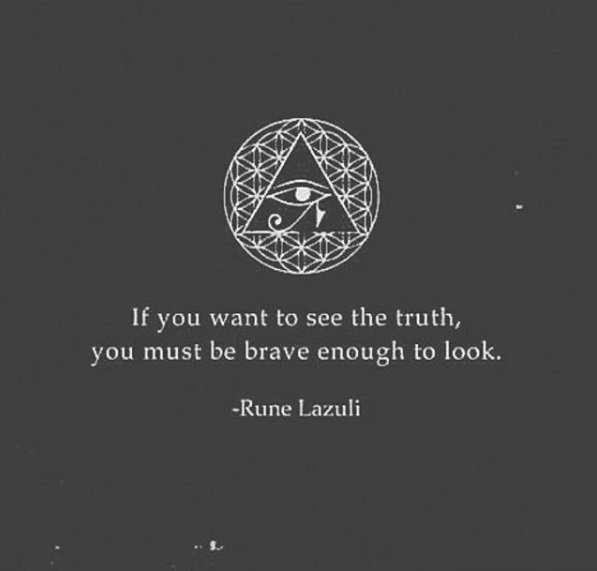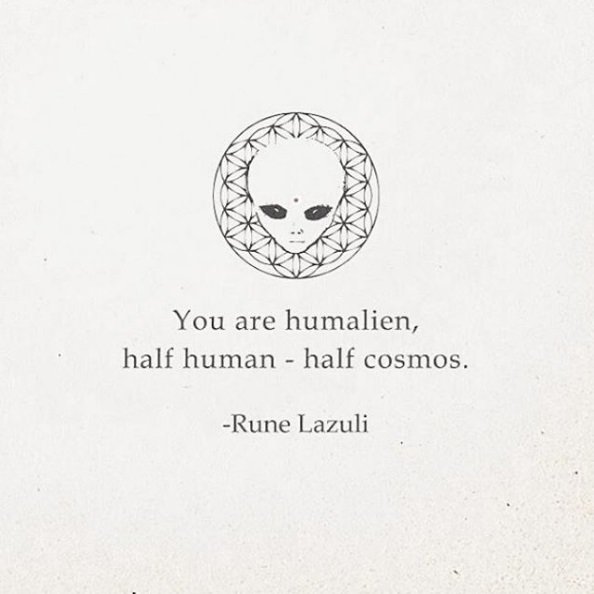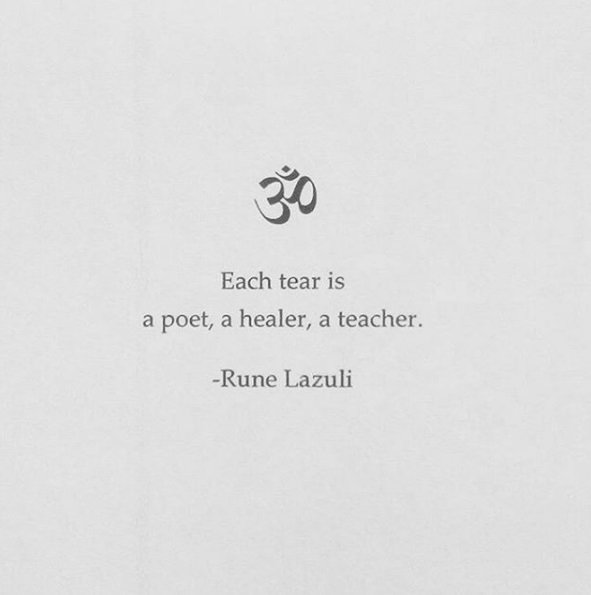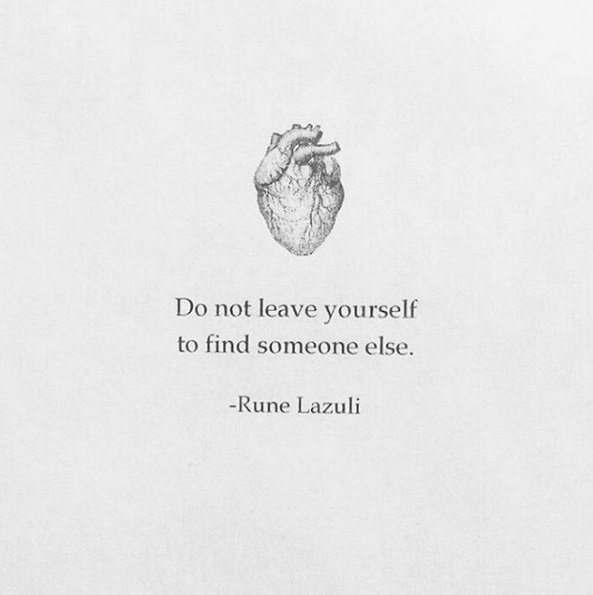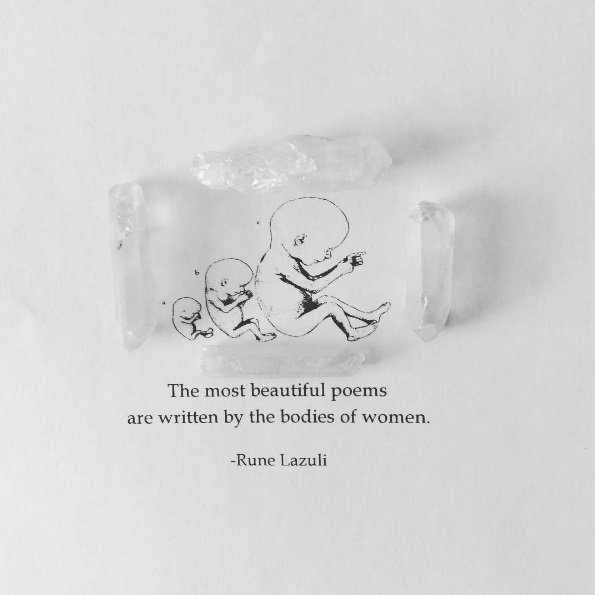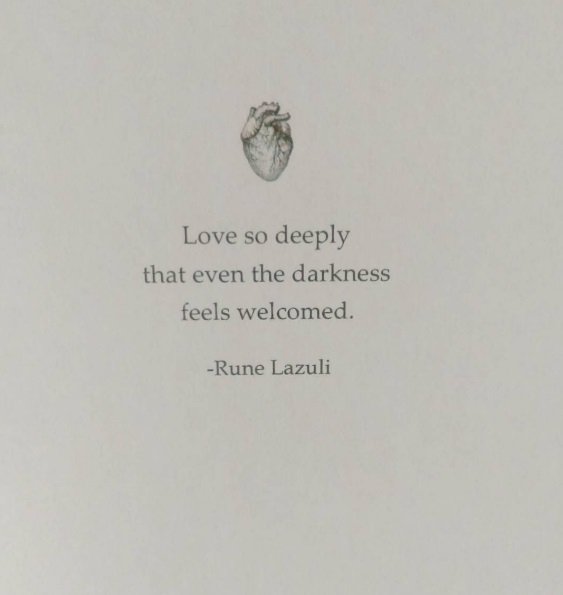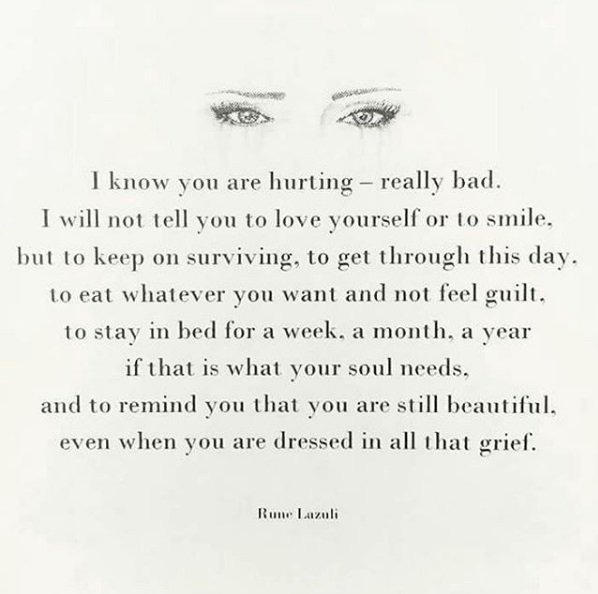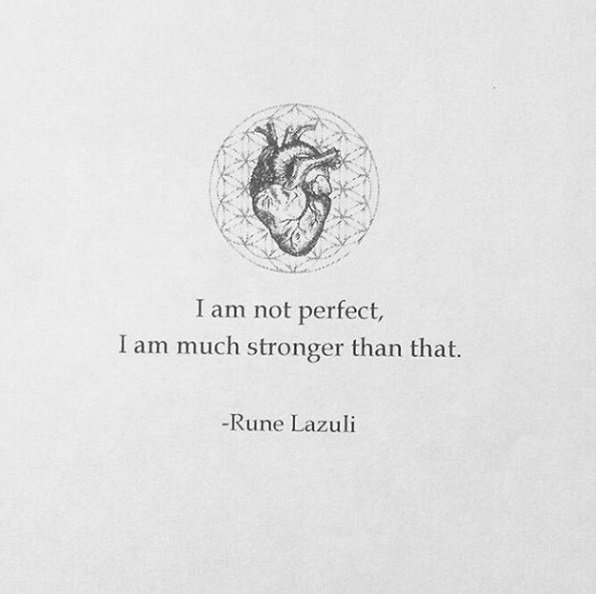 What beauty are these words, indeed.
Pictures source: Instagram