"Whoever said money can't buy happiness didn't know where to shop." 
Ah, words that are Gospel to any fashion-savvy person worth his/her salt. When Blair Waldorf uttered these words while surrounded by bags of Gucci, Chanel and Jimmy Choo, I think all of us nodded our heads and crossed our fingers. After all, isn't that the dream: being able to buy all the sinful, indulgent goodness without batting an eyelid? 
The cardinal rule of fashion, however, is to know your designer. You can't wear a classic piece like a pantsuit without thanking Coco Chanel, who put women in pants in the first place. So, here are 12 interesting facts that you should know about the world's best luxury brands before you stock your closet with them. 
1. You can thank Burberry for the Trench Coat hanging in your closet.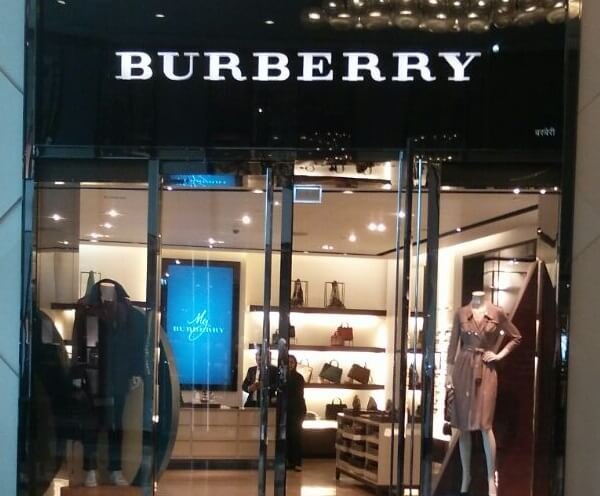 The one piece that you always find in a fashion girl's (or guy's) closet is the Trench Coat, the credit for which goes to Thomas Burberry. He invented Gabardine, the fabric used in most trench coats, in 1880. Initially meant to protect soldiers from rain on the battlefield, it was after the war that the Trench went mainstream and eventually became a classic.
2. The first ever Bomber Jacket was created by Giorgio Armani.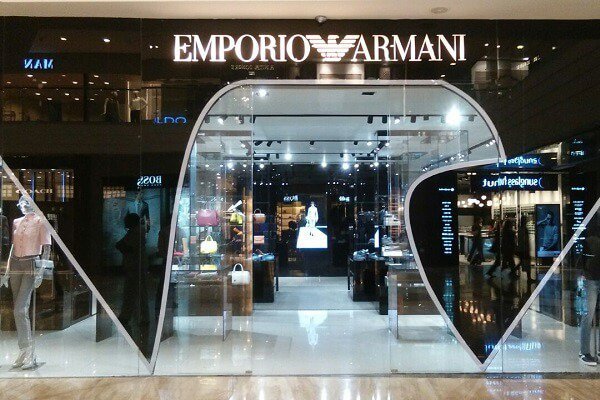 Anyone who knows fashion is aware that the bomber jacket is an absolute must-have for pretty much every winter. But did you know that the timeless piece dates back to 1970, when Giorgio Armani designed a series of leather bomber jackets under his own name?
3. The Italian brand Canali was the first to introduce mechanized cutting machines in the country's fashion industry.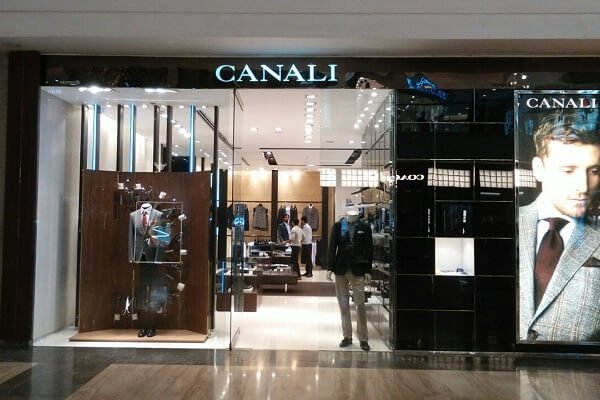 With its first flagship store opened in one of the world's fashion capitals, Milan, by Giacomo Canali and Giovanni Canali, Canali has now become a well-known name in men's formal wear. The Canali brothers not only dominated the industry for many years but also revolutionized it with their forward-thinking.  
4. Top notch designer Michael Kors thinks of 90s fashion as his personal nightmare.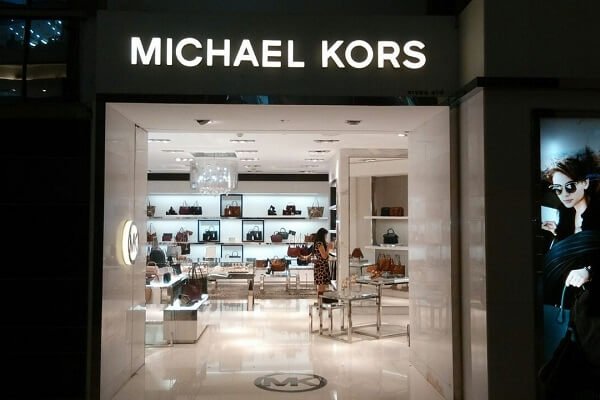 Now a star designer, Michael Kors had expected the 90s to be booming for his business. Instead, what he encountered were a stagnant economy and a failing line. "It was a domino effect… And the next thing you know, it was all about nose rings and ugly. It was a trifecta of a nightmare for me." He said once. 
5. Rest assured that you're never going to lose your Tumi Bag, thanks to the unique registration number they put on each of their products.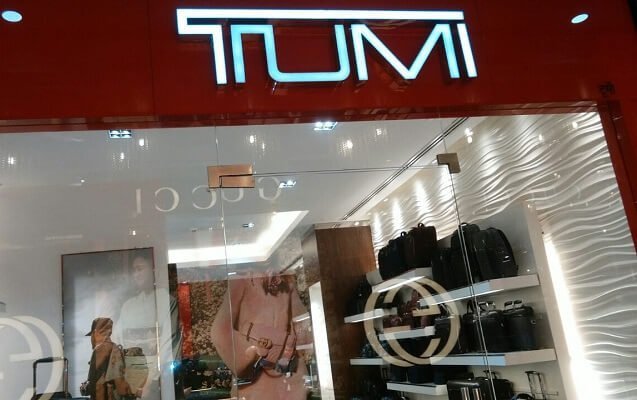 If you've ever bought a bag by this world-class travel accessories manufacturer, you will notice it has a metal plate with a 20-digit number. If you sign up for the Tumi Tracer, this unique registration number, along with your contact info will be uploaded onto a central database. Tumi uses this data to track your luggage if you ever lose it. 
6. Every outfit by British designer Paul Smith has a hidden treasure. You just have to look.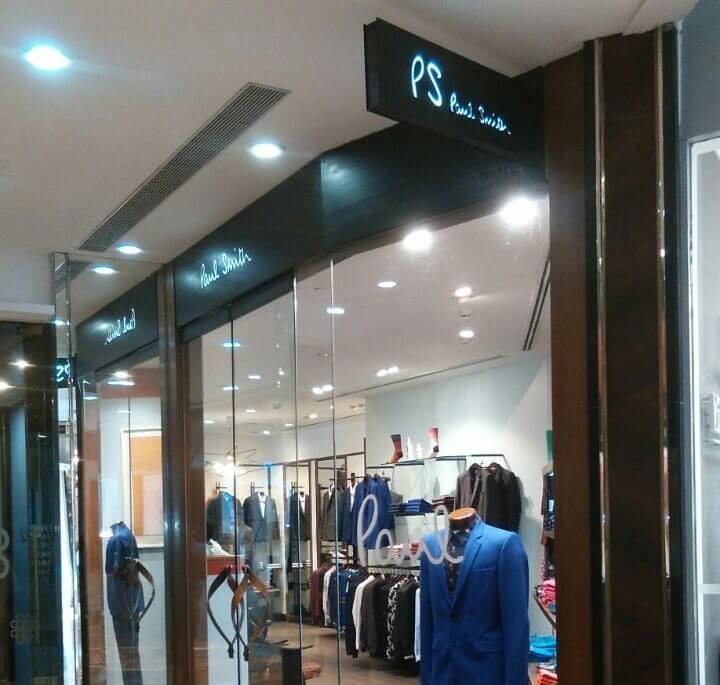 Though you can recognize a Paul Smith by its use of multicolored stripes, the hidden treasure I'm talking about is actually on the inside of the brand's clothes. There are almost always eclectic prints, hidden pockets, or even an amazing pattern on the inside of the collar of a Paul Smith jacket, for example.  
7. German brand Hugo Boss is credited to have single-handedly changed the men's wear industry in the country.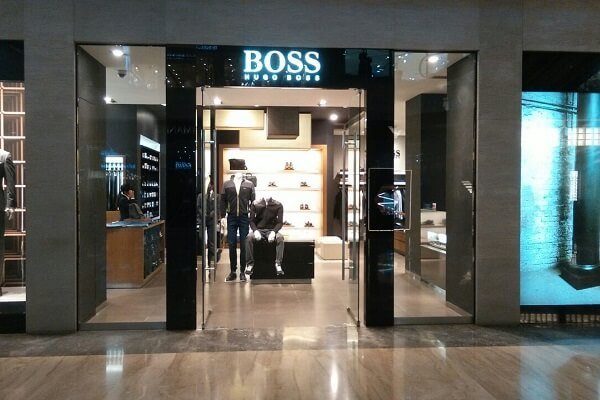 Before they exploded onto the scene, German menswear was synonymous with stiff and hard fabrics that came in traditional, often banal designs. It was Hugo Boss that brought to the country lighter, high-quality material in different colors and designs. No wonder they left the competition behind in only a few years.  
8. Denim Brand G-Star Raw was the first company in the world to make denim from, get this, recycled ocean plastic.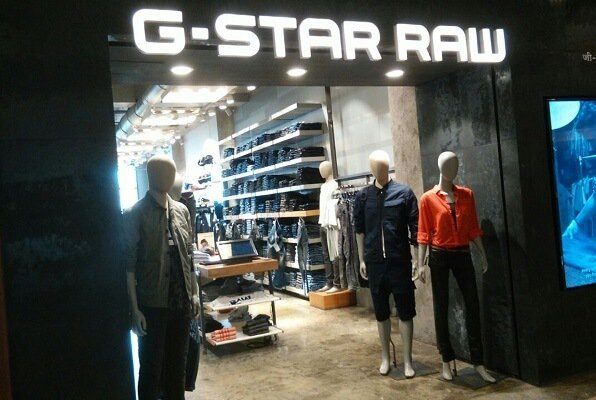 Thinking of real, raw, rugged denim isn't complete without some G-Star Raw. In 2014, though, the brand went a step ahead and teamed up with Pharell Williams to introduce "RAW for the Oceans," a collection that consisted of denim made from plastic waste recycled from the oceans.  
9. Ever swooned over one of those candy shaped bags in beautiful confectionary colors? You can thank Furla for those.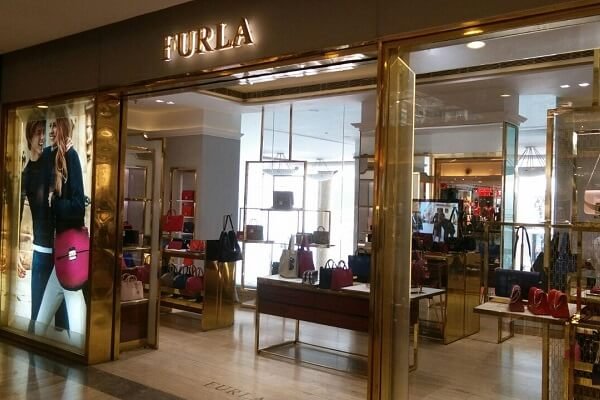 Available in bright colors like yellow, orange, pink, light blue and red, the "Candy Bag" is a dead giveaway for Furla. The bag's unique shape is achieved by a soft, resistant PVC material and makes it a must-have for every fashion girl's wardrobe. 
10. The coveted "Juicy" tracksuit was first custom-made for Madonna, who made it famous overnight.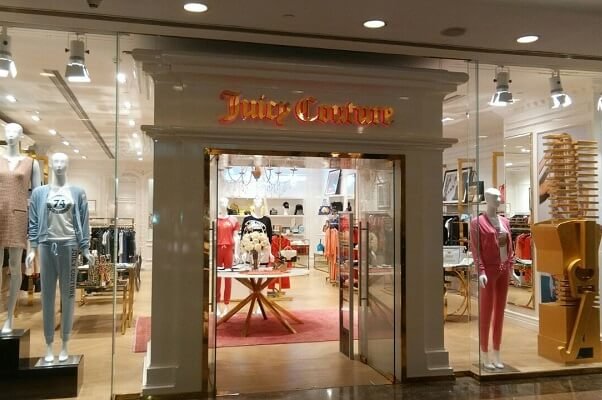 A few years ago, Juicy Couture's tracksuit – yes, the one with the words 'Juicy' sprawled all over the back – was the ultimate definition of cool, and it still is. The truth, though, is that the piece was initially custom made for the Queen of Pop, Madonna. Her impeccable style made the velour outfit famous instantly, and it was then seen on the likes of Britney Spears, Paris Hilton and Jennifer Lopez. 
11. In 1998, BCBG Max Azria became the first American brand in the world to acquire a French Couturier.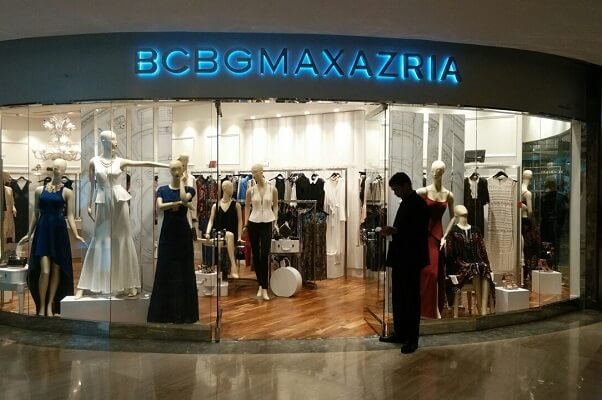 After dressing celebrities like Angelina Jolie, Halle Berry and Sharon Stone, designer Max Azria acquired the French couturier Hervé Léger and became a symbol of the merger of American and Parisian high fashion. Later in 2008, he also became the first American designer to showcase collections for three major brands all during one New York Fashion Week. 
12. Handbag designer Judith Leiber, who made the Minaudière commonplace, has now started buying back all of her iconic purses to display them in her own museum.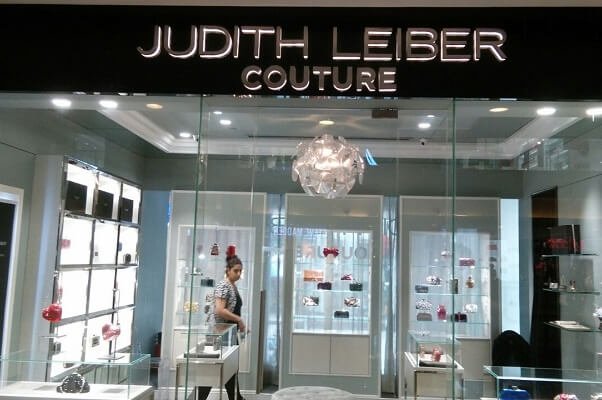 For those who are unaware, the Minaudière is a small handbag made of a rigid material and a bejeweled surface. So why should you care about them? Well, one: often encrusted with Swarovski crystals, the brand's handbags come in eclectic, statement shapes such as a watermelon, apple and so on. Two: who wouldn't want to carry a brand that's almost exclusively been an American First Lady favorite? 
Of course, you must be thinking that there is no way all of these brands could be available in India at one place. Well, head on over to Palladium, Mumbai and you will find these and much more. And now that you have all the information you need, we have a little something to get you started. High Street Phoenix and Palladium are giving you a chance to become Captain Phoenix and win a chance of Rs. 3,65,000 worth of shopping at stores in High Street Phoenix and Palladium. 
All you have to do is go to their website and participate. The lucky ones to get shortlisted will then fight for the title at High Street Phoenix, Lower Parel, Mumbai. Enter now, and get ready to stock your closet with your favorite brands! 
 Check out High Street Phoenix's Facebook and Twitter pages here.   
Feature Image Source: G-star