With a National School of Drama background and movies like Haasil, Paan Singh Tomar, Talvar, Piku, The Lunchbox and many more, we know that Irrfan Khan is not your conventional, run-off-the-mill actor. As he celebrates his 49th birthday today, here's looking back at an old but refreshingly honest interview that he did with GQ. 
He tells GQ that in his early days while doing TV shows, he was almost about to quit as he, "was bored of the kind of acting I had to do on TV, where you have to announce everything verbally instead of through your behaviour. It's verbose."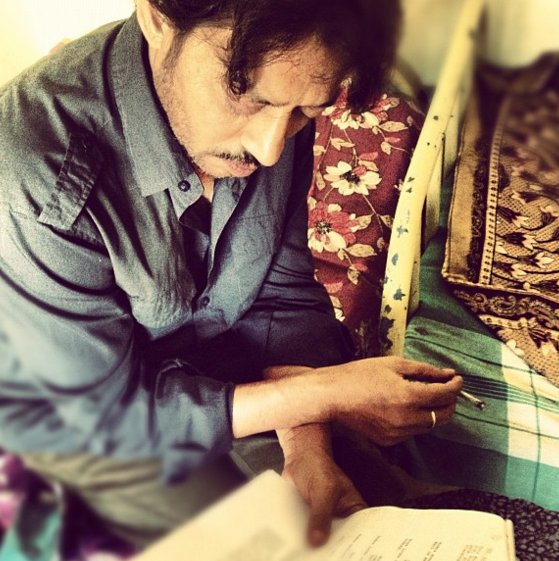 In a recent GQ interview with Ranveer Singh, we saw that he can be super candid while speaking about sex, but Irrfan Khan turns out to be another actor who does not shy away from questions regarding sex. 
When he was asked what he dreamt about when he was young, he said, "I only used to daydream about sex. Nothing else. I started thinking about it when I was 7 or 8 years old. I was always thinking about sex."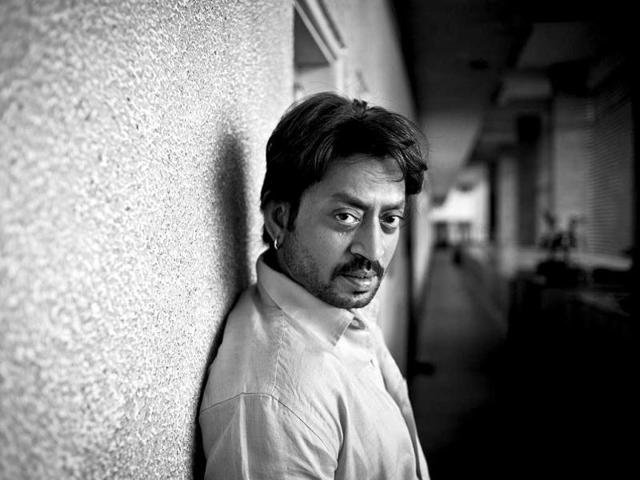 As one ages, there are two more things that come to play- maturity and practicality- and that's exactly what happened, "I could have made love to any damn chick, but now, unless some kind of union happens, some kind of communication, sex has no meaning." 
And unlike most Indian boys, he went up to his mother and asked her, "Did you enjoy sex with my father?". But like every Indian mother, she too did not speak about it openly with her son.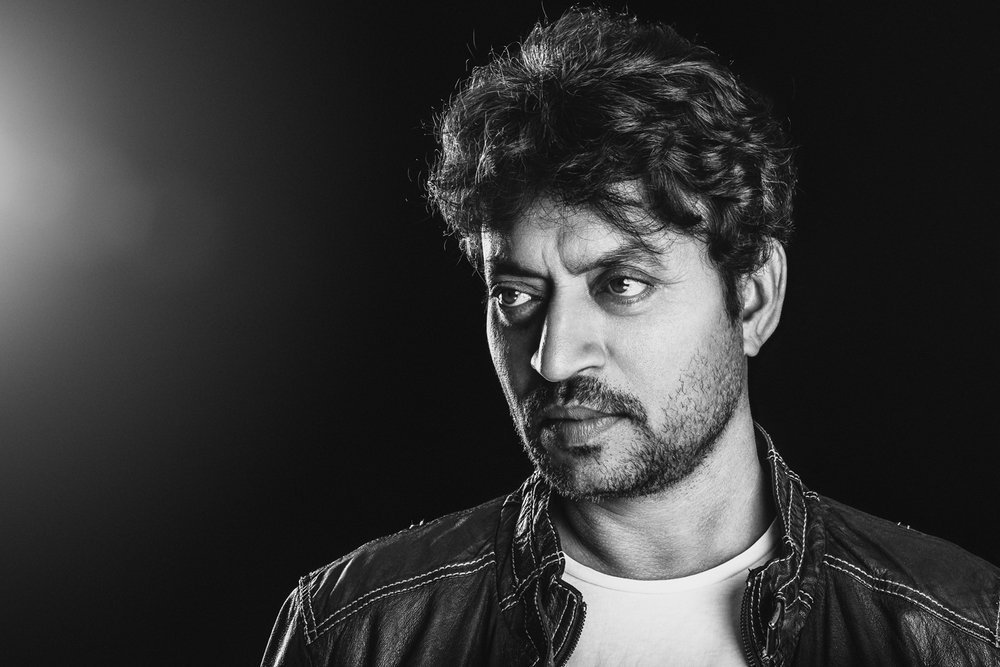 He also tells GQ that he's not a very talkative man. "I can be exuberant in some of my parts, but in real life, in front of people, I'm really shy," he said. But he thinks that shyness is pretty cool. "People are threatened by silence. If you're sitting in a group and you're not saying anything, people start getting insecure and think of you as a snob. Silence brings out your devils," he says. 
With such words of wisdom and a reservoir of talent to back him up, this man is certainly going places. His recent Hollywood ventures like Jurassic Park, The Amazing Spider-Man, Life of Pi, A Might Heart, has proved that his finesse is super smooth and that he's the perfect ingredient for a Bollywood as well as a Hollywood hit. 
Wishing him many more exciting ventures on his birthday! 
You can read the whole interview here. 
H/T: GQ