33-year-old Gomji Mattami has been serving as a C-60 commando since 2006 and has been a part of many encounters. But what happened on Sunday was something he would have never expected to. 
While going back to the police post in Gadchiroli, after a bandobast at the weekly market was called off, Mattami spotted a classmate and started talking to him, as per a report from The Times of India.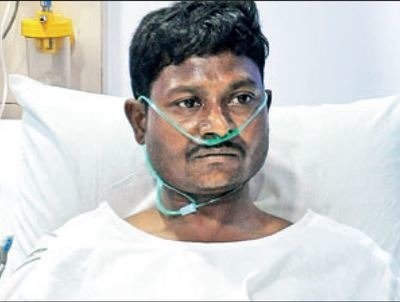 Other members of the squad had moved ahead and it was at this time that a group of four Maoists pinned him to the ground, put a gun on his head and pulled the trigger. Thankfully for Mattami the gun did not fire.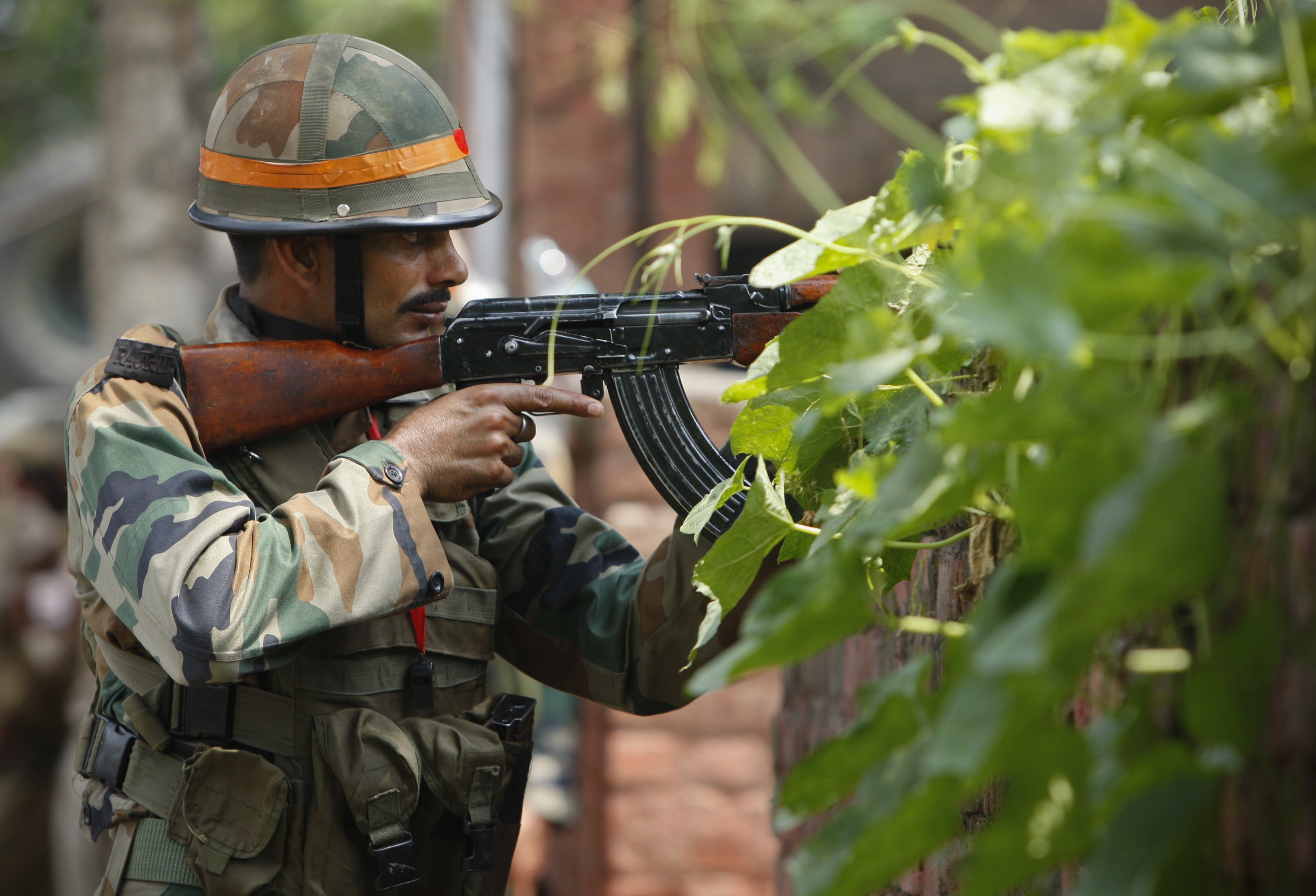 They next stabbed him on the chest to kill him and take his weapon, an AK-47, away. But little did they know that even in an injured condition, Mattami was going to give them a good fight.
He chased them down, held one of them from the back and not only managed to take his rifle back, but also scared them enough to flee, leaving their firearms and 10 live cartridges behind.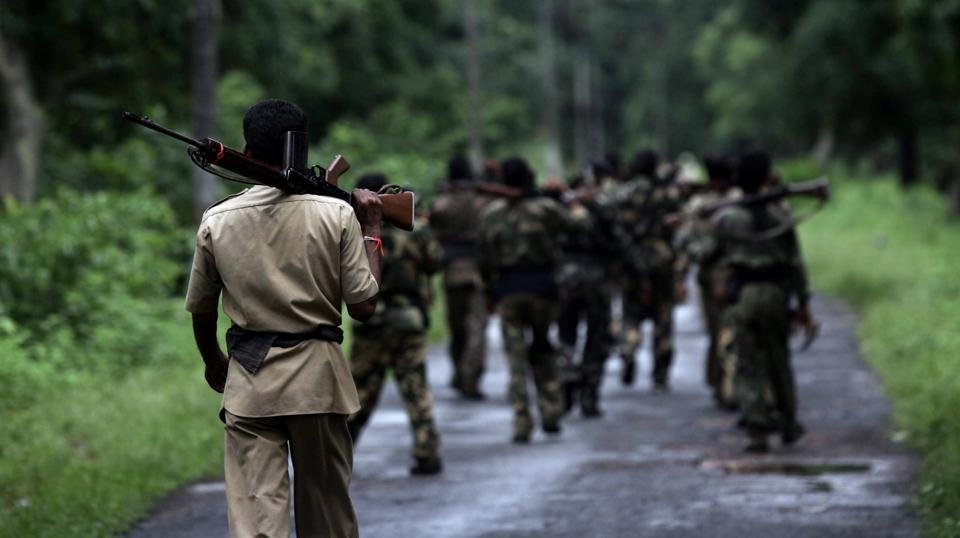 He is now in hospital and is in a stable condition. 
This seems like a scene straight out of some action movie and something that is unbelievable in every sense. 
For his heroic act, Mattami might get a gallantry award next year; we sincerely hope that he does.