Bengaluru is facing heavy rains and the ensuing floods have claimed many lives. But 8 kids were saved, thanks to a discerning elderly woman.
Despite suffering from high-blood pressure and diabetes, 65-year-old Jayamma made several rounds to and fro, wading through the water to rescue kids who were stuck inside their house.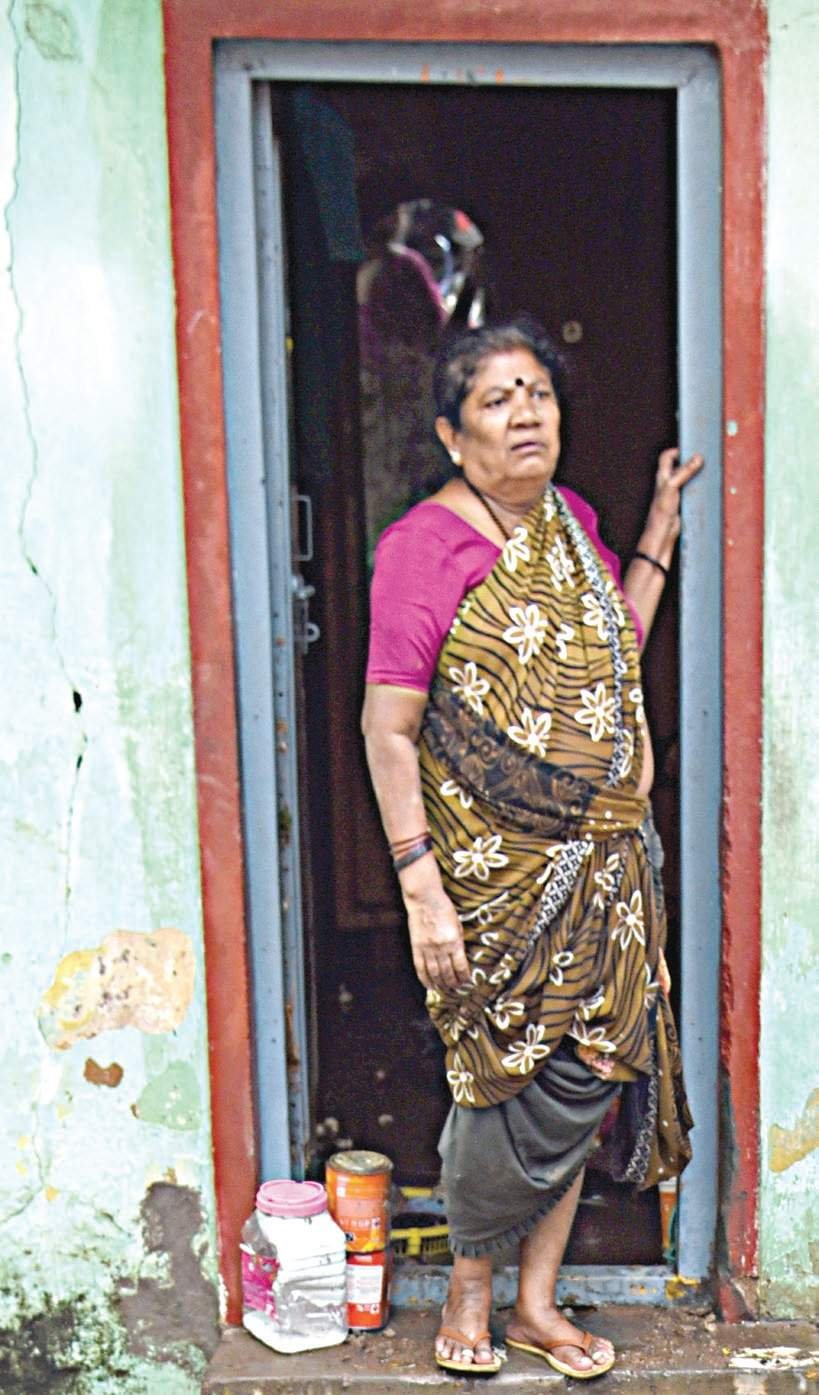 Jayamma, a widow, had rented her two homes at Kurubarahalli to the migrant families who were living with their kids. The kids' parents weren't there when the floodwater entered the house. When Jayamma realised that her tenants' kids were home alone and didn't have anyone to help them, she immediately jumped into action.
She told the New Indian Express:
It was dark and I could only see those helpless children inside. The water was already at knee level and I knew that if I did not get them out immediately, disaster would have struck.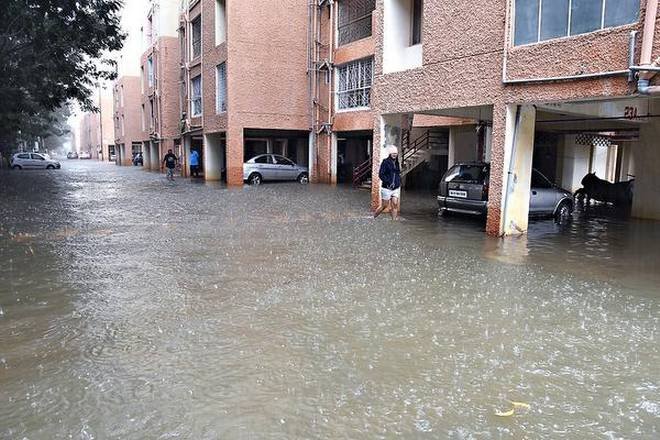 With no one to help her, the elderly woman carried the kids to safety, two at a time. By the time she was taking the third trip, they were already waist deep in the murky waters.
The brave woman has no qualms about her own house which got destroyed by the floods. She further said:
All I could think of was taking the children to safety. I knew the furniture inside my house, rations and clothes would all be washed away. But I can get them back anytime. How could I ever forgive myself if anything happened to the children.
If every citizen thinks like her, we can have a more inclusive society!