Robinson Crusoe, the Englishman who was marooned off the coast of Trinidad, has captured the imagination of readers and critics alike since the book first released. The trope of a shipwreck survivor has been revamped and reinvented time and again and has been proven fruitful every single time.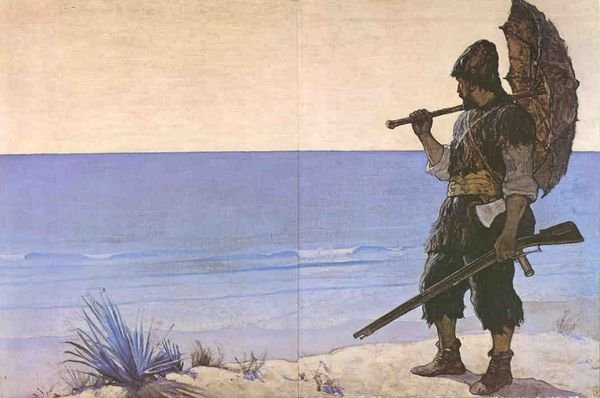 There is another such book, much lesser-known than Robinson Crusoe, called Island Of The Blue Dolphins. The story follows the life of Karana, stranded on an island off the coast of California. Chances are that you haven't heard of her. The life of Karana is based on a real woman just like Robinson Crusoe was inspired by a real sailor. This is her story.
Part of the archipelago of the Channel Islands is San Nicolas Island, barren and rocky. It is so barren that the US Navy picked it as a likely candidate to test nuclear bombs. After the release of the book, San Nicolas Island also came to be known as the Island Of The Blue Dolphins.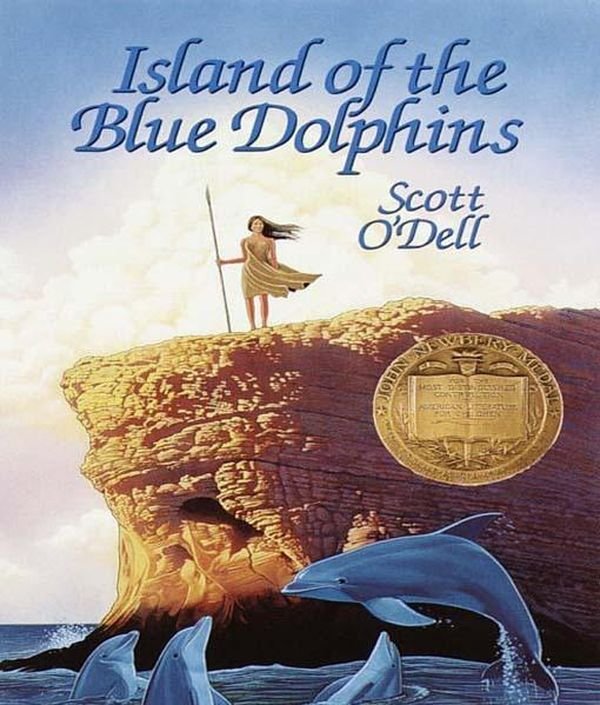 Juana Maria, as she would be later called, was discovered here in 1853. By then she had already lived on that island, alone for 18 years. When she was found, Juana Maria was wearing a dress made of cormorant feathers and was living in a hut made of whale bones and brush.
Her tribe, Nicoleño had inhabited San Nicolas Island for 10,000 years before they were 'discovered'. Russian fur traders accompanied by Alaskan sea otter hunters attacked the tribe, massacred the men and raped the women.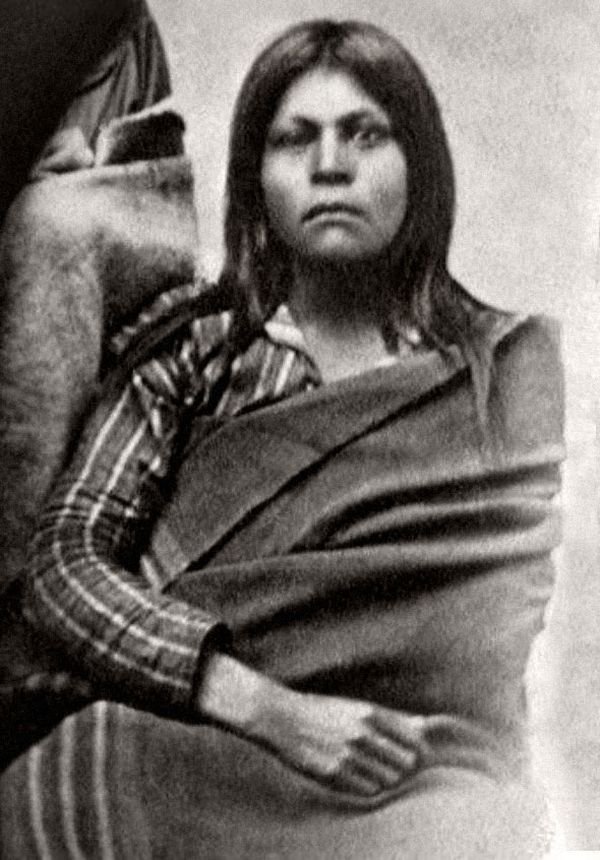 In 1835, a group of Franciscan friars came to know that a few of the Nicoleños were still alive and sent a boat to save them. The account from thereon is a bit hazy. 
While some say that almost every Nicoleño boarded the ship, except two people, some say that after they all boarded the ship, they realised that a woman and a child were not on board. There is another story that says that a woman realised that her son was not on board and so jumped off the ship and swam to the shore to get him. 
Several boats went looking for the two, but in vain. 
When she was eventually found 18 years later, she was surviving the best she could. She killed seals, ducks and had made a house of whale bones. She is said to have fished, ate seal fat and even sewed and made clothes of feathers.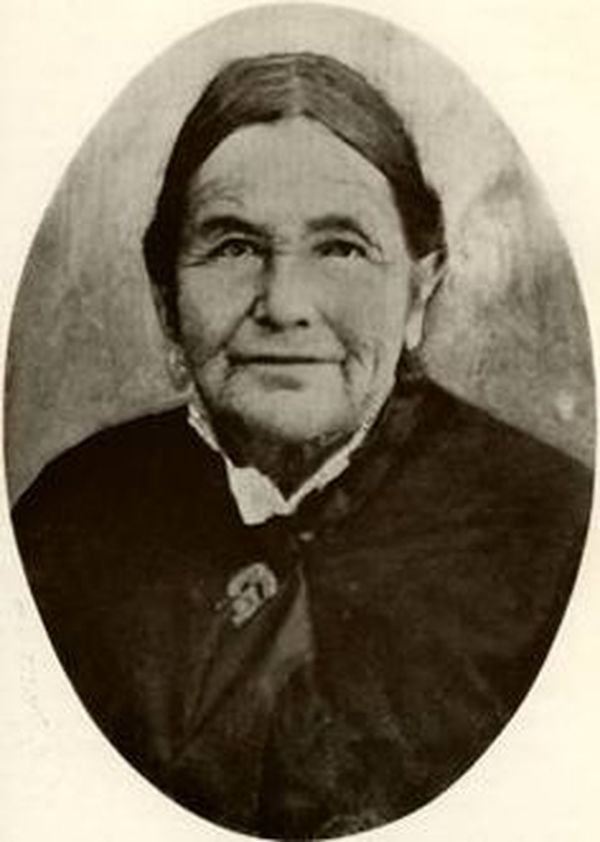 All that was documented after she was discovered but no one understood her language. There was no way to know her story firsthand. One scholar says that she told the captain who rescued her that her child was killed and torn to pieces by wild dogs. 
She was rescued and taken to Santa Barbara. The fellow Nicoleños who had escaped years ago were nowhere to be found. They had died of an epidemic or had left Santa Barbara. She was baptised in 1953, seven weeks after she landed in Santa Barbara and was named Juana Maria. She died soon after.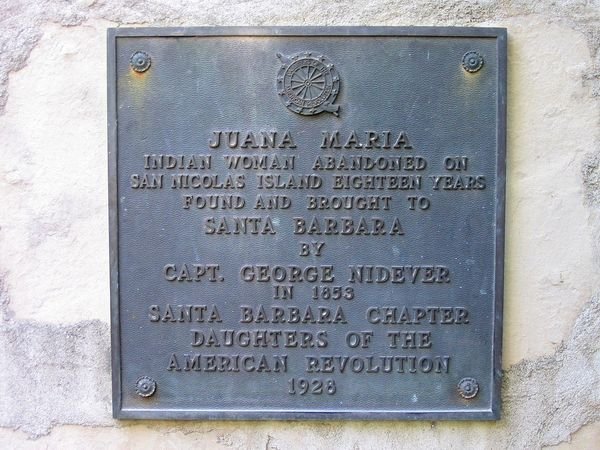 Her story remains a mystery as there was no one who could understand her. What was known of her is that she used to sing and was fond of shellfish and coffee. Because of her inability to communicate with her rescuers and adapt to their customs, they believed her to be feral. 
For 18 years she might have missed the company of humans but she managed to survive. Maybe rescuing Juana Maria was no rescuing at all.
You can read her entire story here.