1. Bollywood movie Padmavati offended hundreds for 'distorting facts' while showing a fictional character in a poor light.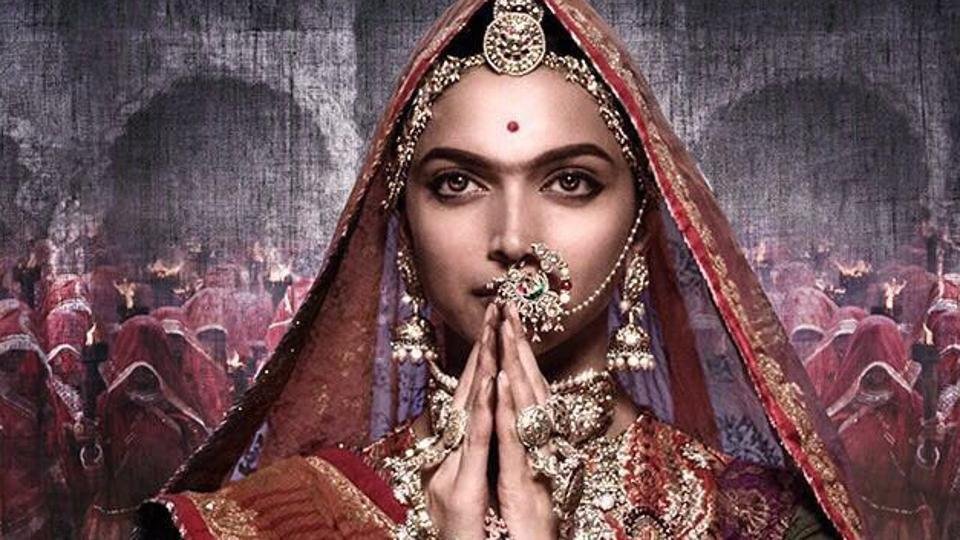 2. Zomato's MC BC ad wasn't liked by everyone because Indians rarely use cuss words in everyday life. 
3. Critically acclaimed movie, Sexy Durga, created quite an uproar for hurting religious sentiments because how can Durga be sexy?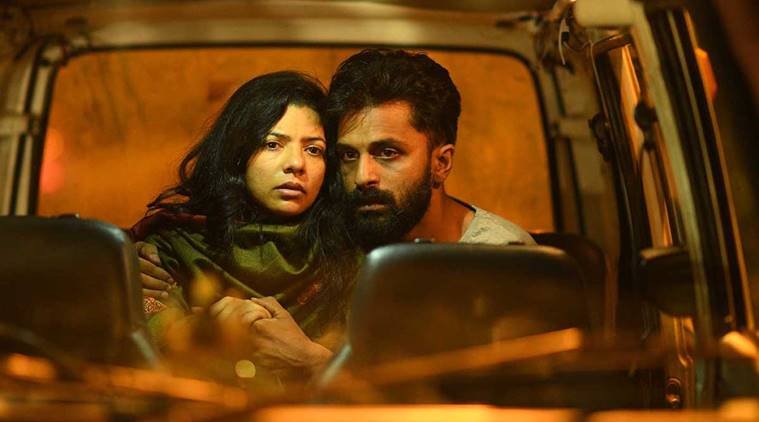 4. After the SC banned the sale of crackers in the National Capital, many Hindus were offended by this clear propaganda against Hindu festivals.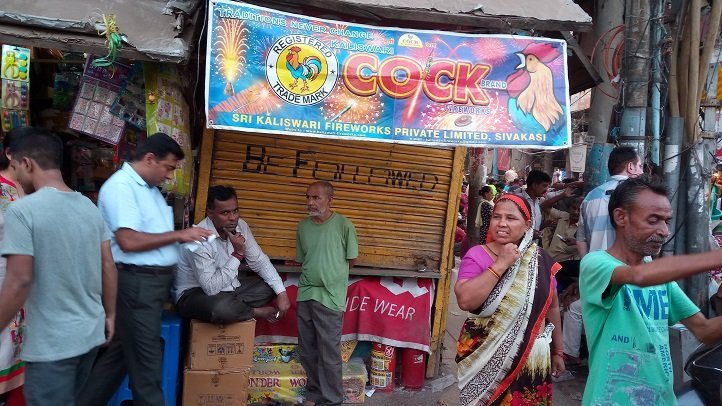 5. This photo of Mahira Khan smoking with Ranbir Kapoor created quite an uproar and the actress was slut shamed because apparently, an independent woman can not do whatever the hell she wants to.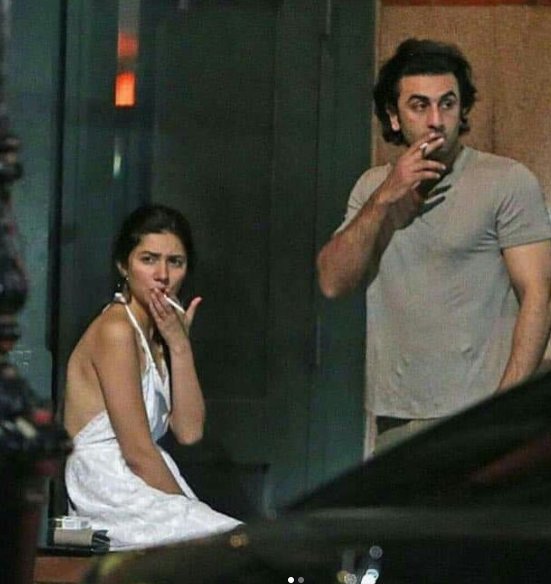 6. ​Many didn't like Sunny Leone's unsanskari Navratri-themed condom ad because as we all know, Indians don't have sex.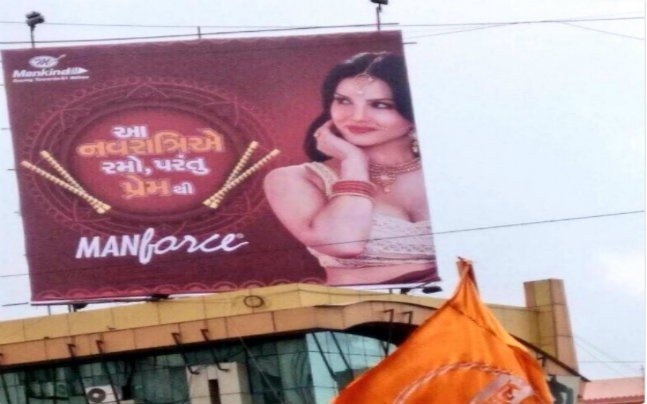 7. Priyanka Chopra was slammed for meeting the Prime Minister of India, Narendra Modi, wearing a dress, because it's 2017 but women can't wear whatever they want to.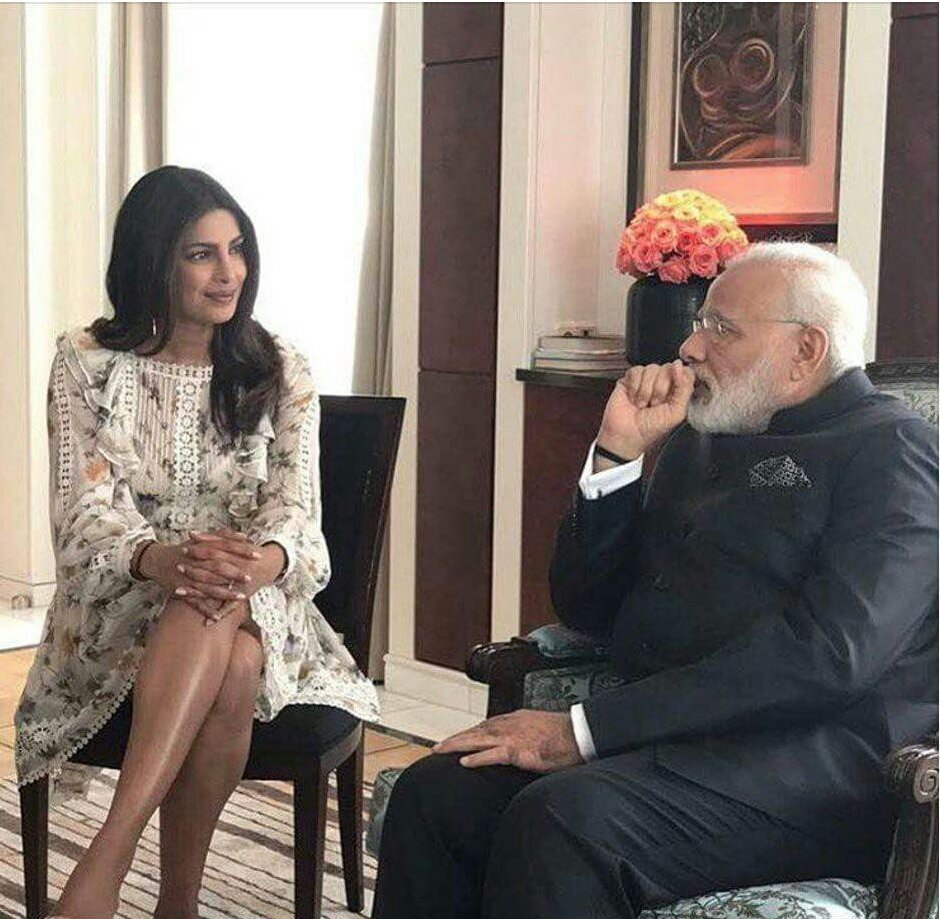 8. Esha Gupta was called names for doing a lingerie shoot because good Indian girls keep themselves covered.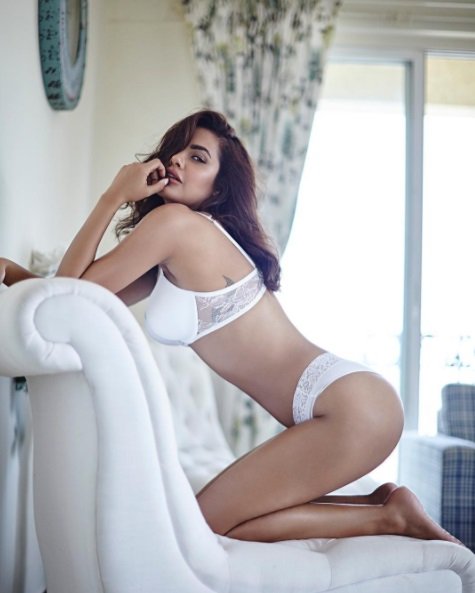 9. Jawed Habib had to apologise for an 'offensive ad' because religious sentiments get hurt easily in this country.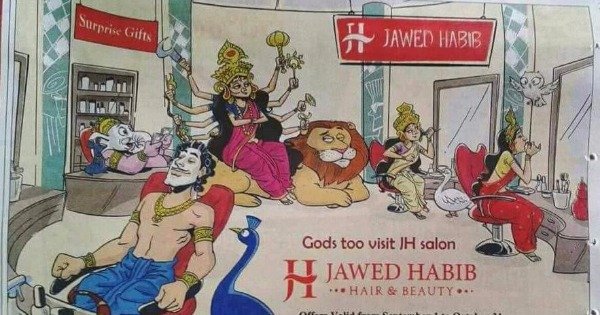 10. Irrfan Pathan's fans were offended because his wife was being too Un-islamic by showing her arms and wearing nail paint. Look at her guts!
11. The cricketer was also called out for 'celebrating the Hindu festival of Raksha Bandhan' because we are very tolerant people yaar. 
12. Lisa Haydon offended trolls who couldn't see a photo of a mother breastfeeding her child.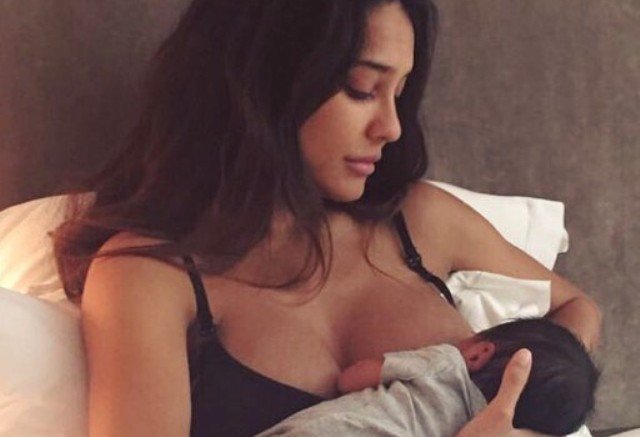 13. AIB was roasted yet again for making a meme on PM Modi because freedom of speech kya hoti hai? 
Publicity theek hai yaar, lage haath thode nationalist sentiments aur hurt kar lo cuz Modi goes hand in hand. Magar joke to dhang ka ho! pic.twitter.com/sLSo4EyMHy

— A La' Vile De Satara (@AdvancedMaushi) July 13, 2017
14. Snapchat CEO's alleged remarks about India (which he later refused to make) led to #UninstallSnapchat with Indians downrating the app because how dare he say anything bad about India?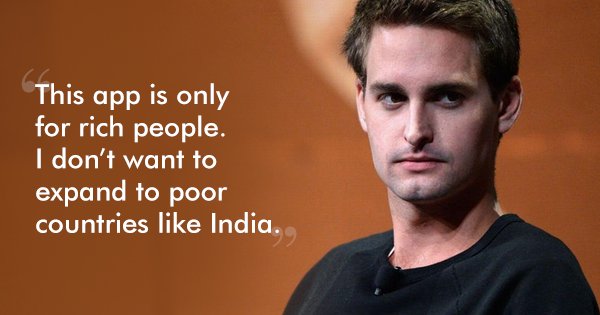 15. Sonu Nigam's tweets against forced religiousness and the usage of loudspeakers at places of worship offended many. 

16. Katy Perry's post on Instagram about Goddess Kali with a caption "current mood" didn't go down well with people.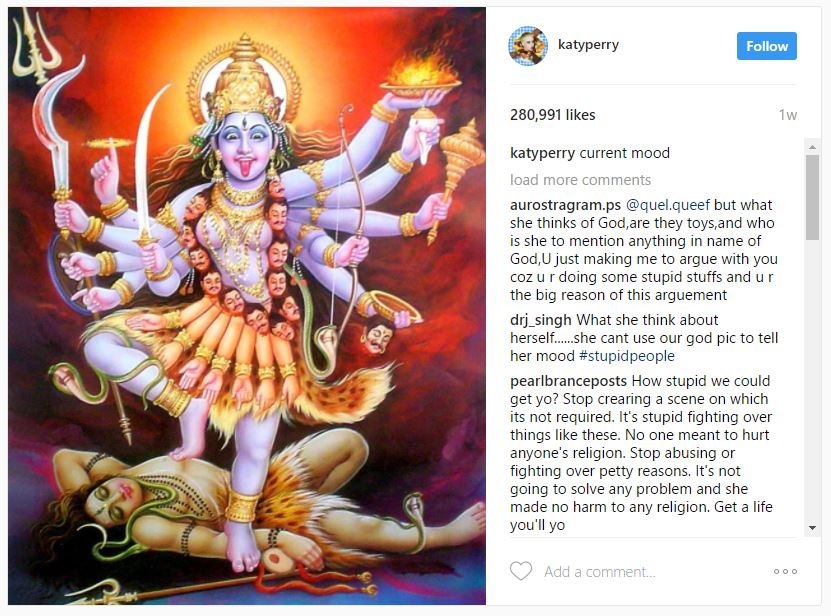 17. Delhi Metro commuters were offended by the presence of a 'Muslim' man as per a Facebook post, asking him to go back to Pakistan, because India is the most tolerant country in the world.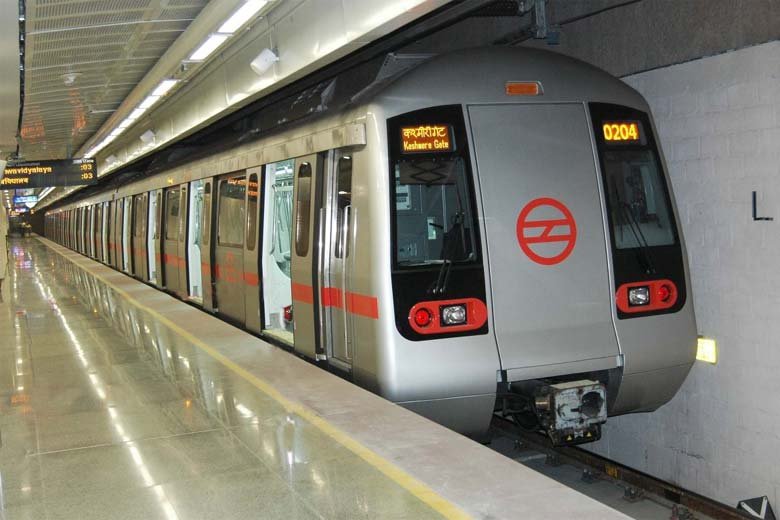 18. People got offended after a Toronto-based South-Asian bridal magazine cover was 'destroying Tamil culture' for showing a bride's legs. Tauba tauba.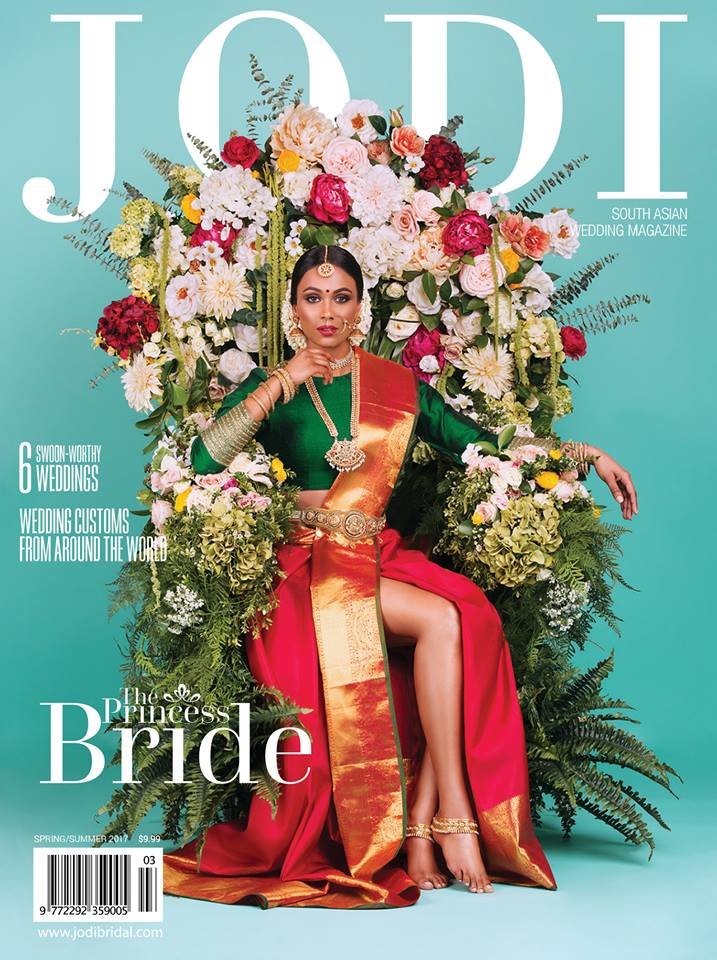 19. Indians were offended by Gordon Ramsay's comment on an Indian dish because how dare he?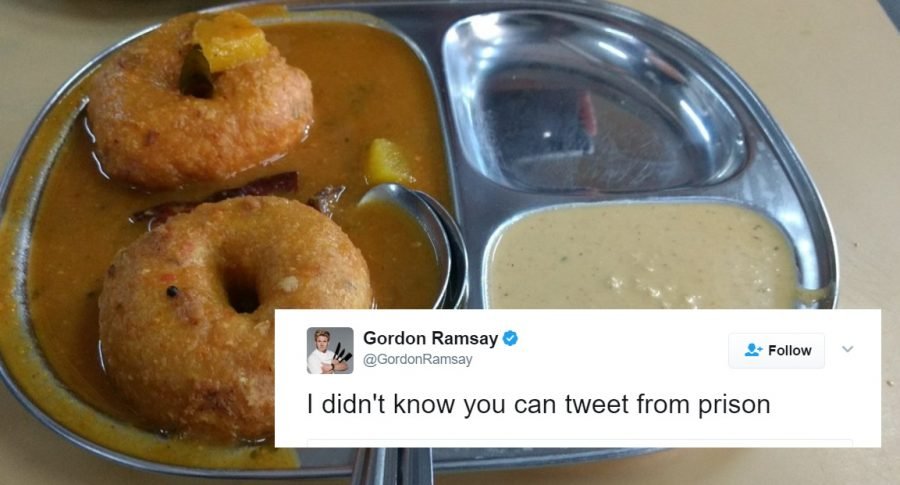 20. Ex Bigg Boss contestant Sofia Hayat's tattoo hurt religious sentiments because you're silly to think you can do what you want to do with your body in this country.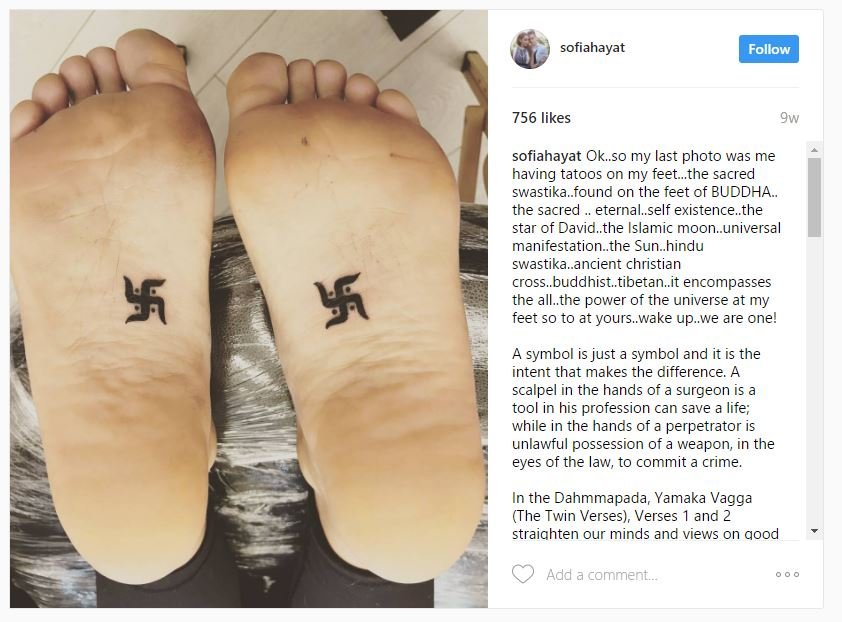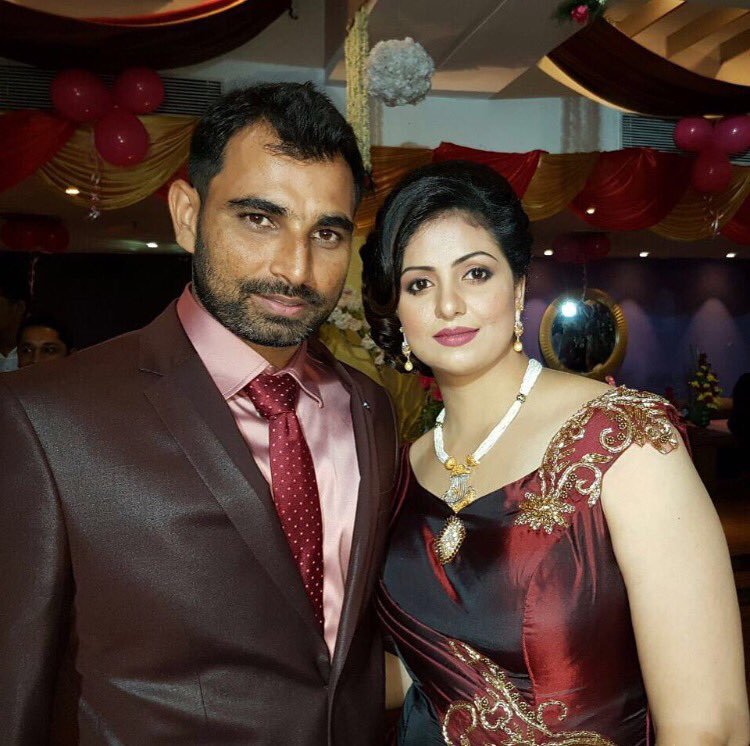 22. Censor board got offended by the film, Lipstick Under My Burkha, because it was a 'lady-oriented movie' and what's that?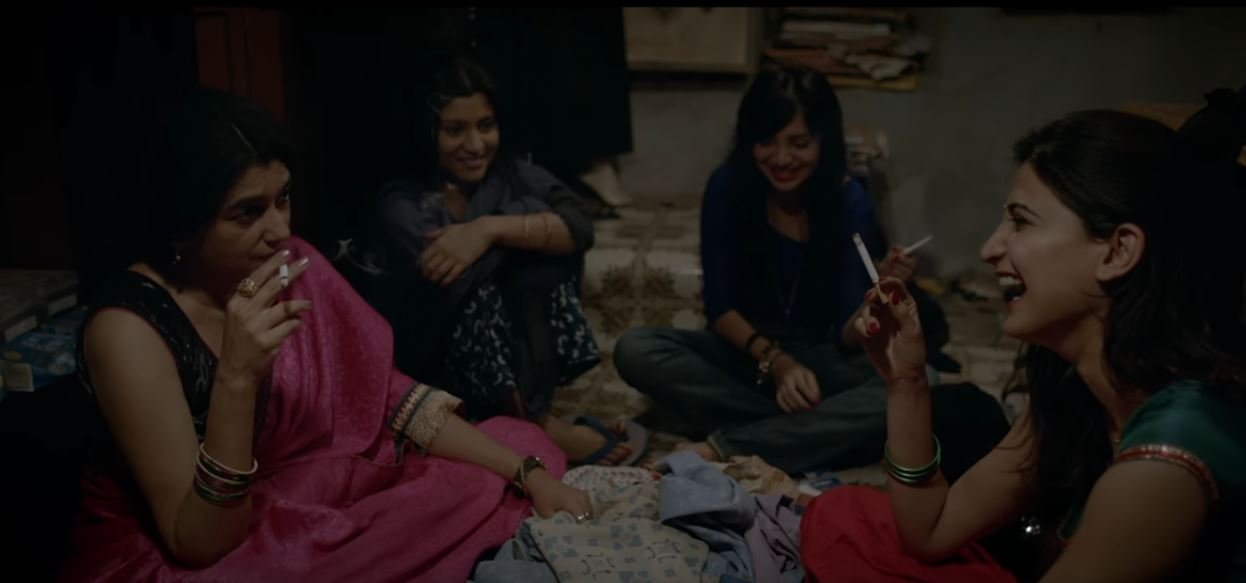 23. Zara offended MNS for selling Pakistani products because everything Pakistani is obviously anti-national.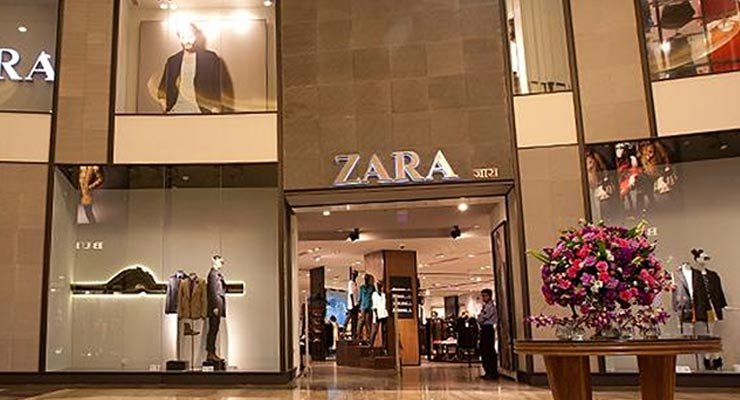 24. Lawyers were offended by the title of Jolly LLB 2 because they thought it mocked their profession.  
25. Kannadigas decided to get offended by actor Sathyaraj's statements made nine long years ago.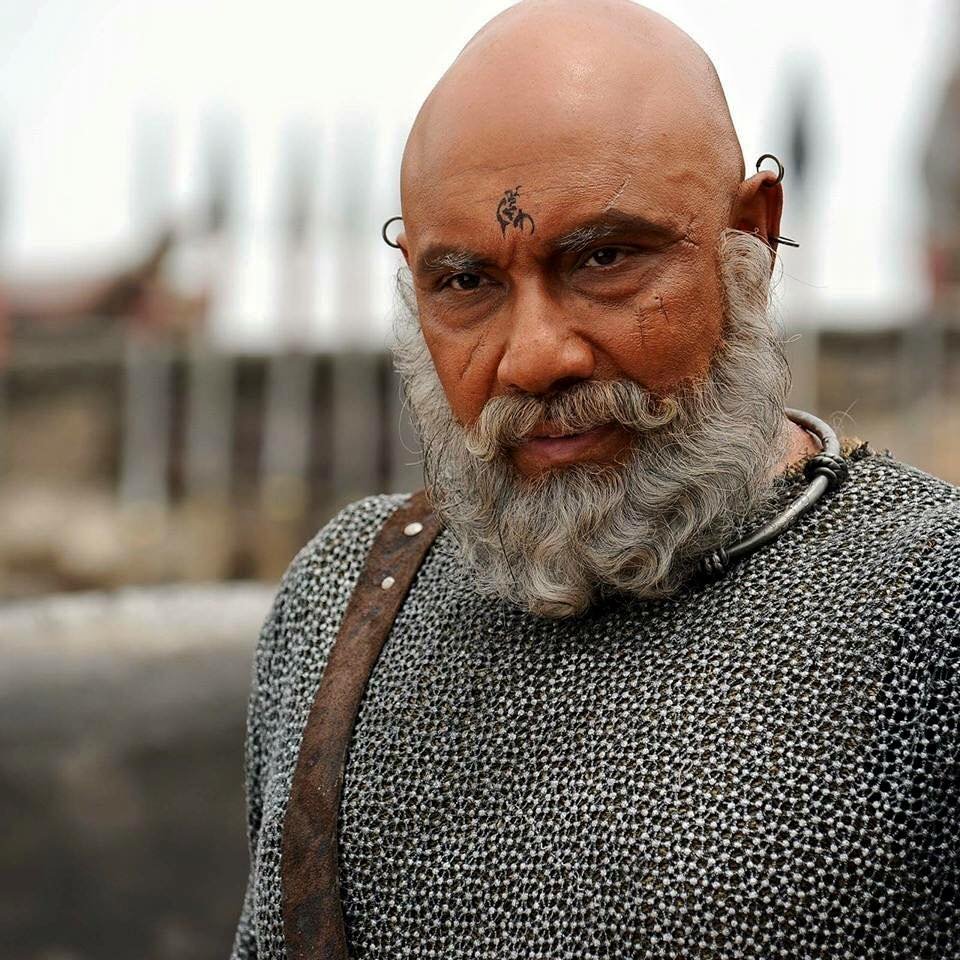 26. Many Hindus were offended by an Australian ad showing Lord Ganesha committing the sin of eating beef.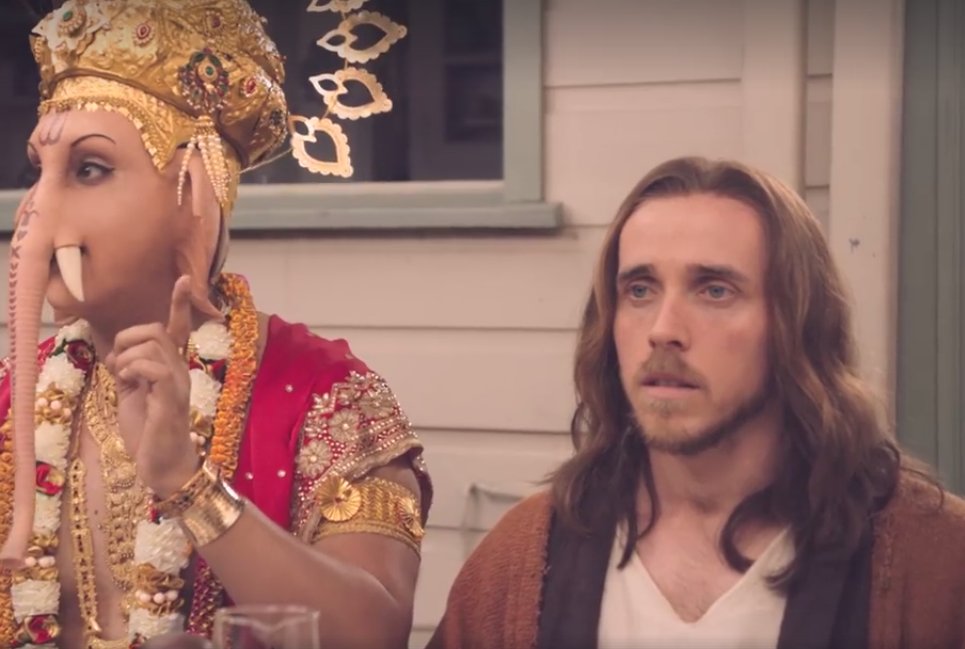 27. Protests broke out after ABVP got offended by a seminar at DU's Ramjas College where Umar Khalid was a speaker because violence sorts everything out.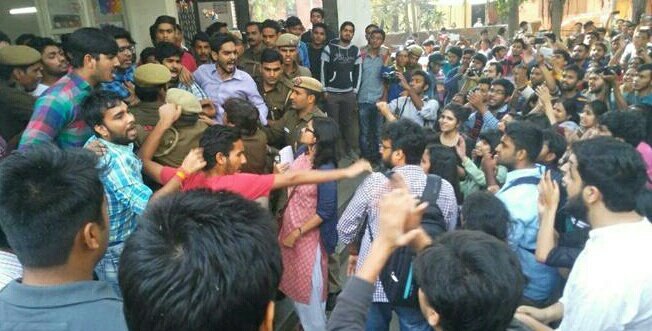 28. The Censor Board was offended by the content of Danish Girl and cancelled its TV premiere because offence meter > common sense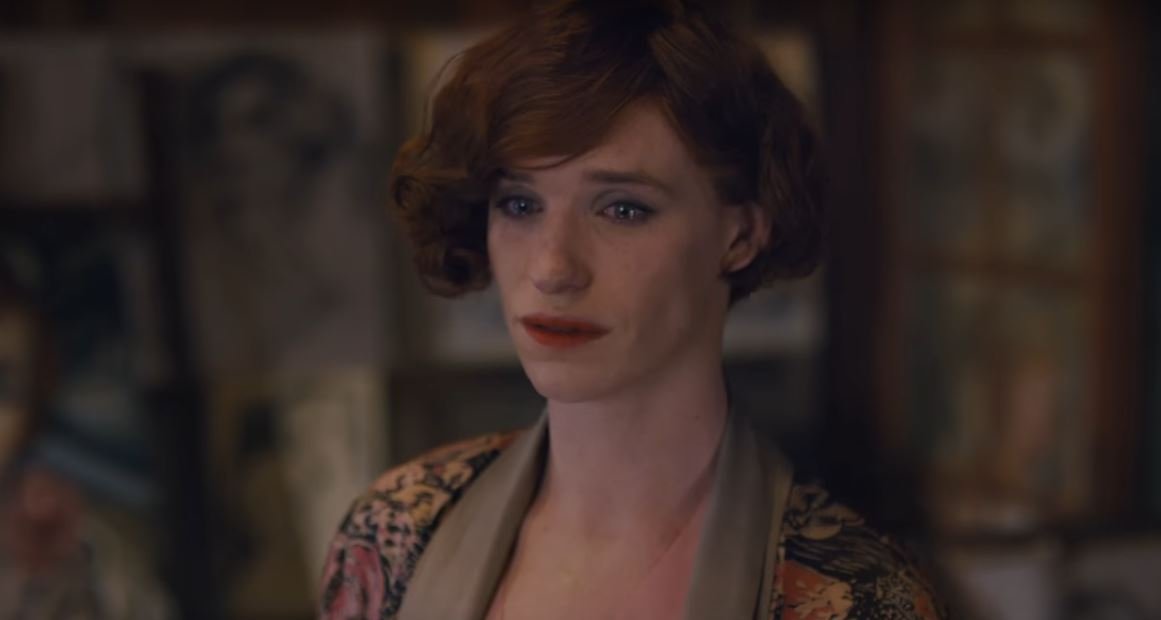 29. CBFC was offended by Hanuman Chalisa in the film Phillauri because it couldn't ward off evil. Umm.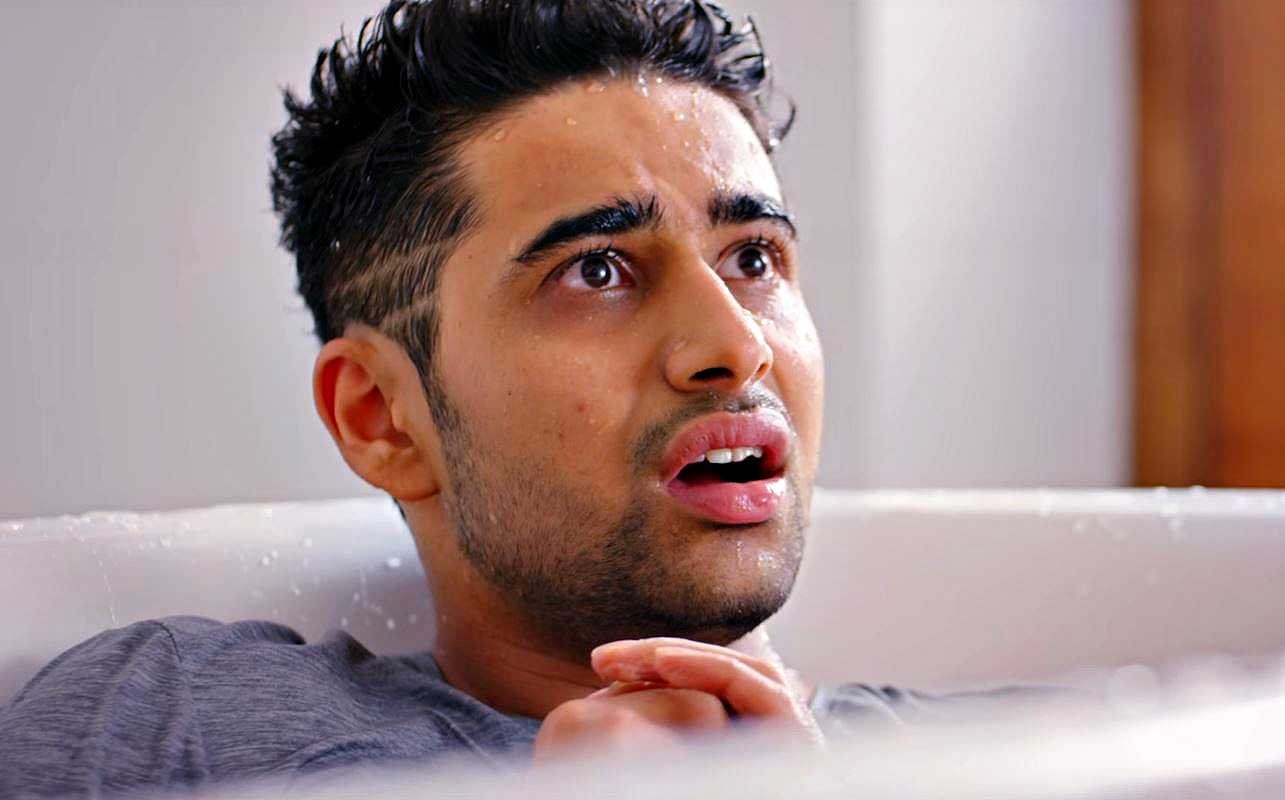 30. Dangal actor, Zaira Wasim, offended many Kashmiris by her 'actions' and had to apologise on Facebook.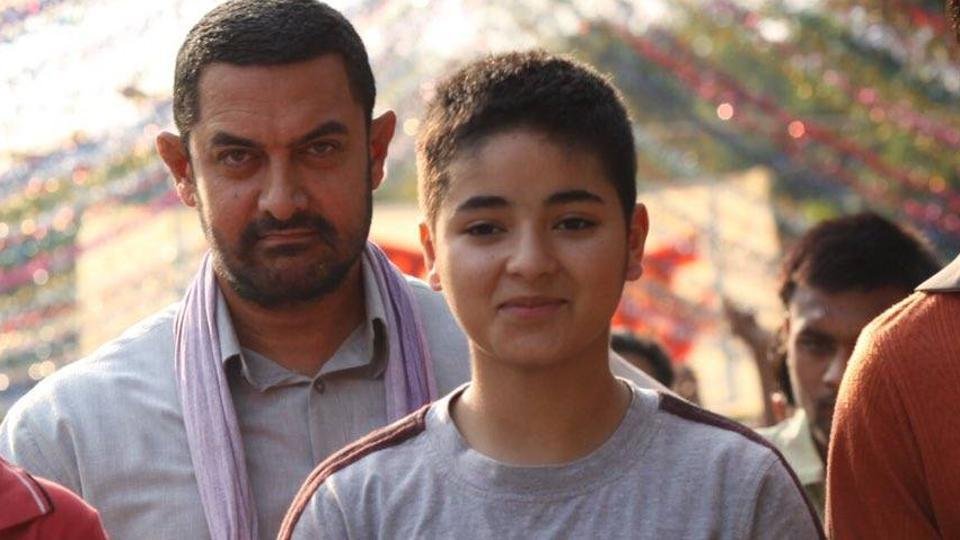 31. Another Dangal actor, Fatima Sana Shaikh, offended people for wearing a bikini during Ramadan because people decide what women will wear in this country.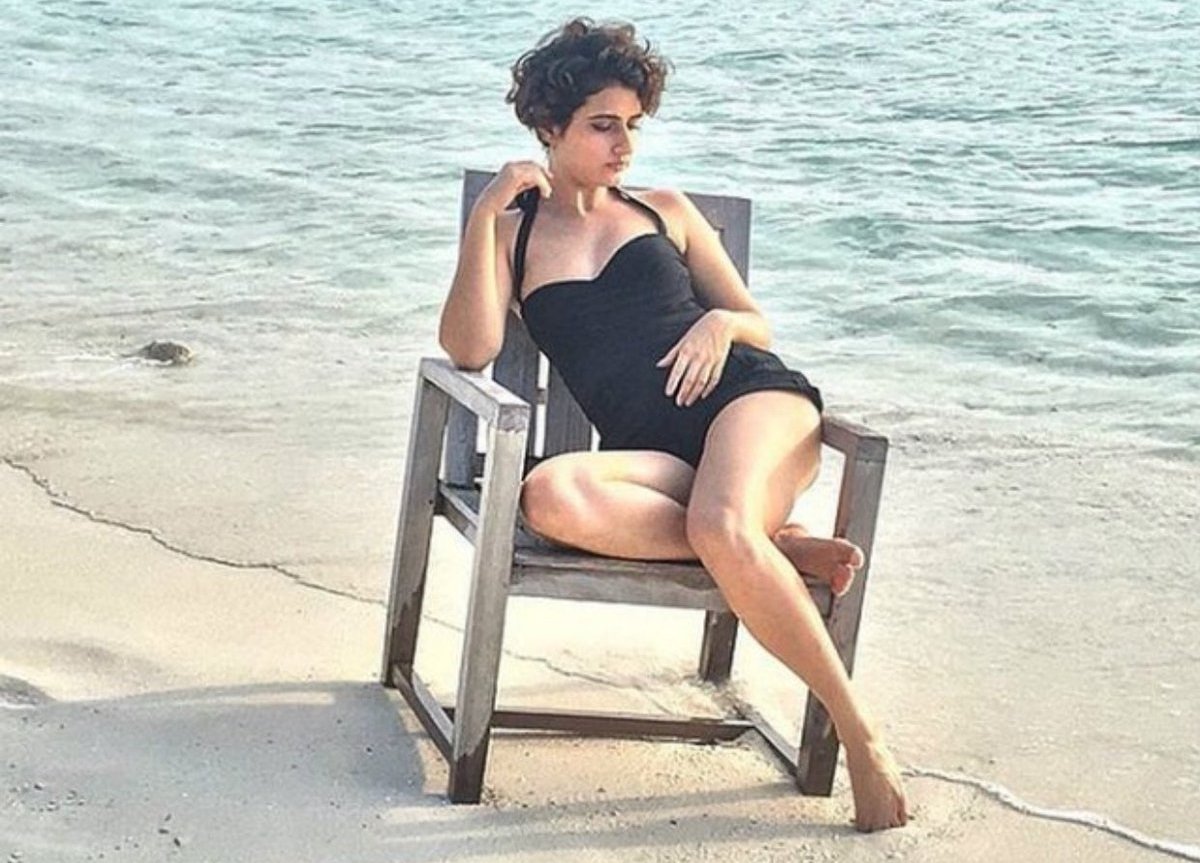 32. Mira Rajput's comments on being a stay-at-home mother and comparing a dog with a baby were considered insensitive.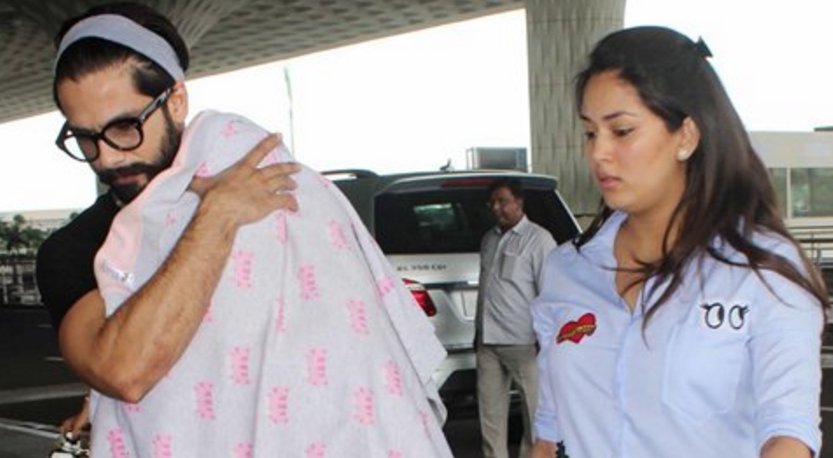 33. People were offended after some Kerala students presented a flash mob wearing a hijab on World Aids Day, because you can't do anything good in this country without offending someone.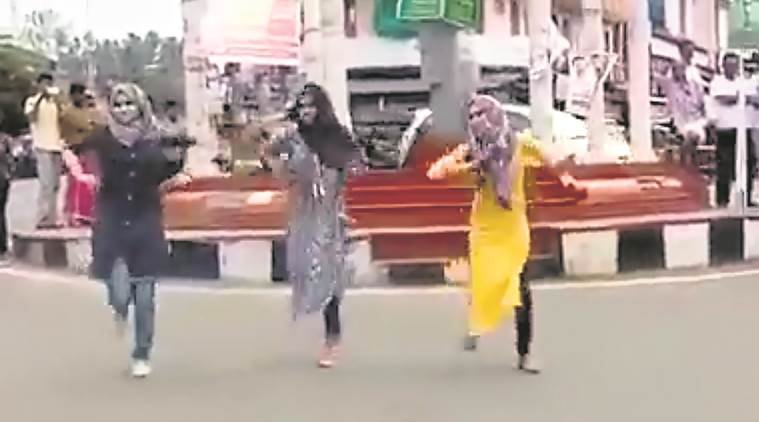 Here's signing off before you get offended by this article as well.