Canada's Prime Minister Justin Trudeau has landed in India with his family for a week-long visit.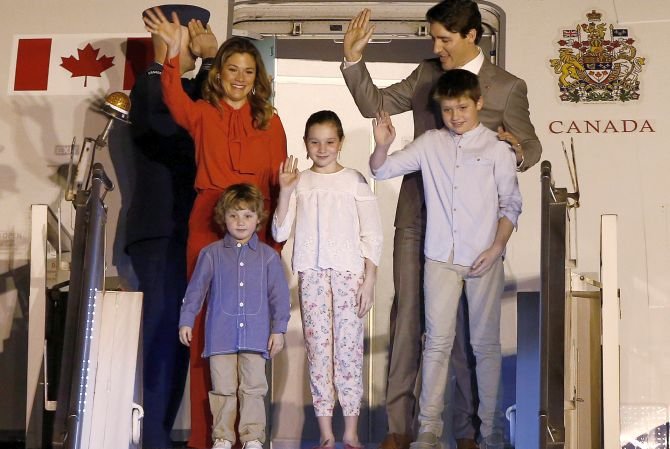 During his first-ever visit to the country, the Canadian PM aims to strengthen Indo-Canadian relations.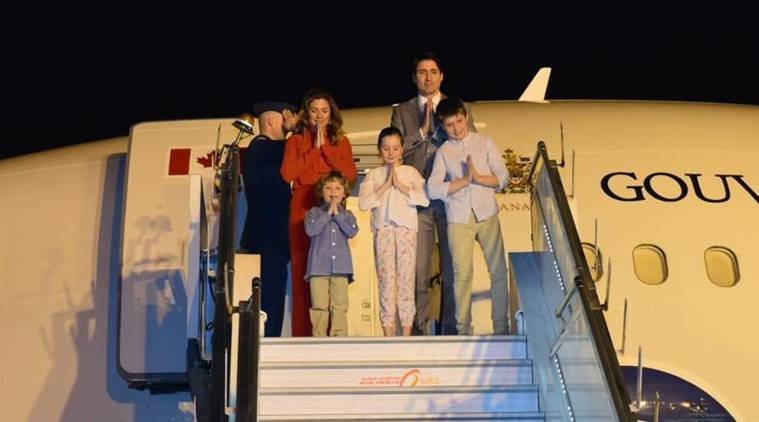 That's Hadrien, Trudeau's youngest son, carrying the flowers presented to his father while welcoming him.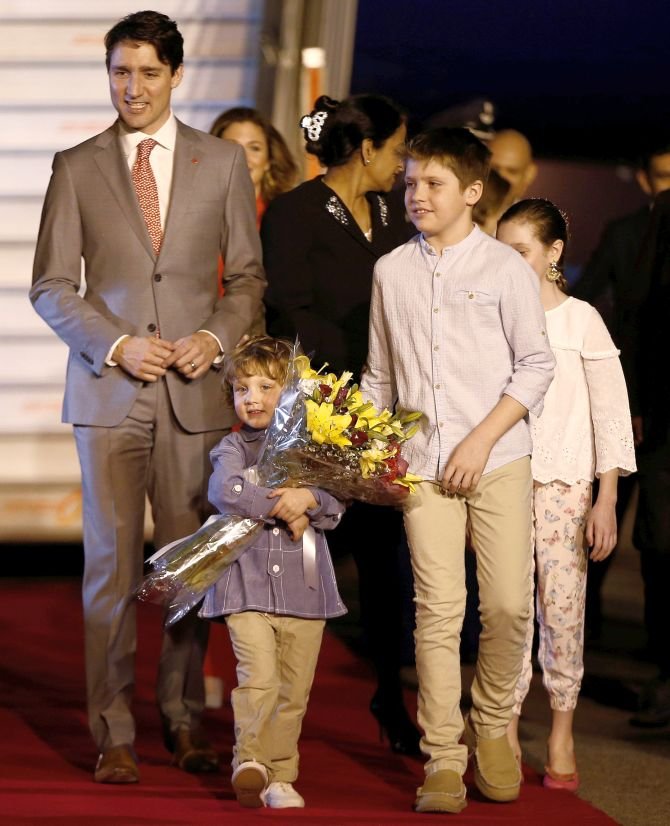 The family of five, including Trudeau's wife Sophie Gregoire Trudeau and three kids- daughter Ella Grace, and sons Xavier and Hadrien, have already ticked Taj Mahal off their list of many other places to visit.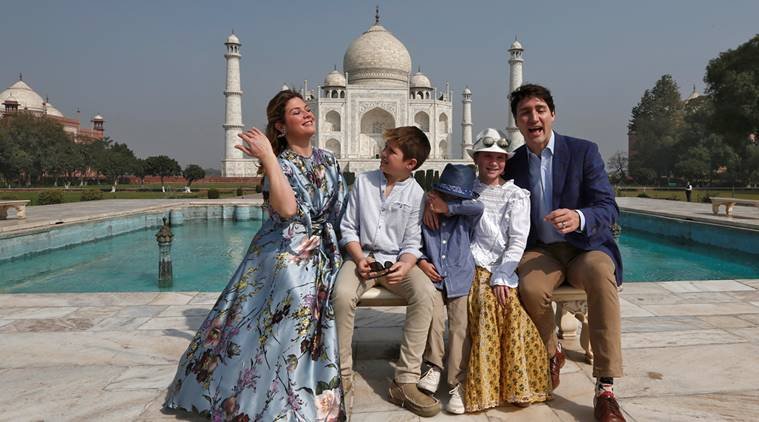 "For me to be able to be here on an official trip while bringing my kids with me to share this is really special and being able to enjoy this as a dad with my kids is really nice," he was quoted as saying.
While Trudeau is scheduled to meet political and business leaders in India, his wife Sophie Gregoire Trudeau, a former journalist and an active philanthropist, is also going to visit Nutrition International, a Canadian NGO working on malnutrition problems in India and other Asian and African countries.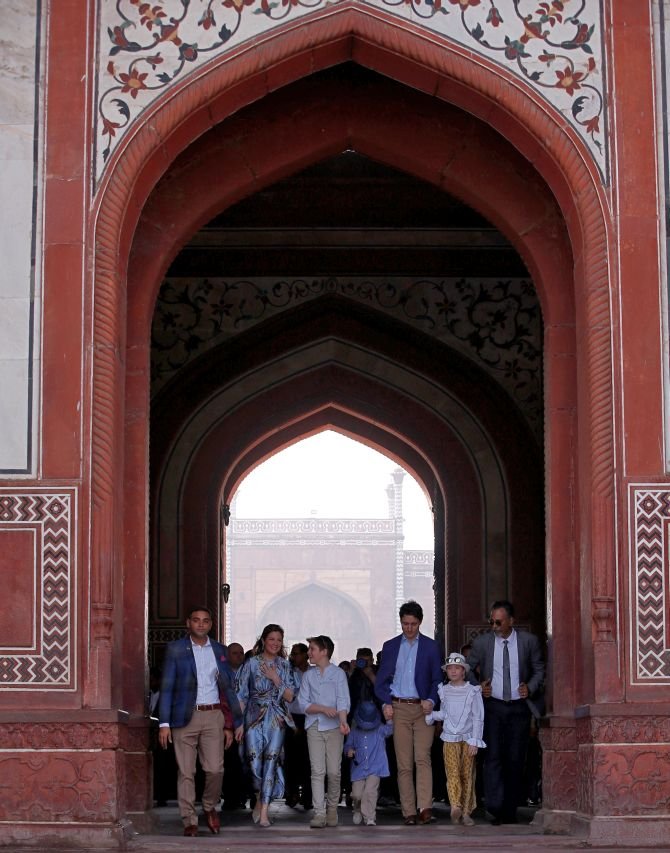 Next up for the Trudeau family is a visit to a wildlife sanctuary in Mathura's Churmura.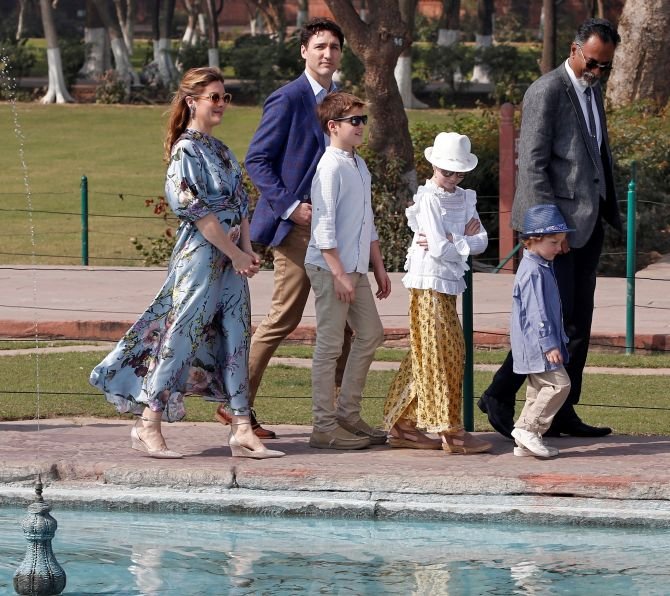 During this visit, Trudeau will also visit the Golden Temple in Amritsar, Delhi's Jama Masjid and a cricket ground.