Human Trafficking: The trade of human beings for the purpose of sexual slavery, forced labour and commercial sexual exploitation. 
There is almost nothing new that we can say here that has not already been said before. But isn't that the problem? We all have just been saying and saying and wanting things to get better by itself. The singularly pertinent point is if we don't do anything about it ourselves, who will?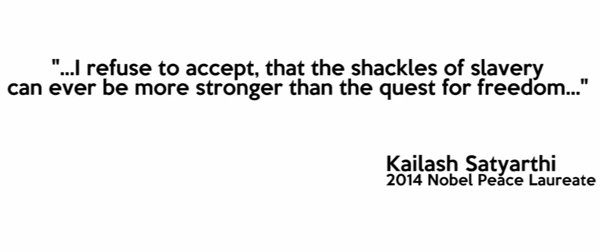 But there are also people like Pankhuri Agarwal who have waged a war against human trafficking. She has been working against this evil for the past three years. And now, she has made a documentary along with the production house The Storygraphers to address the core of the evil that human trafficking is.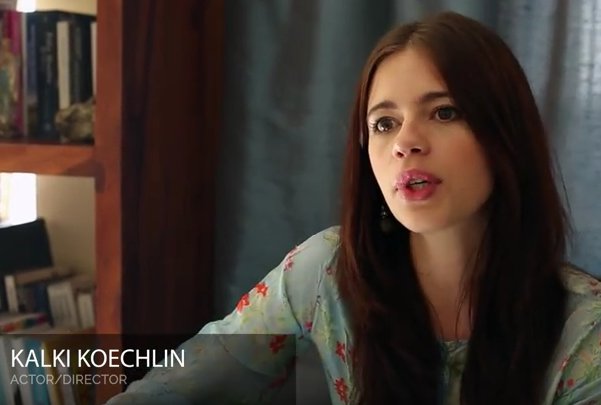 The documentary Freedom Matters will tell you why you should be bothered with the issue and what you can do to help. It features Nobel Laureate Kailash Satyarthi, who has been fighting against human trafficking amongst a great many other things and actress Kalki Koechlin. 
You can watch the documentary here:
Because as Freedom Matters rightly points out, human trafficking is not their problem, it is our problem.