When you look at the stars and the galaxy, you feel that you are not just from any particular piece of land, but from the solar system. – Kalpana Chawla
There is no shortage of stories of people making it big from nothing or to riches from rags, but hers is one of the most wonderful ones. From the small town of Karnal in Haryana to space, Kalpana Chawla's journey is not only remarkable but is also an inspiration.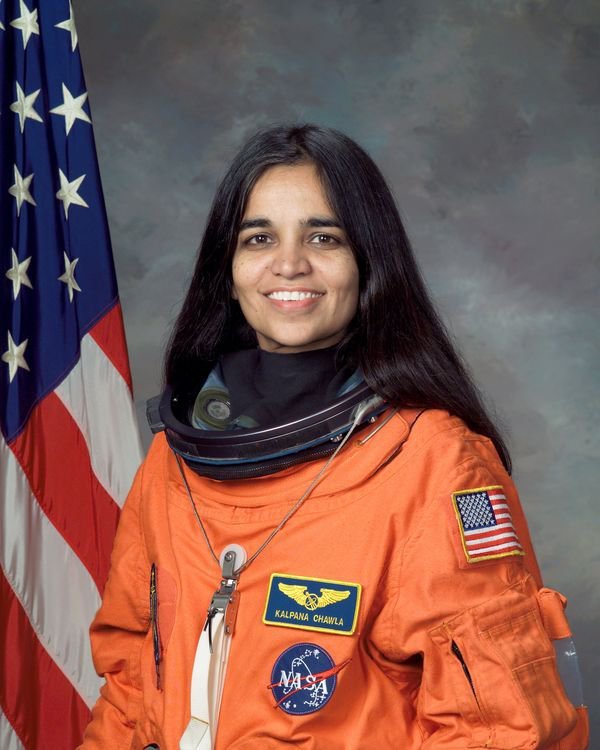 Born on March 17, 1962, Chawla was the youngest child of Banarasi Lal Chawla and Sanjyothi. Inspired by JRD Tata, India's first licensed pilot, Chawla showed keen interest in flying and all things space-related from her early childhood. One of her teachers in Karnal's Tagore Public School even remembered a project she had made. The project was "huge, colorful charts and models depicting the sky and stars" she recalled.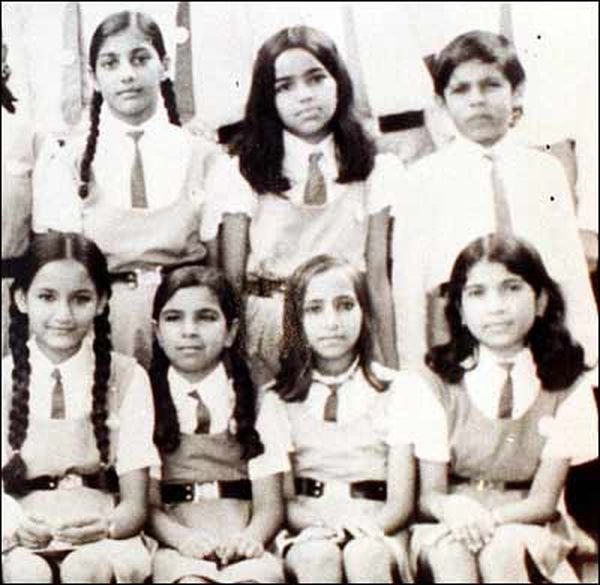 Her love for space made her enroll in Aeronautical Engineering for a Bachelor's degree from Punjab Engineering College in 1982. It is not a surprise that she excelled in her exams and was at top of her class. Chawla was then offered a teaching position in her own college. 
But soon after, she learned that she had been accepted at the University of Texas for a Master's degree in Aeronautical Engineering. She moved to Texas and received her Master's degree in 1984. In 1988, Chawla received her Doctorate.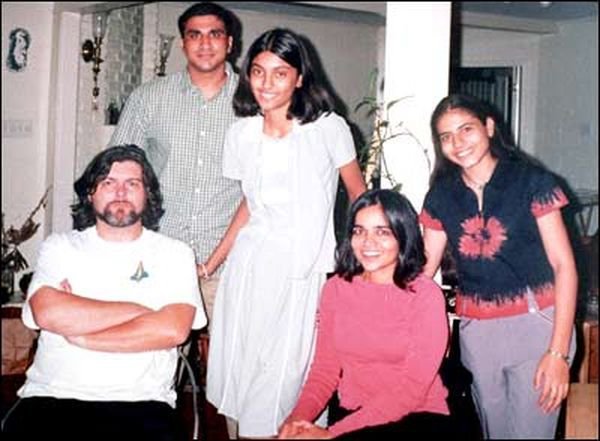 By this time she had already met and married Jean-Pierre Harrison, who was a flight instructor. It was from Harrison that she learned how to fly a plane. Chawla was licensed to fly single and multi-engine land airplanes, single-engine seaplanes and gliders and was also a certified flight instructor.
After her Doctorate, she began working at NASA's Ames Research Center, working on power-lift computational fluid dynamics in the same year.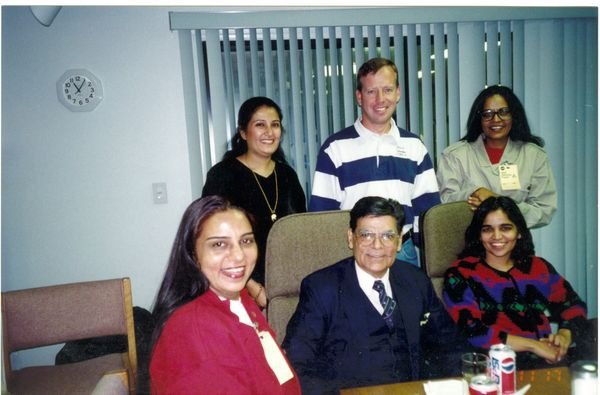 In 1994, Chawla was selected as an astronaut candidate. 
But it would be a couple of years time till she would get her first chance to go to space. Till then, she was trained for a year and became a crew representative for the Astronaut Office EVA/Robotics and Computer Branches. 
In 1997, she got her first opportunity to go to space aboard the Columbia space shuttle on flight STS-87.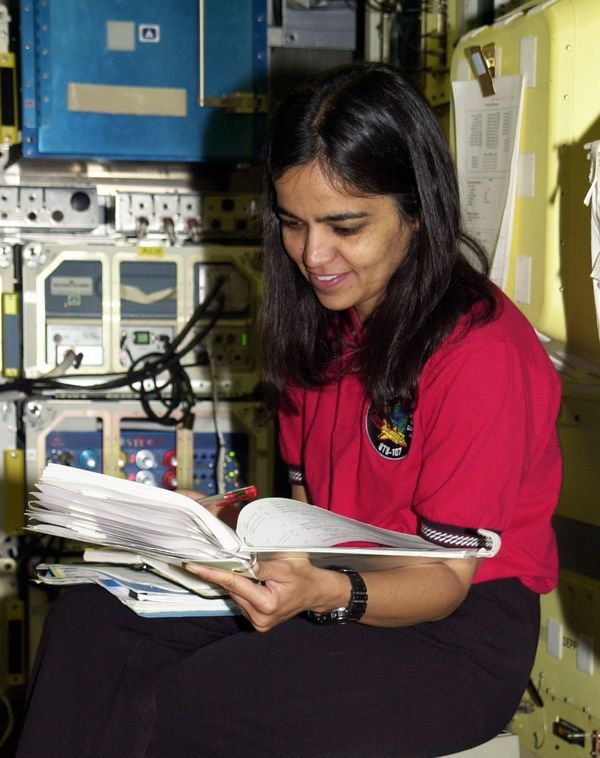 Chawla was responsible for deploying the Spartan satellite but it malfunctioned. Astronauts Winston Scott and Takao Doi had to perform a spacewalk to capture the satellite. On this mission the crew travelled 10.4 million miles in 252 orbits of the earth. They were in space for 372 hours. 
After the completion of the post-flight activities, a NASA investigation fully absolved Chawla of the disaster, and errors in the software were identified. Chawla was assigned technical positions after that and she received an award from her peers for her work.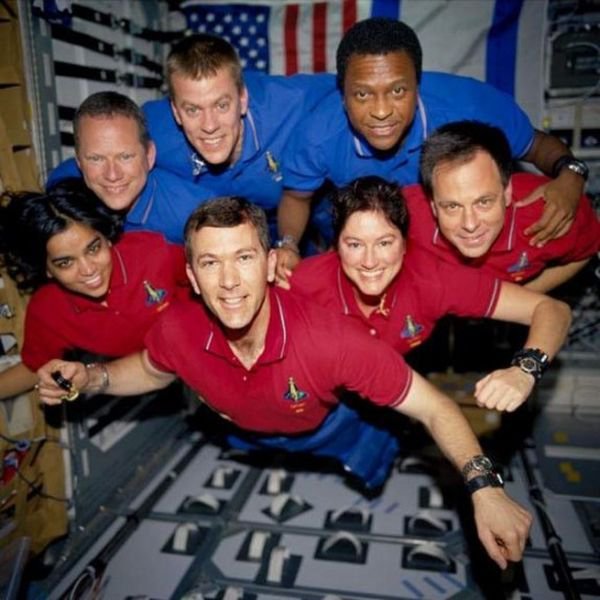 In 2000, Chawla was selected for her second voyage, this time abroad Columbia space shuttle on flight STS-107. 
The mission was delayed several times, up till 2003. The crew of seven went on a 16-day flight and conducted over 80 experiments. 
On the morning of February 1, 2003, the space shuttle was intended to come back and land at the Kennedy Space Center. Upon launch a briefcase-sized piece of insulation broke off and damaged the thermal protection system of the shuttle. As the shuttle entered the atmosphere, the pressure had deemed the shuttle unstable. The shuttle depressurised and blew up over Texas and Louisiana, killing the crew.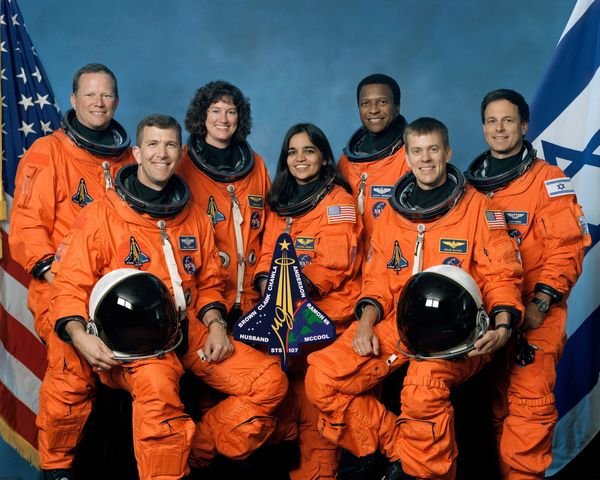 The Columbia disaster of 2003 is etched into the memories of every person who sat in front of the television that day to cheer the successful landing but was met with a rude shock. Kalpana Chawla, already the nation's beloved astronaut had now become an inspiration and an embodiment of achieving one's dreams. 
It must be mentioned here that Chawla's life is not only a mere inspiration. She hailed from an orthodox society where girls seldom become the reason for celebration. But that is the power of dreams – one cannot shackle them. 
It has been 15 years now since the fateful day. The nation still loves her as ever. And she continues to inspire little children to break away from inhibitions, aim for the stars and settle for nothing less.