It's among the realities we seldom like to admit, but our country has English-speaking elitists in plenty and every now and then Kapil Sharma, even though we may not always agree with his brand of humour, does make sense.
Everywhere we go, we see subtle and sometimes not-so-subtle discrimination based on how well one can speak the colonial language. Well, finally someone has spoken up against this trend of dismissing our mother tongue in favour of English, in practically every walk of life.
Kapil Sharma stood up for Indian languages in a video addressing how we owe it to our nation to take more pride in our own heritage and no longer judge a person based on his or her proficiency in the English language.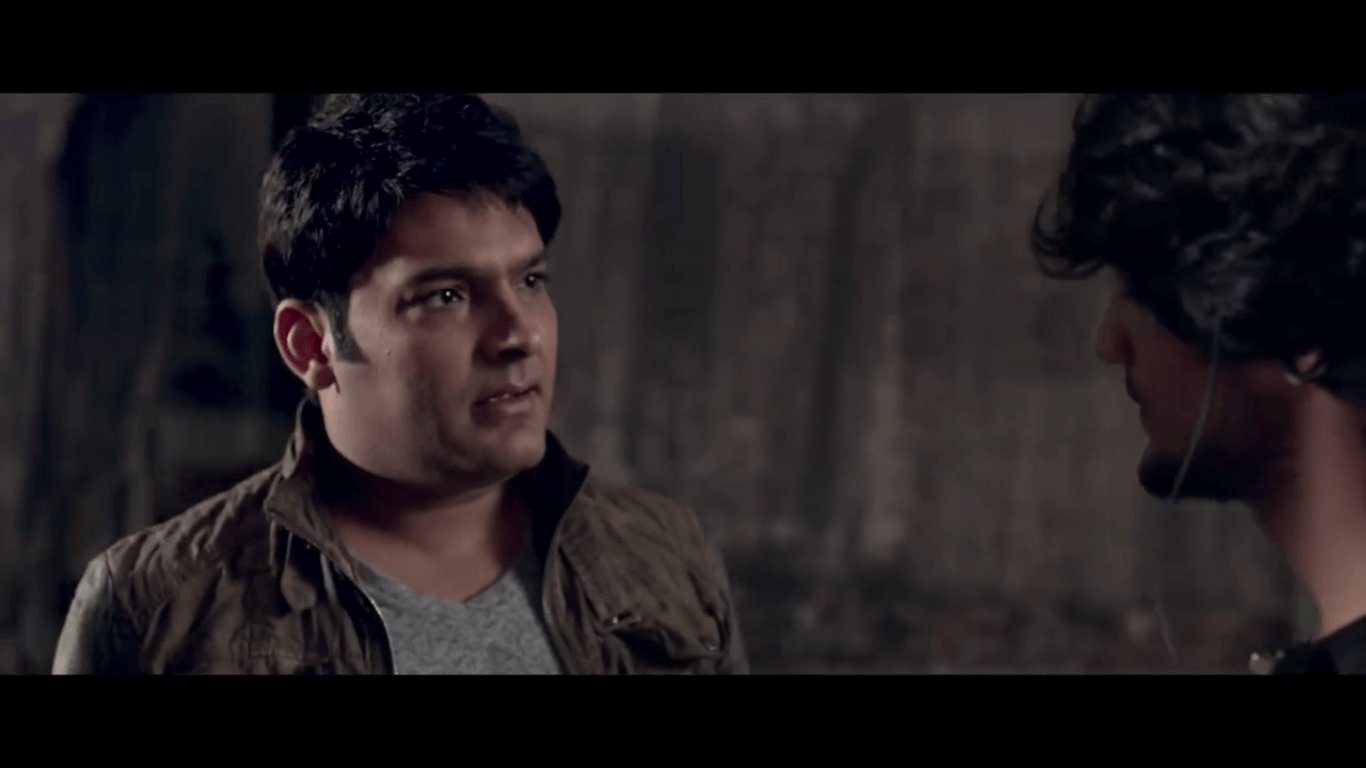 The Comedy Nights star is an undeniable figure of influence and through this video, the man has put his influence to commendable use. He talks about how we've somehow turned the English language into a barrier that separates 'us' and 'them'.
How accurate is it, after all, to judge a person's talent and ability based on how comfortable they are in English. And yet, how often do we do it?
"Jab hunar chamakta hai na, toh ye angrezipanti pheeki pad jaati hai," Sharma says aptly in the video.
Watch the entire video right here:
So don't discriminate against your own heritage. Don't discriminate against Indian languages. Not any more. Like the campaign says, "Hunar ki koi bhasha nahi hoti."