Teaching is one of the most noble professions that there is. You're basically responsible for making the future of young, impressionable minds, and also influencing the way they look at the world. After parents, it's the teachers who play an integral part in shaping a child's personality and identity. And by doing that, they're also responsible for determining the nation's future. 
Lack of quality education is the root cause of many ills that we have today – from corruption to rape and gender prejudice. Imagine, if one person from each family in India took up teaching as a profession and decided to bring a change in the education scenario of the nation, the world would be a much better place to live in. And, that's exactly what Inchal village of Belagavi, Karnataka, is doing! The village has a total population of 6000 people, and over 600 of them have opted for teaching as a profession.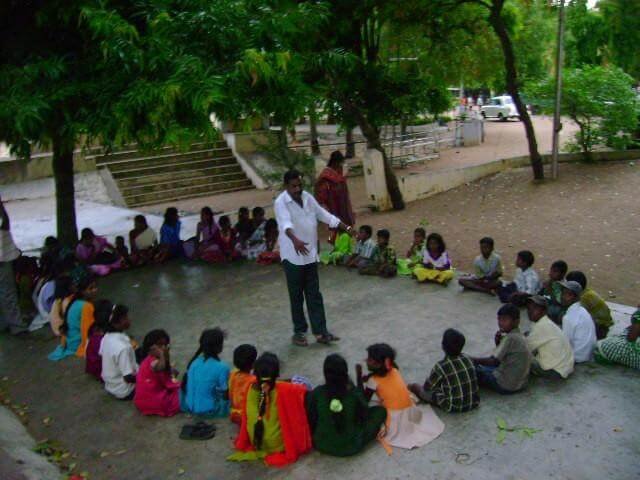 The village is grateful to Shivanand Bharati Swami for bringing education to them.
Back in 1970s, he established an education society in Inchal, with the help of other teachers, giving the village an opportunity for higher education. Prior to that, this village had just one primary school with 8 teachers. People had to trek to the nearest town for higher education!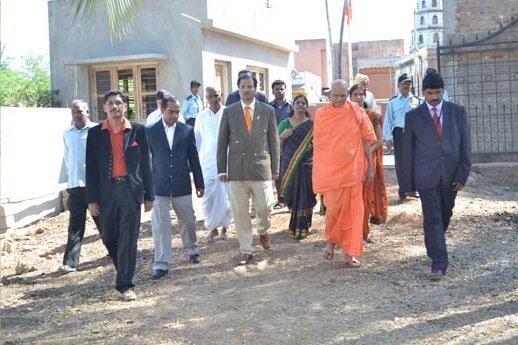 Teaching is considered as the most noble profession in this village, and is the first career choice of every parent for their child. It's for this reason that every house in this village has at least one person in the teaching profession.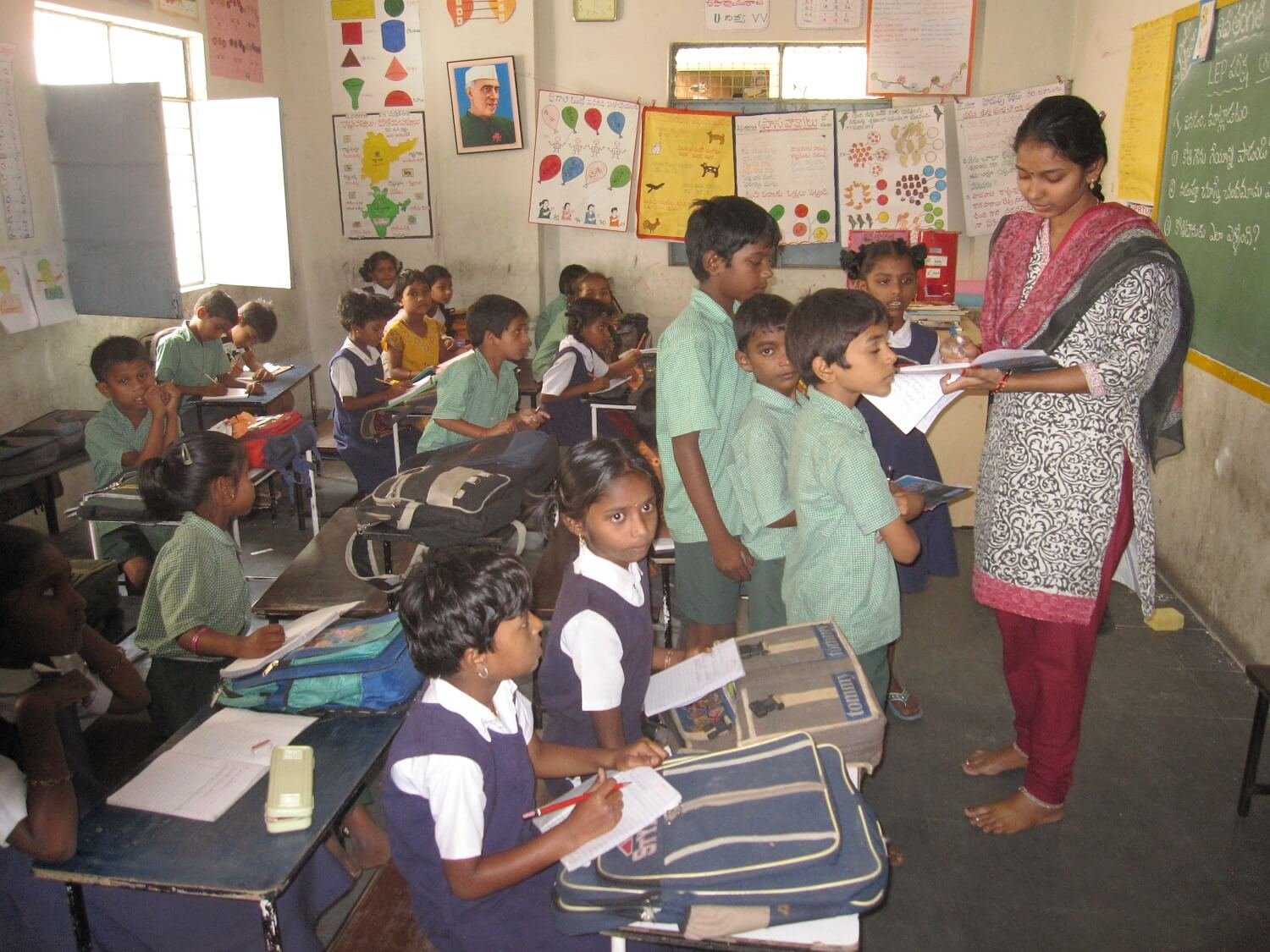 Inchal's biggest teaching family is that of Shabbir Mirajannavar, who is the Bailhongal taluk secretary of Karnataka State Primary Teachers' Association. You'll be amazed to know that currently, 13 members of his family are in to this profession!
Ever since the efforts of Swamiji and other teachers, the village has only seen excellent development in terms of education facilities.

Today, the village boasts of a primary school, a high school, a Pre-University college, a degree college, a medical college AND a Sanskrit school. There's no looking back for them now!
More power to the people of Inchal! 
Masthead Image Source: jagrukbharat.com | Feature Image Source: oxfamindia.org