If there's ever a ranking of states pursuing the most progressive things, Kerala would invariably be on the top of the list. 
Traffic is a real problem in our country and the ambulance service is the one that gets majorly affected by it. The southern Indian state has been a pioneer in many fields setting an example for other states to follow.
To evade the notorious traffic and help ambulance reach its destination on time, two individuals, Mohamed Jasim and Muhammed Sadique, have come up with an Intelligent Road Traffic Management System.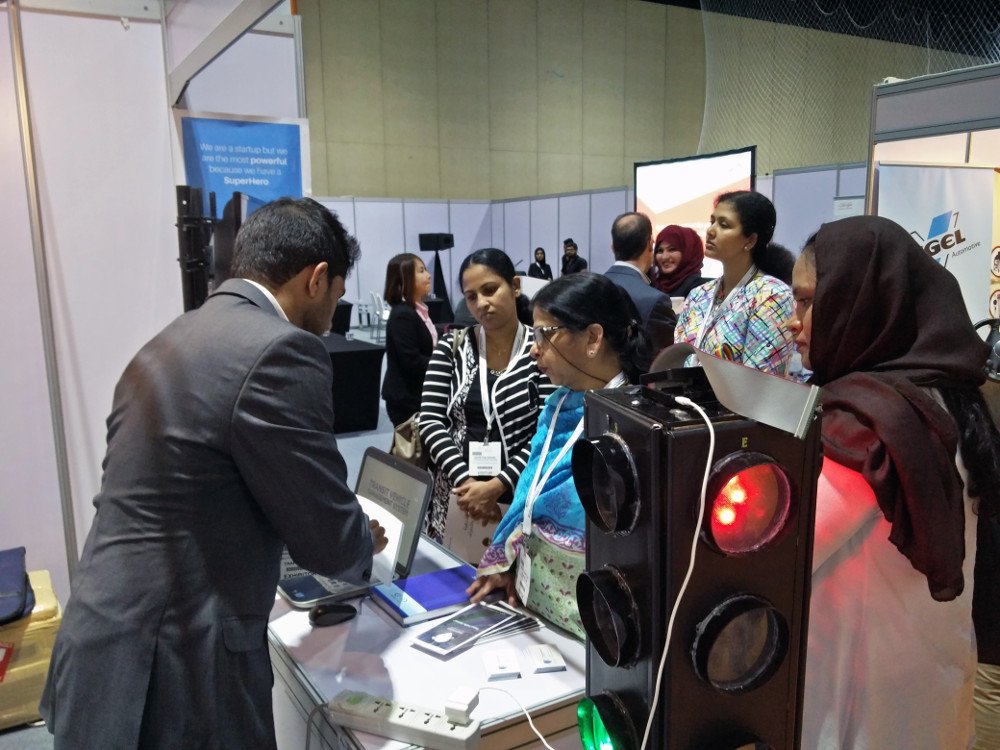 The new venture called Traffitizer seeks to re-innovate the whole road and traffic management scenario. The ever-increasing traffic and the lack of computer technology in the field of road and transportation are the main inspiration behind this innovation which aims to find a way to help the emergency vehicles reach the hospital on time.   
The technology divides a road network into different zones which help the system identify every vehicle's activity when it's in that zone. This way, the system monitors activities of vehicles in danger zones and promptly provides the emergency services. The new technology has been incubated at the Centre for Social Innovation and Incubation at Rajagiri School of Engineering and Technology (RSET).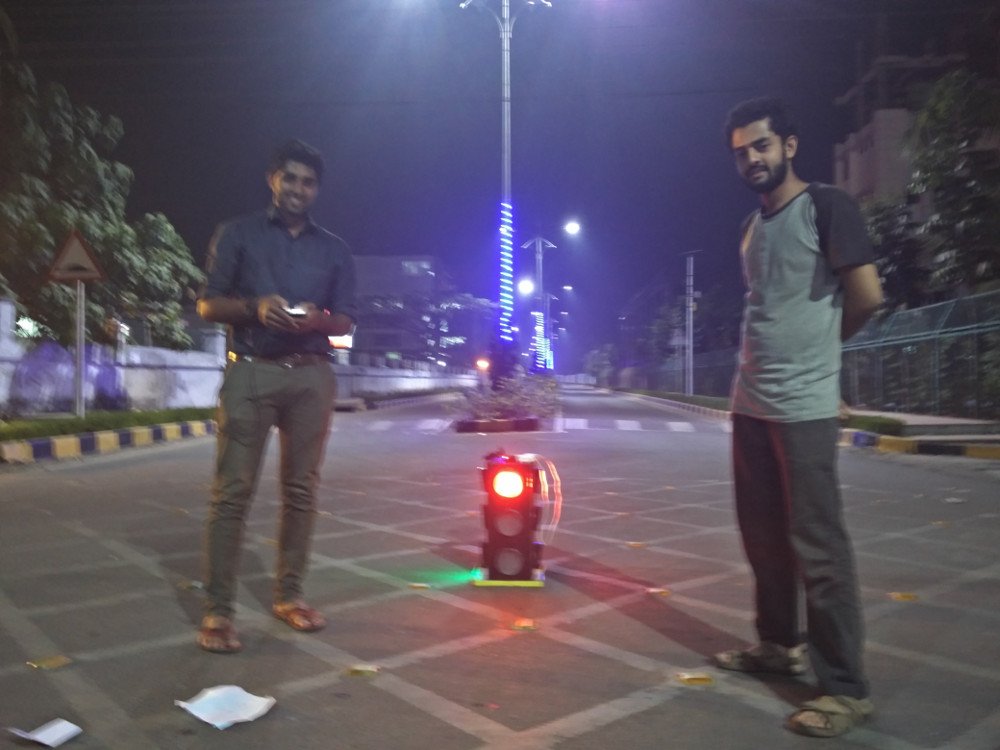 Their Traffitizer- Emergency Response System (T-ERS) is a Centralized Internet of Things (IoT) based system, with artificial intelligence at different levels. This has a hardware-software module that can be connected to the traffic control system at any traffic junction.
In the words of RSET principal, Dr A Unnikrishnan:
"All that an ambulance driver has got to do before starting an emergency trip is to turn on the T-ERS configured in their ambulance unit. Traffic junctions will automatically initiate a green channel path when the ambulance enters a predefined zone near the traffic junction area." 
Furthermore, through the app, the ambulance driver can also mention how critical the patient is. This way, the system is made capable of handling situations with multiple ambulances reaching a junction simultaneously.
Depending on the traffic flow during peak and non-peak hours, the traffic police can also define the length of the green channel junctions to a dynamic mode. One of the unique features of the T-ERS system is that it can also be remotely controlled from traffic control rooms.
As rightly described by Fr Jose Alex CMI, the director of RSET:
"This project has a direct impact on humanity. This will solve one of the major issues faced in the ambulance vehicle patient transportation system in different developing countries."
What a thoughtful initiative!