Dismantling the Brahmanical hegemony in religious matters, a parochial tradition that our country has been following since centuries, Kerala has set an example by appointing 36 non-Brahmins including 6 Dalits as priests.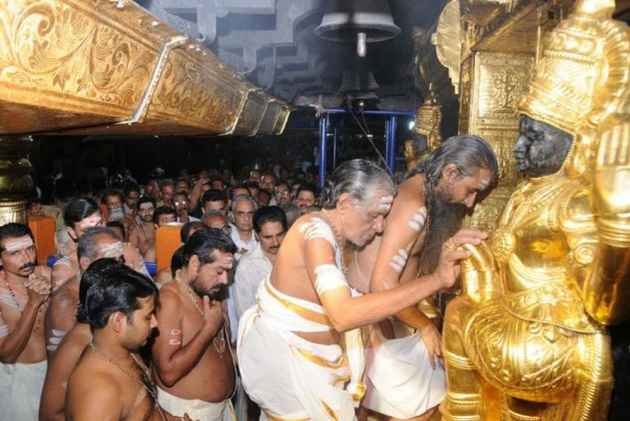 The decision was taken by the Kerala Devaswom Recruitment Board, an autonomous body formed in 1950. 
The board conducted a written test similar to the Public Service Commission (PSC) and interviews before appointing the successful candidates. The recruitment process followed the reservation rules that are followed in the recruitment of other government staff. 
After independence, the board took charge of the temples which were under the control of the Maharaja of Travancore. It has recommended the appointment of 62 priests. 26 candidates from the forward communities also made it to the merit list including 36 persons from the backward communities.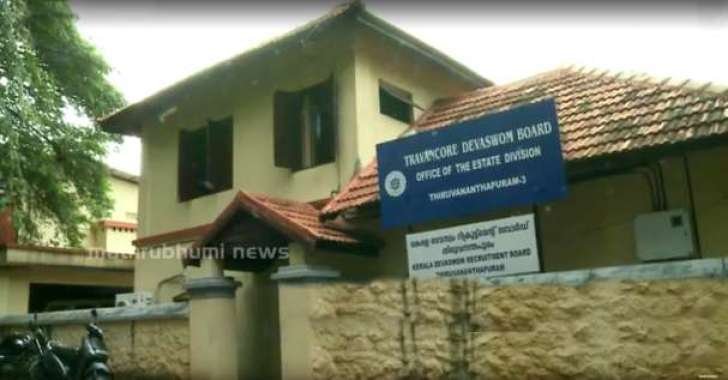 For the first time, 6 people from the Scheduled Caste category have been appointed as the priest making it a historical step. 
Travancore Devaswom Board president Prayar Gopalakrishnan told Outlook:
As per the existing norms, only Brahmins can be appointed in Sabarimala. The board will go with the court's direction in this regard.
Let's hope that other states will follow suit, taking a step towards a caste-less society.