At an age where most of us are unable to figure out what to do in life, Khudiram Bose not only decided to oppose British colonialism with unabated vehemence but his valour also made him a martyr at just 18!
Khudiram Bose was one of the most prominent figures in the Indian struggle for freedom. He was the youngest revolutionary the movement had witnessed.
The valiant Bose, led a life replete with risk and adventure, unflinching from his goal of seeing India as an independent country. His leadership potential brought him to the forefront of the freedom struggle.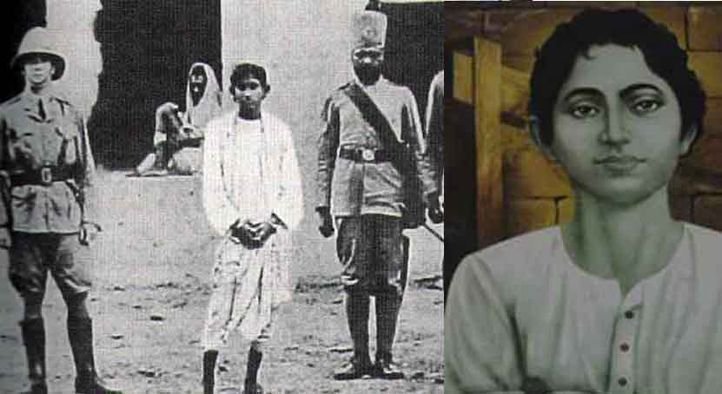 It was this unsung hero who first threw a bomb at the British, demanding their ouster from India!
On April 30, 1908 in Muzzafarpur, Bose along with his accomplice Prafulla Chaki, threw bombs on the carriage in which Kingsford, the magistrate of Bihar was travelling. However, Kingsford wasn't travelling in the carriage and the occupants of the carriage were the wife and daughter of barrister Pringle Kennedy, who were killed as a result of their actions.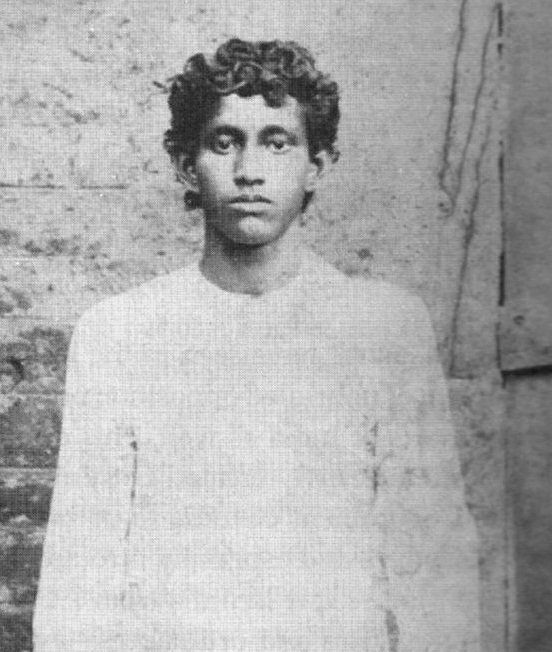 Bose and Chaki were arrested (separately) on the 1st of May 1908, a day after their heroics became the talk of the town. 
In order to save Chaki, Bose claimed full responsibility of carrying out the attack on the carriage which he thought was occupied by Kingsford.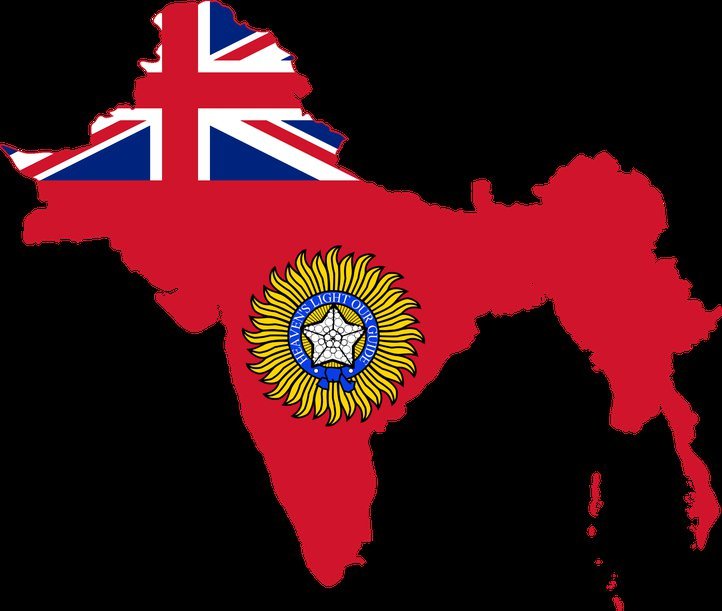 Khudiram was sentenced to death but that did little to break his spirit. He calmly responded with a smile.
He even said he could teach the judge, the skill of bomb-making, if given some time.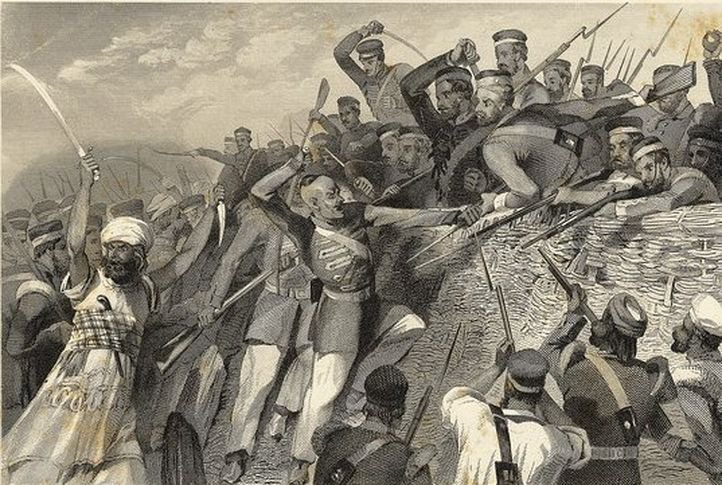 Even at the age of 16, Bose used to plant bombs near police station, targeting government officials!
While the annals of history have relayed the heroics of great freedom fighters like Bhagat Singh, Chandrashekhar Azad and Bal Gangadhar Tilak, the name of Khudiram Bose goes unnoticed.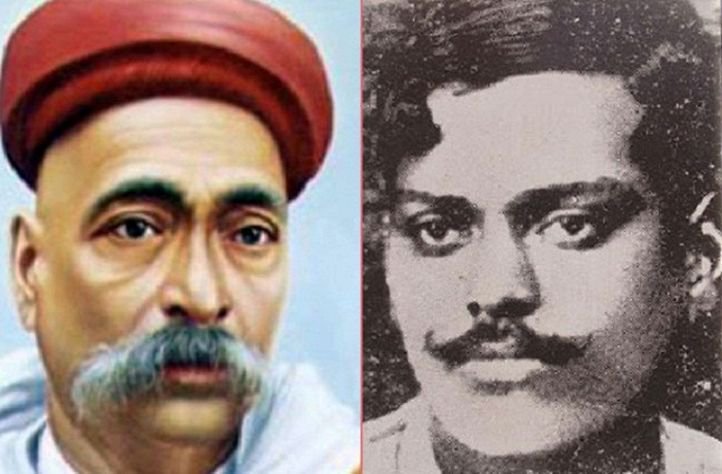 So, let's remember this great man and the zeal with which he envisioned free India, 4 decades before it actually happened!