Like every other Indian who calls themselves a #traveller, there was only one place I wanted to go.
Ladakh.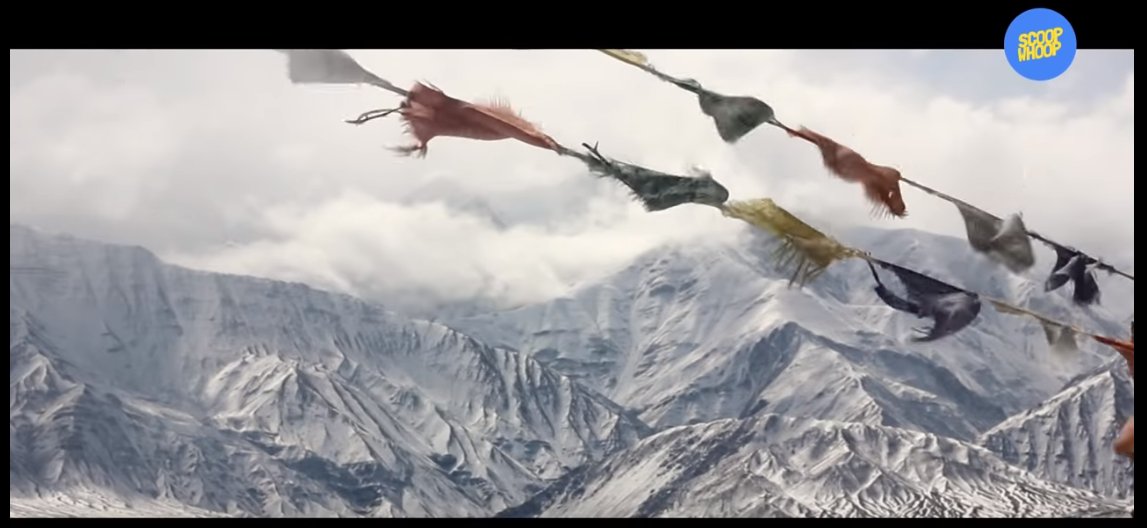 From the deep blue waters of the Pangong Lake to the meditating monks of the Hemis monastery. From gazing at the Milky Way in the Nubra valley to riding a bike on the open roads with the wind in my hair, I wanted to experience all that Ladakh advertised and I did.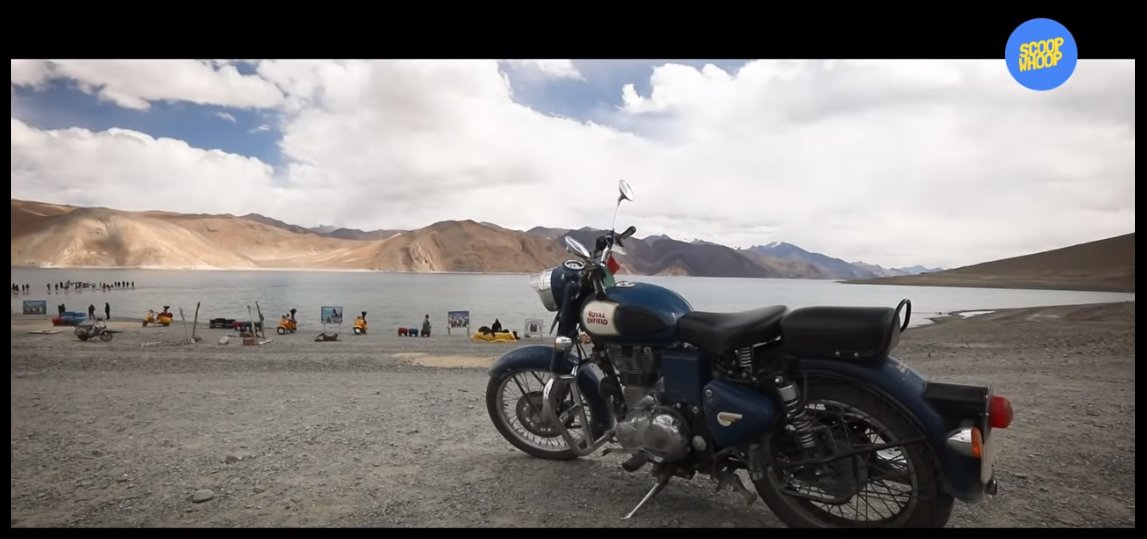 But Ladakh, was nothing like I had imagined.
Walking around in Leh, the bustly capital city, quite honestly I felt like we were in a mini Hauz Khas Village (read noisy, over crowded and heavily commercialised). I failed to understand how this once isolated city had transformed into this noisy chaos.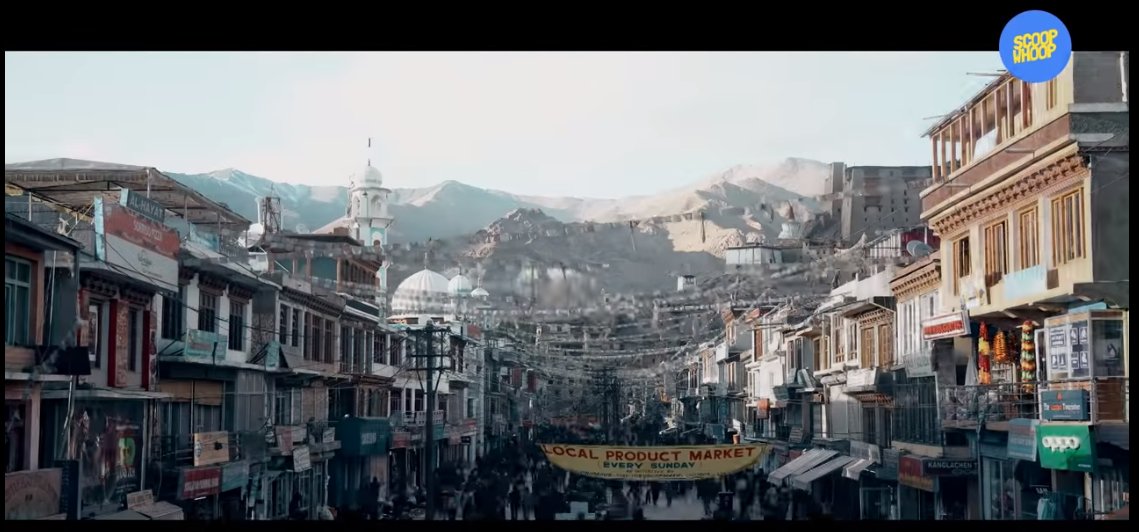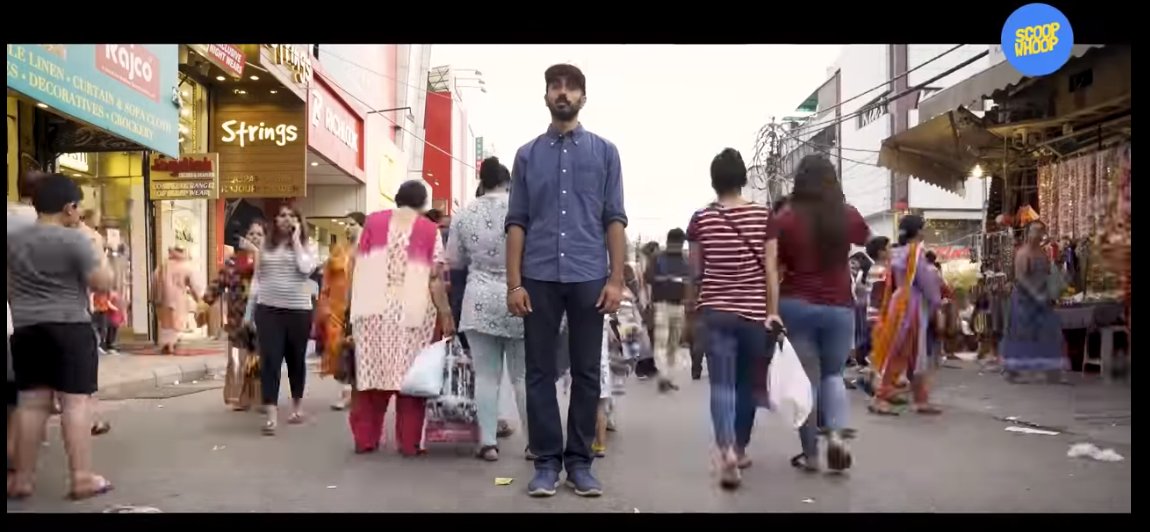 When in doubt, Google!
Apparently, the precise moment when Kareena Kapoor, clad in a bright-red bridal sari, rodes her scooter, in slow motion no less, down a narrow strip of white sand, towards shocked Aamir Khan at the end of 3 Idiots, was when Ladakh was etched onto the bucket list of every Indian traveler.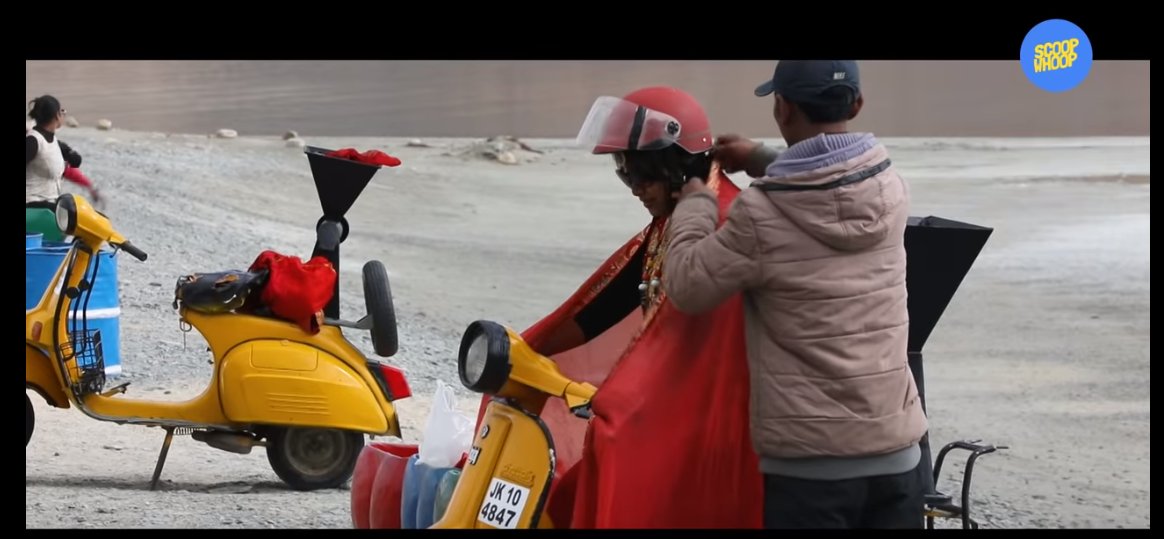 Since then, there has been an exponential rise in the number of tourists — both domestic and foreign — and according to the tourism ministry, over 6 lakh tourists visit Ladakh every year, that's close to six tourists for every local. That's equivalent to 123 million tourists visiting Delhi every year.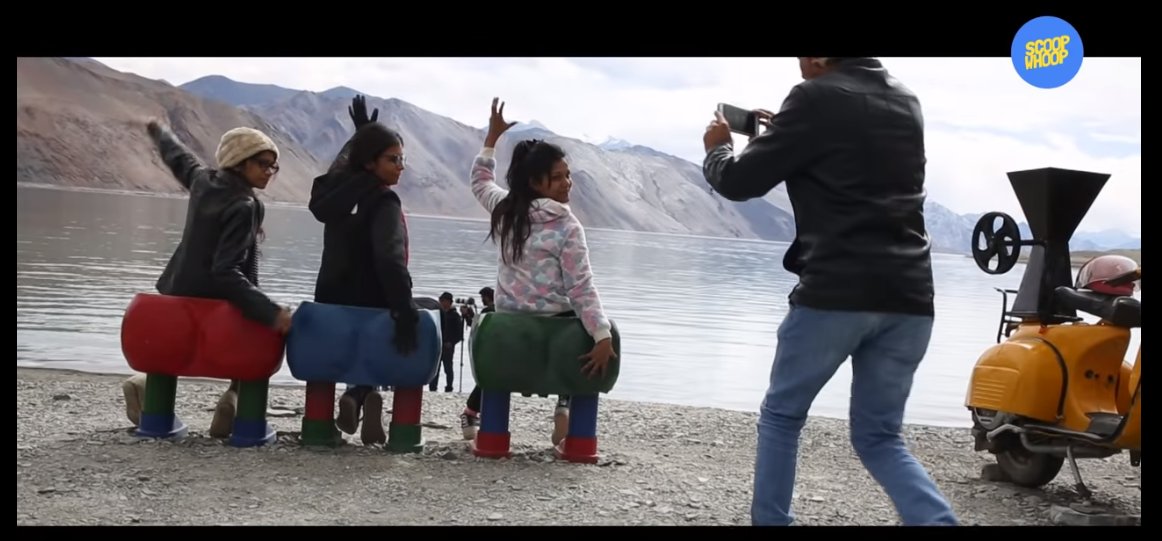 Of course, tourism has led to a boost in the local economy and many locals have benefited. But that's where it gets complicated.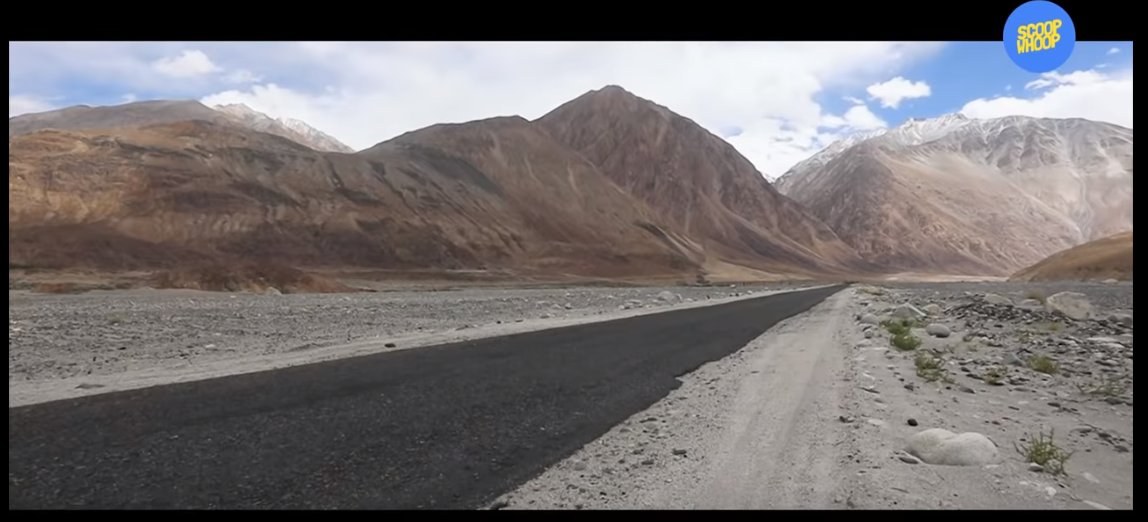 Ladakh is a dry desert and as a result an ecologically sensitive area and its ecosystem is struggling to handle the increasing pressure. 
On one hand, the glaciers, the single source for water in the region are shrinking at an alarmingly rapid rate – the Internal Centre for Integrated Mountain Development predicts that 35% of Ladakh's glaciers would have disappeared in two decades. According to data between 1973 and 2008, the temperature in Ladakh rose by 3 degrees Celsius, while in the rest of India it rose by only one degree. This is impacting the snow and rain cycles. When it rains in the desert, in short but extreme spells, it is catastrophic. On the other, the tourism boom keeps demanding more.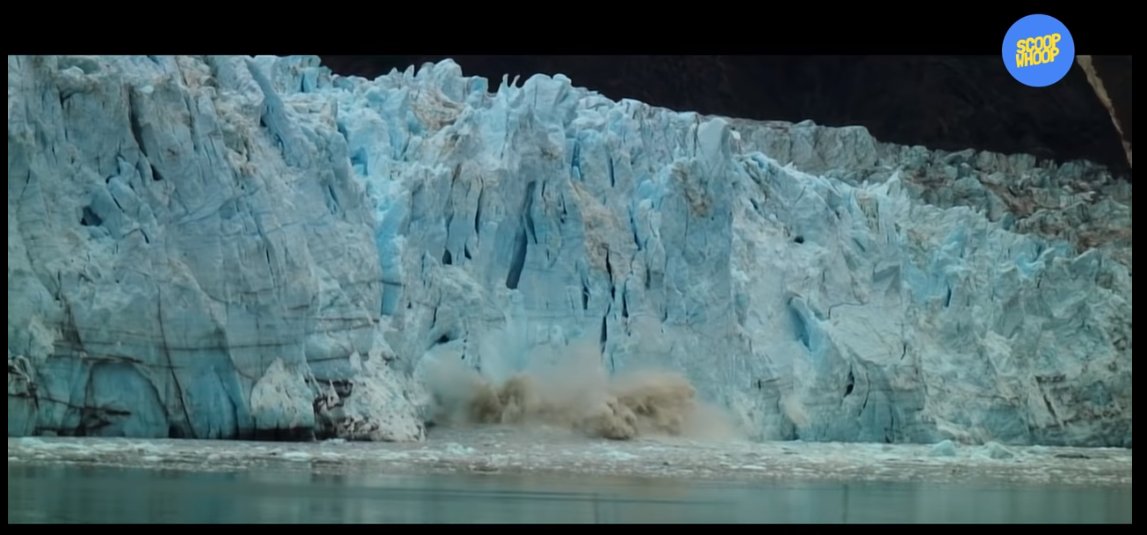 Take sanitation for example. The traditional Ladakhi systems of water management and sanitation were in greater harmony with nature. For excretory purposes, a compost pit which used no water was used and water from glacial fed streams were used for drinking only. However, tourist that come to region need flushes and water consumption has increased manifold forcing hotel owners to tap into the rapidly depleting groundwater.
Also, due to a lack of drainage system, sewage water going directly into the streams untreated, polluting the only drinking water for the locals.
Outside the city, fleets of white Mahindra vans, all bound for the same destinations, chug up trash-lined mountain roads. As nothing is produced in the region, everything from bottled water to nuts and bolts are trucked into the region. All of this is adding to the pollution levels, which in turn hasten the melting of the glaciers.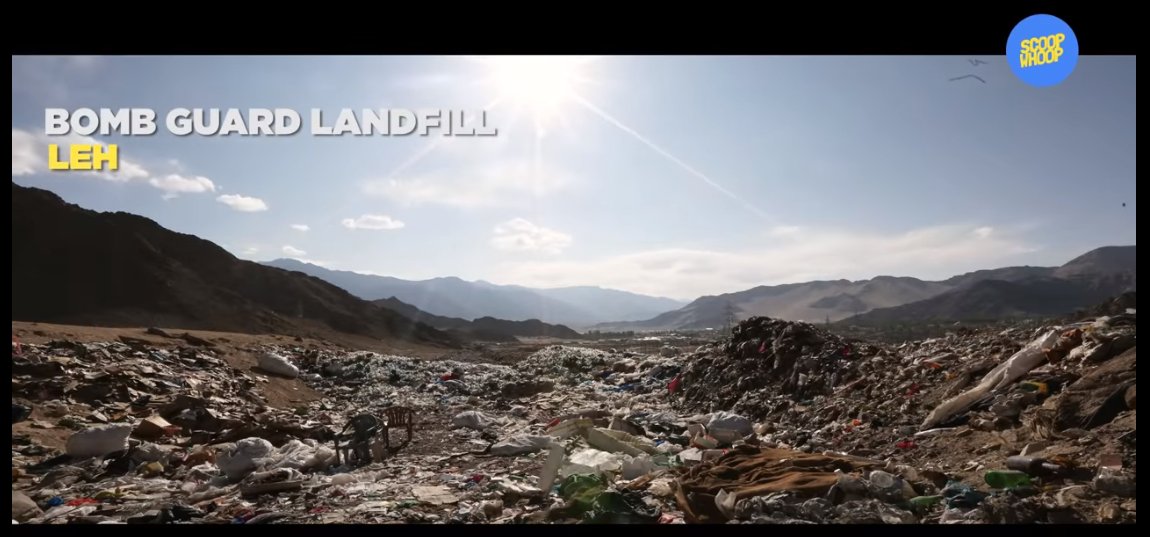 On the outskirts of the city, a massive landfill, overrun with wild dogs, hides Leh's garbage from view. It spans several valleys.
Until just a decade ago, garbage trucks came only eight times a day to unload waste. Today, they make over 20 trips per day. Almost 30,000 plastic water bottles are dumped in the landfill everyday. What made it worse was that like everything else, each bottle of water had to be imported in from as far as 1000 km away, which basically meant that the carbon footprint of anything we consumed here was double or triple of what it was in other hill stations.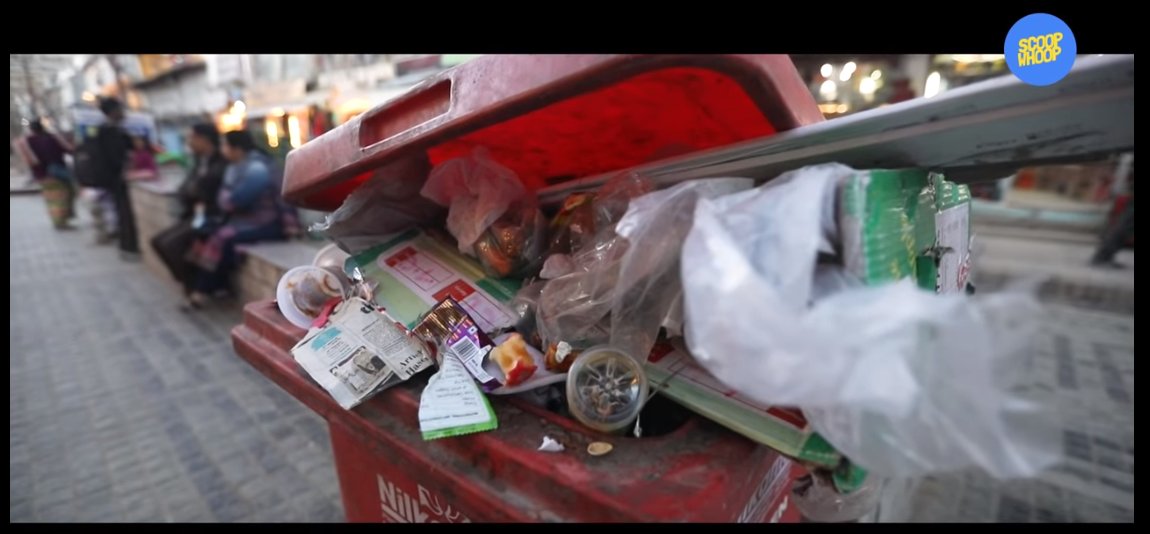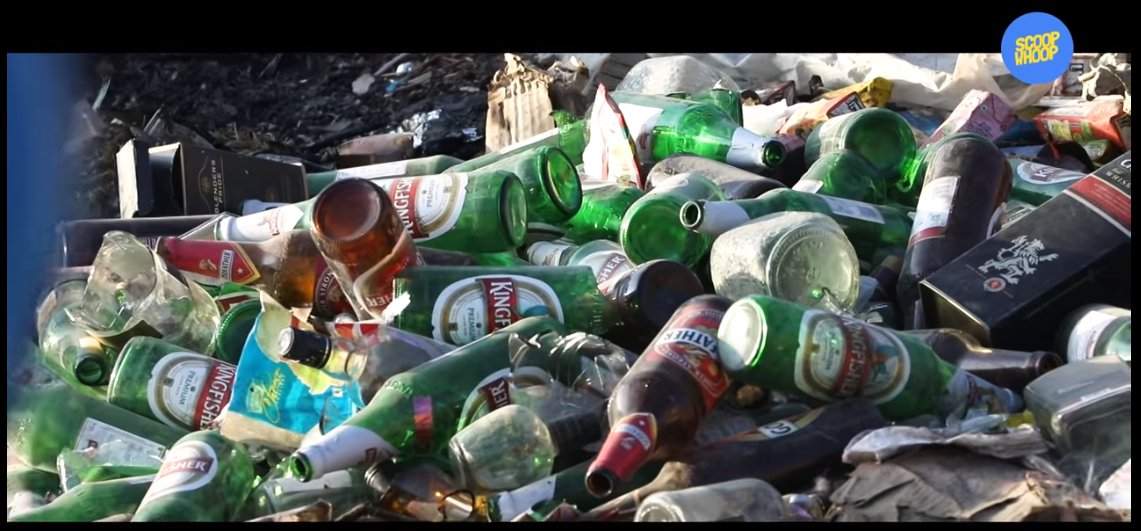 When we went to Ladakh, we could never have imagined the damage we would be doing to its ecology. During the two weeks that we were there, we travelled everywhere in diesel taxis, purchased a lot of packaged food, drank about 90 bottles of water and I want to say we took a bath everyday, but we all know that would be a lie.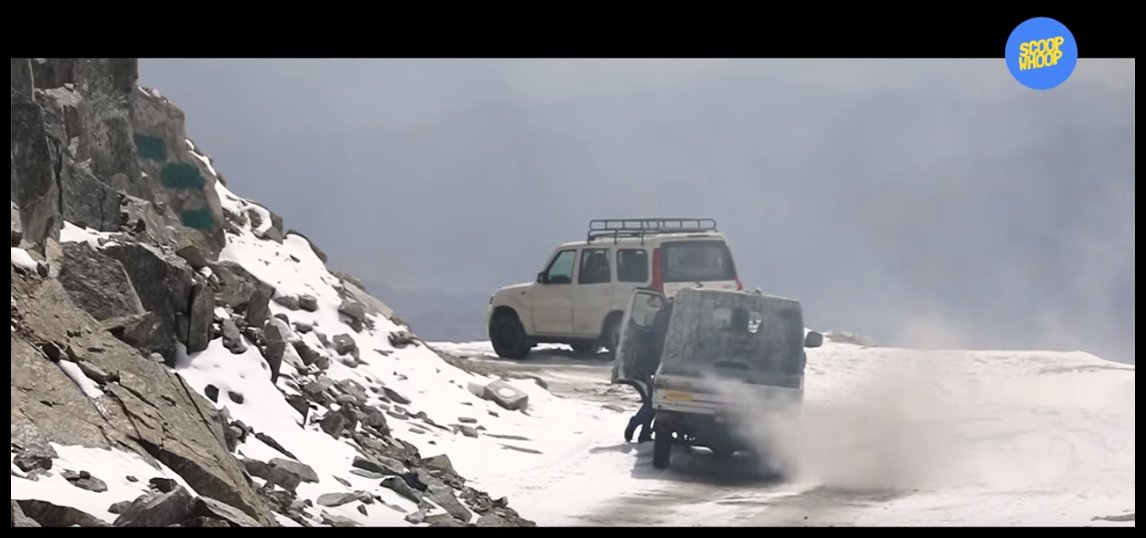 And even though we did contribute to the local economy which may have helped some locals earn a living, in the long run, it might not help anyone. While banning tourists all together seems unfair, what Ladakh needs are more sustainable solutions.
You can watch our entire journey here: