If you're a true blue bong, Rosogolla is probably your all-time favourite dessert. Imagine having this succulent sweet dish in 270 different flavours!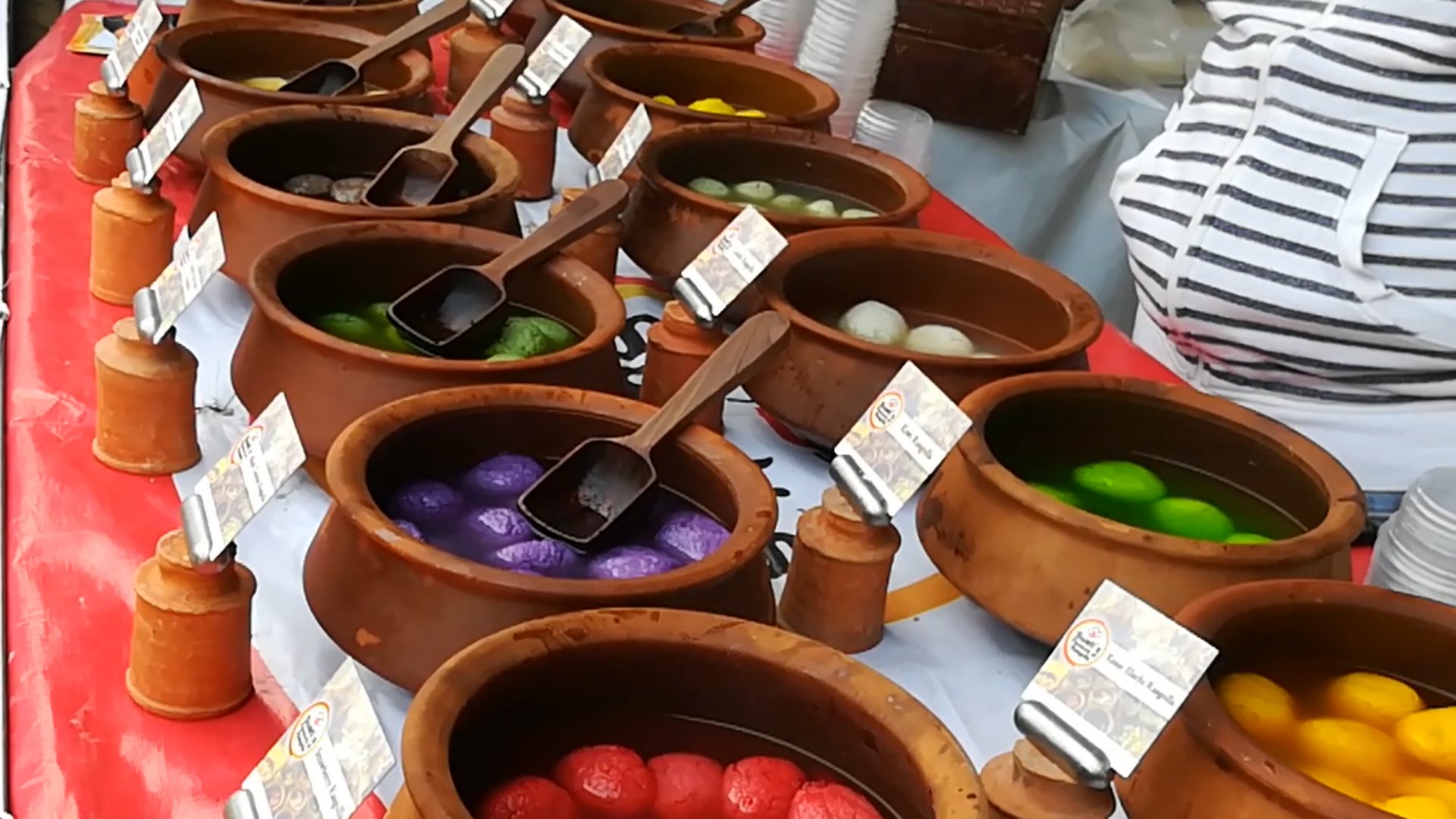 Kolkata's Swati Saraf offers rosogolla in a wide range of flavours. You name it and it's there.  
There's Kairi Rosogolla, Cappucino flavoured, Strawberry, Blackcurrant, Mangosteen, Gundi Paan shot Rosogolla, Green Apple, Thai flavoured, Elaichi or saunf rosogolla, Red Guava, Barley lemon flavoured rosogollas, to name a few!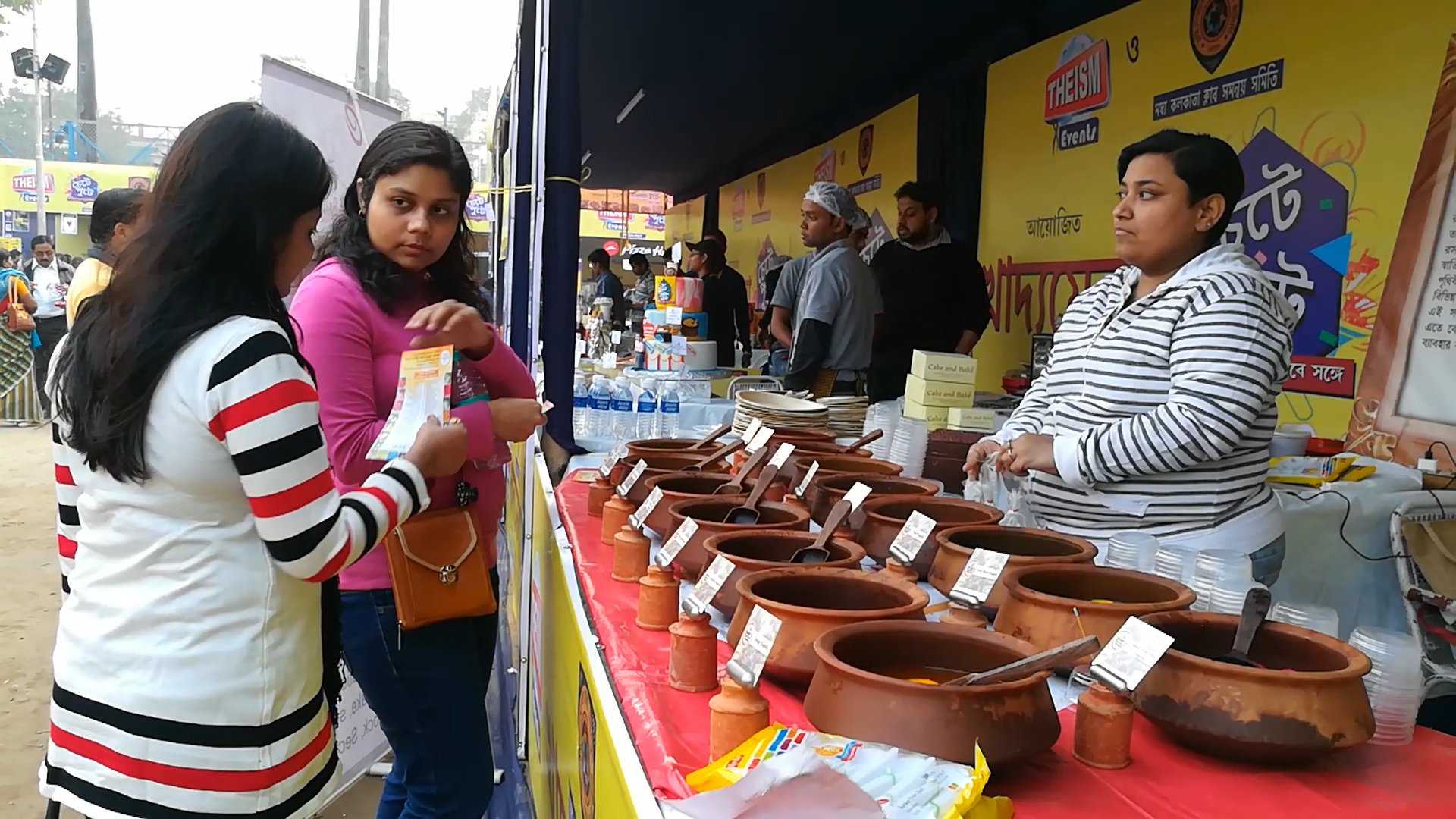 There's even a green chilly infused rosogolla.
If you're health conscious and still want to indulge, you can have healthy rosogollas like Karela and Kadipatta rosogolla. And some fruity rosogollas such as Organic Rose, Watermelon, Blueberry, Alphonso and Litchi.
Try these innovative flavours for a burst of unforgettable foodgasm!