Yes, you read that right. One of Scotland's finest whisky offers a lease on a square foot of land with the purchase of each bottle. The single malt peated whisky from Islay in Scotland, Laphroaig offers land on the island itself.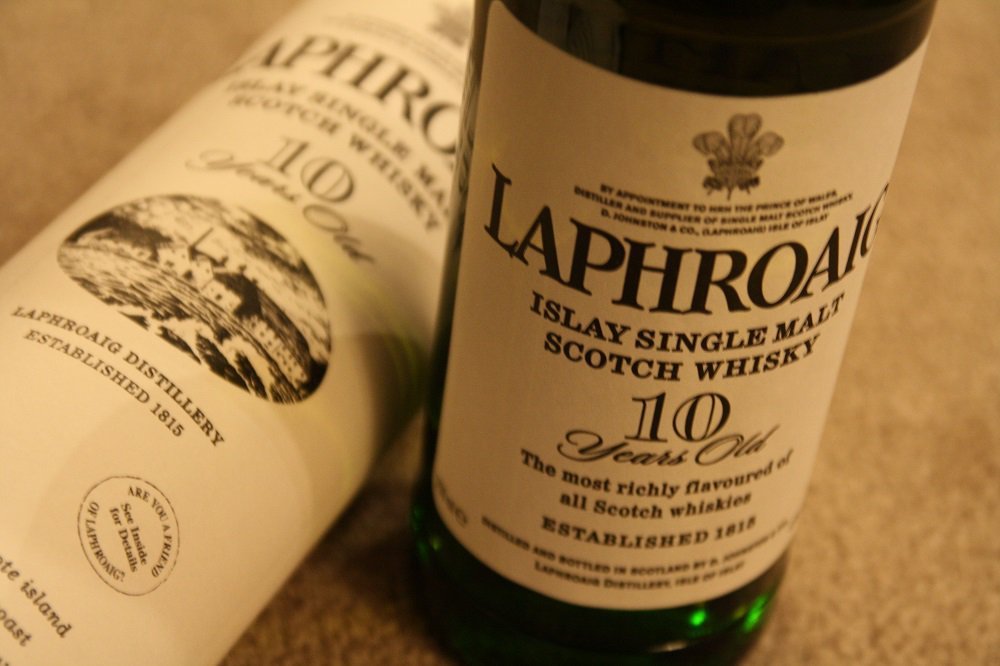 The Laphroaig distillery is an Islay single malt Scotch whisky distillery that was founded in Scotland in 1815 by Donald and Alexander Johnston.
The distillery and brand are owned and operated by Beam Suntory, the American subsidiary of Japan's Suntory Holdings. In fact, Laphroaig has been the only whisky to carry the Royal Warrant of the Prince of Wales.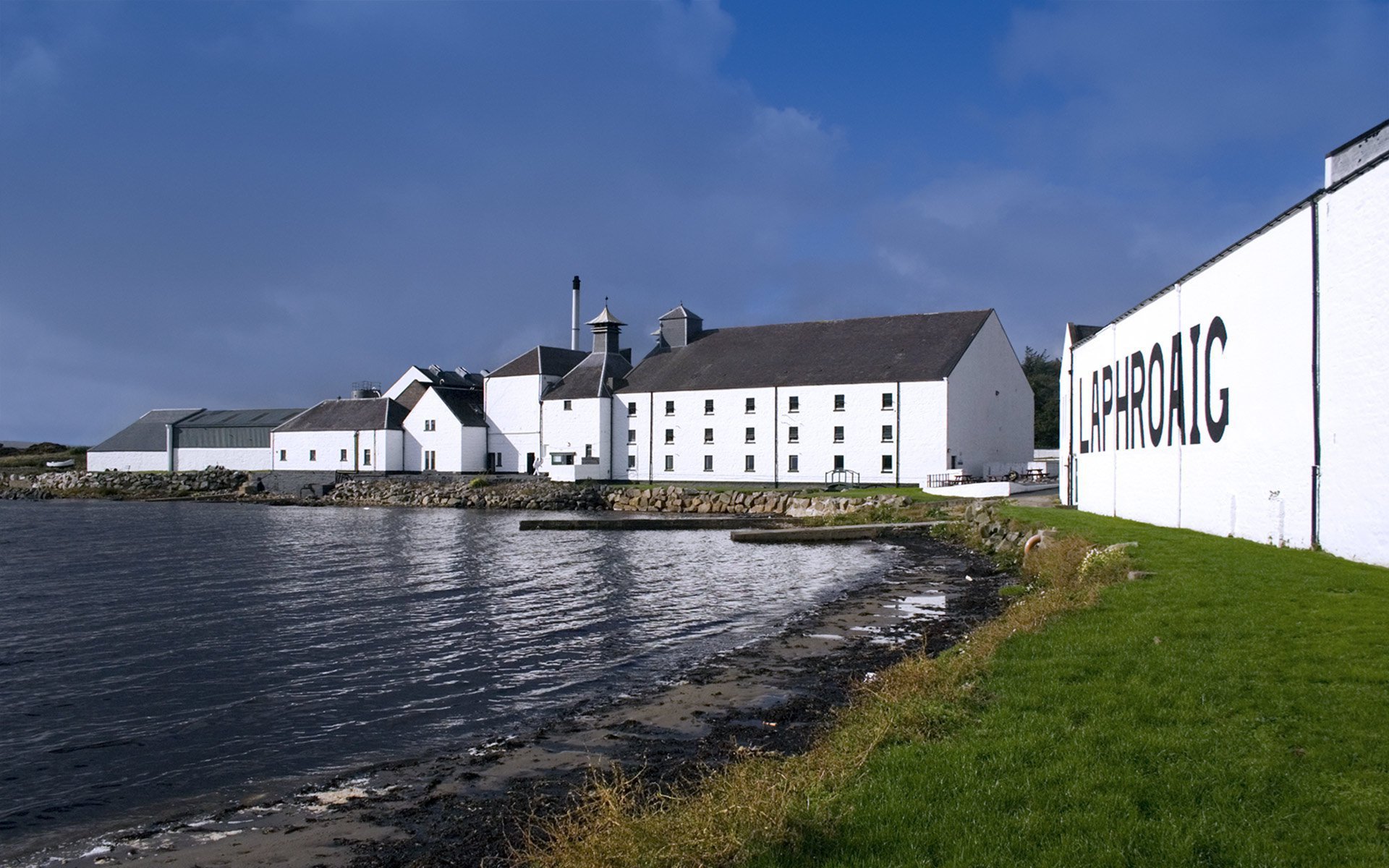 All one has to do is purchase a bottle of its finest single malt and register the bar code placed on the bottle to the Laphroaig website. And, voila! Consider yourself the proud owner of a piece of land in Scotland by staking the bit with your own flag.
A 10 year old Laphroaig can cost you around US$50 (approx ₹3344) 18 year old can cost you around double of that (around ₹ 6688) and the 25 year old will lighten your wallet by approximately US$ 400. (approx ₹26755)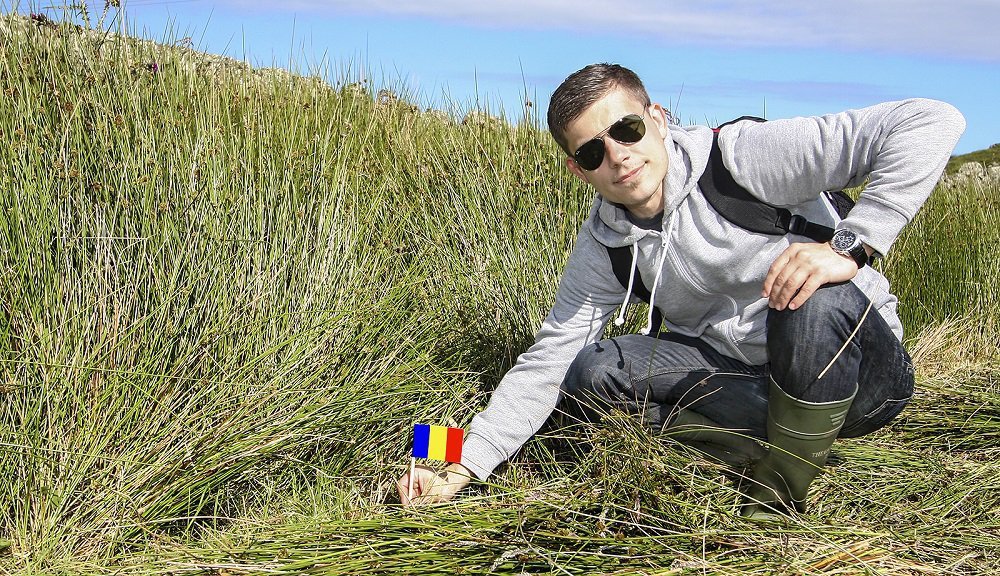 Hundreds of little colourful flags pitched across the road from the Laphroaig distillery on Islay mark 'Friends of Laphroaig' – the name the distillery has given to its loyal customers who now own a square foot of the land.
The annual rent for it is a dram of Laphroaig which can be obtained upon visiting the distillery.