As the mercury soars and sucks life out of us, there are just two ways we can decide to spend the season. Either sweat it out slogging in our regular 9 to 5, or plan a refreshing vacation with our family and friends. So if you've decided to take a break and spend some quality time with your loved ones, you've landed on the right page. Here is a compilation of some cool places around the country you can head to escape the heat: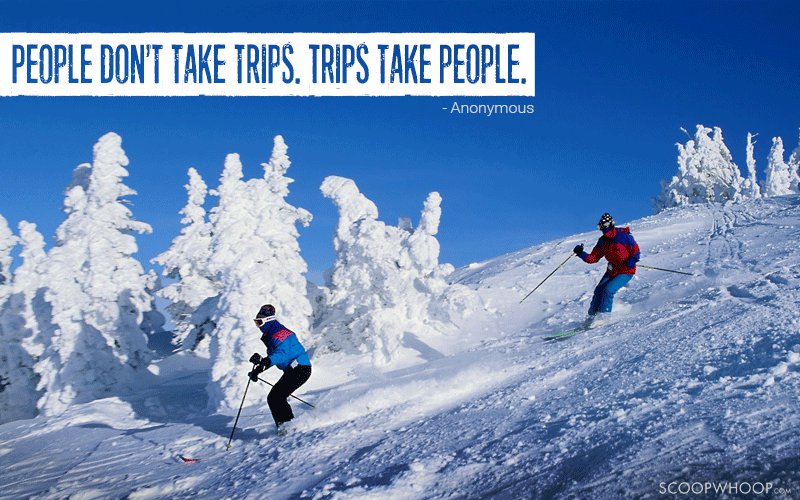 1. Chikhaldhara in Maharashtra
If you are a nature lover, this place will charm you like no other. The valleys of Chikhaldhara boast of mesmerizing waterfalls and coffee plantations. And that's not all. Chikhaldara overwhelms you with its natural scenery and exciting wildlife. The climate here is always breezy and you will almost find yourself 'walking on the clouds.'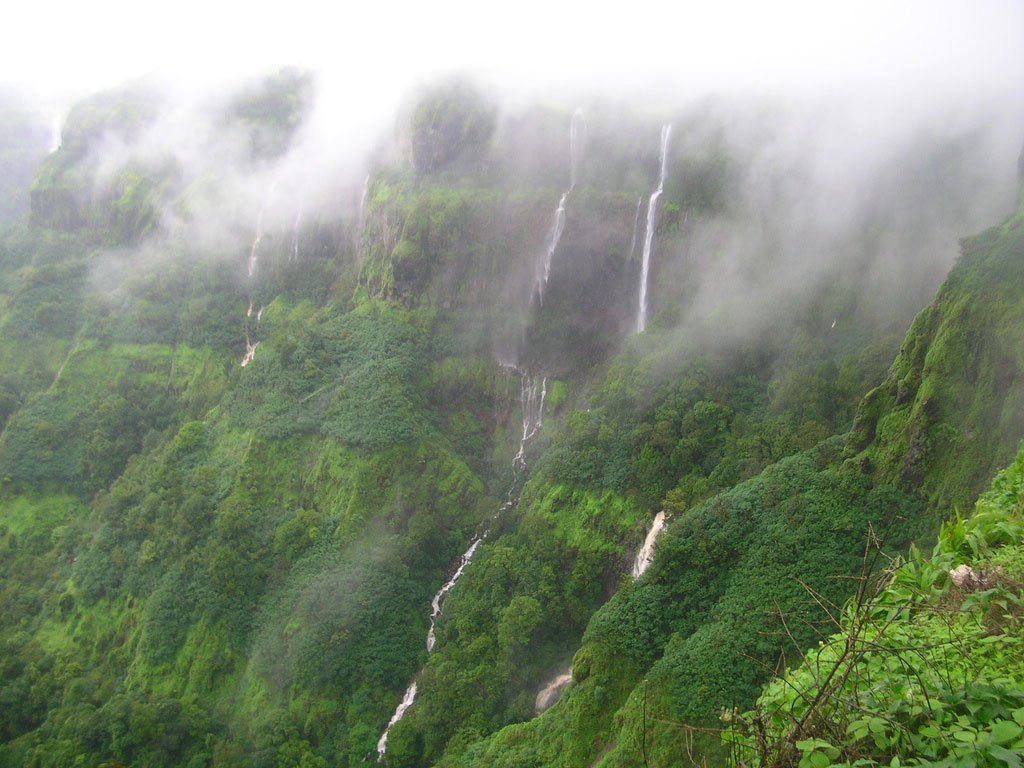 2. Kanatal, near Dehradun
This little mountain hamlet in Uttarakhand is carpeted with snow most of the year.  Take a walk around the place and you'll discover apple orchards, wild flowers, and extremely amiable locals. Club Mahindra Kanatal, the resort which is perched in the hilly slopes, is the best place to refresh yourself. If you are culturally inclined, you can go on a little pilgrimage with your family to the ancient temples around the resort, and if you are the sporty kind, you can even indulge in some adventure games here. Treat your taste buds with authentic Dehraduni cuisine like the Aloo ke Gutke, Kandalee ka Saag, Kumaoni Raita, Gahat ki Dal, Sani hui Muli and Kulath Phanu at the resort's restaurant.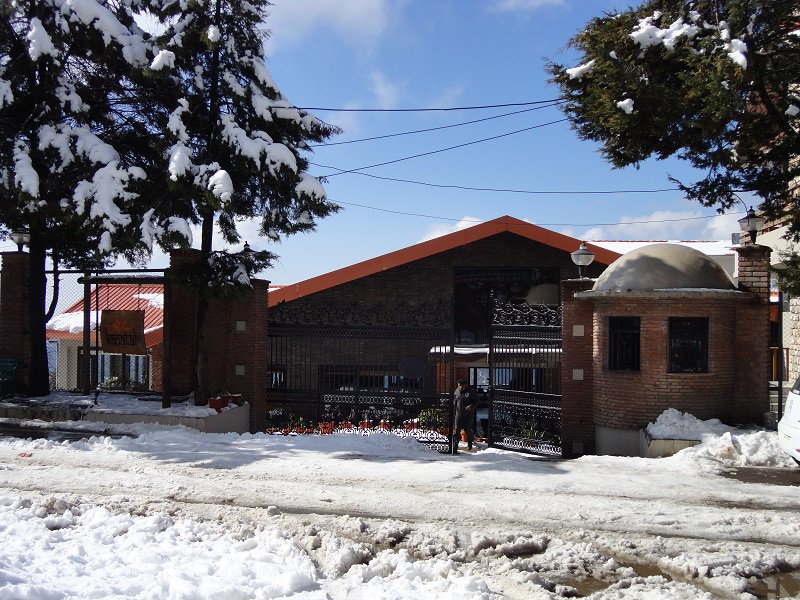 3. Varca Beach, Goa
To visit Goa is to visit a part of India that is at once Indian and yet different from any other part of the country. There's more to Goa than just surf and sand. Magnificent heritage monuments with just the right amount of Portuguese influence, spectacular churches and temples, flea markets and sumptuous cuisine, Goa is all these and more! To get the taste of the city in it's true sense, plan your stay in Club Mahindra Varca. It is only 45-minutes away from the airport. You'll get rooms here with private balconies and a fabulous view. The Dune Shack restaurant at the resort offers cuisines which cater to all kinds of palates, including Jain food.

4. Kandaghat, near Shimla
This is one destination that will truly touch your soul. Get set to see some spectacular views if you are holidaying here and staying at the Club Mahindra resort, which is situated only 25 kilometers away from Shimla. The resort is surrounded by lush green lawns and a lovely blooming garden. Right from the comfort of your cozy room, you can enjoy a breathtaking view of the sky as it changes its colour in a palette you've never seen before. Make sure you catch a view of the mighty Karol Tibba of the Greater Himalayas. Also, don't forget to attend the Himachali dance performance at the resort!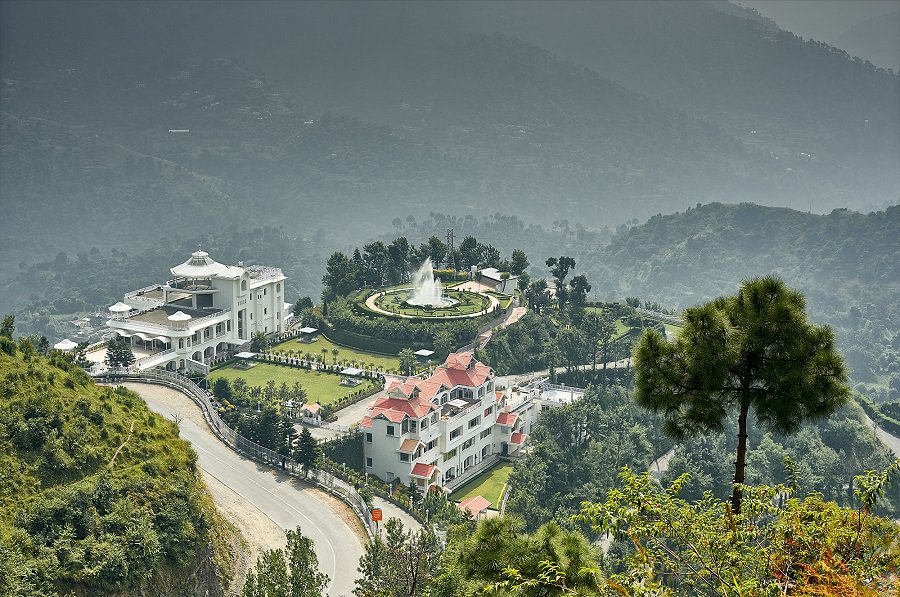 5. Pachmarhi in Madhya Pradesh
Pachmarhi is Madhya Pradesh's greener part. The peaceful hill station is surrounded by the Satpura range and many tourist attractions including waterfalls, temples, rocks, caves, gorges, valley and rock shelters. You will also find forests of wild bamboo, jamun and dense sal here.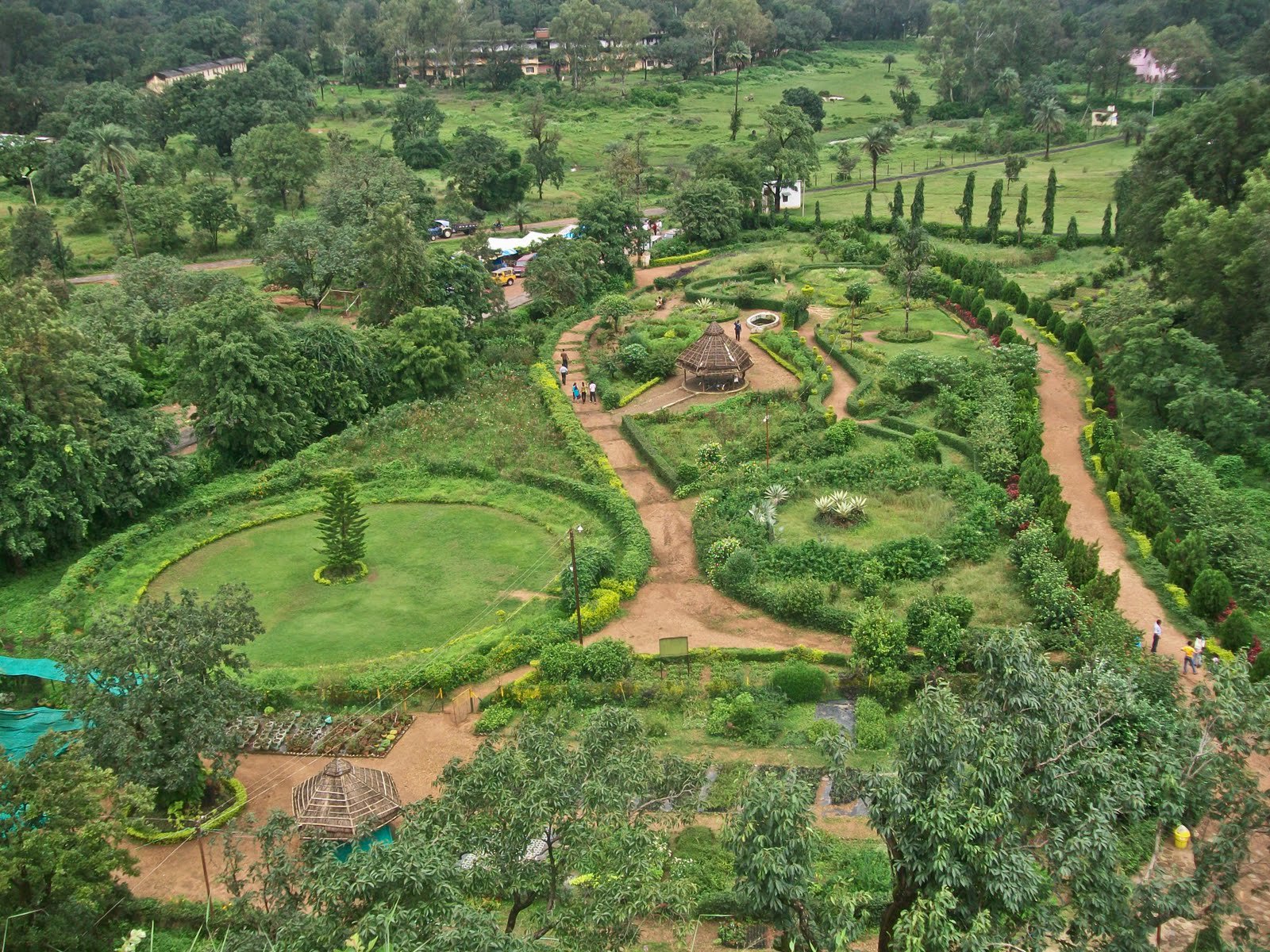 6. Narkanda
Bounded by Shivalik ranges, Narkanda is a township in the district of Shimla. Though it is a well known spot for skiing, cycling, nature walks and trekking, it looks gorgeous in the summer season with cherry and apple blossoms spread all over.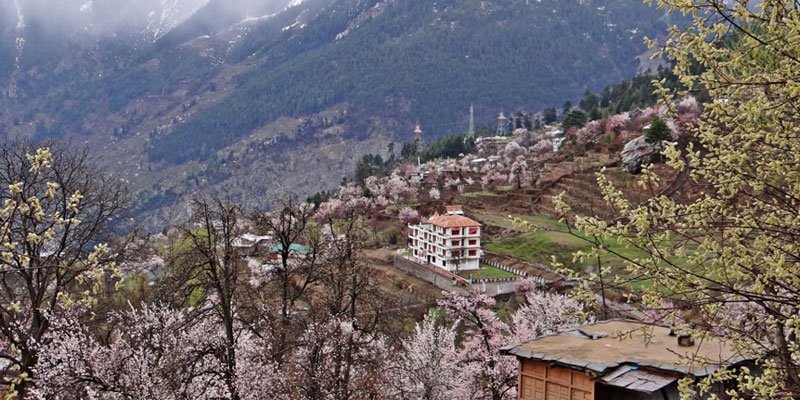 7. Havelock, Andaman and Nicobar
If you are looking for a relaxed tropical ambience along with an array of thrilling adventure activities, this place is for you. The island will mesmerize you with its rich and diverse marine life which you can best explore while snorkelling and scuba diving, or by simply sailing in the glass-bottomed boats on the pristine waters.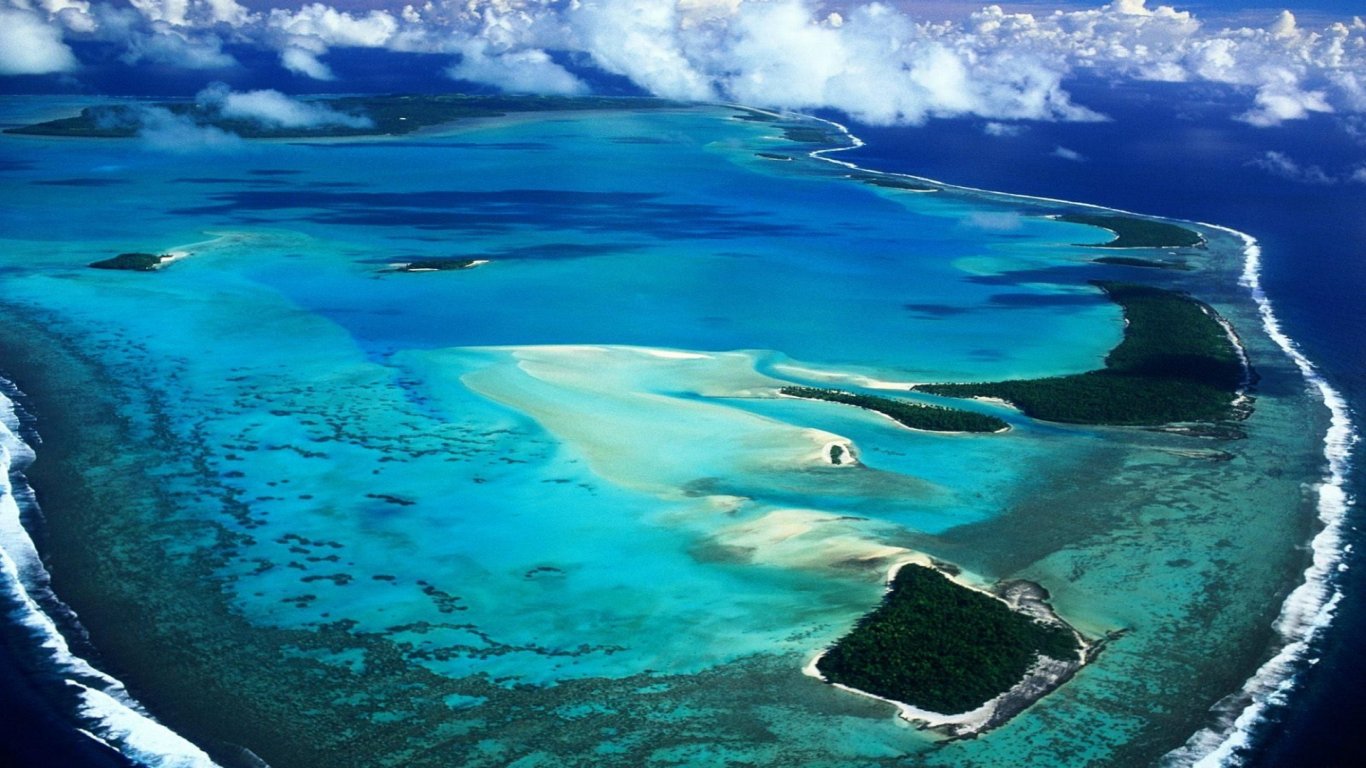 8. Madikeri, Coorg
Situated in a little corner of Karnataka, Madikeri is the vibrant capital of Coorg. Plan your stay in the sprawling Club Mahindra Coorg resort which is built in the local 'aina mane' tradition. Madikeri gives you an unforgettable, foodie holiday if you happen to dine at the three restaurants at the resort. Plenty of activities, sights and views are also just a few minutes away from the resort. 

9. Lahaul
Untouched by mass tourism, Lahaul is often known as the "barren splendour of Himachal Pradesh". Being a centre of Tibetan Buddhism, it is a great place to explore Buddhist monasteries and have a conversation with the monks.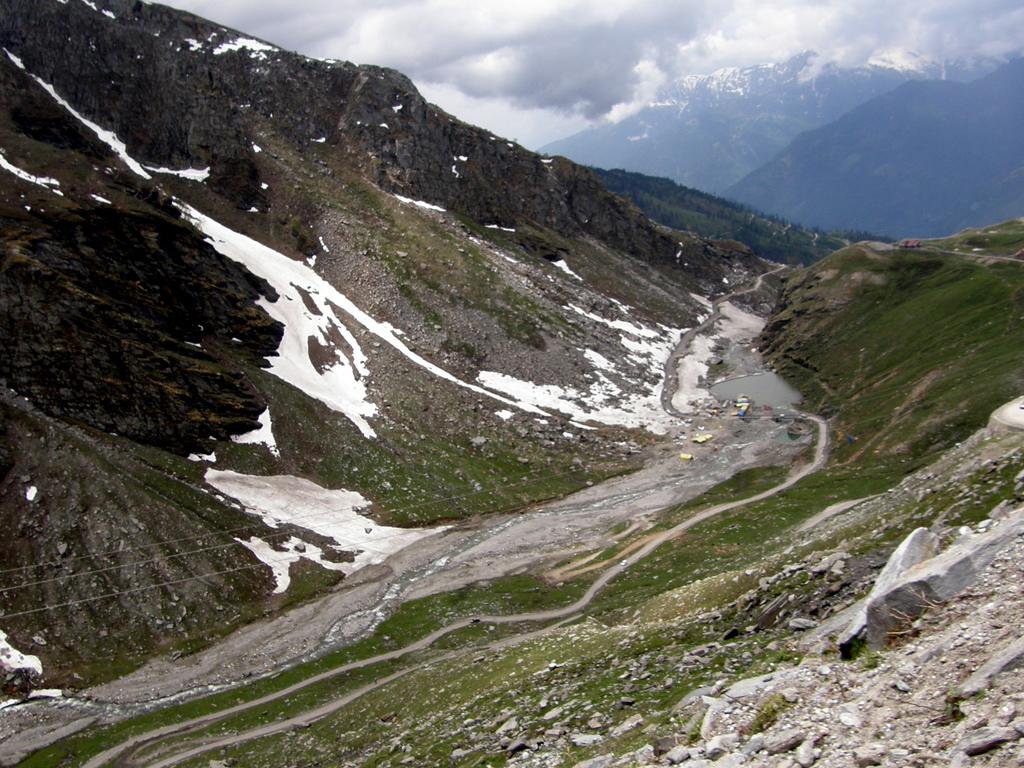 10. Kadmat island in Lakshwadeep
Located atop a coral reef, Kadmat is a tiny island, explored best through water activities like diving, snorkeling and swimming. The simplicity of the island speaks for itself, since it is untouched by commercialization and urbanisation.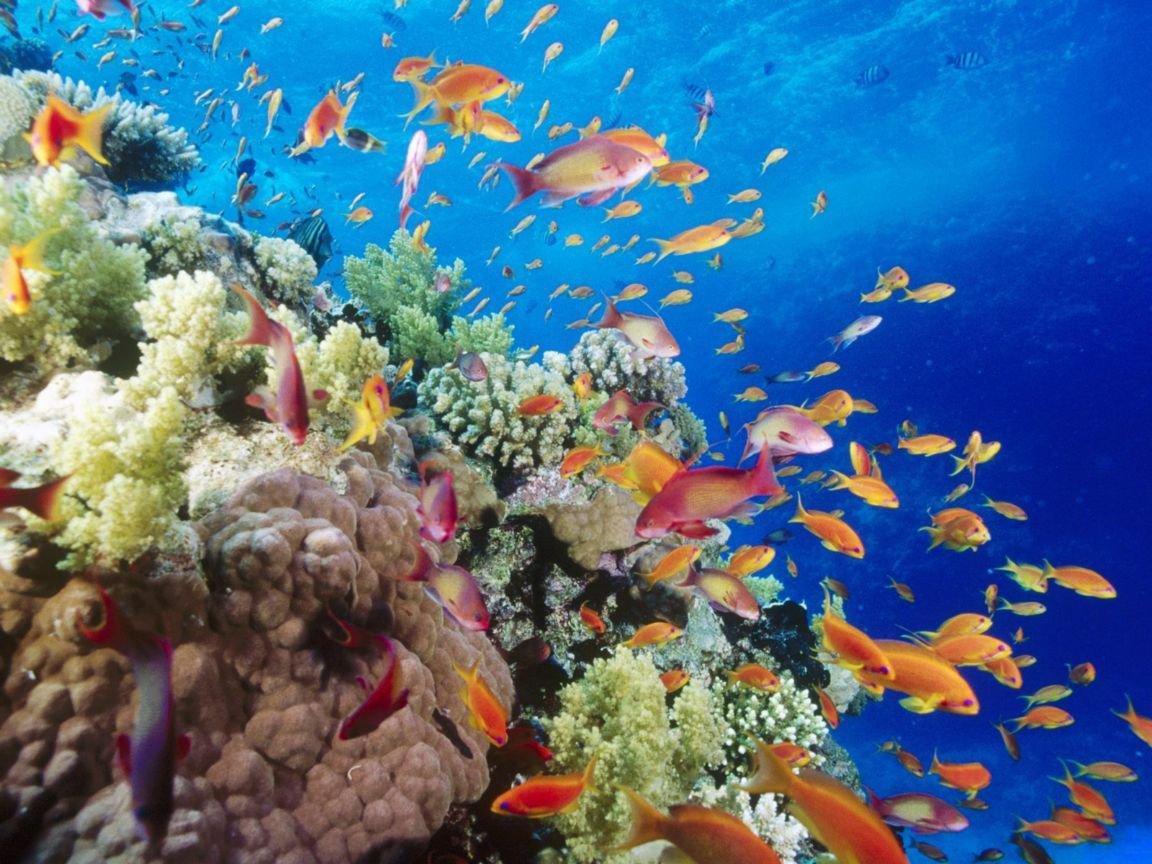 11. Poovar, Kerela
Earlier known as Pokkumoosapuram, Poovar is believed to be named so because of the beautiful red flowers that bloom along the Neyyar river. Your stay at Club Mahindra Poovar will not only transport you to a beautiful haven of tranquility, but will also leave you speechless. The property is lined with coconut trees on either side of the river and you'll witness the rivers alternating with seas. There are plenty of things you can do in and around the resort – boating, bird watching, fishing, visiting local villages or just playing indoor games and relaxing in the pool or at the spa.