Not everyone with a golden spoon was born with it and not everyone who own it, set out in its search. To learn the 'trade of secrets' from the ones who excel at it, it is wise to ask should we get a chance, or read to find out what lessons they have to offer. 
A lot of people mistake the rich for the arrogant and the snobbish, and the case does not always hold true. All it took for most of them to become rich is endlessly chasing their dream and putting on an attitude that refused to accept failure.
They have walked a journey and experienced something most of us haven't and it's always good to learn from people who have made it big. We have rounded up some life lessons 12 of these super-super-zuper rich people have to offer. 
1. Li Ka Shing, Business Magnate From Hong Kong. Estimated Net Worth – USD 26.6 Billion
Stay humble and optimistic but at the same time, be prepared for the worst.
Known as 'Superman' in Hong Kong, the business tycoon's rags-to-riches story is an inspiration for many. He left school to support his family after his father passed away from tuberculosis but that did not shut other doors in life for him. Born into poverty, yes, but he chose to defy his circumstances and keep his aim high.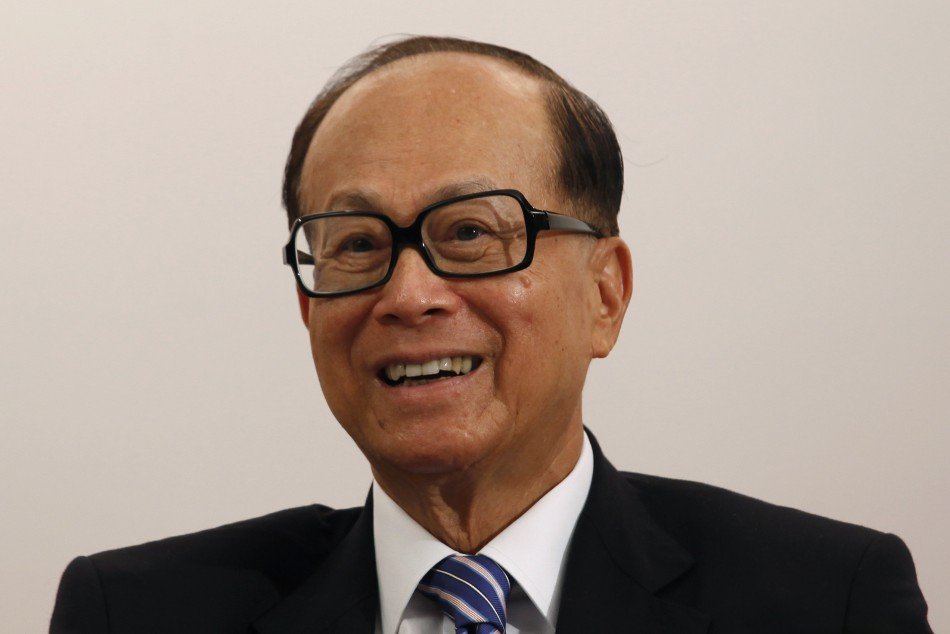 2. Henry Sy, Chinese-Filipino Business Magnate. Estimated Net Worth – USD 13.8 Billion
Even if life is full of rejections, you can always get bigger and better.
Henry Sy started SM Quiapo as a small shoe shop in downtown Manila in the 1950s, selling overrun and rejected shoes from different shoe factories. With that business model to someone who is a billionaire now, if you are a small entrepreneur looking to make it to the big league, Henry Sy is your man to learn from.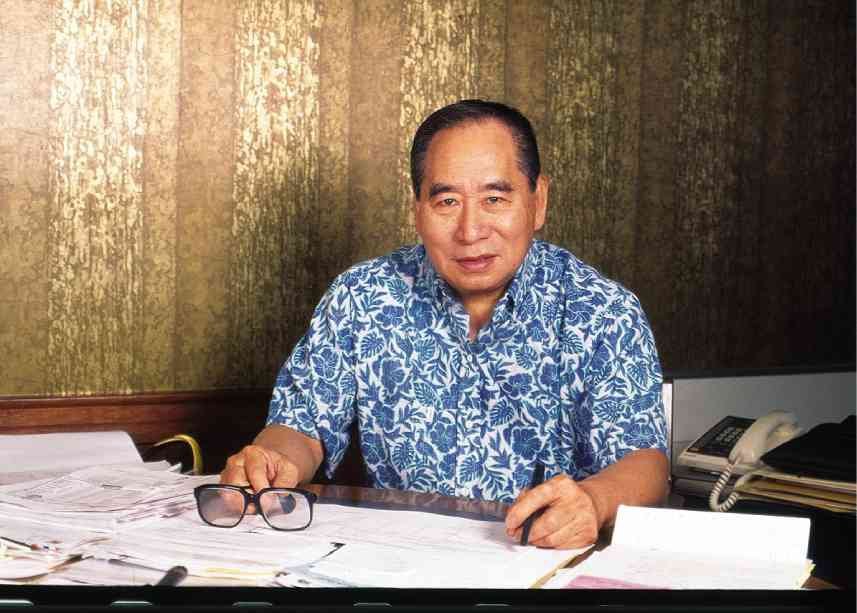 3. Jack Ma, Founder and CEO, Alibaba. Estimated Net Worth – USD 22.5 Billion
The moment you decide to give up, you fail. So, never give up. 
The founder and CEO of Alibaba, one of the world's giant leading e-commerce web portals, is one of the world's richest men. Jack Ma's life is full of failures – so much that even KFC rejected him when he applied for a job there. Jack Ma's key to success is his never-give-up attitude – he is never afraid to try out what he believes in.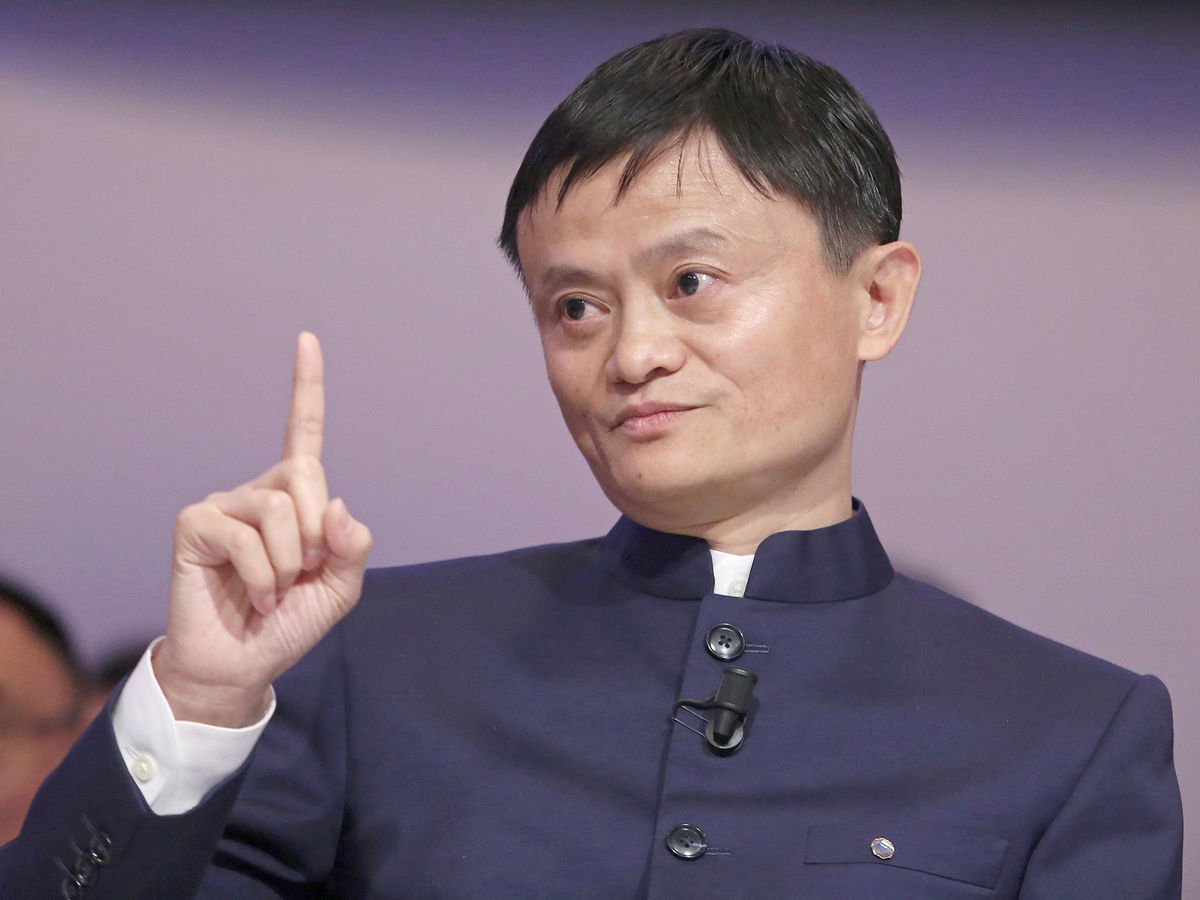 4. Cheng Yu-tung, Business Tycoon From Hong Kong. Estimated Net Worth – USD 12.4 Billion
Whatever you do, put in your hundred percent.
Cheng Yu Tung, the richest man in Hongkong with an empire of billions, is actively involved in sectors like real estate, infrastructure and telecommunications. He kickstarted with the Chow Tai Fook Jewellery Company Limited and the group currently has more than 2000 retail stores. Hailing from modest roots, Tung has redefined the thinking process of entrepreneurs – diversying his business and maintaining an excellent standard for all, and setting a fine example for generations to come.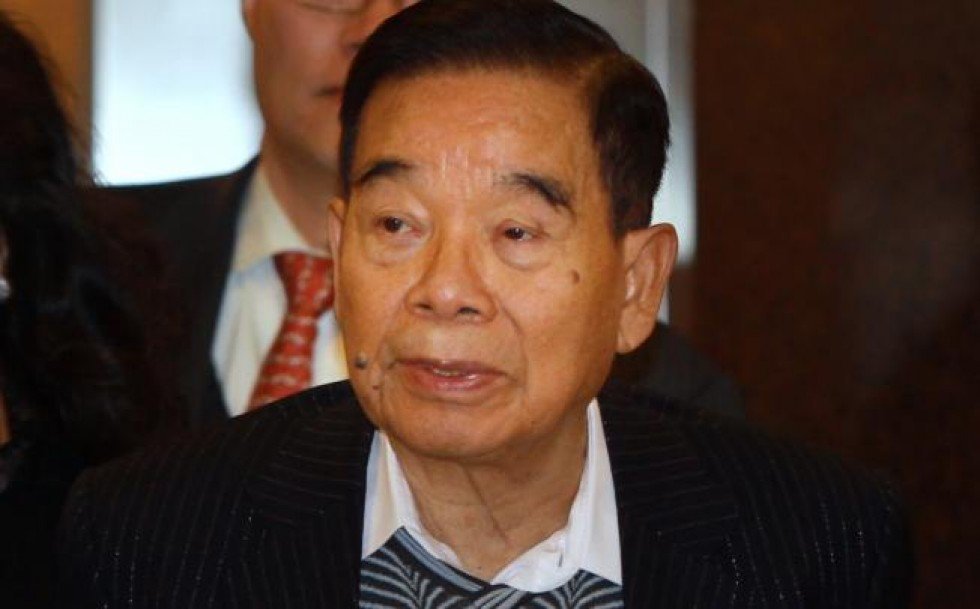 5. Bill Gates, Founder, Microsoft. Estimated Net Worth – USD 79.2 Billion
Never be afraid of dreaming big. Prioritise passion over risk, always. 
In Microsoft, when everyone wrote down 'A computer on every desk and in every home,' in 1975, they didn't realize they are destined to be such a giant company. Of course, anxious about the future and not even sure of doubling in size, Gates got over his fear of growing a company, and took a plunge into what he dreamed. At times, all it takes is passion to minimise and overlook risk.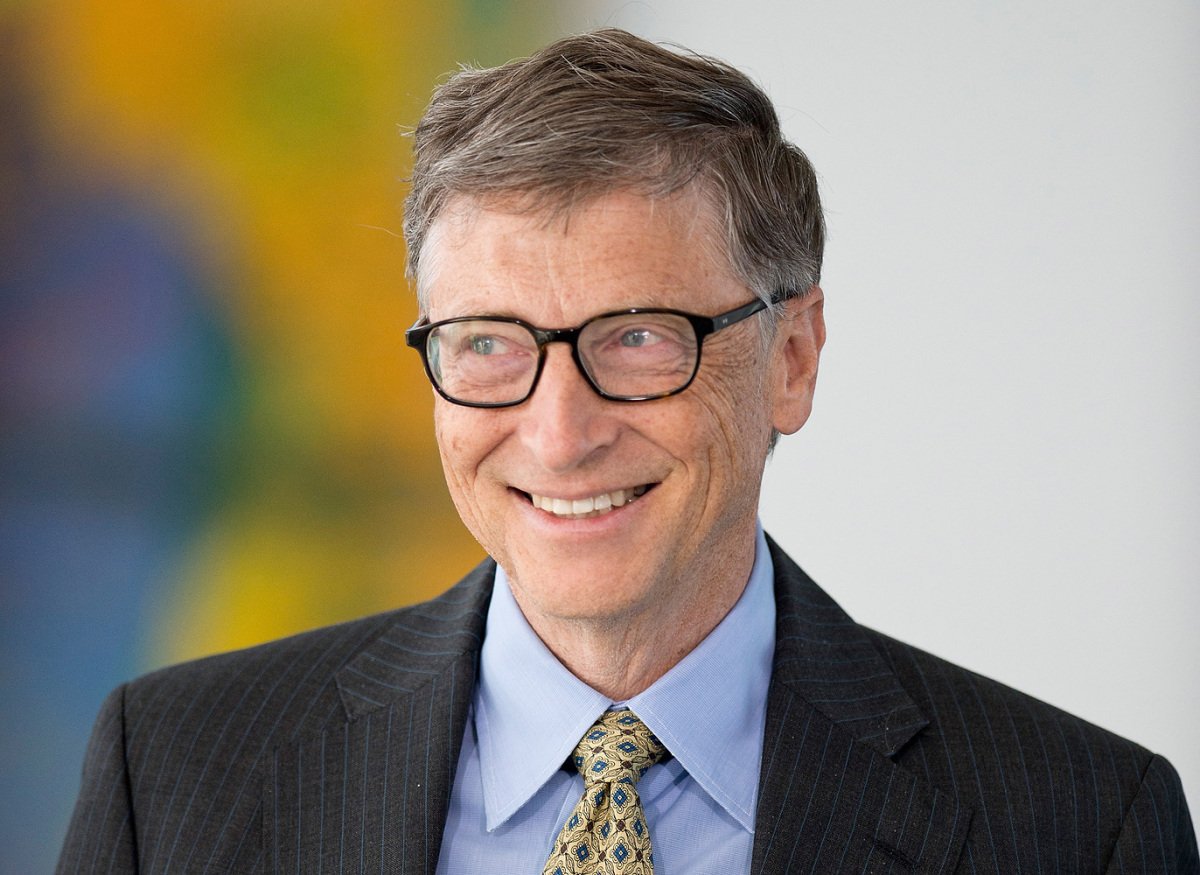 6. Carlos Slim Helú, Mexican Business Magnate. Estimated Net Worth – USD 72.9 Billion
Indulge in healthy competition and do not fear failure – always learn from it.
"Competition makes you better, always, always makes you better, even if the competitor wins," says Mexico's richest man. Even if the environment allows a competition which is only cut-throat and nothing else, Carlos, believes in a competition that is healthy and rich with learning lessons. Not someone who is obsessed about the ends, its always the means that is the important part of the journey.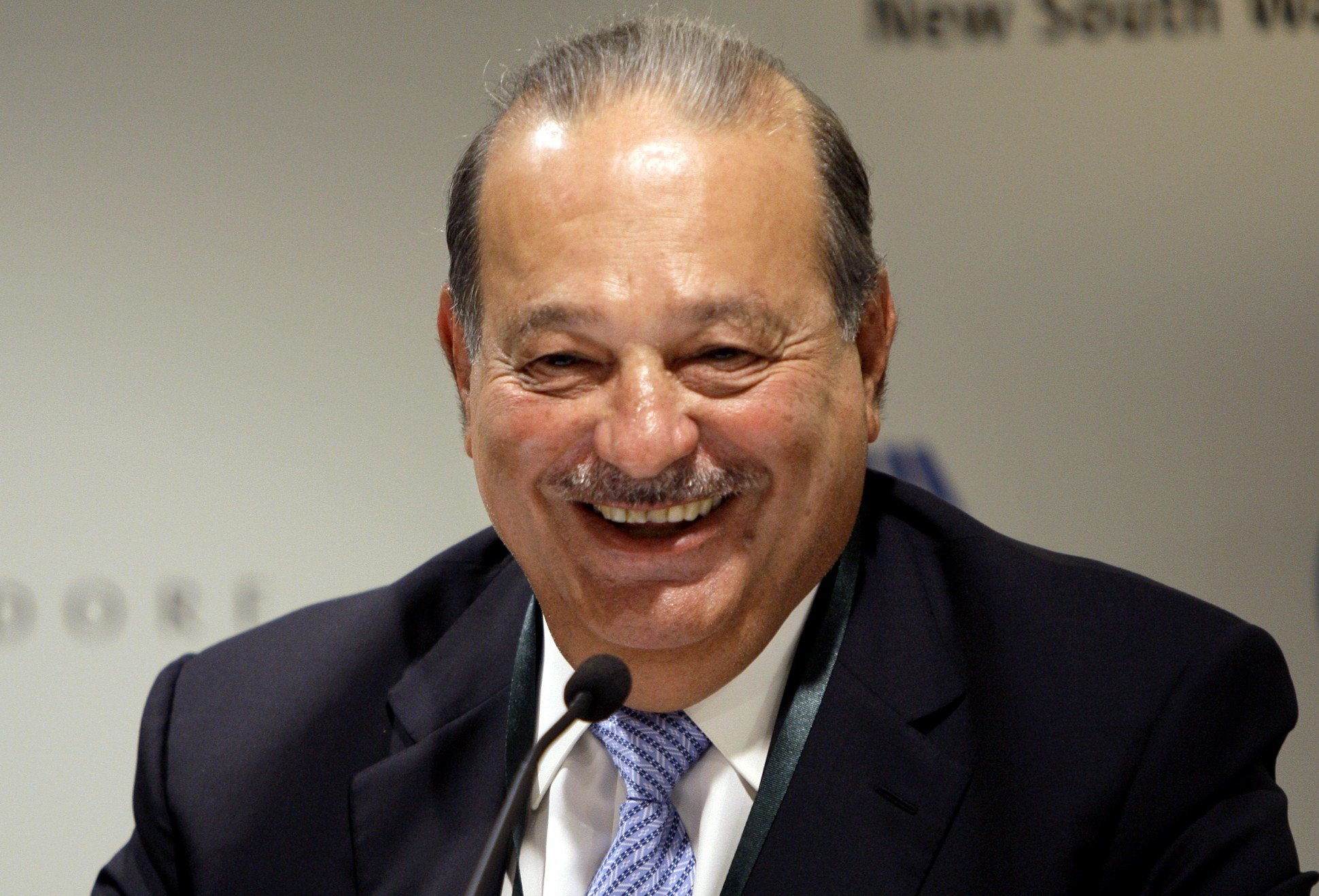 7. Mark Zuckerberg, Founder, Facebook. Estimated Net Worth – USD 35.7 Billion
Don't be fazed by the opinion of those around you.
The founder and creator of Facebook, and also one of the most influential people in the world, Mark has made the world a smaller and well-connected place. Nothing short of a revolution in the world of communication, he went forward with his plan regardless of the criticism and caution, and established his company. Like they say, go with your gut-feeling.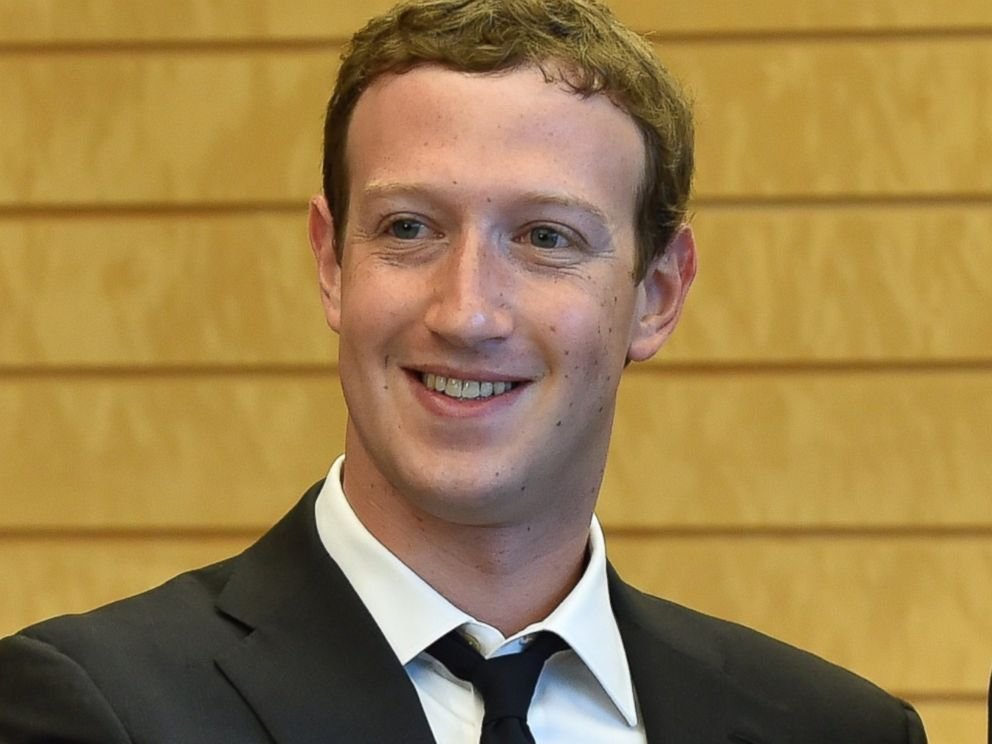 8. Jeff Bezos, Founder, Amazon. Estimated Net Worth – USD 46.7 Billion
Take responsibility for your decisions and regret nothing.
Bezos, who founded Amzon had to leave his position as the Vice President of an investment firm. It was not easy for him to leave behind a financially secure and high-powered post and take a plunge into a completely new venture. But since its founding in 1994, Amazon has gone from an online bookstore to an online everything store and has completely changed the face of doing business on the Internet.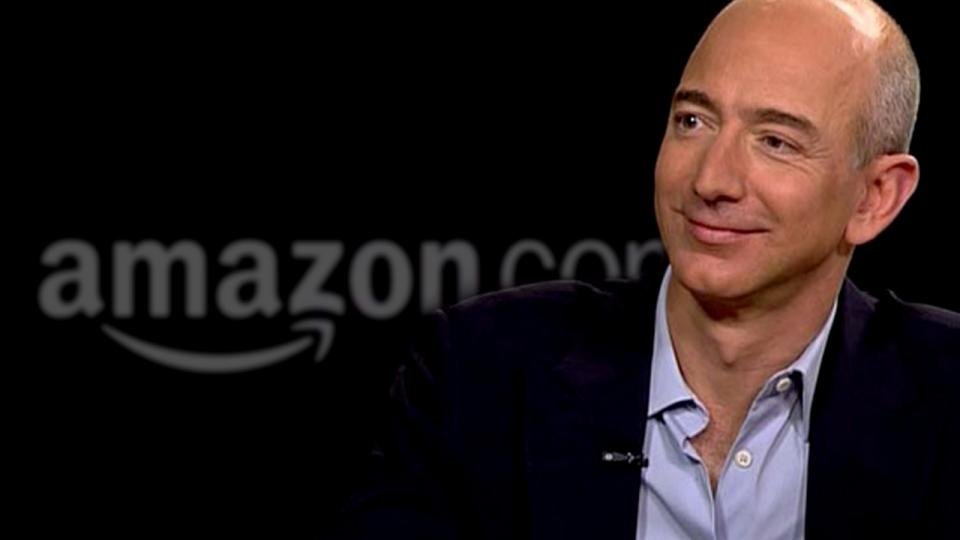 9. Azim Premji, Chairman and CEO, Wipro Estimated Net Worth – USD 17.5 Billion
Being rich does not give you a free pass to be wasteful
The Chairman and CEO of Wipro, Azim Premji still he monitors his staff in Wipro and emphasizes on conserving essentials like toilet paper and electricity. If you think you can waste electricity just because your bank balance allows you to, Azim Premji teaches you to value it. And he still takes rickshaws to and from the airport.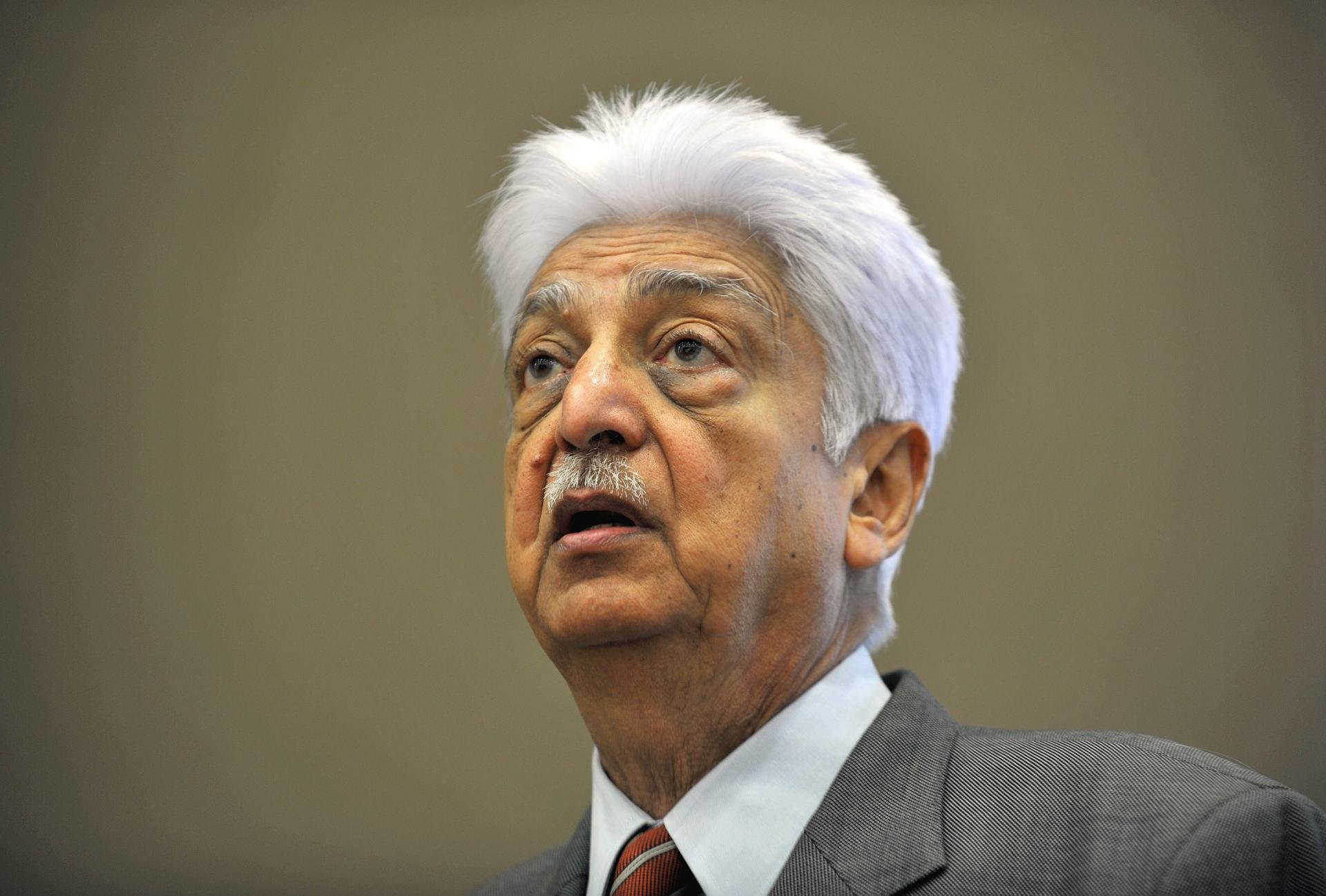 10. Sergey Brin And Larry Page, Founder And Co-Founder, Google. Estimated Net Worth – USD 34.3 Billion and USD 29.2 Billion
Sometimes it pays to drop everything and chase your dreams. 
While enrolled in Ivy league PhD programs at Stanford University, these two abandoned their degrees, emptied their bank accounts, and maxed out their credit cards to start their company. With nothing left but a passion, a belief in their vision and faith in each other, they started out to found Google – and what a decision that was! (can't thank you guys enough)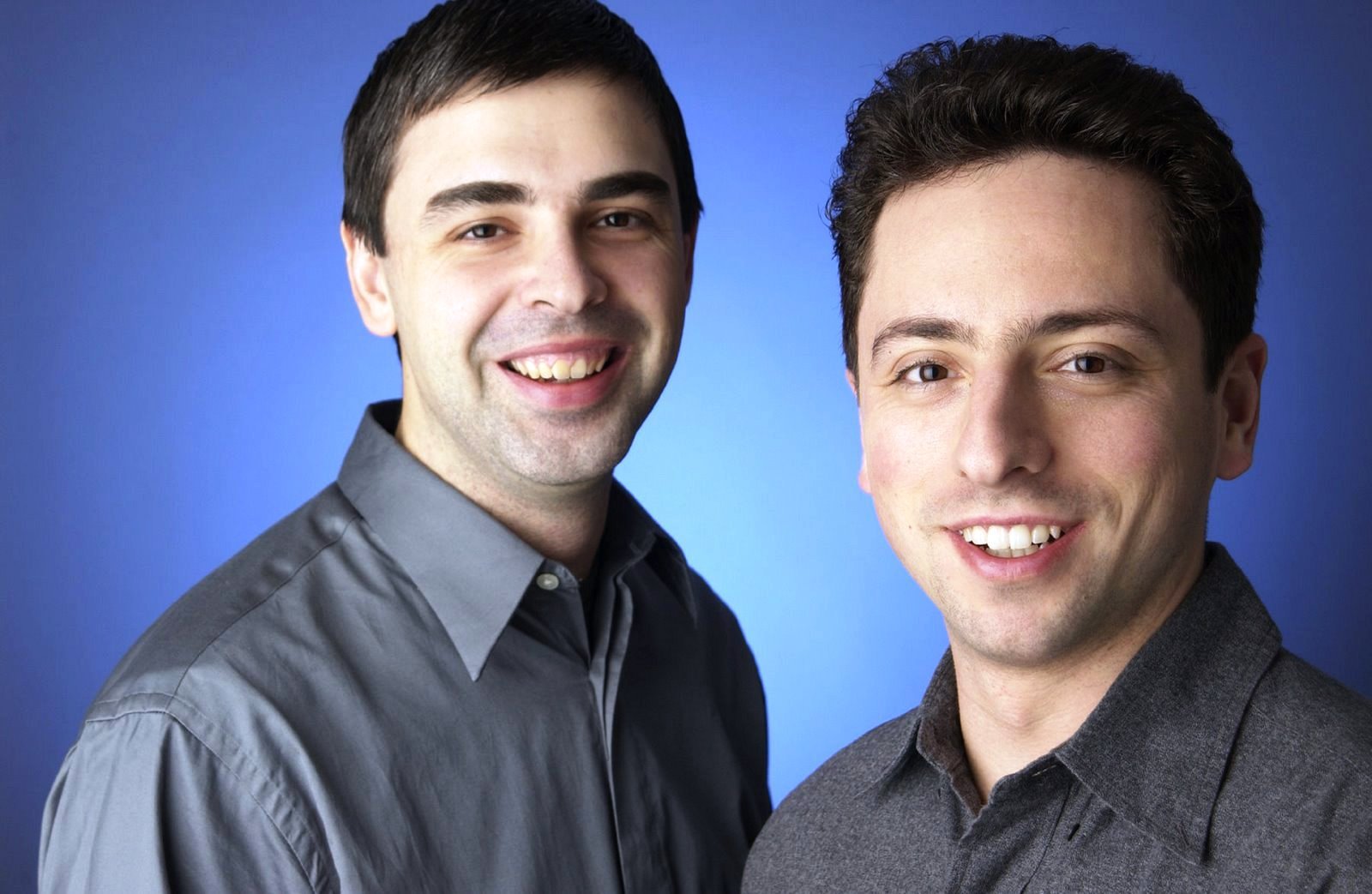 11. Larry Ellison, Founder, Oracle. Estimated Net Worth – USD 49.3 Billion
Keep the faith and pursue what you like doing – success will come to you. 
Ellison dropped out of college not just once, but twice. He stayed in school long enough to learn about computer design and, a after a few years, invented a database just by reading a paper about it written by an IBM scientist. Today, that database, Oracle, is run by all the big companies in the world. Everytime you book an online ticket, or use a credit card, remember to thank Oracle!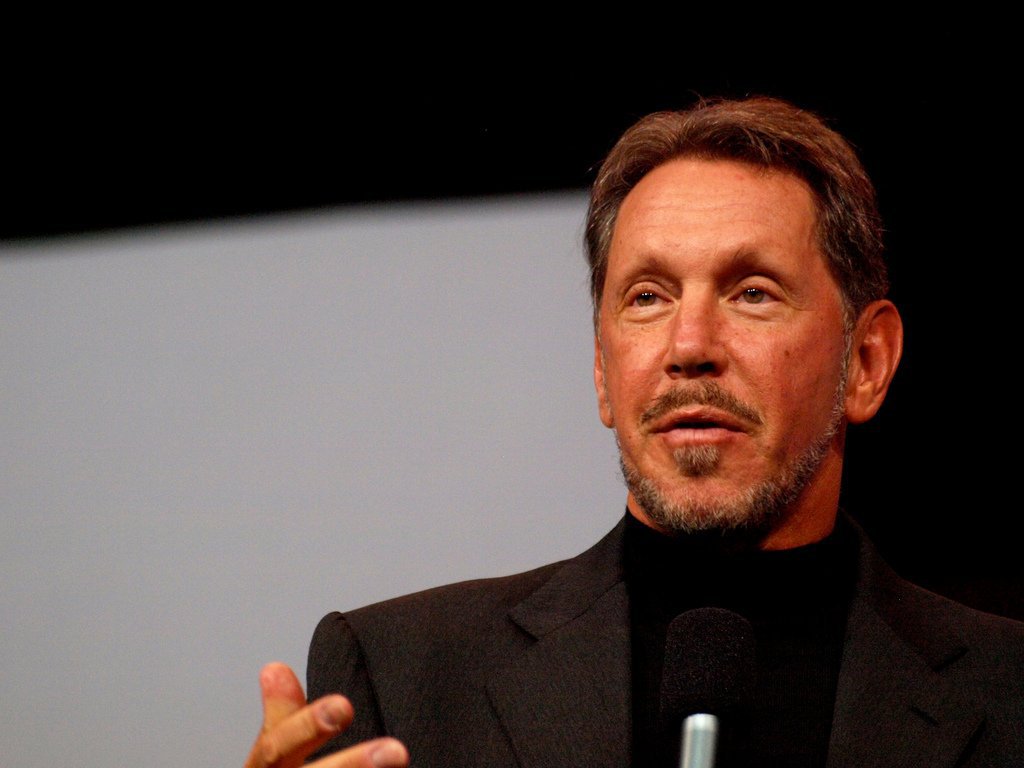 12. Ma Huateng, Founder, Tencent Inc. Estimated Net Worth – USD 17.6 Billion
Even if things are not working out, do not quit, work harder instead to make things work.
The founder of Tencent, Inc., one of the biggest Internet firms in China, is the second richest person in China. In 1998, Ma co-founded Tencent, Inc. along with 4 friends, the money for which was mainly earned in the stock market. As is the case with most startups, Ma and his friends fell on hard times in the first few years but he did not give up on it – he took up various roles ranging from janitor to website designer, in order to keep the company afloat.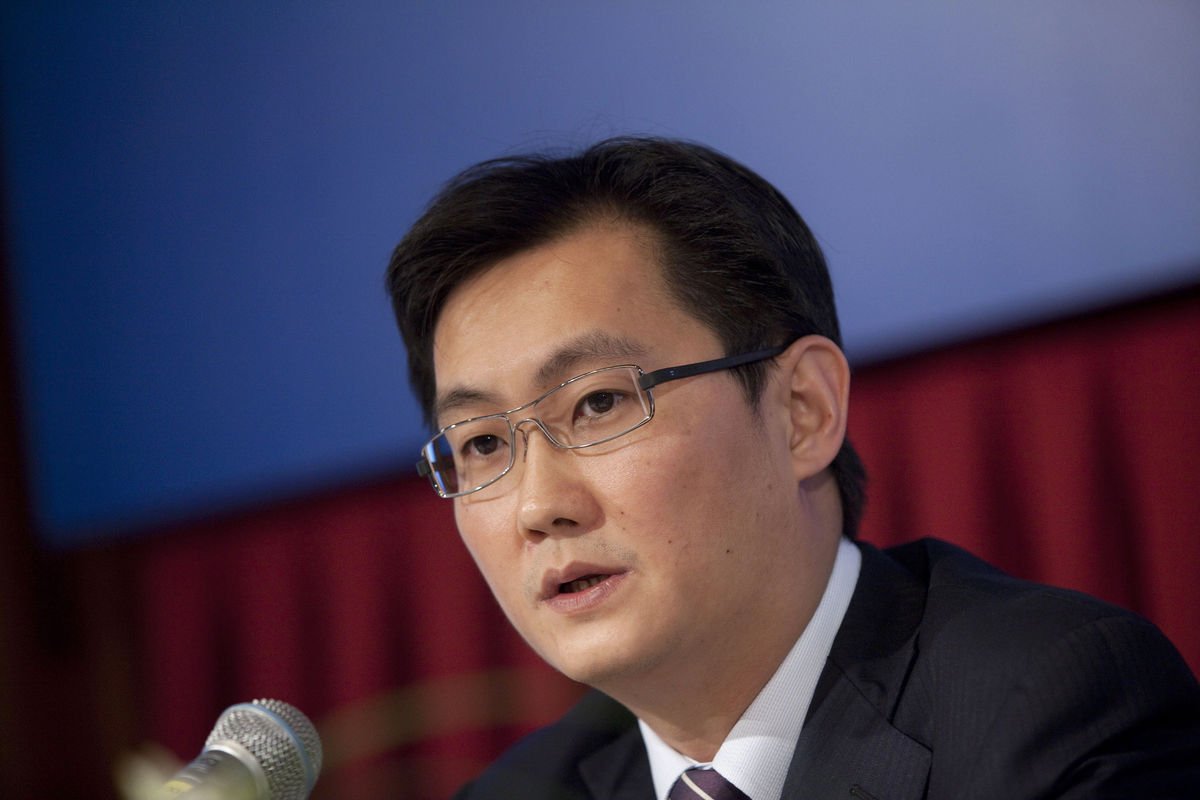 13. Wang Jianlin, Chairman, Dalian Wanda Group. Estimated Net Worth – USD 32.7 Billion
Even when the future looks bleak, never lose hope and never look back.
"I always said I would not be satisfied even if I reach the Yellow River and I would also not turn back even if I hit the South Wall. I will build a bridge and stairway to go across them", says the super rich Tycoon. Wang Jianlin started Dalian Wanda Group with $130,000 and expanded his start up into a conglomerate of five different areas – luxury hotels, a Chinese departmental store chain, commercial property, cultural industry and tourism.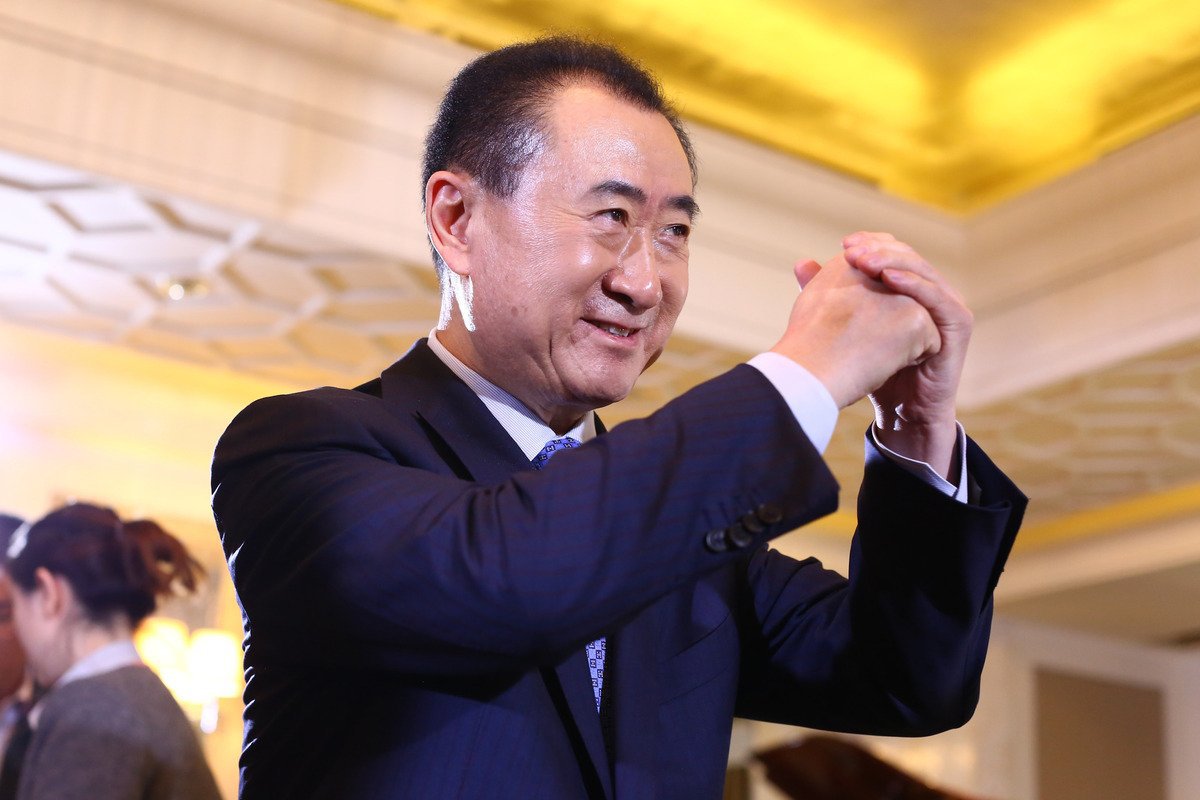 14. N. R. Narayana Murthy, Co-Founder, Infosys. Estimated Net Worth – USD 1.8 Billion
Simple living, high thinking – that's the way to be.
The co-founder of Infosys and now the emeritus Chairman of the giant IT company, Narayan Murthy is famous for being simple, humble and super-rich. He still does not drive a car and boards a bus to his office every Saturday.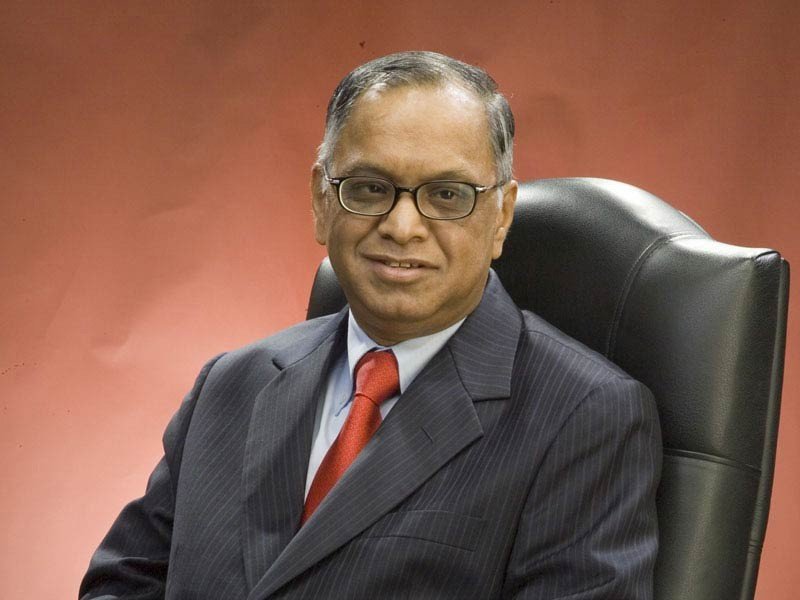 Isn't it comforting to know you don't have to chase money to become rich always.