Life's a party, and we could not agree more. Every moment that we get is a new experience, and every experience a thing to cherish. How many times in life do we get an opportunity to attend an event that is in itself an experience?
Here are some larger than life festivals that will leave you spellbound, and that you need to check off from that bucket list of yours!
1. Lollapalooza
This annual music festival that features popular alternative rock, heavy metal, punk rock, hip-hop, EDM bands, artists, dance and comedy performances is one of the best festivals around the world.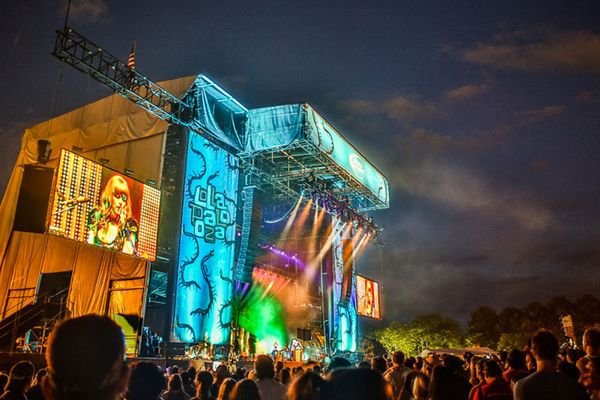 2. Burning Man
Burning Man is an annual gathering that takes place at the Black Rock Desert in Nevada. Here, the community explores various forms of artistic self-expression, created in the name of celebration. No doubts, Burning Man is the most epic adventure one can have!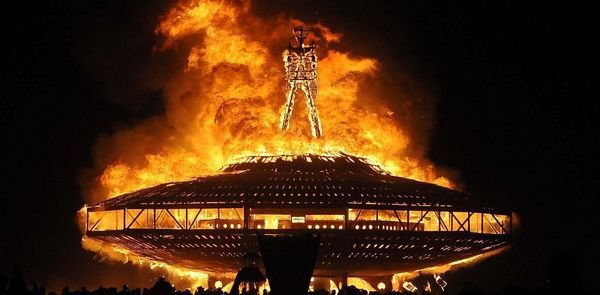 3. The Lost Party
The Lost Party is the first multi-genre festival in Asia designed and put up by a joint effort of various creative outlets i.e. Music, Visual Art, Performing Arts and Maker's Community. One must attend who is interested in alternative culture and music, and who wants to join in this transition to the change in the present scene of Indian Music Festivals. Don't miss out on The Lost Party this year from 26-28 February at Saltar Lake, Lonavala. Book your tickets here.
4. Forro Dance Festival
Love to dance? Well, here's something perfect for you! This festival in Amsterdam is dedicated to the Forro dance style – a fast, fun, sensual partner dance with fancy footwork and swirls. The festival features three days of dance, live bands, performances, DJs and parties.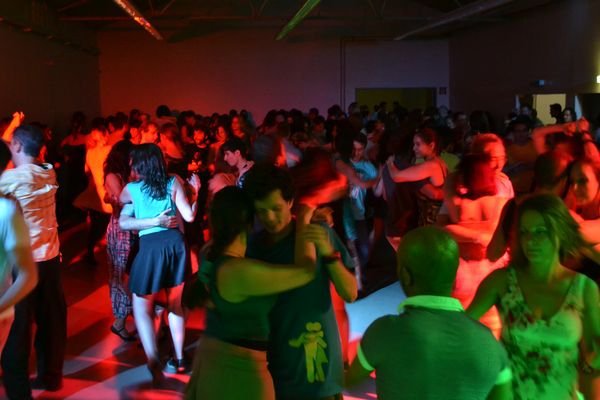 5. Boryeong Mud Festival
It has been considered that most minerals present in cosmetics come naturally from mud. The Boryeong Mud Festival, started in 1998, celebrates this fact. This festival annually takes place in July in Boryeong, South Korea, hosting millions of visitors from around the world who enthusiastically participate in the unique celebration.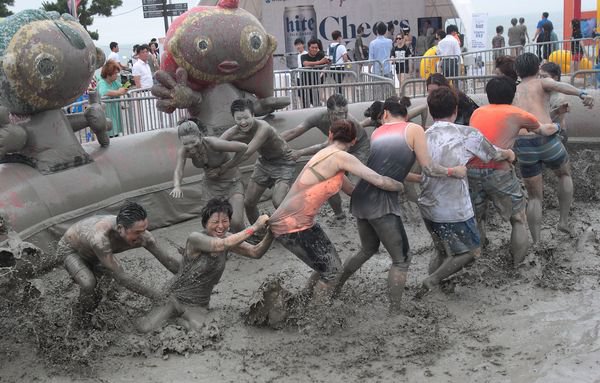 6. The Fusion Festival
A music and arts festival with a countercultural character, the Fusion Festival takes place in north-eastern Germany, lasting four to six days, usually at the end of June. Different musical styles are represented at the festival, keeping no stylistic restriction for the various live music acts. The festival also holds its own film festival, allows its attendees to bring their own art and appear in fancy artistic costumes. This festival is Fusion at its best!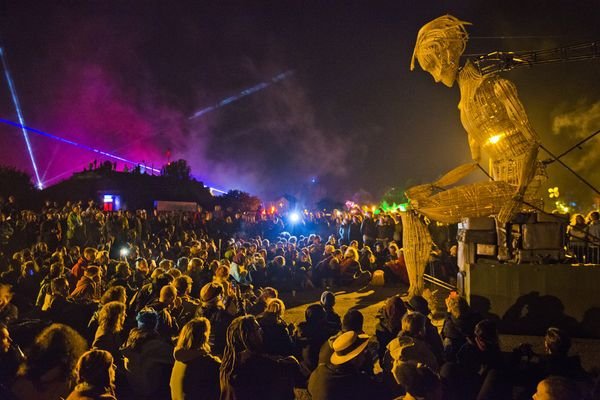 7. Brussels International Fantastic Film Festival
This film festival stands apart from all the others around the world because of its exclusivity for horror, thriller and science-fiction movies. Here, all the long and short-length movies from around the world are showcased and awarded. Indeed, a place to go for movie lovers!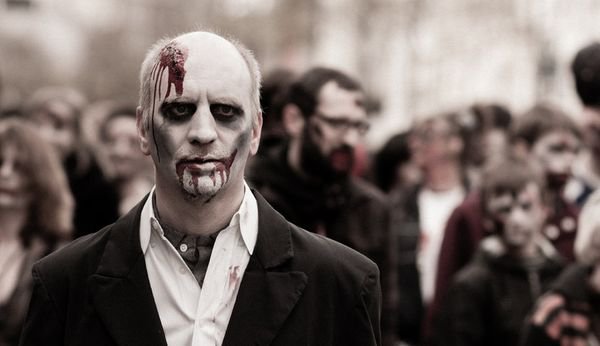 8. EuroChocolate Festival
One of Europe's biggest chocolate festivals held annually in Perugia, Italy for 9 long days, the Eurochocolate Festival offers a variety of activities including chocolate art displays, experimental chocolate tastings, street performances, and chocolate sculpting. Also, you'll find people driving chocolate cars and staying in large chocolate igloos and castles here!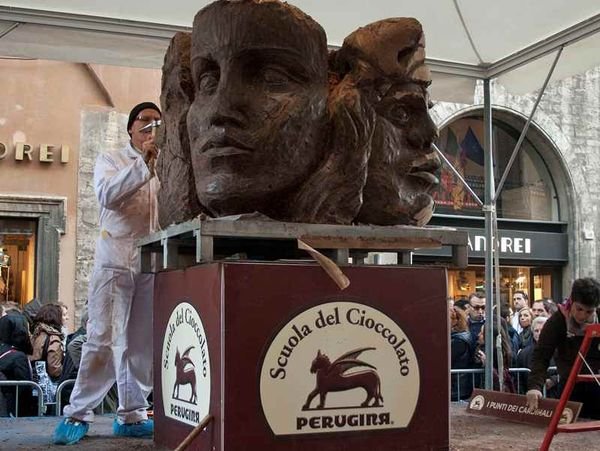 9. Tomorrowland
Amongst the most large-scale music festivals held around the world, Tomorrowland is the one festival every electronic music freak dreams of! Held in Belgium, the popular event has a record of its tickets getting sold out way before time. But who wouldn't wait to reach Tomorrowland?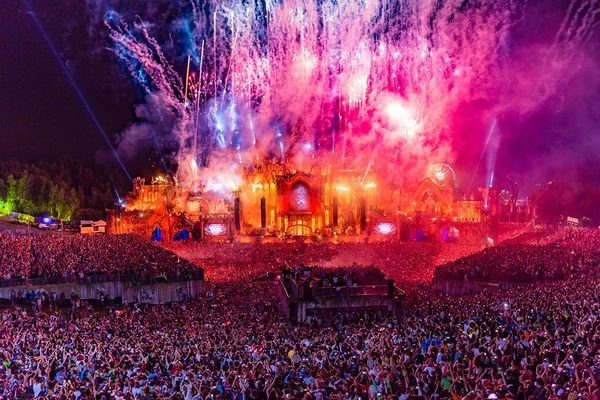 10. Ozora Festival
'Psychedelic Tribal Gathering'- this is what they call themselves. And they stay true to it. A week long festival, Ozora Is all about bringing people and their ways of life from different places and diverse cultures, together.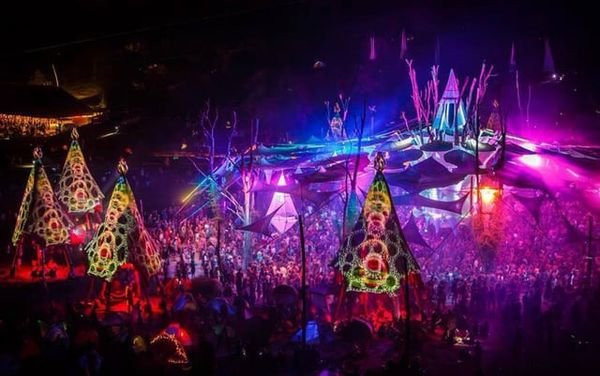 Its time people, new adventures await you. Are you ready?