It's a fact that exclusivity comes with a price tag and generally it's just too damn high. Whether it's a luxury sports car or a diamond-studded phone, very few have the bank balance (or the courage) to buy something that we call "limited edition." So just to rub it in a little more, here are 8 limited edition products that you will probably never get your hands on.
1. This Richard Mille RM 50-27-01 Suspended Tourbillon Limited Edition Watch.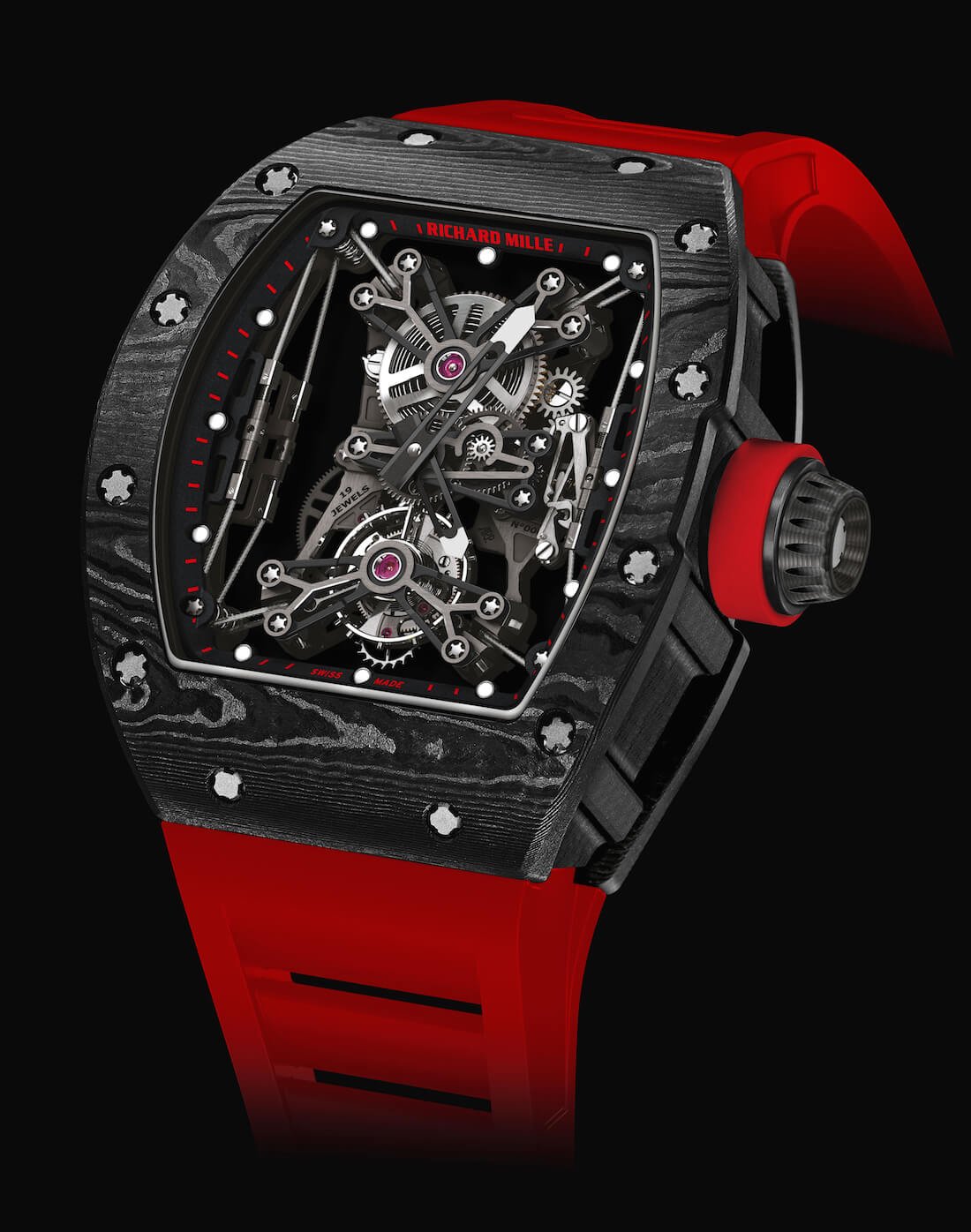 This is probably as exquisite as it can get. Only five of these will be made and are going to be sold exclusively through Richard Mille's four boutique stores in the U.S. The cost, you ask? Well, it's priced at a not-so-humble $800,000.
2. A Lamborghini Centenario.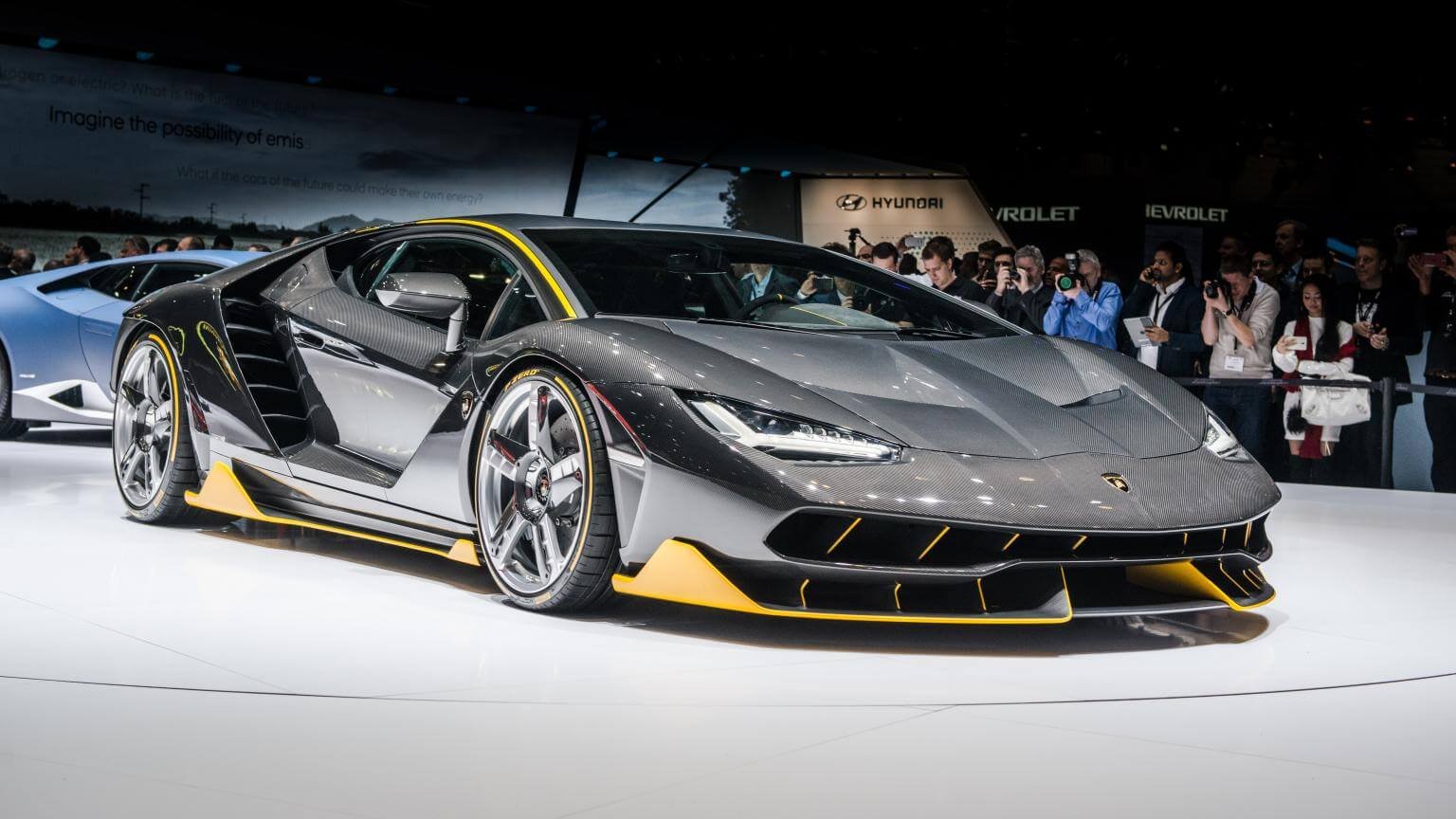 Lamborghini only plans to make 40 of these beauties, and they will be divided between coupes and roadsters. The price for this monster? $1.9 million. Enough said?
3. These Sunglasses Designed By Chris Mendoza.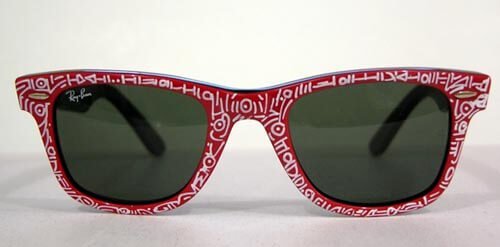 New York-based painter, Chris Mendoza created these one-of-kind Ray-Ban Wayfarer sunglasses using his contemporary design. Only 100 of these will be made available for sale. His work reflects his life in New York and Miami, and also pays homage to his native country, Nicaragua. 
4. This Rare Perfume By Kilian Hennessy.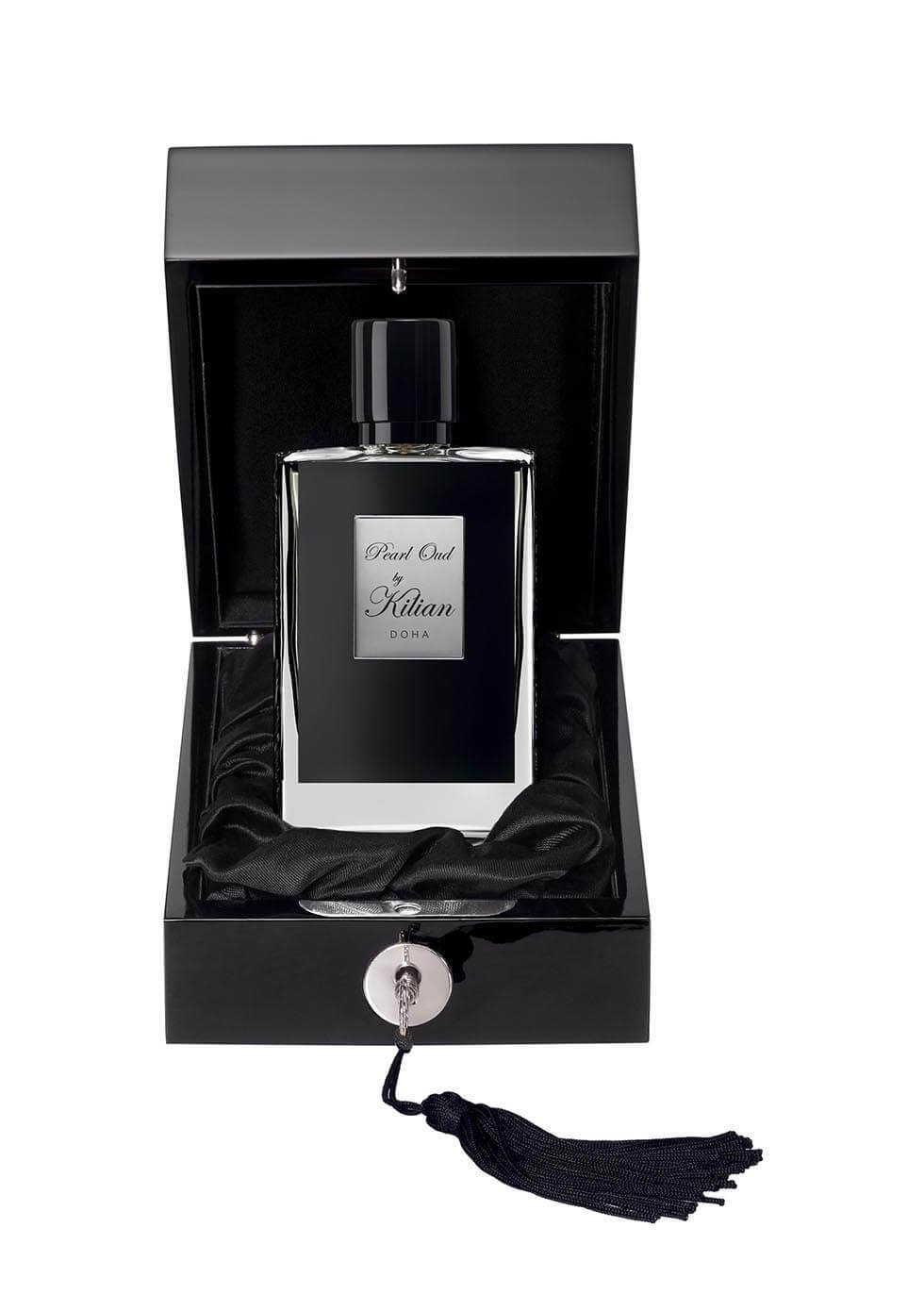 Kilian Hennessy and Sophie Matisse have collaborated to release 50 hand-painted bottles and boxes of this perfume. Each bottle is completely different from the other. Each one of them is numbered and stamped with the artists' engraving. 
5. A Limited Edition F1 Inspired Lotus Exige Coupe.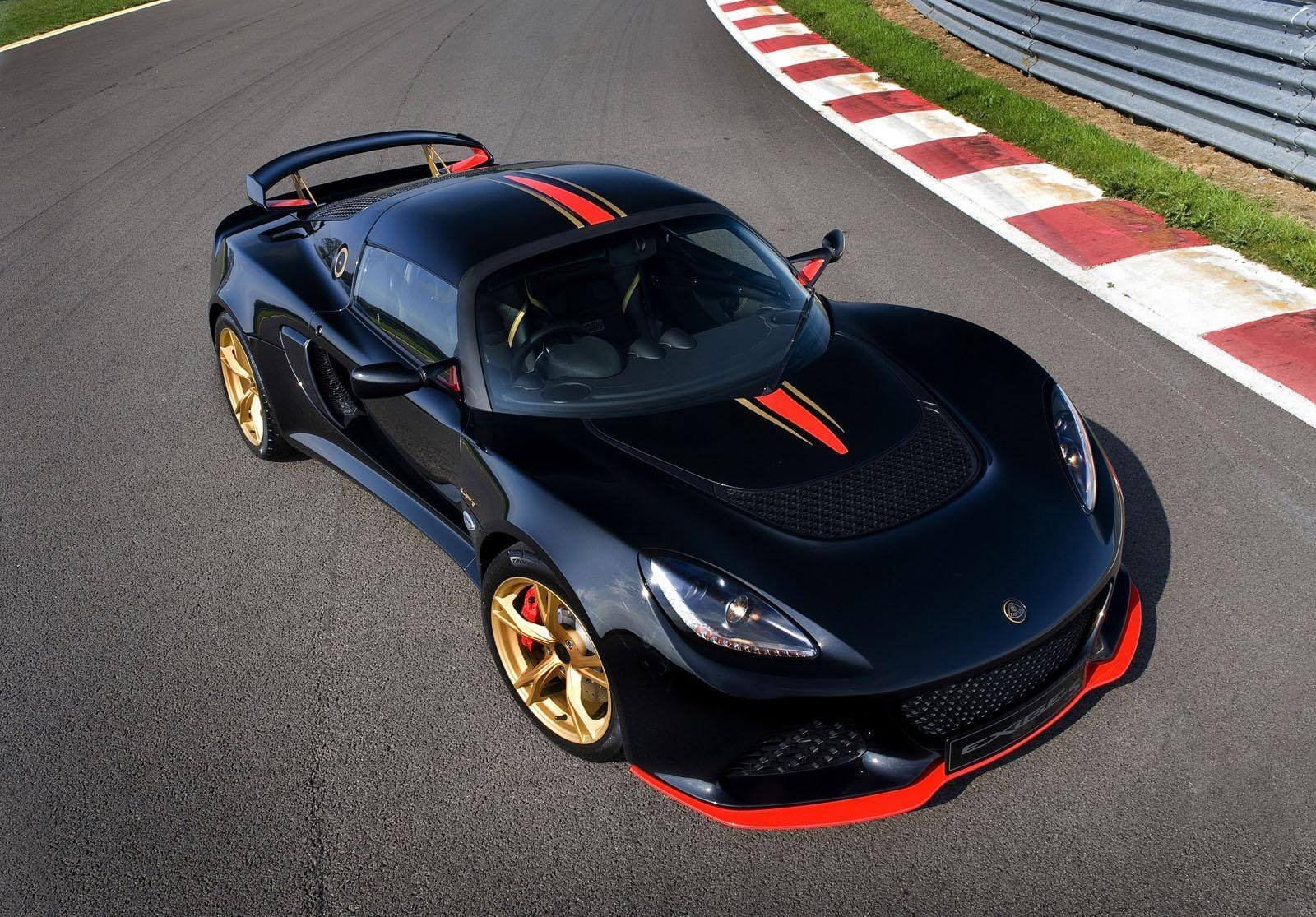 Ever wanted to sit inside the cockpit of an F1 car and feel the adrenaline rush? This F1 inspired Lotus Exige Coupe lets you experience just that. Only 81 of these babies have ever been made (the digits reflect the number of race victories for the Lotus F1 team). With full black body colour and gold wheels, this is one car that definitely fits the bill of being limited edition. 
6. A Paul Smith Limited Edition Leather Football.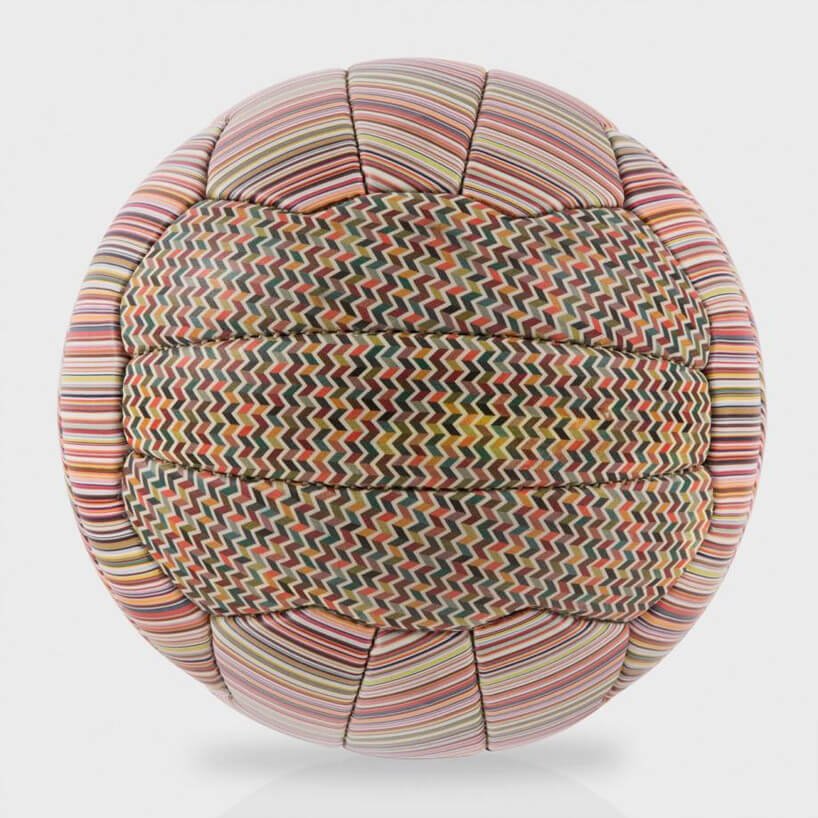 Of course, you will not find Messi or Ronaldo playing with this football, but they would probably be proud owners of one of these. Priced at £200 a piece, only 200 of these were ever made. 
7. This Limited Edition 200 Year Old Guinness Amber Ale.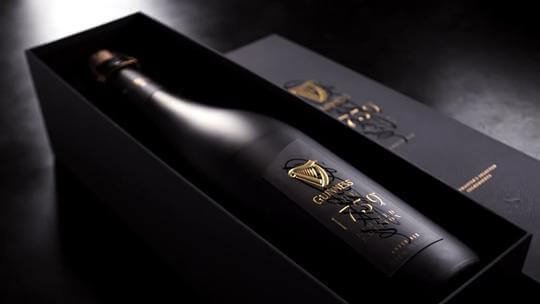 The ultra-limited edition Guinness The 1759 is a small batch amber ale made to a 200-year-old recipe. Brewed using fine peated whisky malt and traditional Guinness yeast, which results in a 9% ale with a warming flavour that carries notes of caramel and butterscotch. 
8. Porsche's Limited Edition Trainers.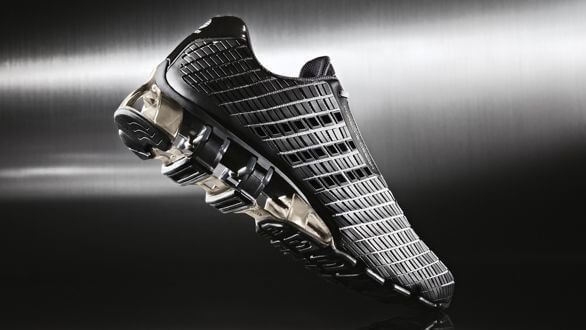 One thing that we can all agree on is that Porsche makes extraordinary cars, but you'll be surprised to know that they make world-class shoes as well. Through their partnership with Adidas, Porsche has created a limited edition line of their genius Bounce trainers. Only 500 of these will be ever made and sold. 
While you won't really get a chance to own one of these masterpieces, you can definitely get your hands on the new OPPO F1s Customised Limited Edition Diwali phone! The new and exquisitely crafted device has a stylish packaging that's studded with the glow of Diwali celebrations.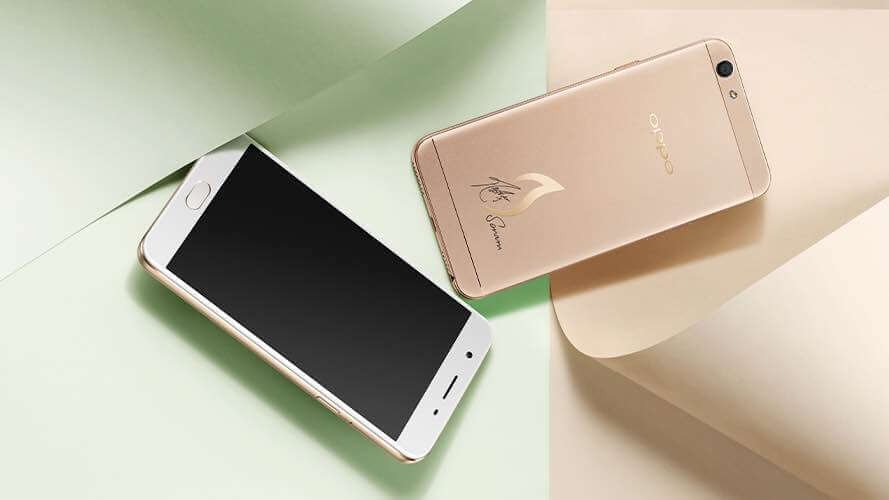 What's more, it also has laser signatures of both Hrithik Roshan and Sonam Kapoor which make it a one-of-a-kind gadget. Priced at Rs. 17,990, the new phone retains the features of the original F1s, which includes the dope 16MP front camera as well as the beautify function. 
You can pre-order this phone which will be available from 8-13th October at exclusive OPPO stores. And while you're at it, remember only 1200 of these awesome phones will be available. So hurry!