Do you know the specs of your phone like the back of your hand? Do friends and friends of friends look up to you for all kinds of gadget advice? Do people have your number on speed dial just in case their laptop freezes, hard drive crashes or headphones stop working. Is the iOS vs. Android debate not even a debate to you? Then you, my friend, belong to a rare breed of freaks for whom these little joys are just something else:
1. The heavenly feeling when you peel off the screen guard from your new phone.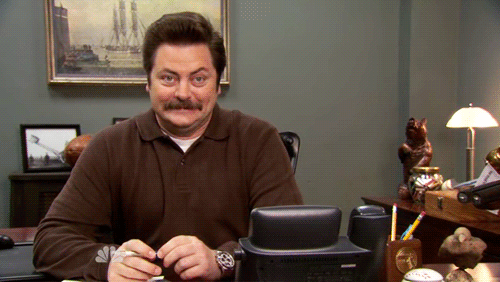 2. The moment when you kill a camper in Counter-Strike with an insanely precise HEADSHOT.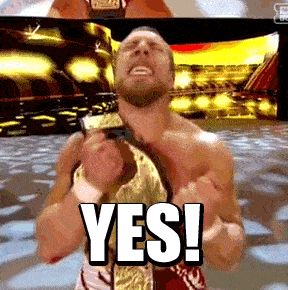 3. When, after waiting for hours and hours, THIS happens. Aaaahhh…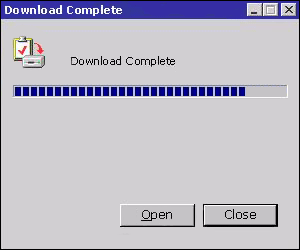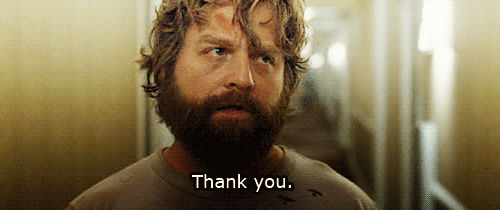 5. The awesome feeling when you unbox a #GameChanger device for which you didn't have to sell off your kidney.
Just like the Qiku Q Terra that packs a 6-inch IPS HD Display, a Snapdragon 808 processor and dual 13 MP cameras, all for just freakin' Rs. 19,999.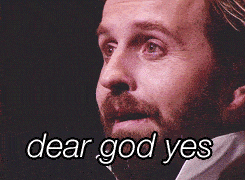 6. When you receive a notification on your phone that says, "A system update is ready to be installed on your device."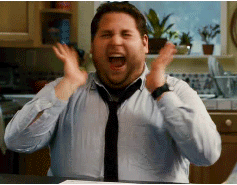 7. When a hot guy's / girl's phone is low on battery and you impressively ask, "Do you want to use my power bank?"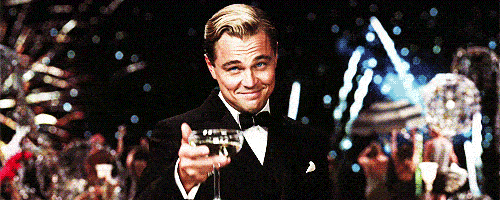 8. The feeling when you get 3G on your phone even when you're travelling in the metro.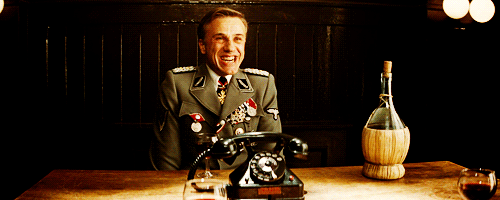 9. When you own a pseudo-geek in a conversation with your crazy knowledge.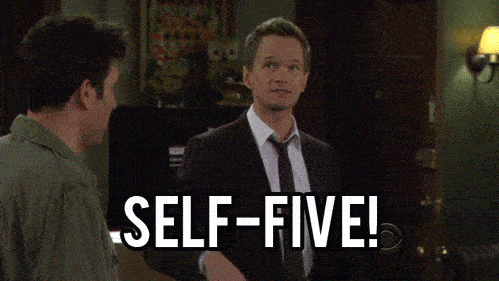 10. The orgasmic feeling when you explain to someone how to make a timelapse on their phone and they are like…

Raring to get your hands on the #GameChanger Qiku Q Terra? You'll surely be once you check out their amazing packaging in this unboxing video.
Sponsored by Qiku India