If 2016 wasn't your year, don't you worry one bit. Because 2017 is going to be so much better. At least in terms of long weekends and holidays! While national holidays like Diwali, Gandhi Jayanti and Christmas fell on a Sunday in 2016, leaving us all disappointed, 2017 seems to be a promising year with tons of time to relax and utilize your leaves.
Here's a list of holidays and long weekends to plan your much awaited vacations!
1. How about you explore the deserts of Jaisalmer during this long weekend?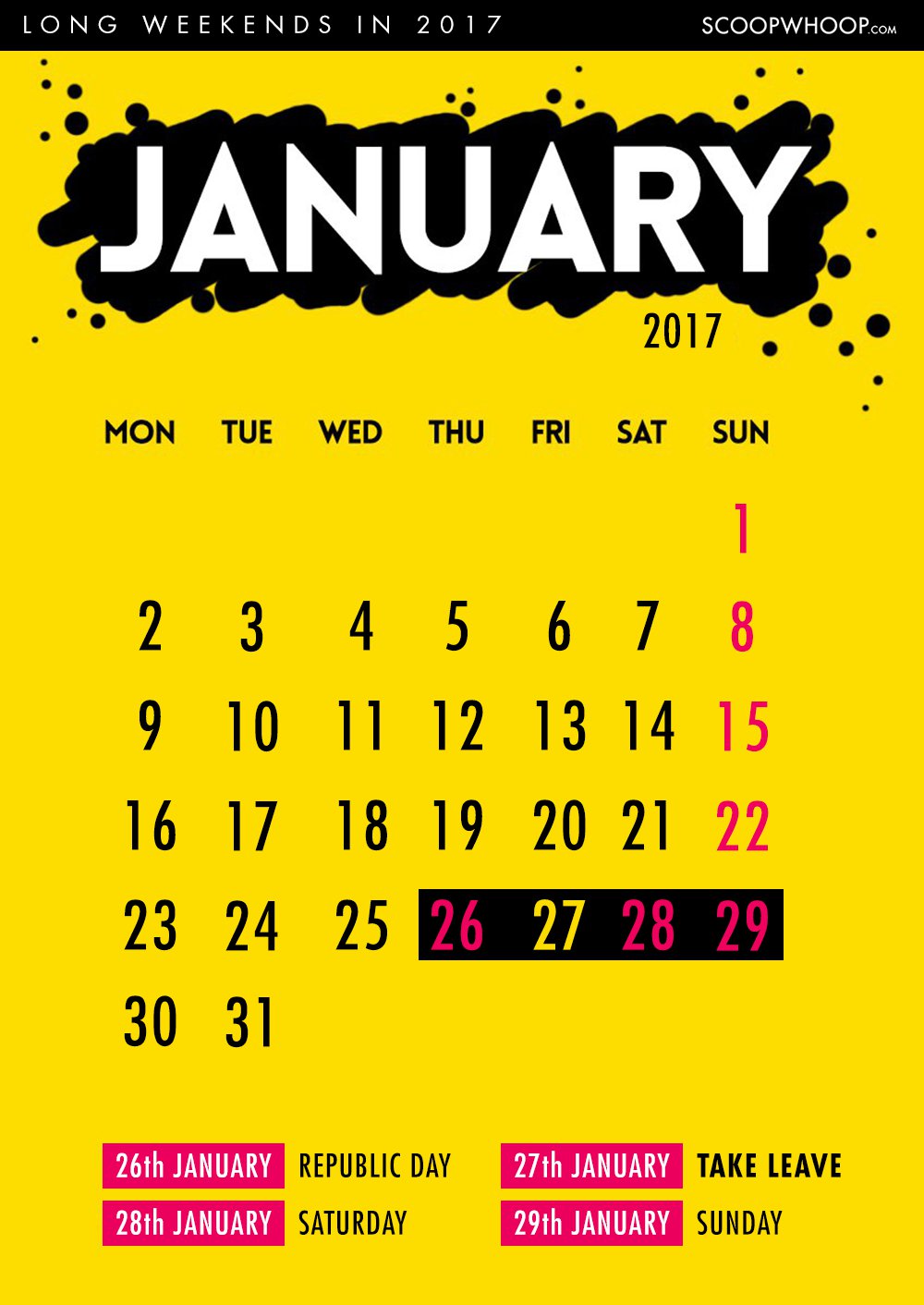 2. February is the perfect time to visit a hill station. How about heading to Lansdowne or Ooty if you're down South?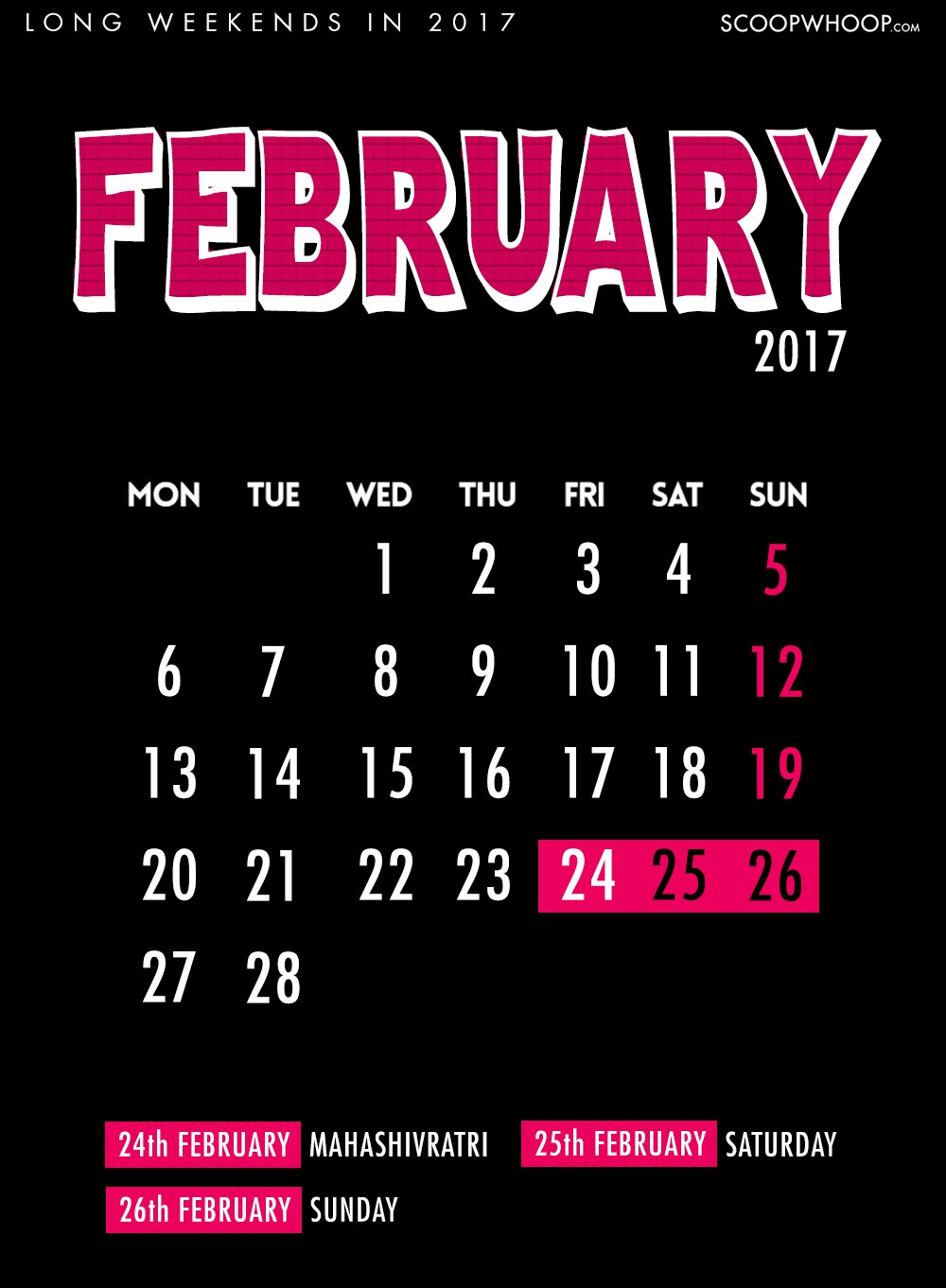 3. No more work from home on Holi!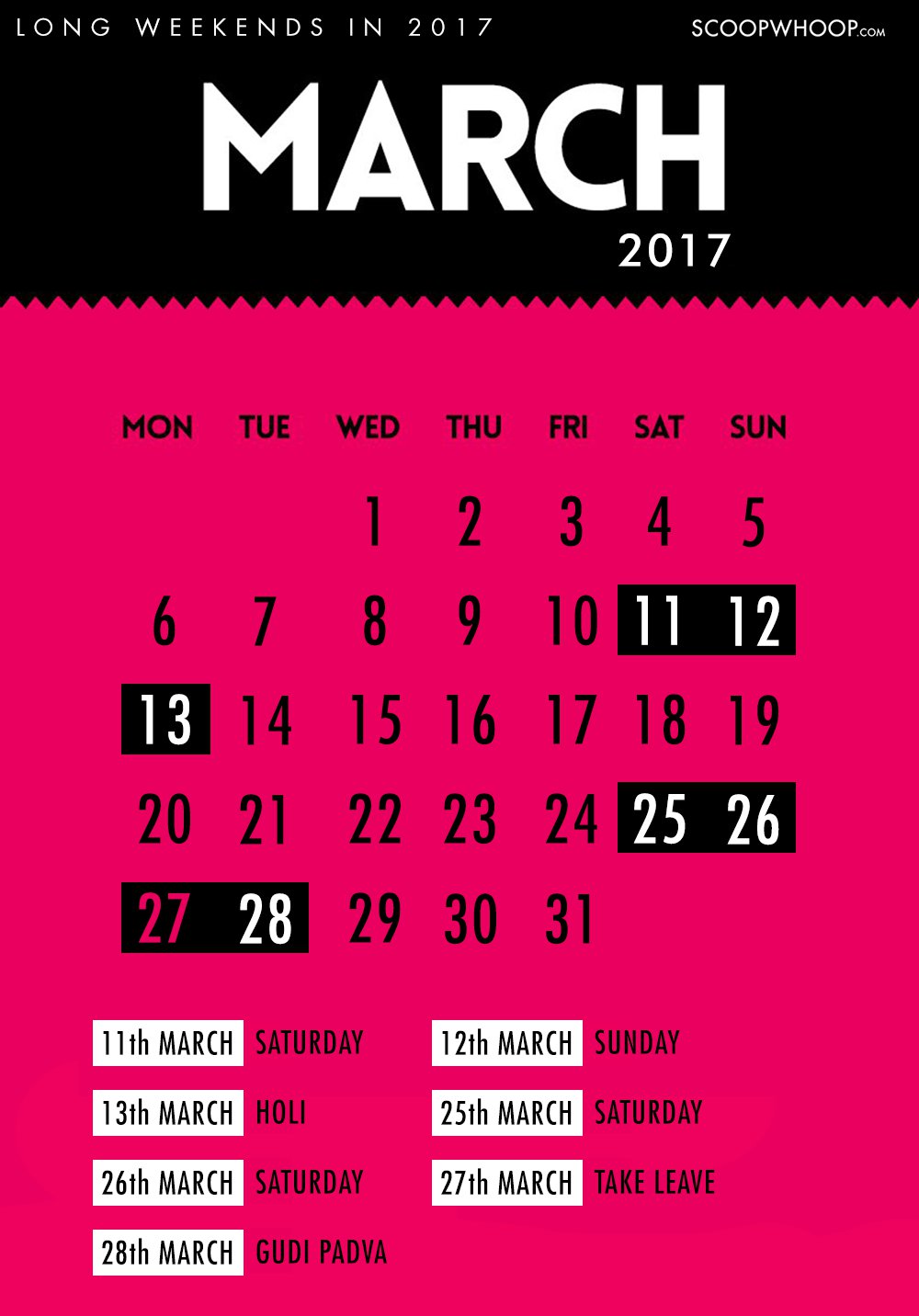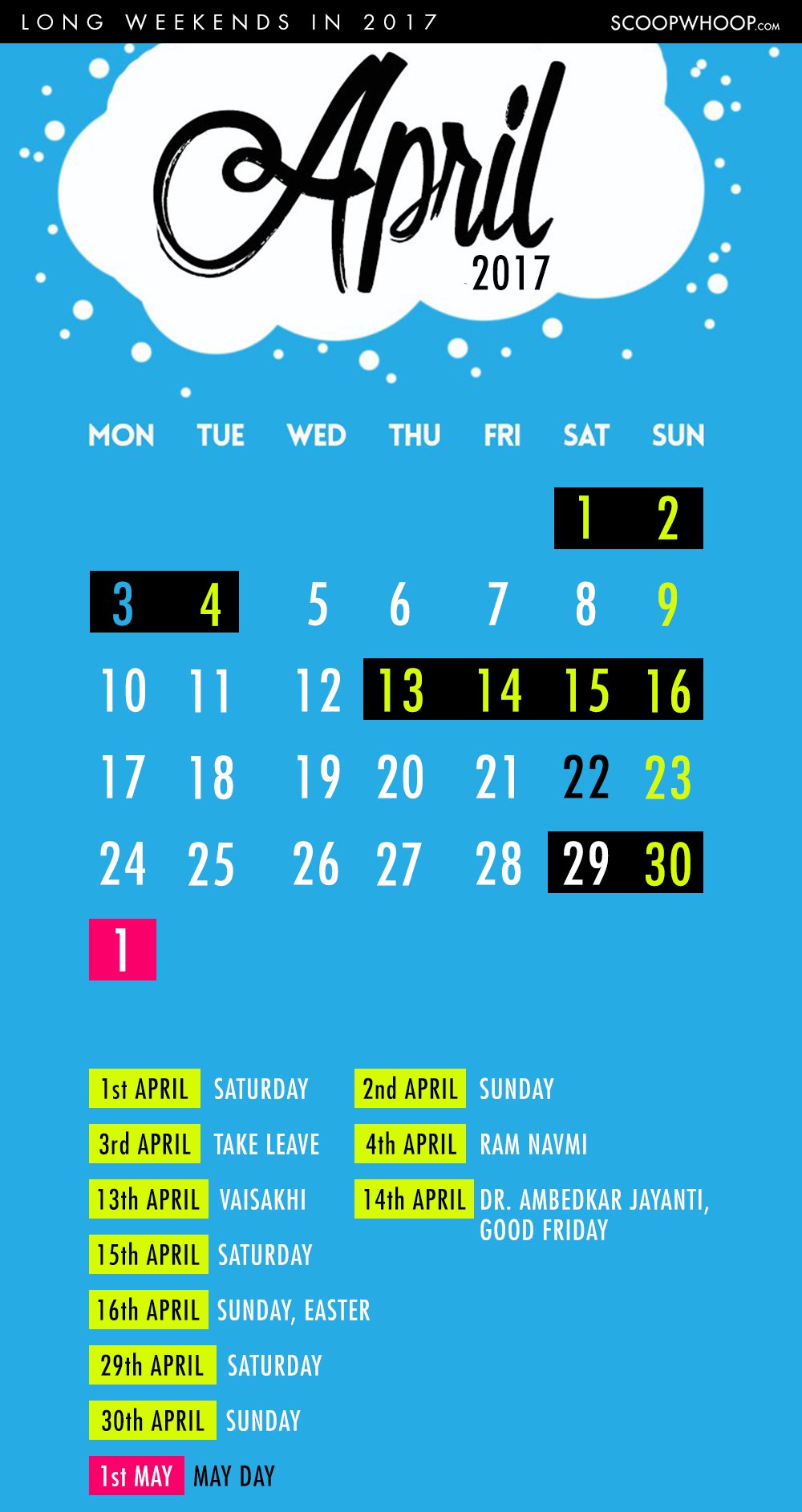 5. Beat the heat in June with a trek to Triund maybe?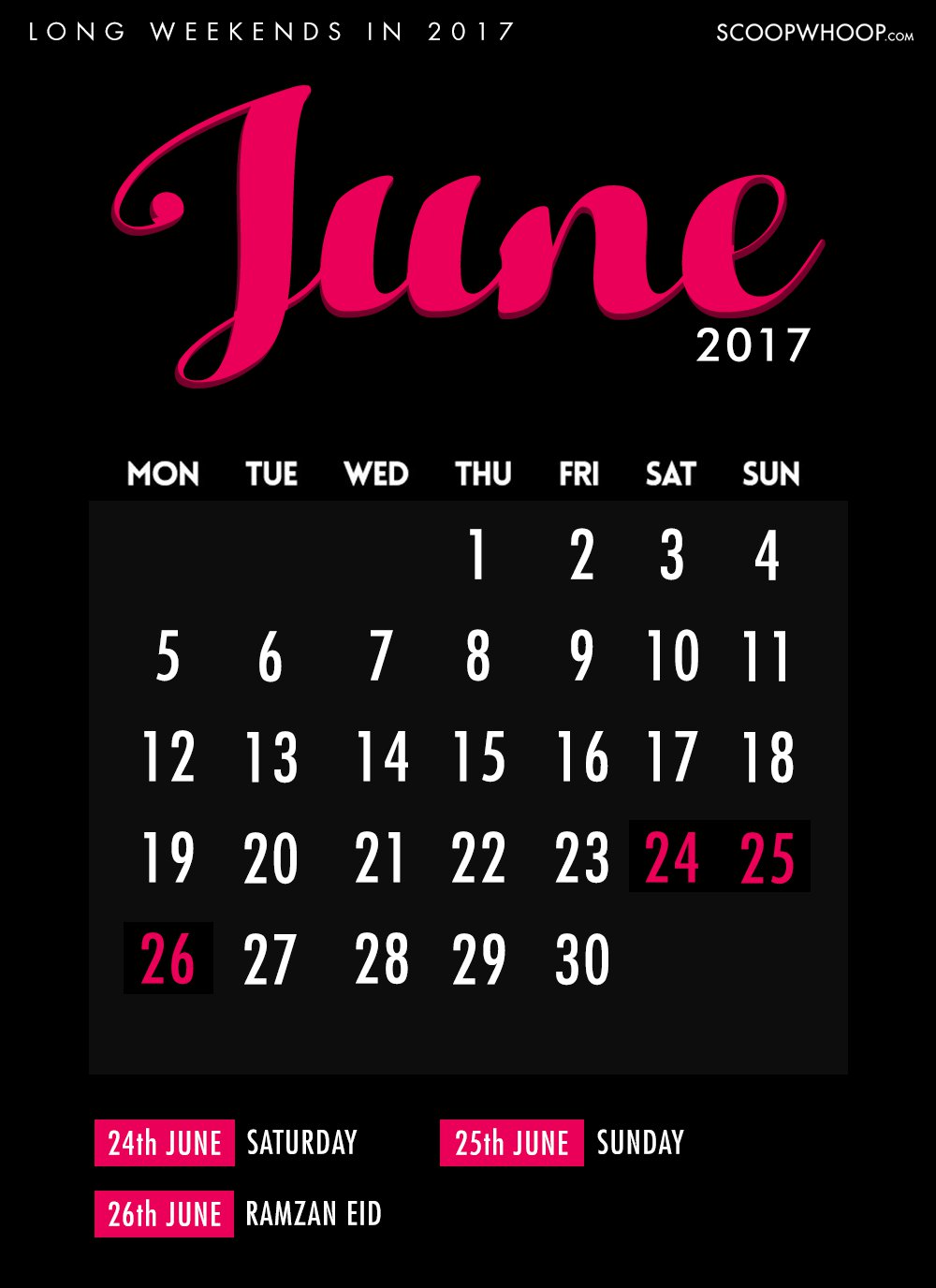 6. How does a Leh-Ladakh bike trip in August sound?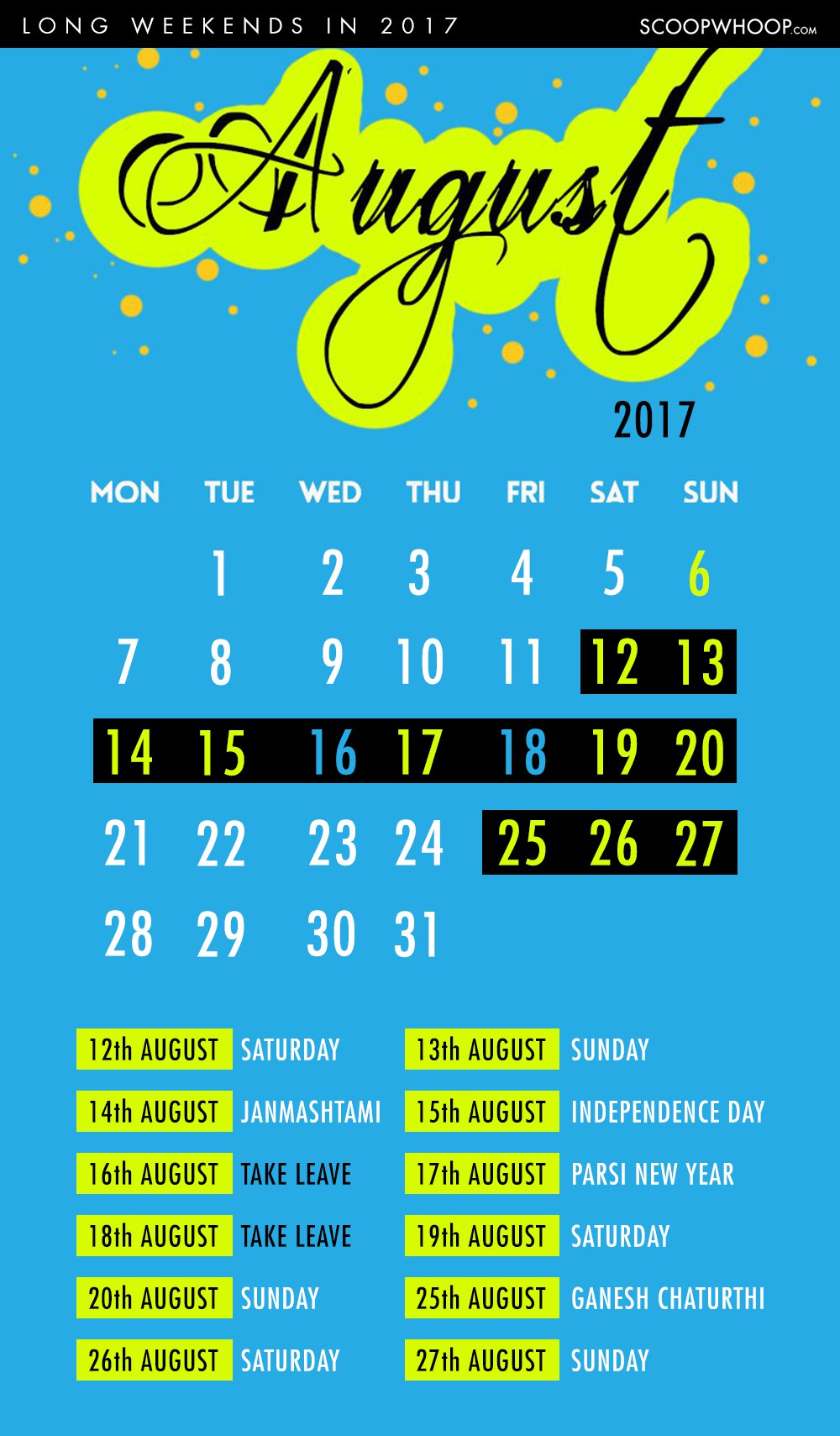 7. Book your tickets to Bhutan in advance because October is the perfect season to visit that beautiful country!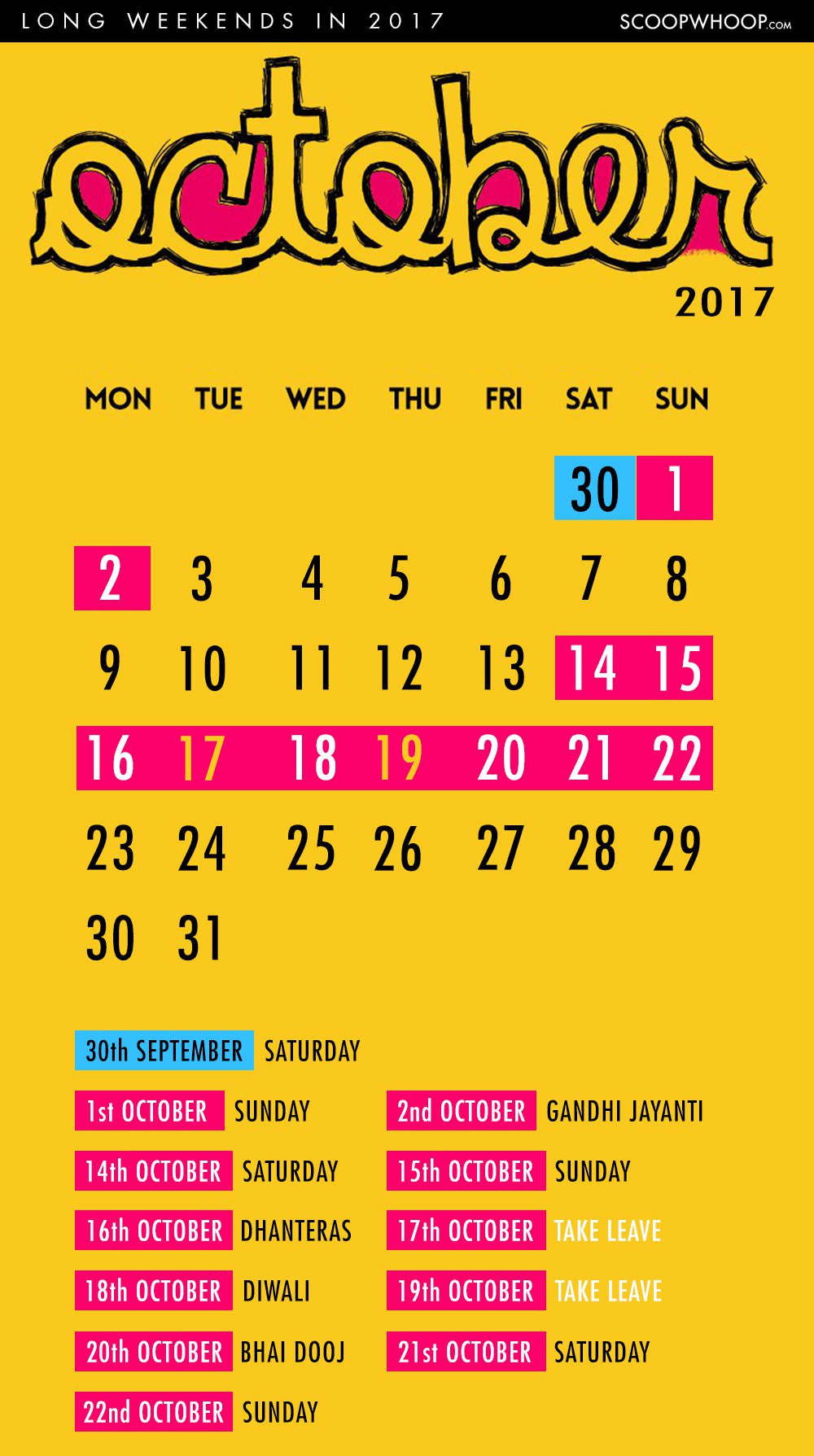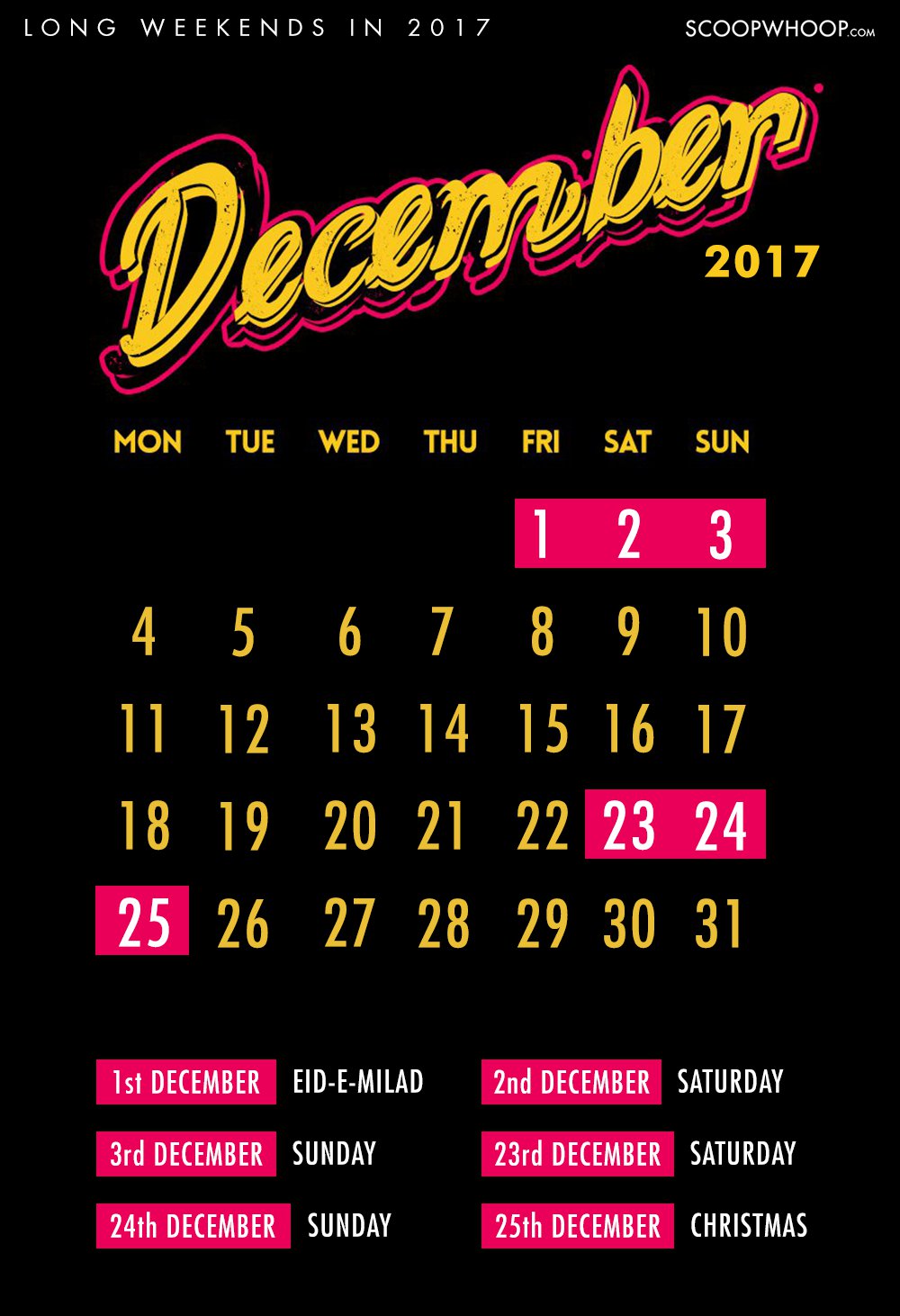 Looks like this one's truly going to be a happy new year!
All creatives designed by Utkarsh Tyagi.