From finding the perfect outfit to a killer venue, zeroing in on the menu to sending heaps of invites, the wedding to-do-list is never ending. And then comes the bridal mission of getting in shape for the D-day. While most brides exercise rigorously, follow any and every diet, videos and tips to get slimmer, this couple decided to do something different. 
Meet Ritika and Harinder. They're all set to get married next week.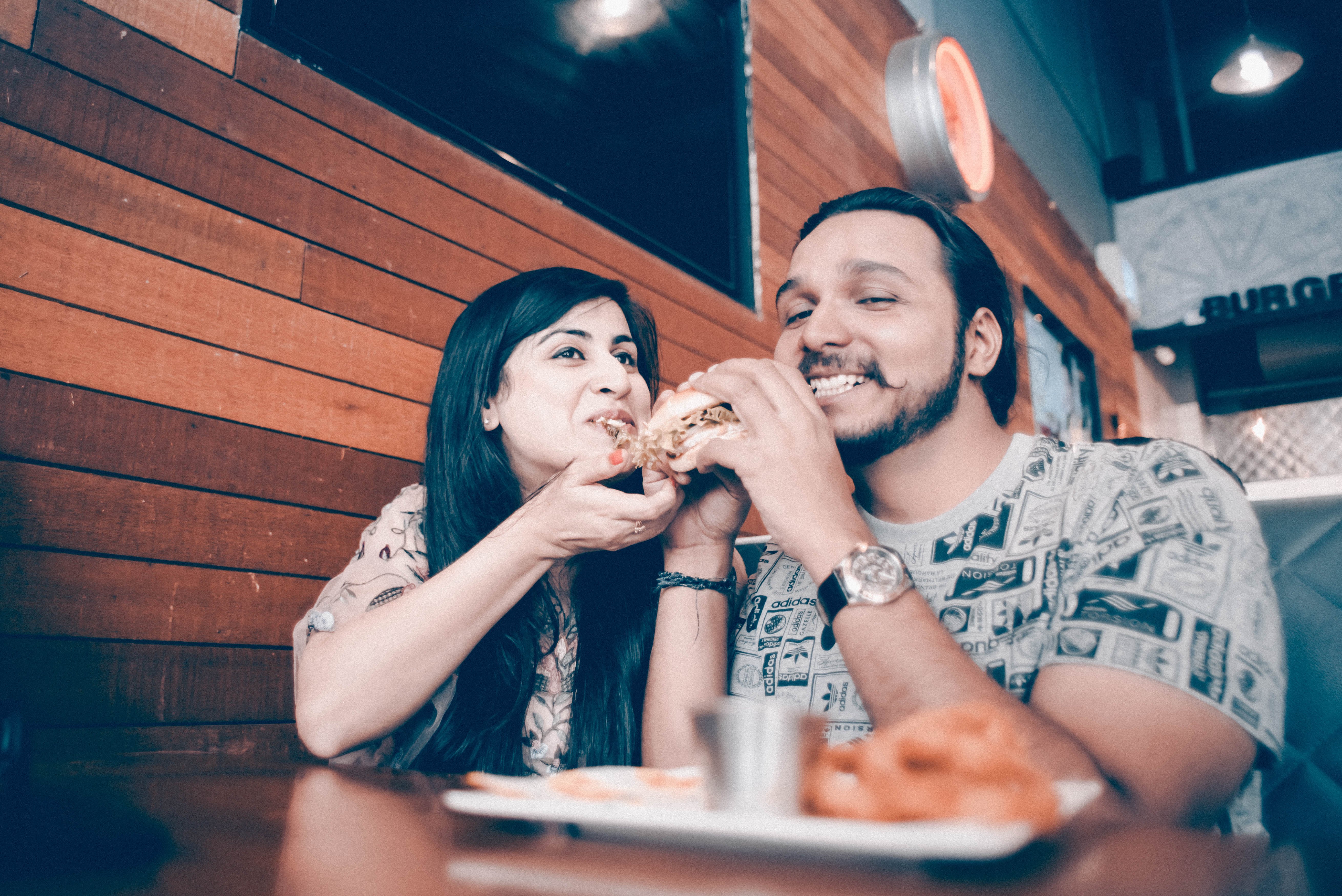 Instead of going for the usual pre-wedding shoot, the couple decided to take it to the next level by showcasing their shared love for food.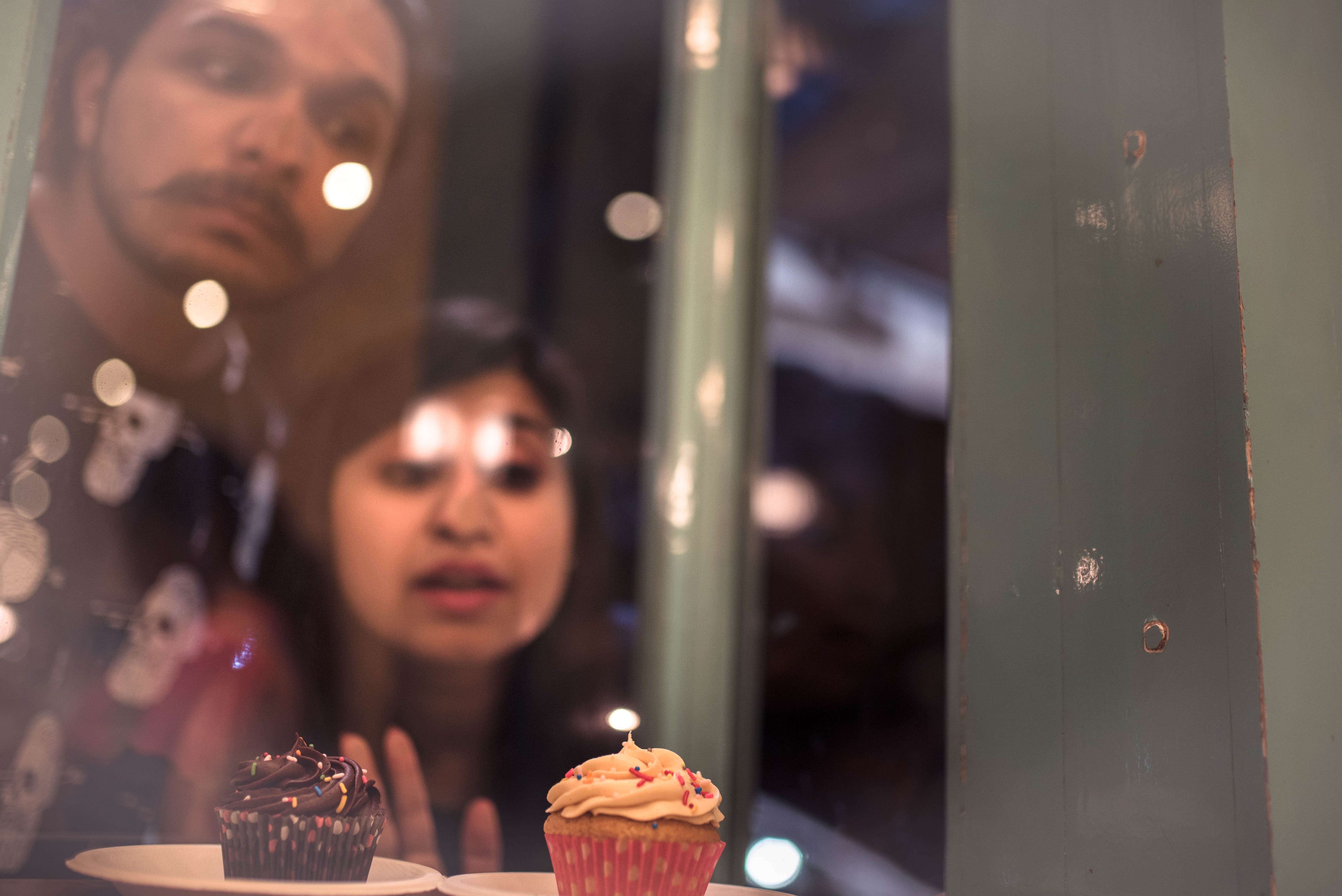 The groom Harinder says, "Food has always been the centre piece of our relationship and we've made the best memories while hogging together."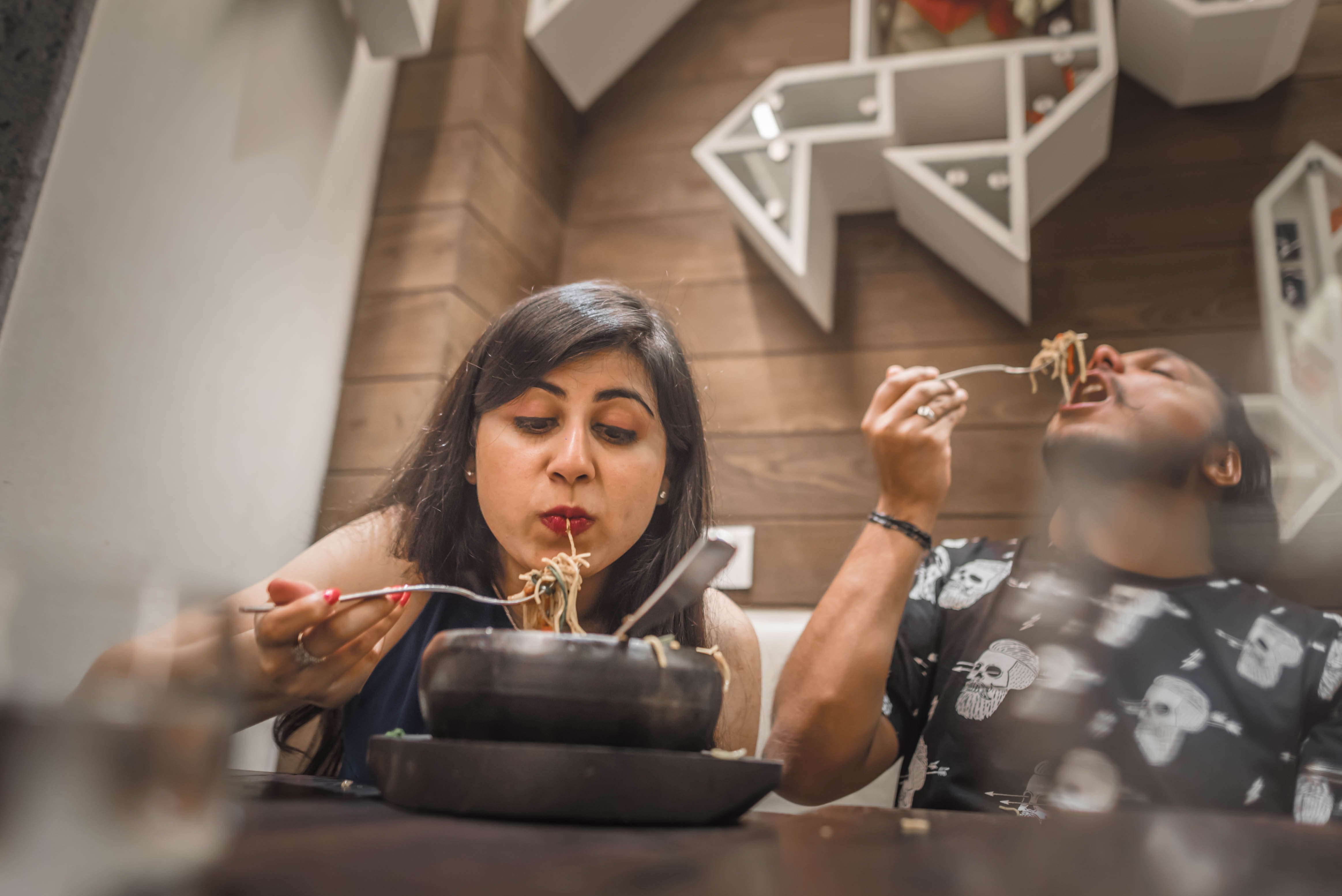 They believe in 'Couple that eats together, stays together!'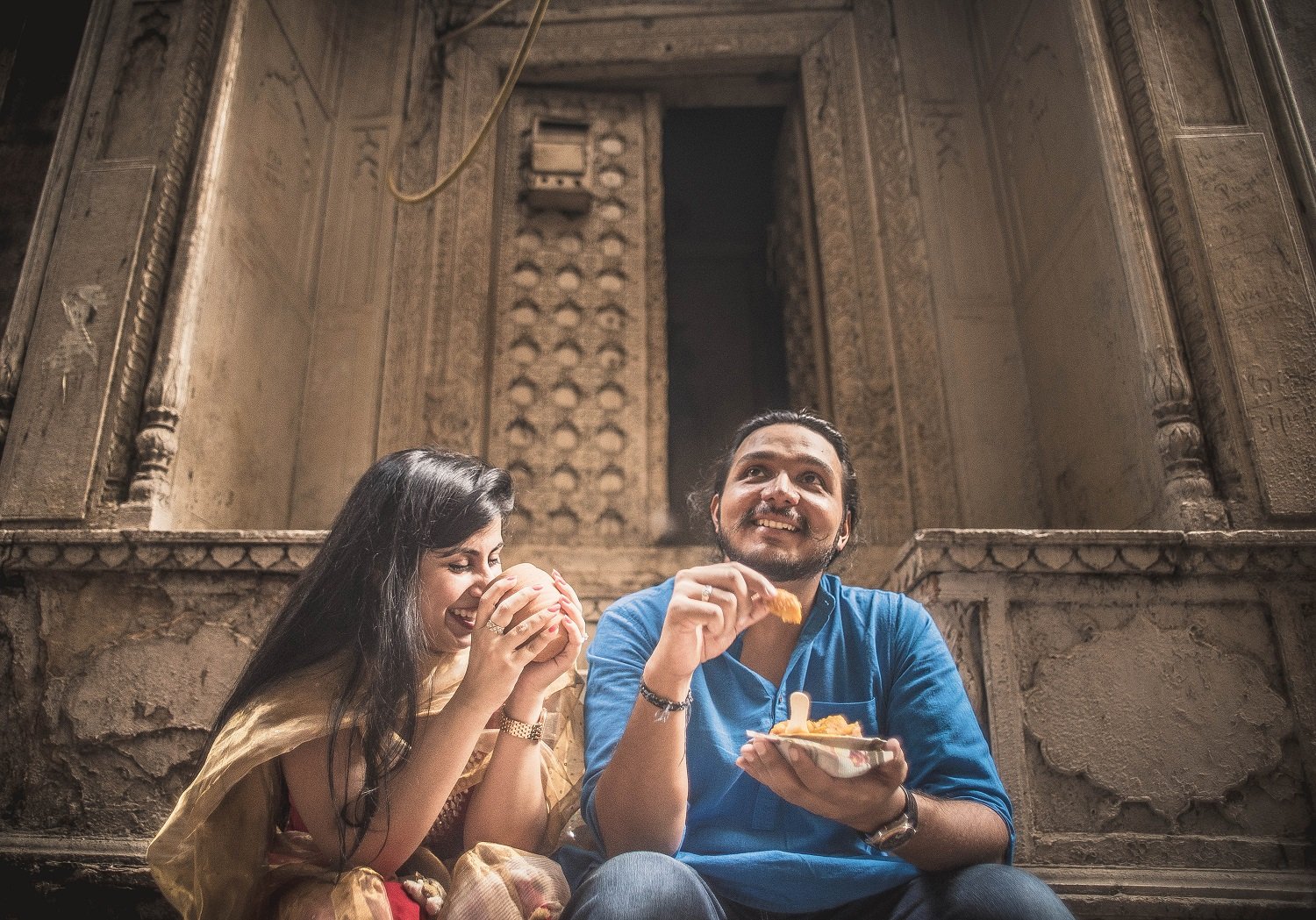 Their addition to the conventional vows, 'To love and care for each other, and share food forever.'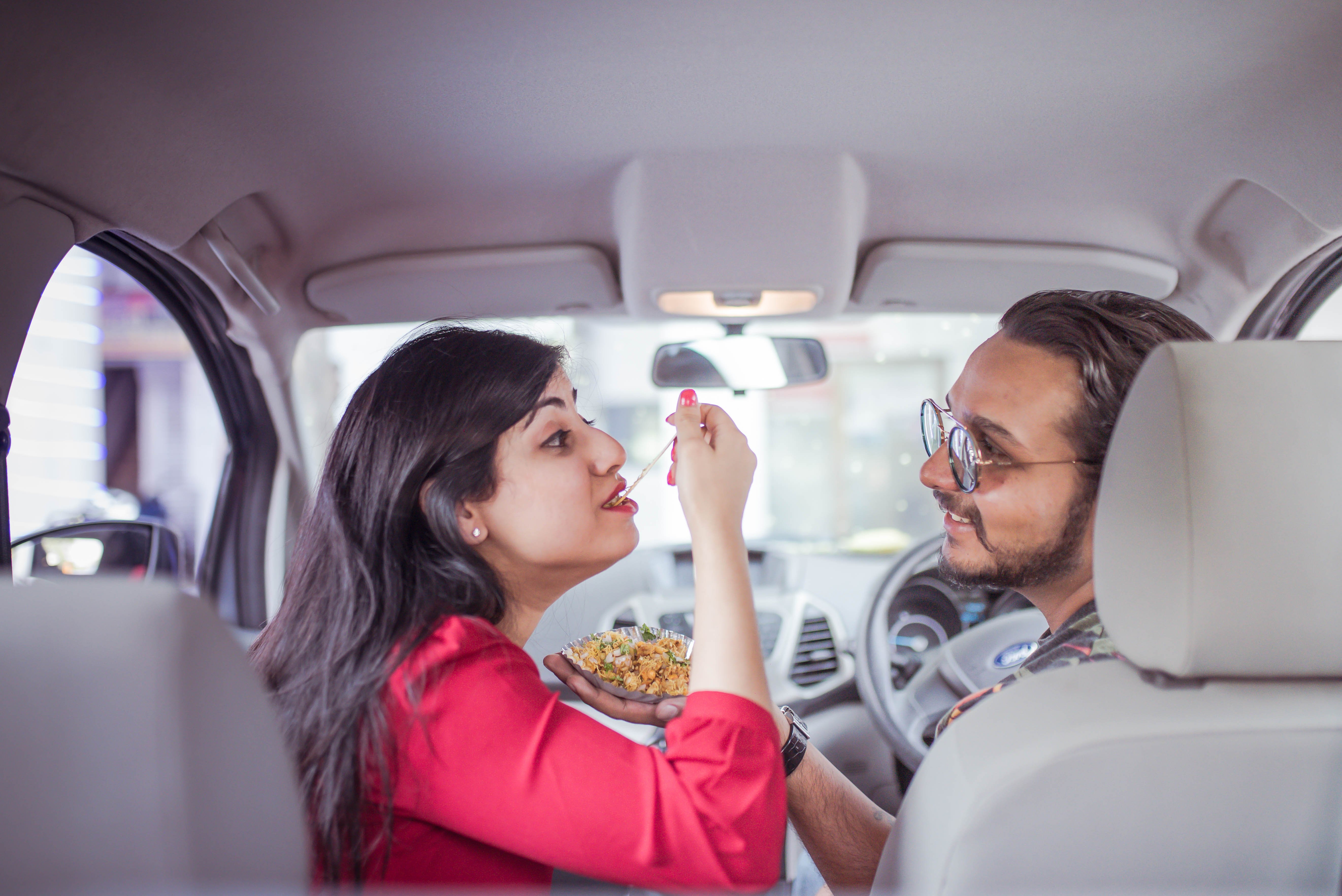 'Getting fat together is much more fun than working out together', they both agree.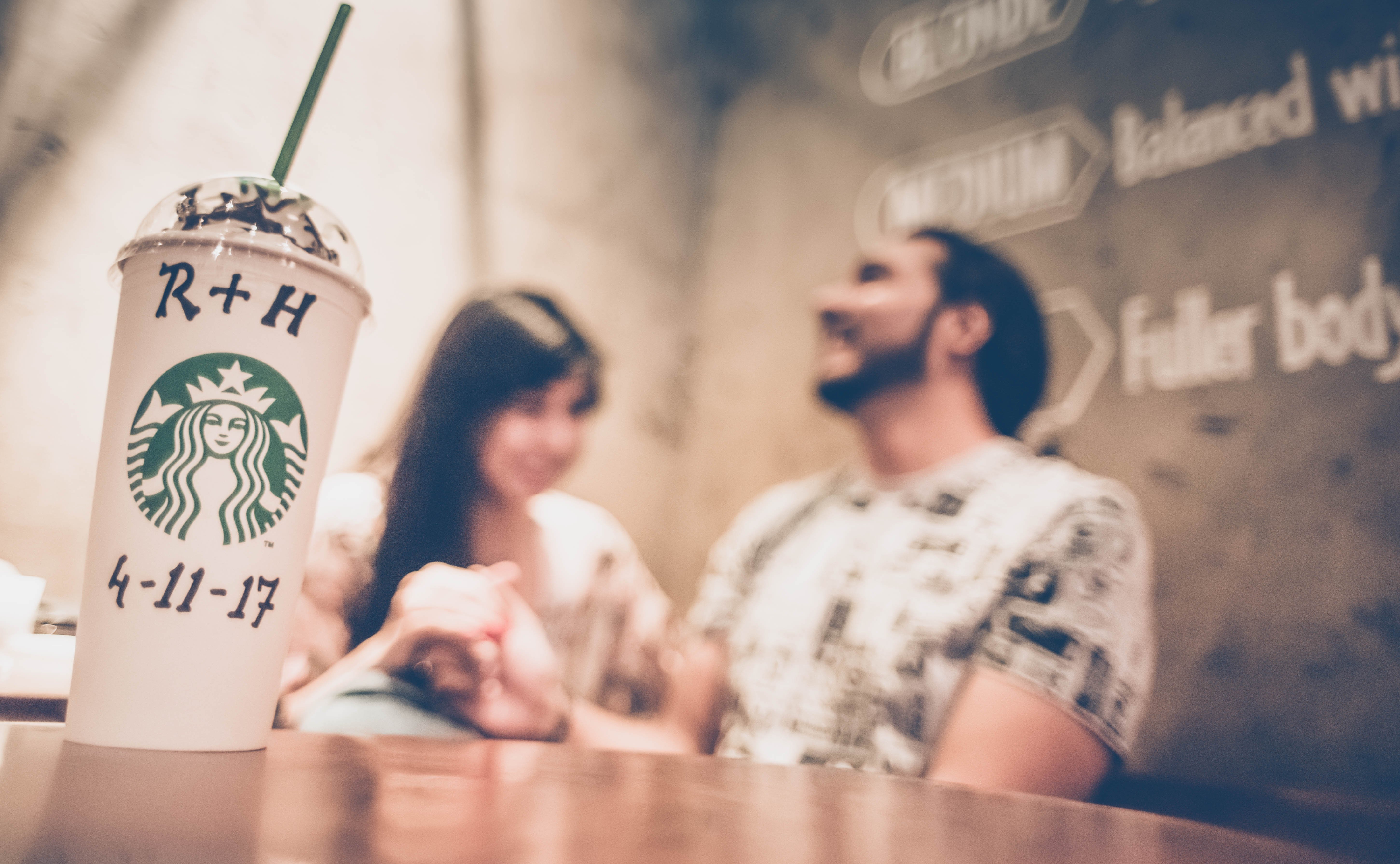 Did someone say 'Watch what you eat'? The bride goes, 'Watch me while I eat whatever I want.'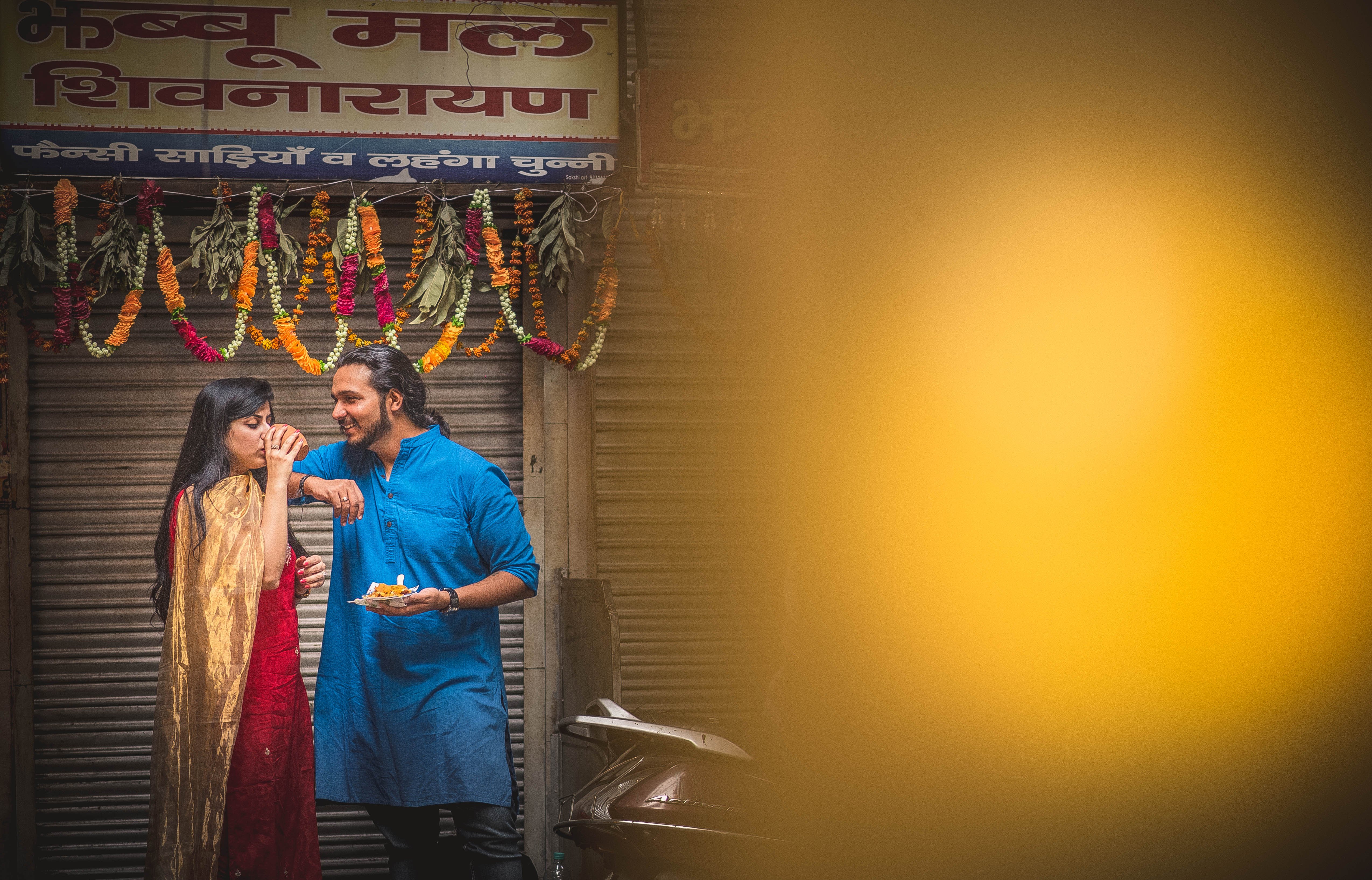 Their funda, "Weddings can be mad, couples should have mad fun."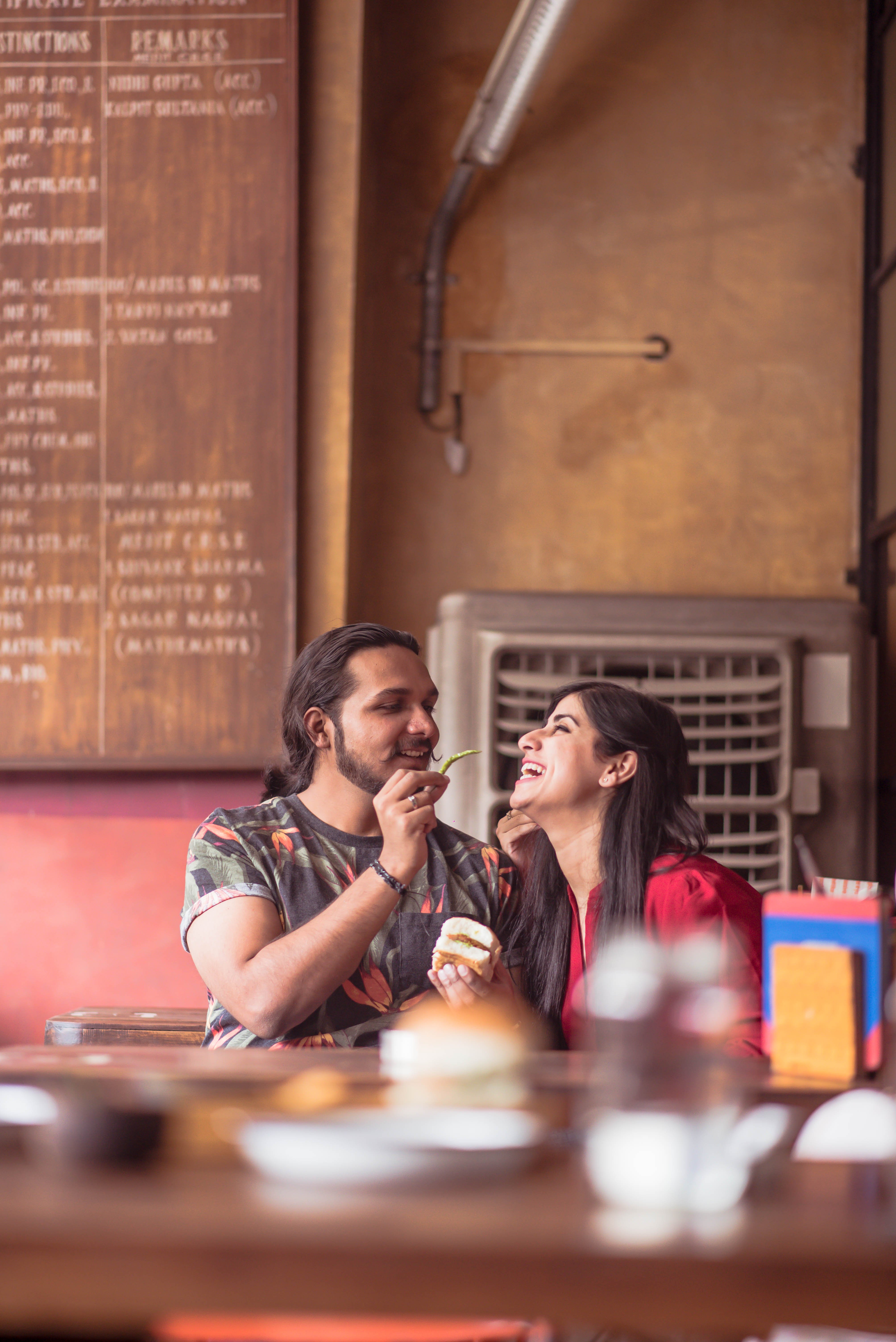 "Lose some weight… You're getting married!" Sorry, can't hear you over the sound of the delicious chaat I'm munching on.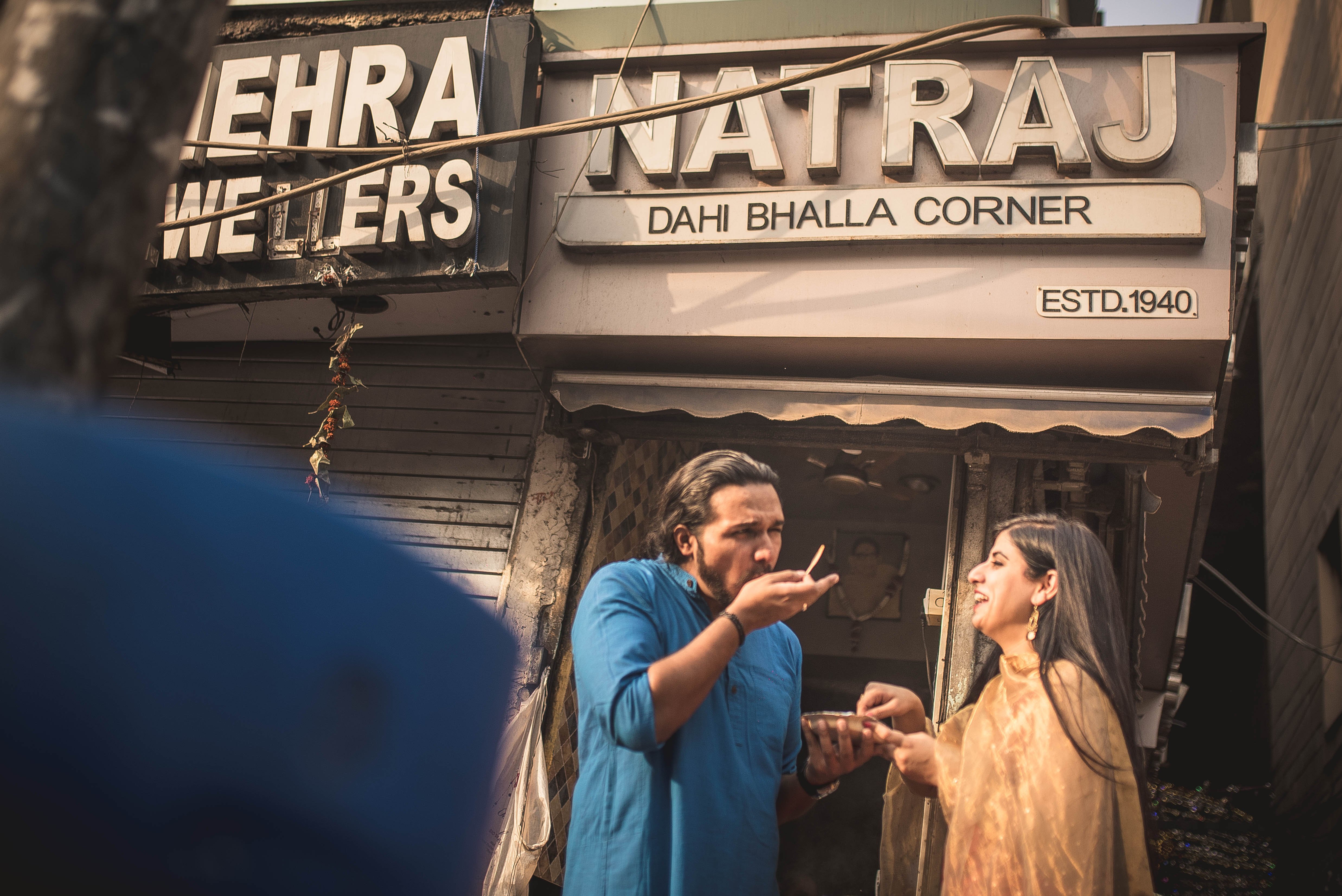 A promise to keep, will you share all your meals with me?!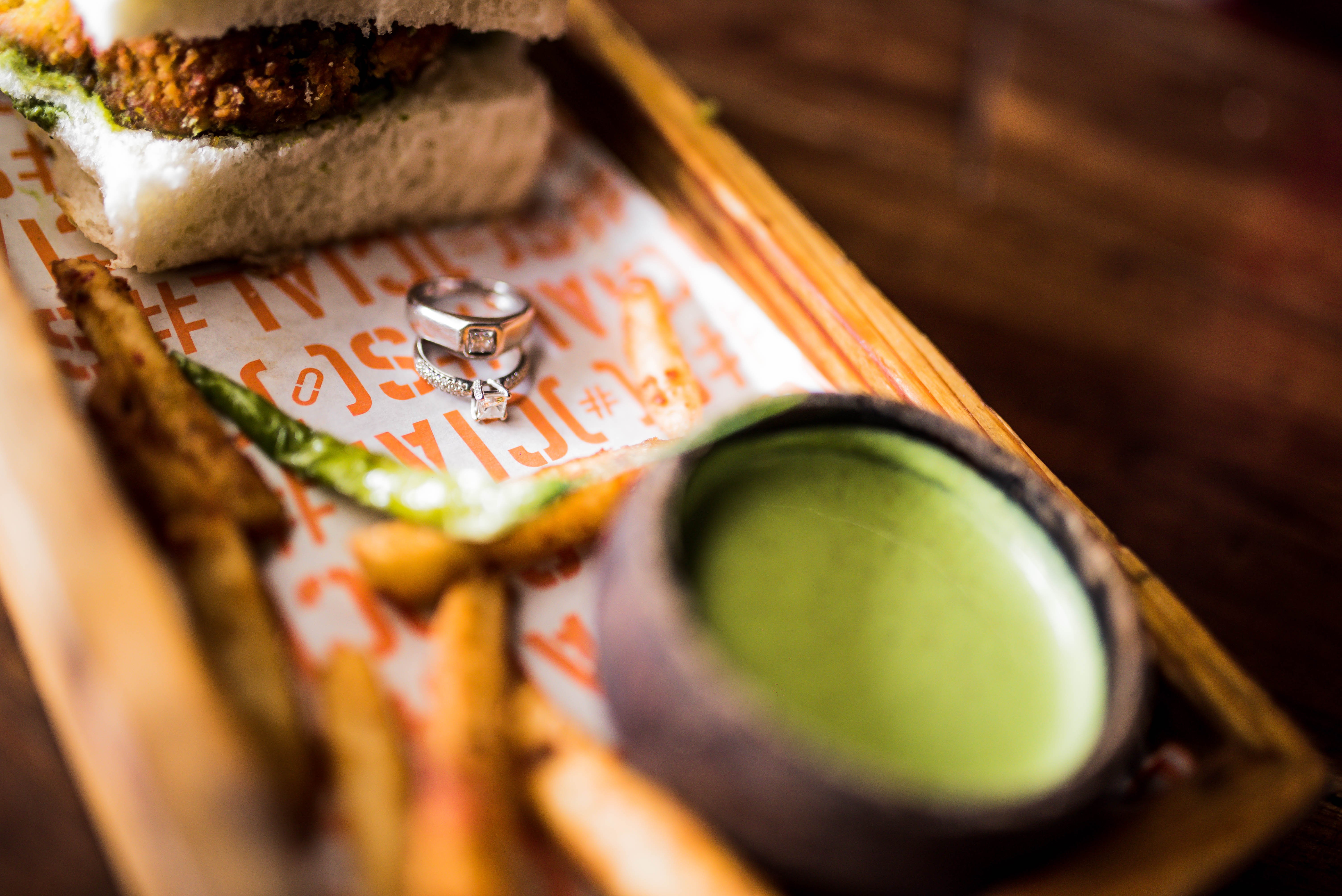 The secret to happiness in a foodies relationship, hearts filled with love and mouths filled with food.