As cynical as the world around us gets, every once in a while a love story will come along, that will convert every skeptical cell in your body to love and faith. A story that reminds you just what all the love songs of the world are talking about, and just how much one can endure if only they have true love on their side.
A Facebook post by GMB Akash about the heart-warming love story of a sex worker and a disabled man does precisely that – renew our faith in love.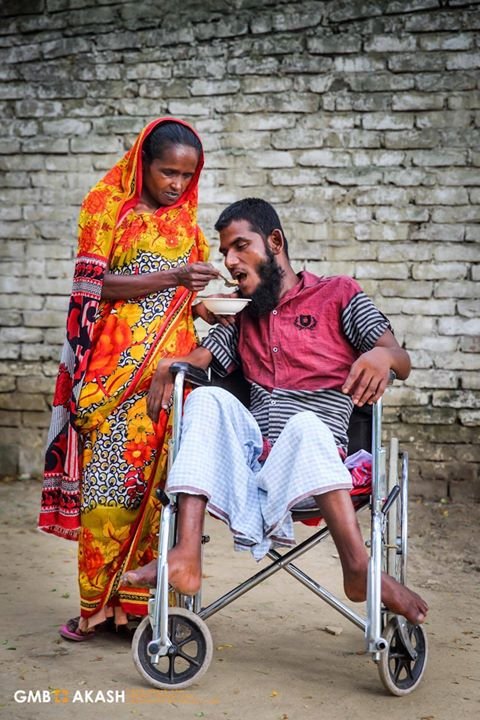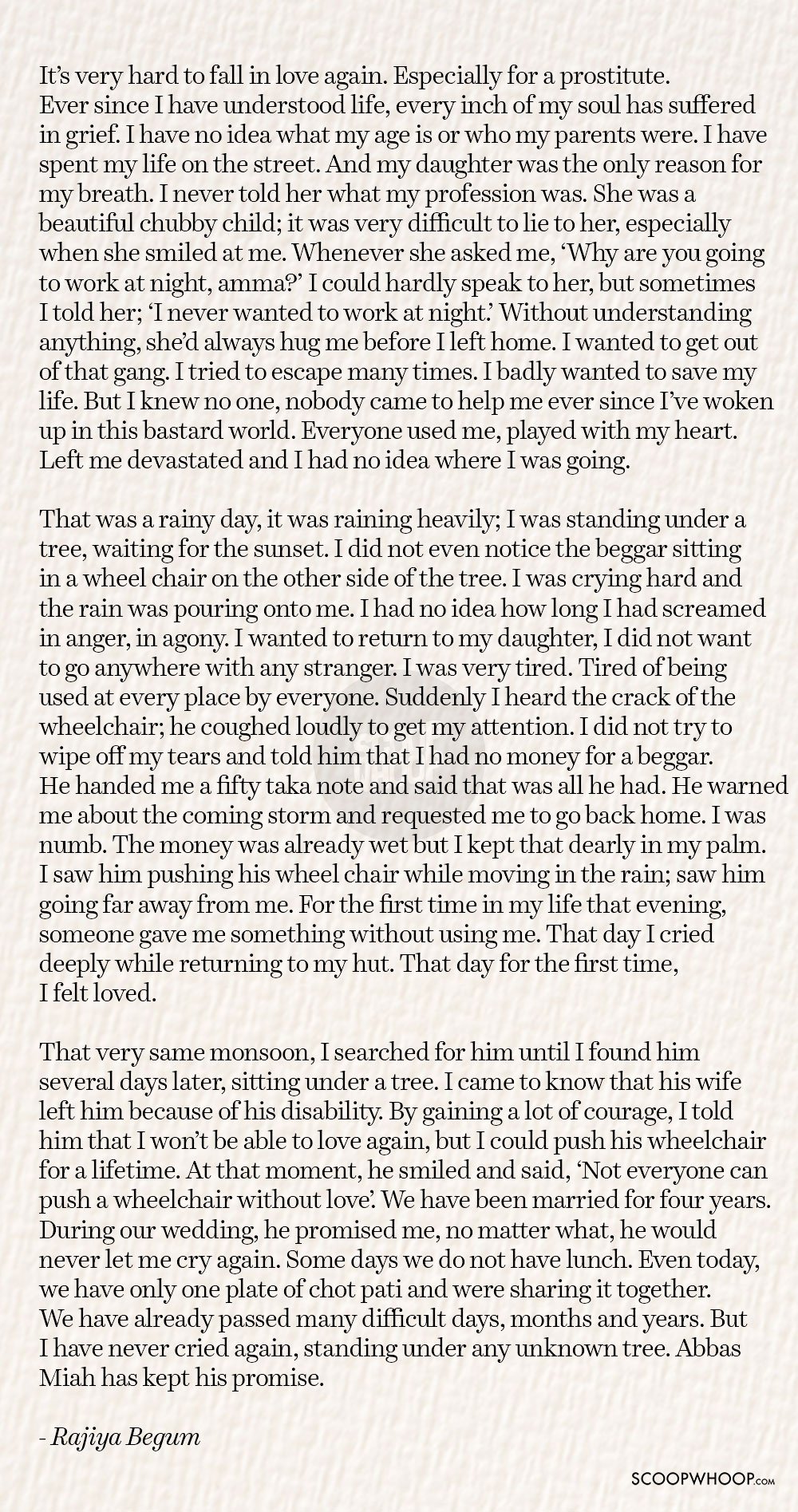 In a time when even romantic movies don't always have happy endings, we're pretty glad that someone right in the heart of cruel reality, does. It's good to be reminded that happy endings aren't just the stuff of fairy tales.