There's fancy. Then there's luxurious. And then there's outright extravagance. But the places we have to show you take the idea of decadance to a level where you have to stop and ask yourself if it even makes sense anymore. Not unless you're privileged enough to be able to afford a single day in these places, anyways.
And you thought money can't buy happiness. Hah!
1. Chiva-Som International Health Resorts, Hua Hin, Thailand
An exotic Thai experience that will bring back a younger you. Literally.
A total lifestyle change inspired by Western medical technology and Eastern holistic philosophy awaits you at Chiva-Som with the Niranlada Medi-spa and it's unique anti-aging treatments while enjoying its picturesque location.
Rate: Rooms from US$305 per night.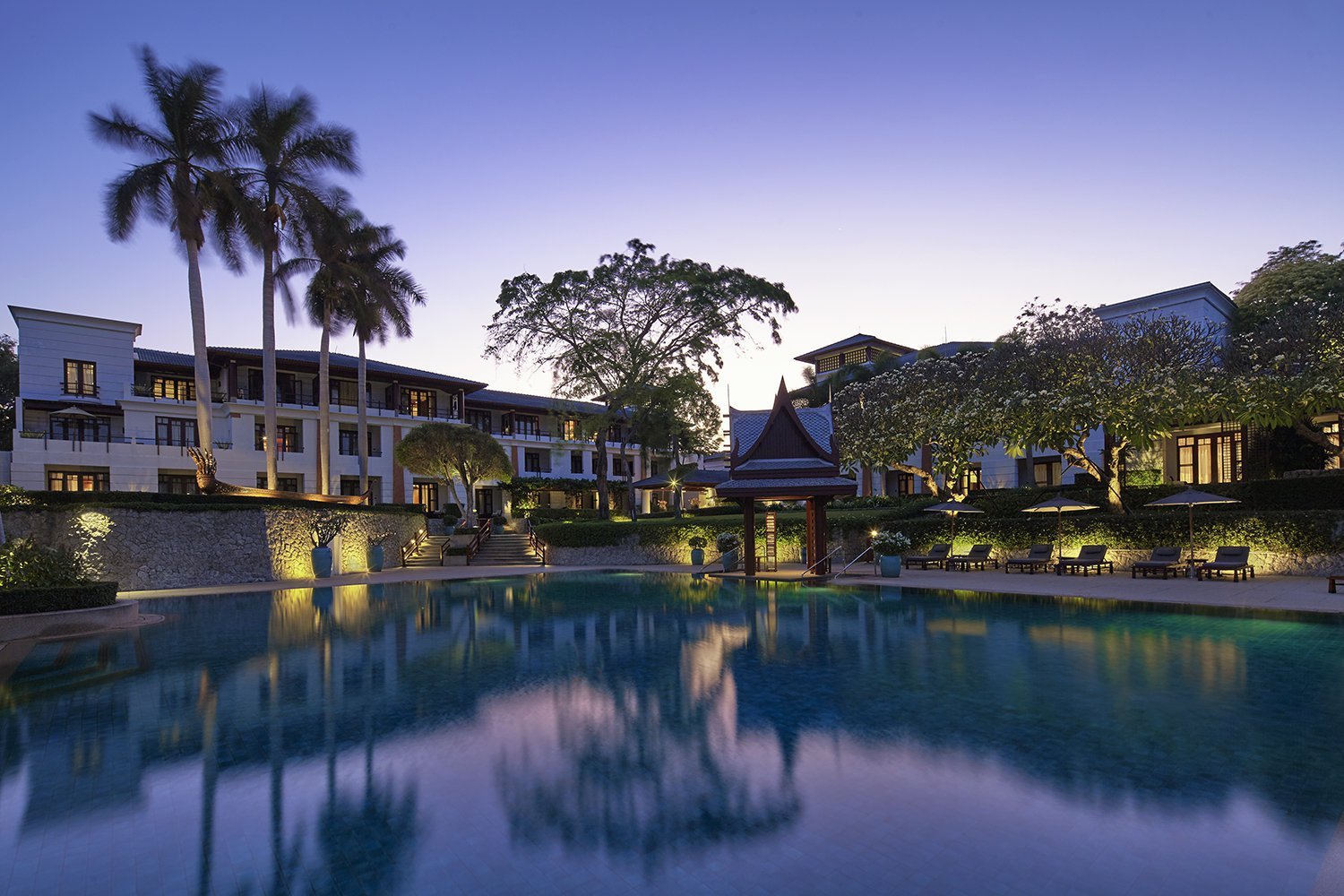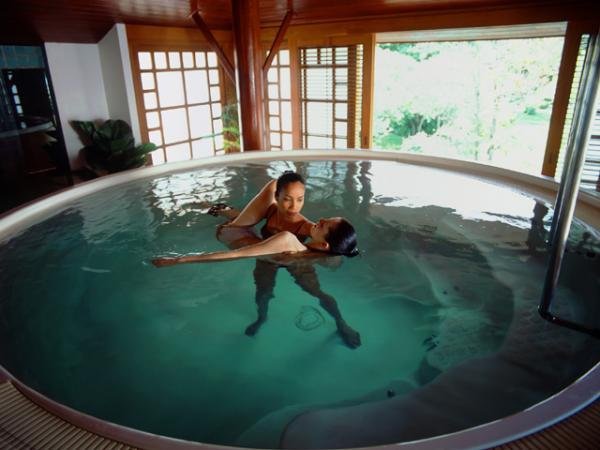 2. Terme de Saturnia Spa and Gold Resort, Tuscany, Italy
Who knew that getting painted golden could be a form of massage therapy?
Have you ever imagined what being massaged with gold would feel like? Well, now you can find out. If you can dish out the cash for it, that is. This place offers facials not just with gold but with diamonds and Antarctic ice. How is Antarctic ice better? We don't know. It's just fancier.
Rate: $ 302 per night.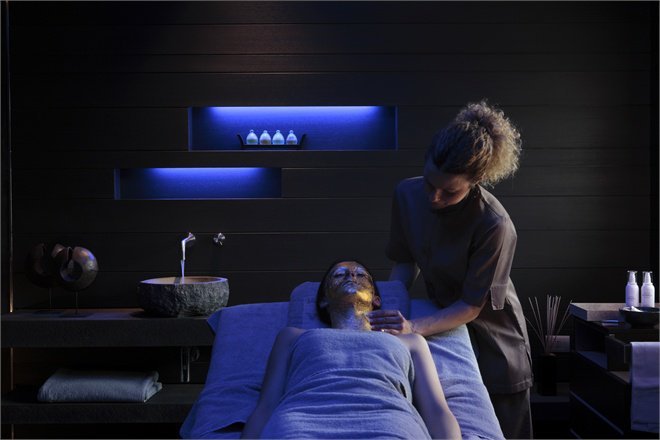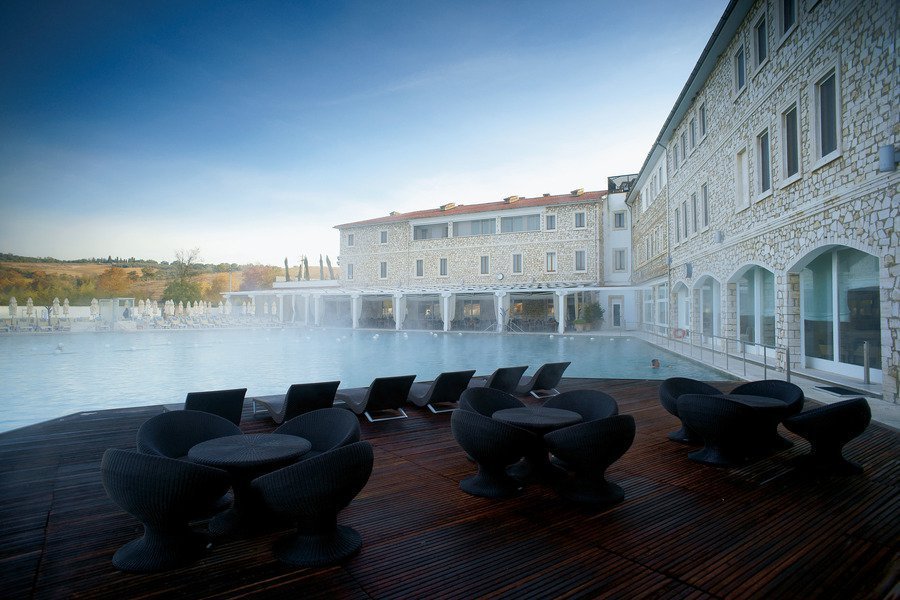 3. Ayana Spa on the rocks, Bali, Indonesia
A massage so close to the Indian Ocean that you can smell it!
Enjoy a view of the Indian Ocean right outside your window while you lounge in authentic Indonesian style villas of thatched wood and enjoy a traditional Balinese massage as you listen to the sound of waves lapping against the rocky shore.
Rate: $456 per night.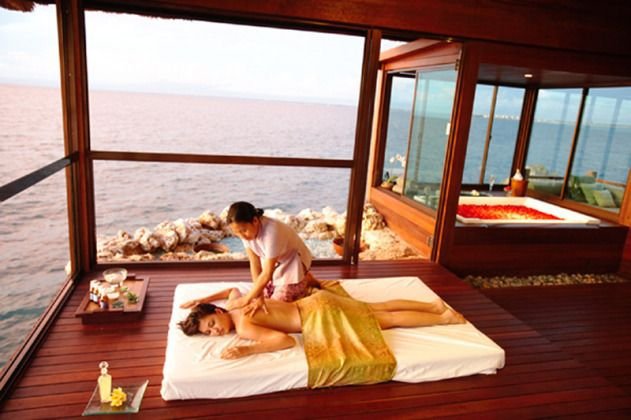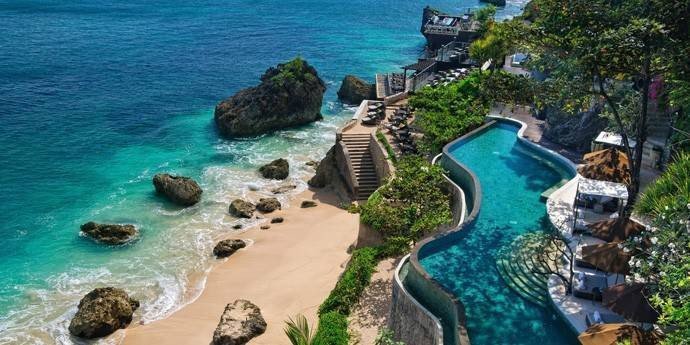 4. Sha Wellness Clinic, Alicante, Spain
A favorite of Kylie Minogue and Naomi Campbell.
The Sha Wellness Clinic offers a macrobiotic cleanse which will clean you outside and in, alongside Reiki therapy inside of their 'floatarium'. All of this set inside an oriental design inspired by minimalism.
Rate: $288 per night.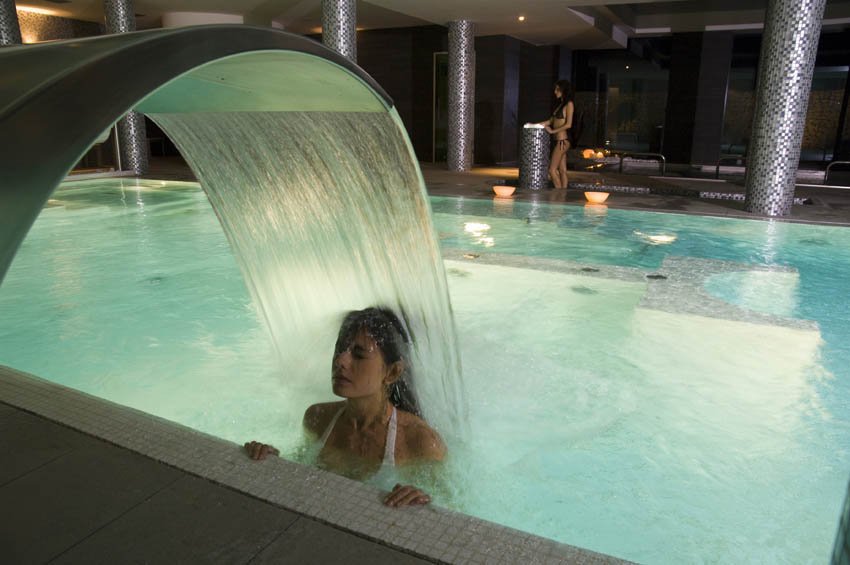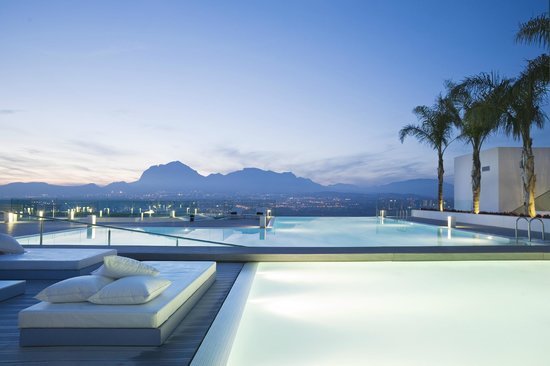 5. Clinique La Prairie in Clarens-Montreux, Switzerland
Get your batteries recharged by sheep.
Enjoy the beauty of Geneva and its namesake lake at La Prairie, where you will receive a unique treatment from the extract of sheep embryos and unique massage therapies like the Lomo Lomi healing and Satasanas, with a team of 60 in-house specialists.
Rate: Weekly programs only, $ 12,177 including full board and full medical check up.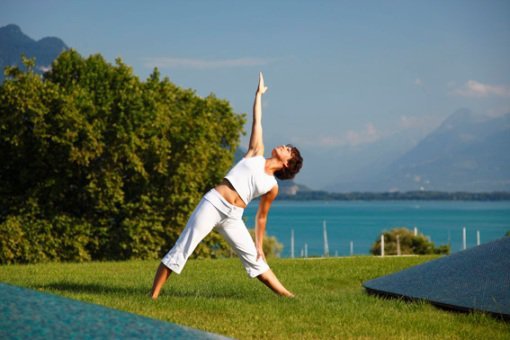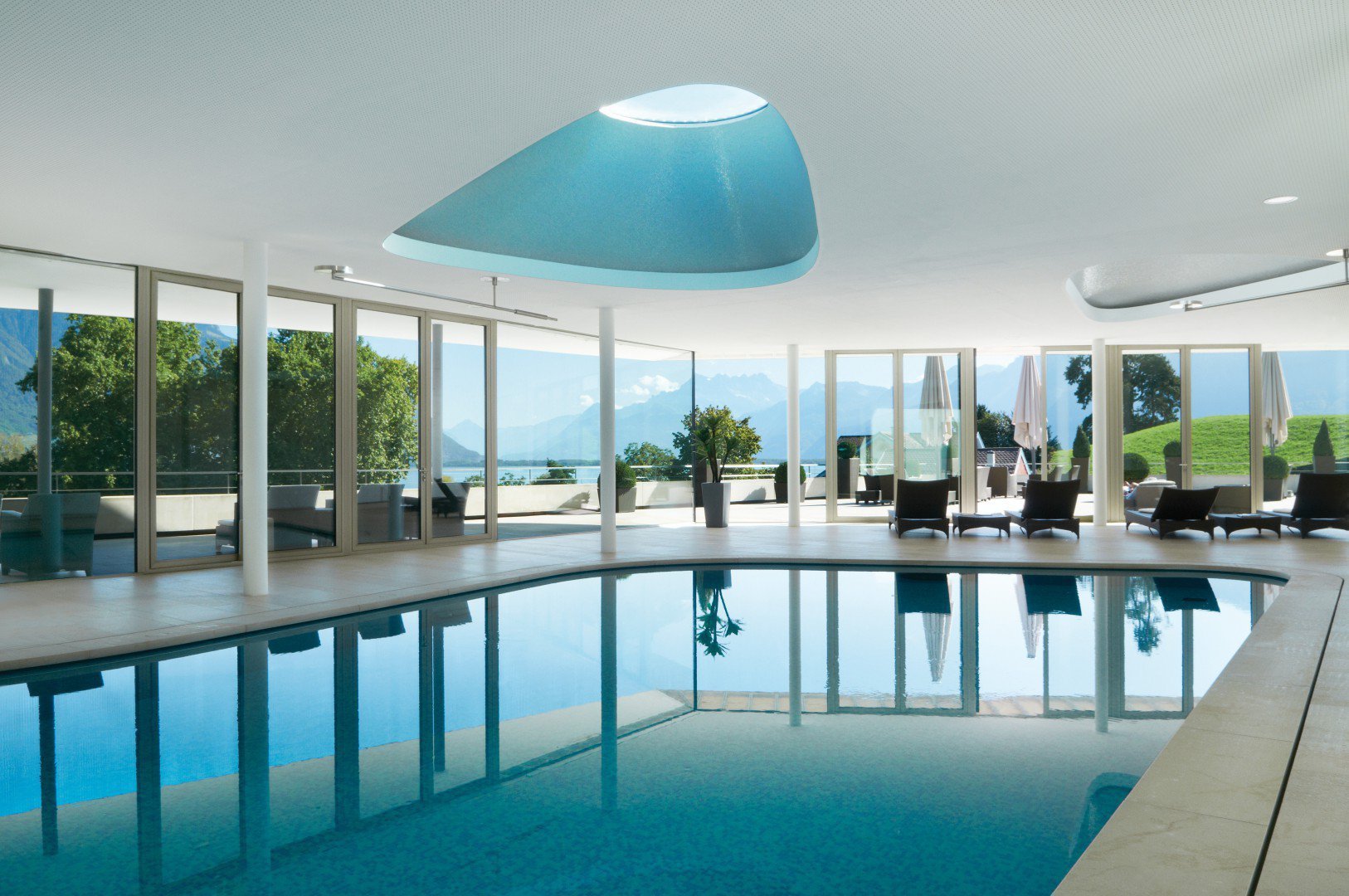 6. Rancho La Puerta, Chicago
An oasis of peace amidst the lively hustle of the windy city!
With treatments and spa packages ranging from Hot Stone Massage to a Four-hands massage, The Ranch offers just about everything a good spa would and then some. It's the perfect getaway for a week of relaxation.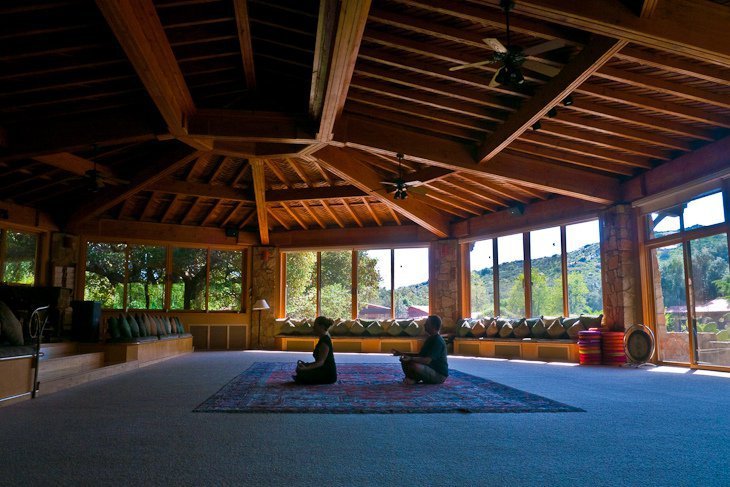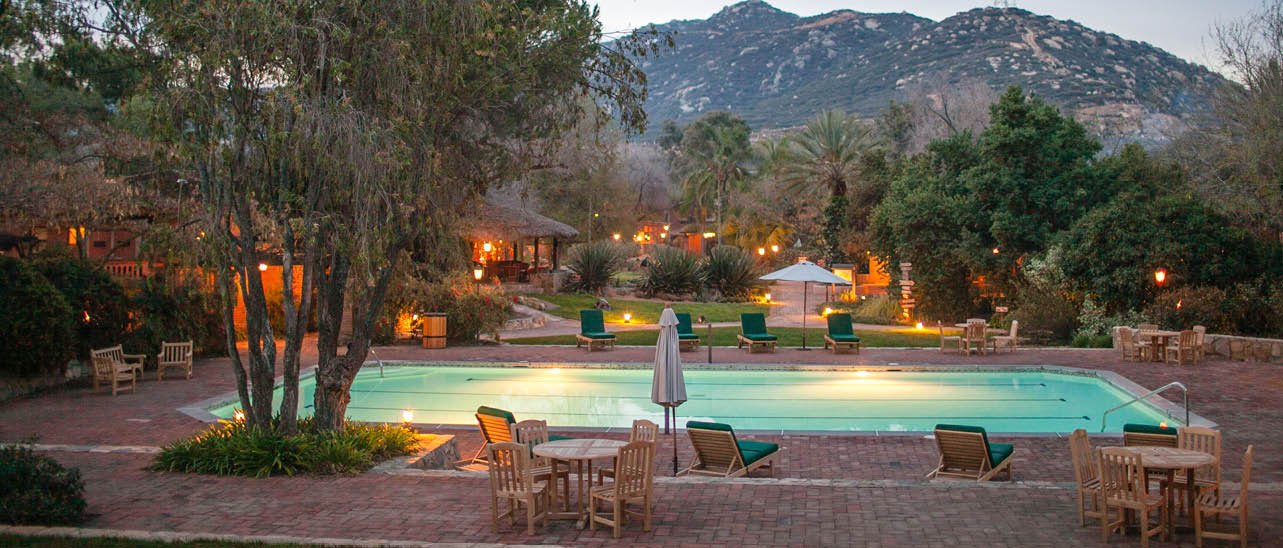 7. Lifehouse, Queen Marry, London
Lose yourself in the tranquility of the English countryside.
There are few spas that can compete with the contemporary design of the Lifehouse and fewer yet who offer the same range of therapies. Yoda, diet, pedicures and manicures. It offers an experience in complete wellness.
Rate: Two-night package $474 per person.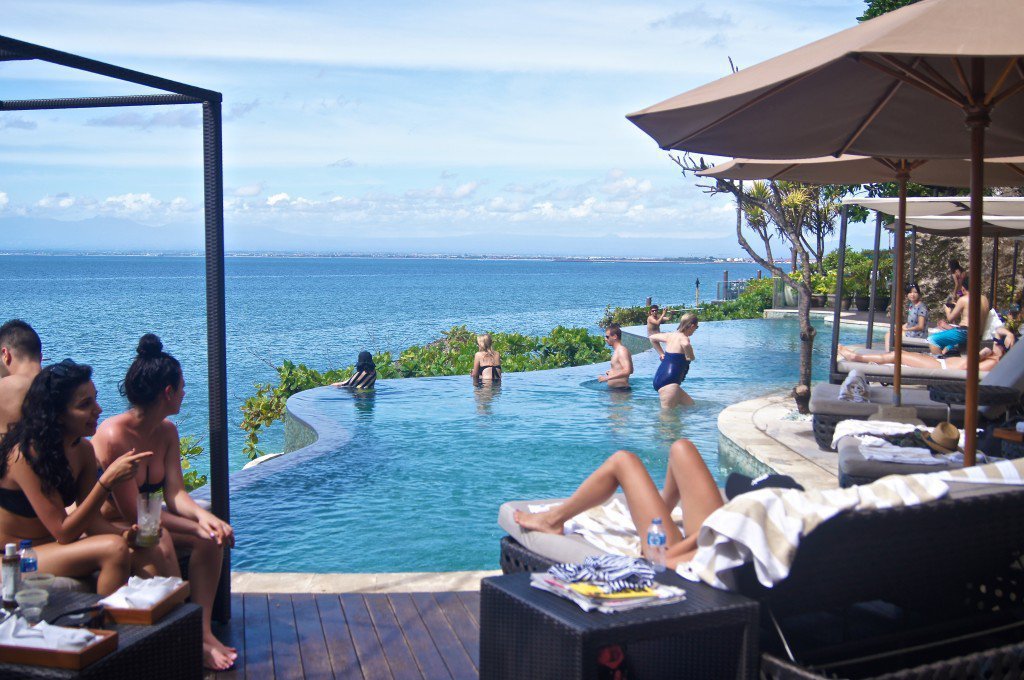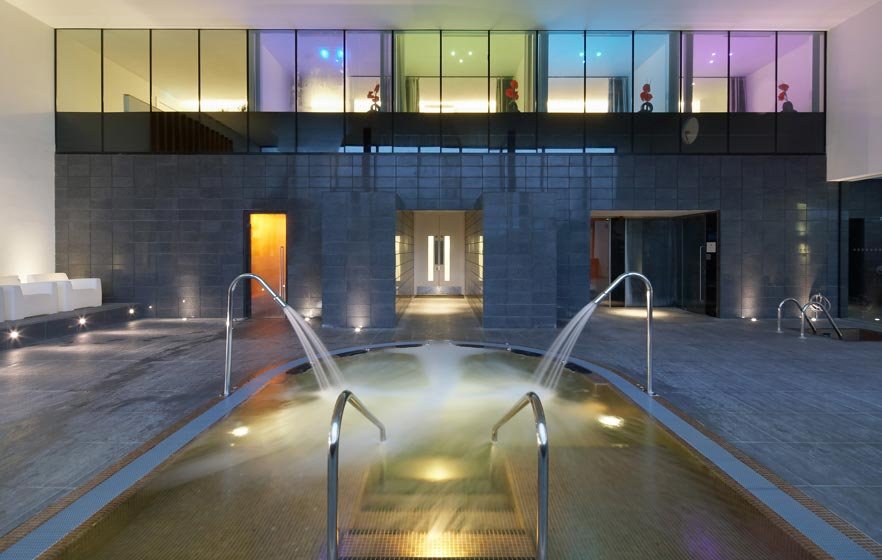 8. Six Senses Hideaway Zighy Bay, Oman
It doesn't get any more private than your own land-locked beach!
A few minutes from Dubai, the Hideaway offers a stark contrast to its extravagance with the rustic vibe of ancient Oman with a sense of modernity. The Spa offers treatments of a quality that can be described only as decadent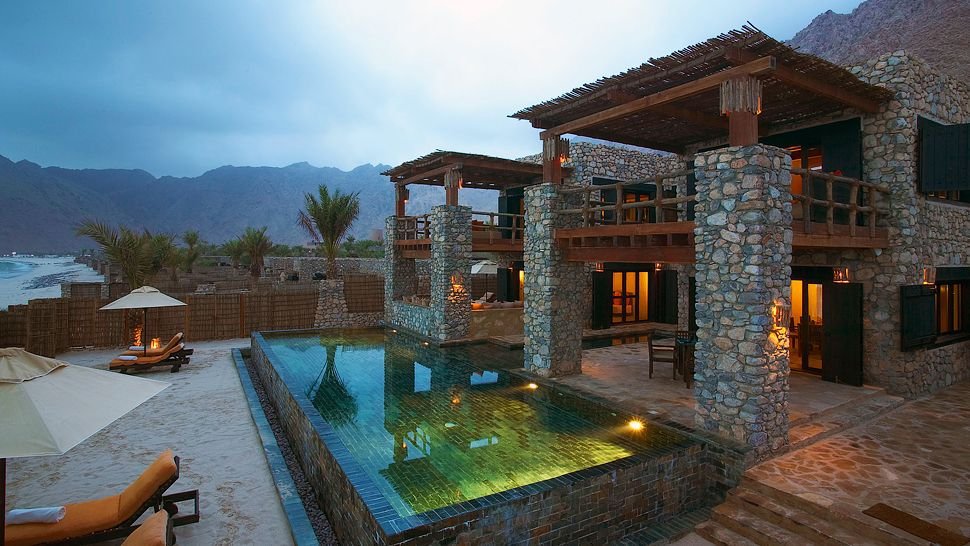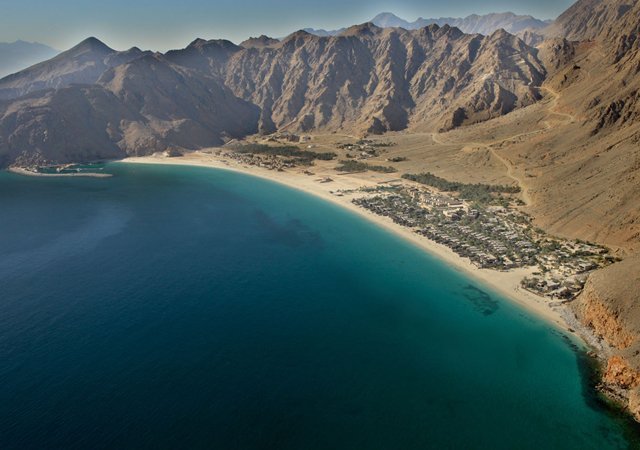 9.  Manihi Pearl Beach Resort, Tahiti
Water, water everywhere!
This resort rests upon the Tuamoto atoll, the waters of Polynesia France lapping upon your doorstep. True to it's name, it not only looks like a necklace of pearls on water but offers a unique massage with black pearls found in those waters.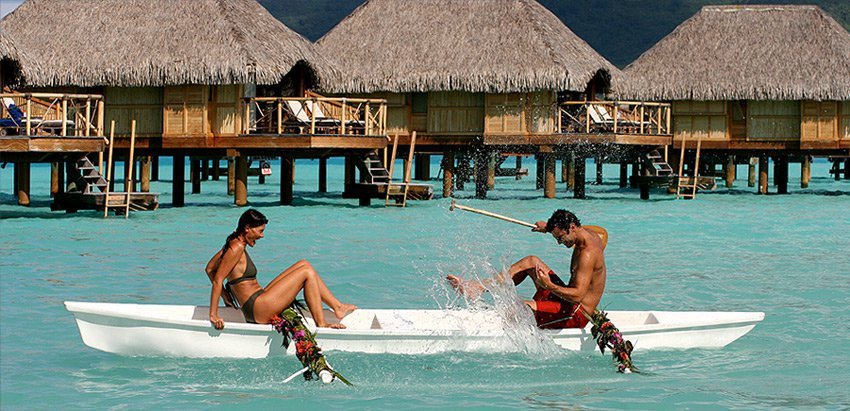 10. Chedi Andermatt, Switzerland
If mountains are your thing then this is the place for you. Nesting cozily in the Alpine mountain range, the Andermatt is one of the most visually stunning retreats in the world which offers hydrotherapy, a sauna and a terrace garden with a stone pit for a bonfire on those chilly nights.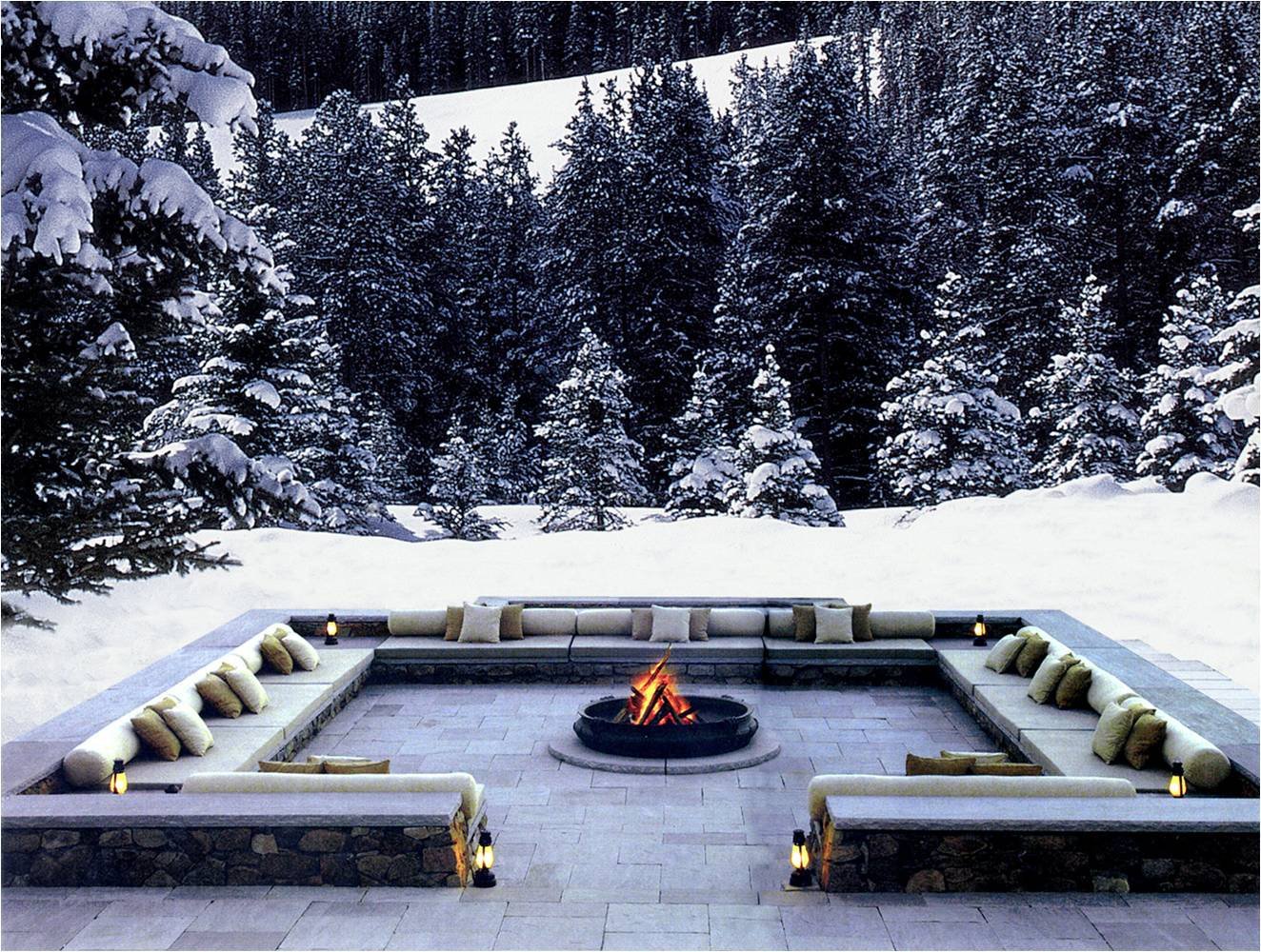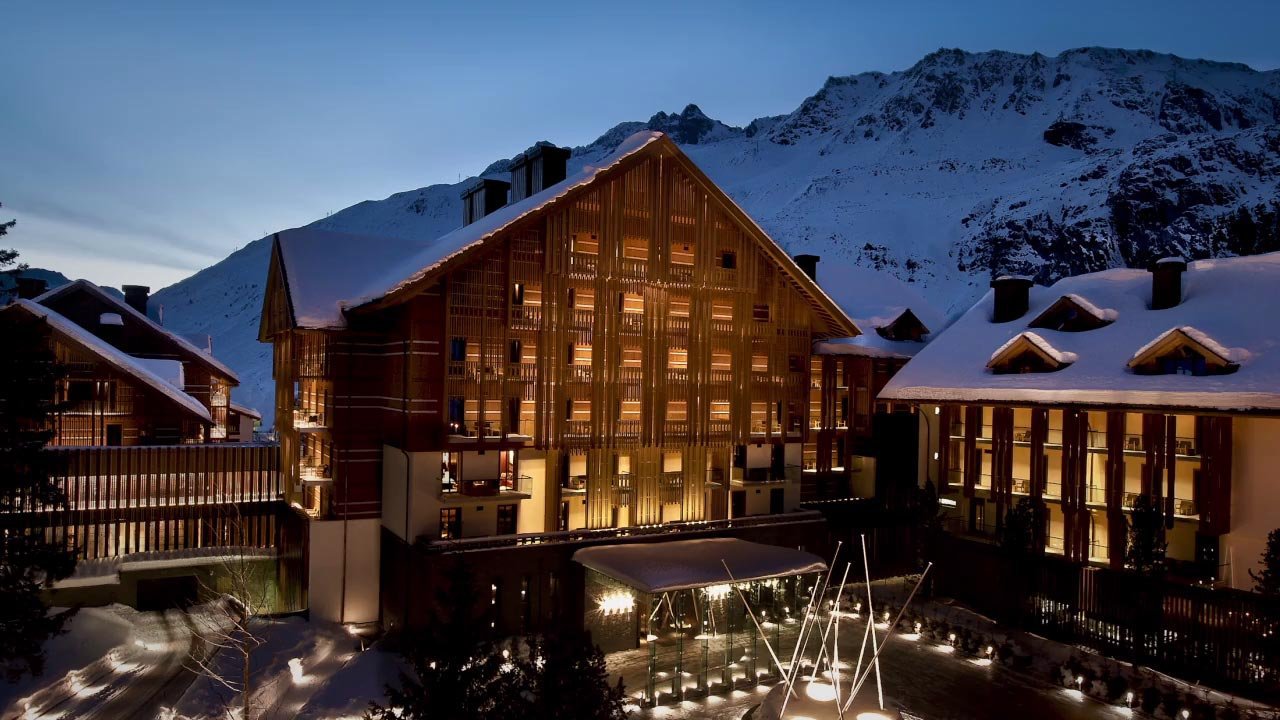 So, feel poor yet?