Mahesh Bhatt has been the voice of reason for quite some time now. And he has always been known for advocating women's issues. After TV actress Pratyusha Banerjee's death, a lot of celebrities have come forth and voiced their opinions on the matter. Some made great sense and some not so much.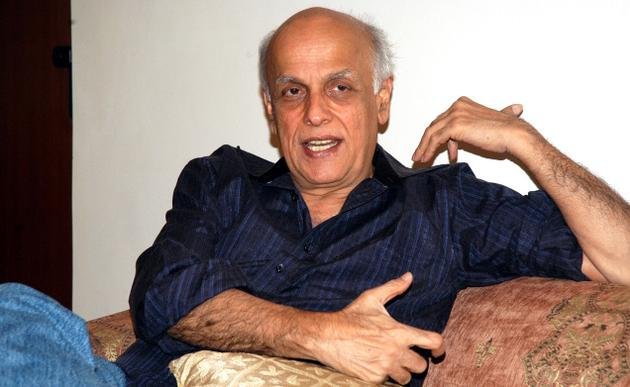 Source: The Hindu
As reported by The News Minute, joining the sensible ones is Mahesh Bhatt, who said in a press meet organised for his upcoming production Love Games, hitting the theatres on April 8: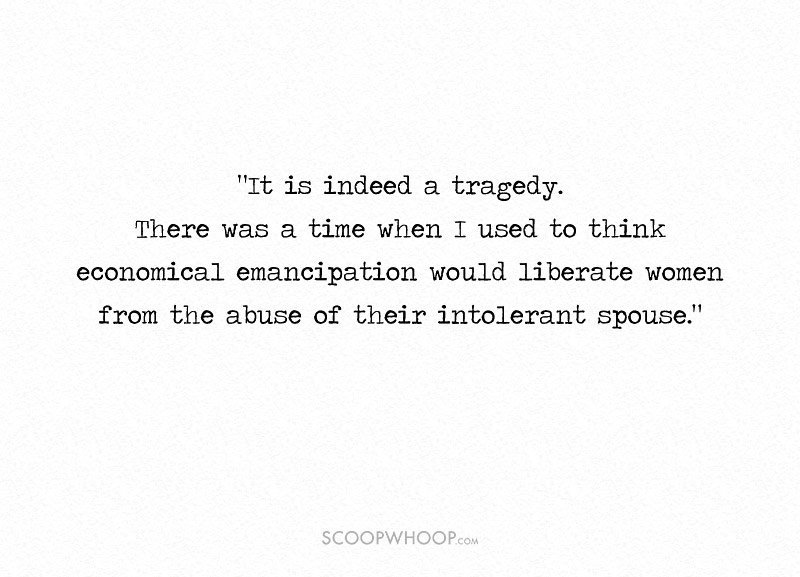 He further added: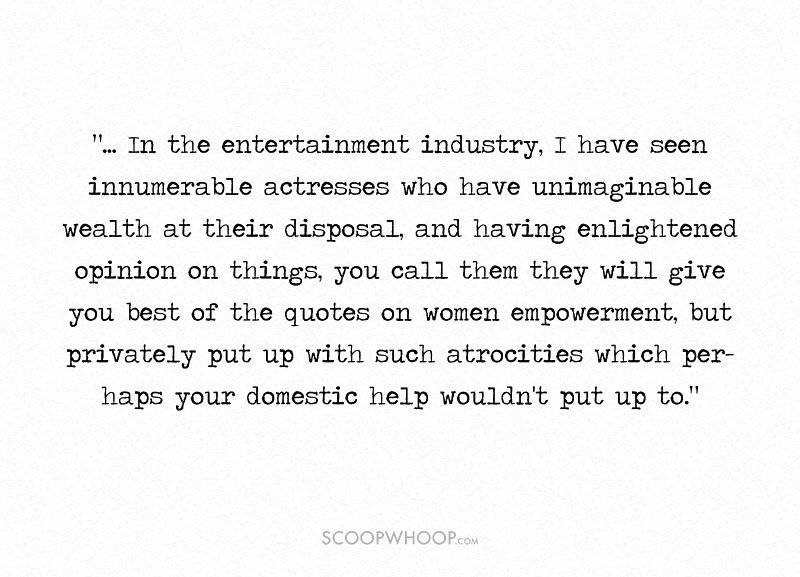 He talked further about the predicament of womenkind, who are somewhere between absolutely independent and still oppressed. Bhatt also said that while there are female stars leading the world there is no dearth of those who choose to stay in "doomed" relationships. 
Filmmaker Vikram Bhatt also shared Bhatt's sentiments and said: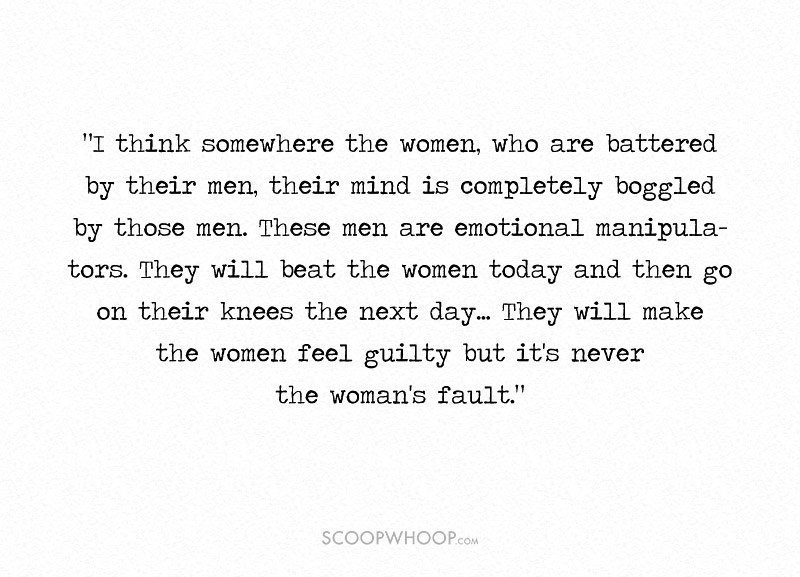 Only if everyone understood the same, Mr. Bhatt. 
H/T: The News Minute