The world of marriage is a crazy one full of unlikely matches and tragic stories and happily ever afters. And this hold even truer for the world of mail-order bride services.
A mail-order bride is a woman who lists herself in a catalog and is selected by a man for marriage after a payment is made to her agency.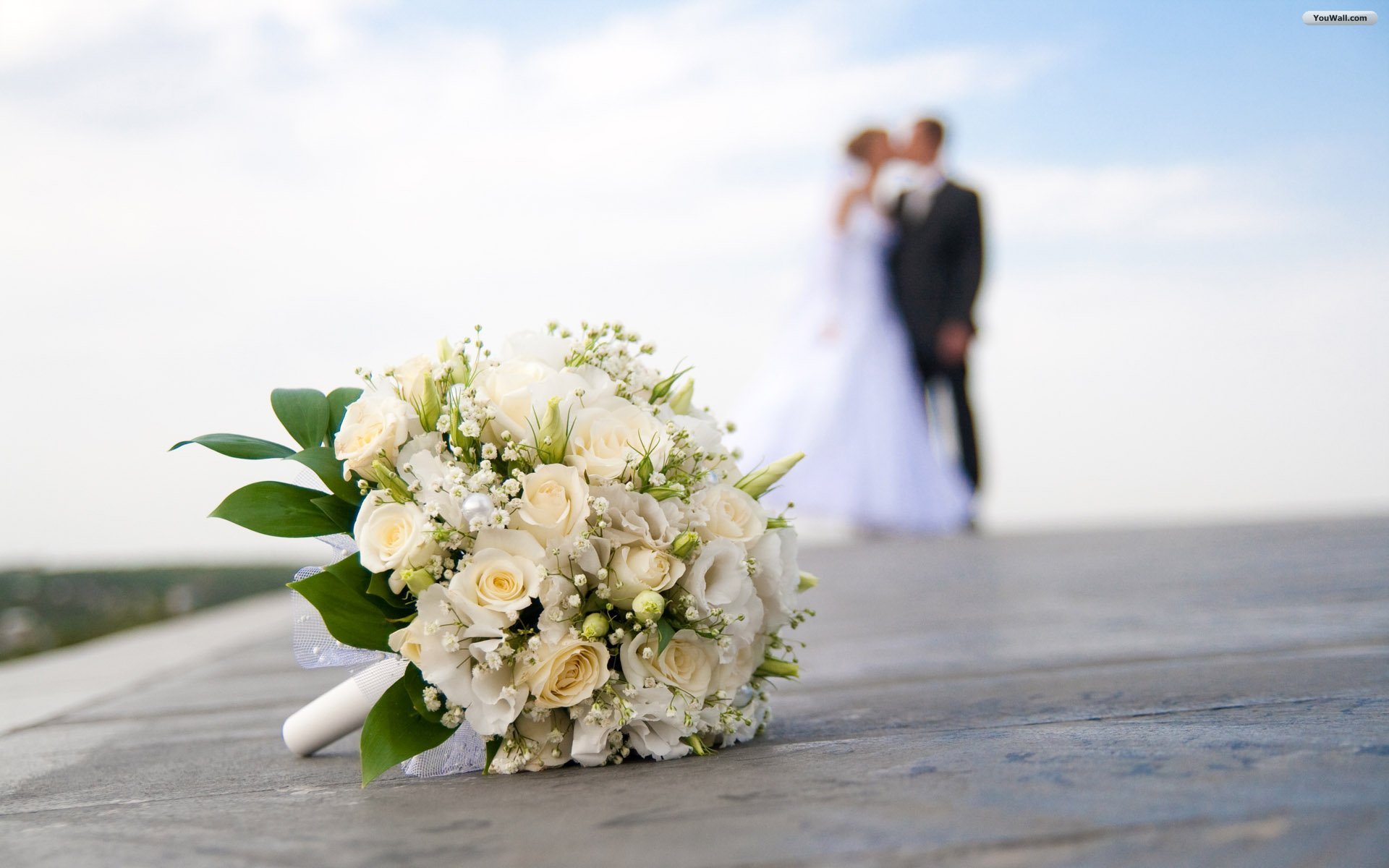 Yes, it's a real thing. And if you thought this is a recent phenomenon, think again. The first mail-order bride services started in the mid-1800s in the American frontier. And while it may not seem very different from an arranged-marriage service, the practice is far from dying out.
And the practice has changed with changing times. Where in the past, an agency would advertise mail-order brides in the paper, now the process is a lot more like online dating.
What's more, statistically, marriages with said mail-order brides have observably lower divorce rates. The United States Citizenship and Immigration Services mentioned that 80 percent of reported mail-order marriages stayed together.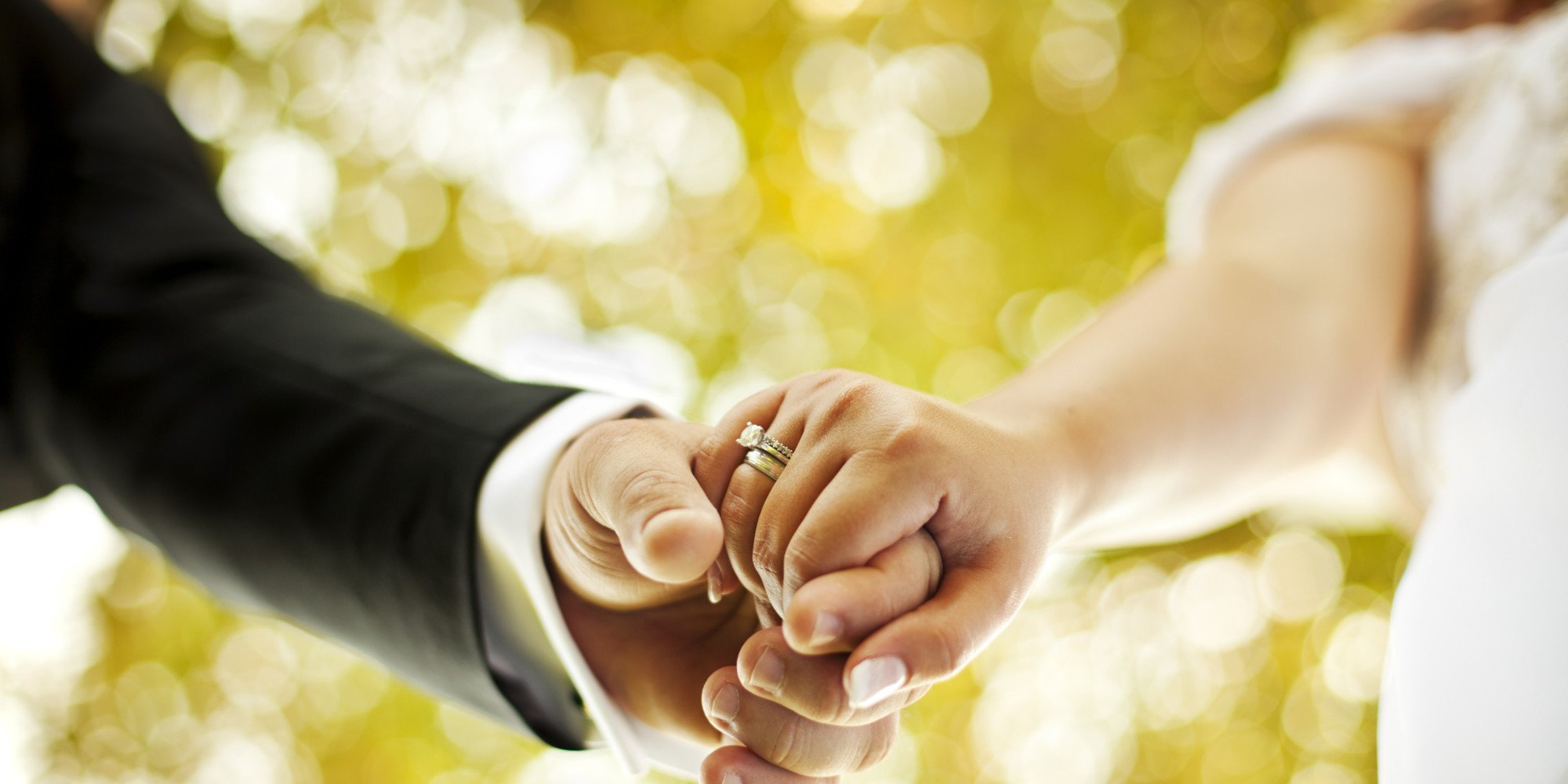 It is however, a risky business too. There have been stories of horror – like when an agency's sub par screening processes resulted in a California man abusing multiple immigrant women before murdering his second wife.
But from what we found on Reddit, it's not all bad news.
This man and his young wife had a strange start – where she would just treat him like a king and felt she was only there for food and sex – but a pretty darn happy ending.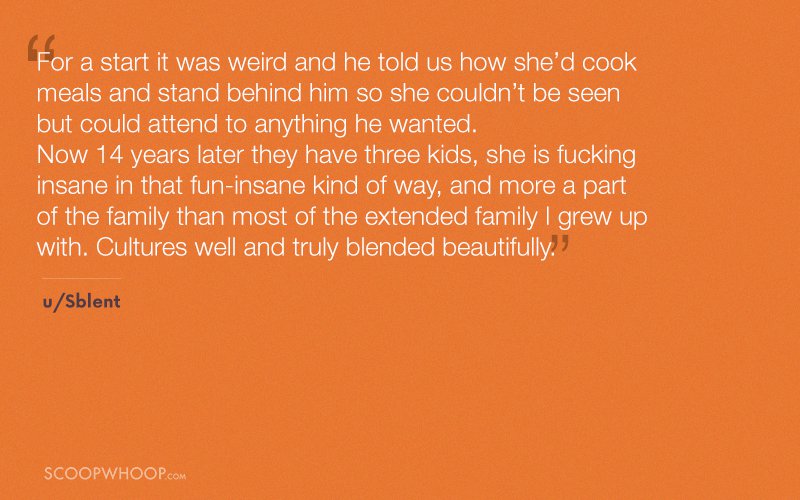 This person with limited luck when it came to dating girls married a Filipino girl and found himself a soulmate.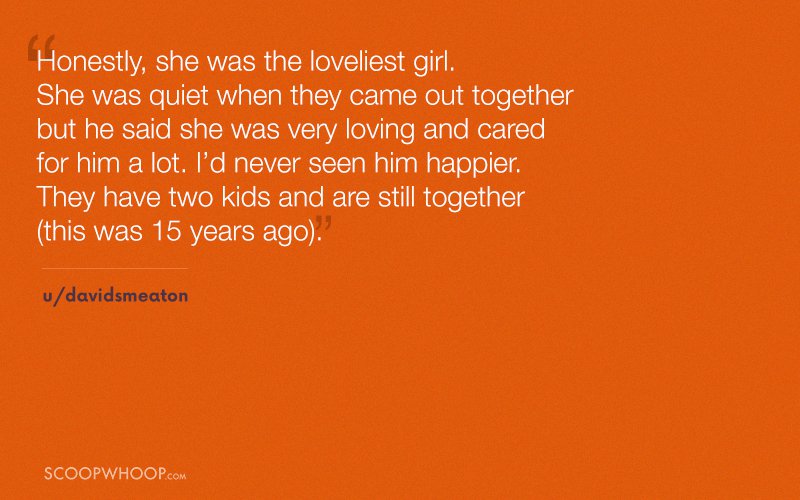 Some others had hilarious (probably only in hindsight) experiences of mail-order confusion straight from Philippines.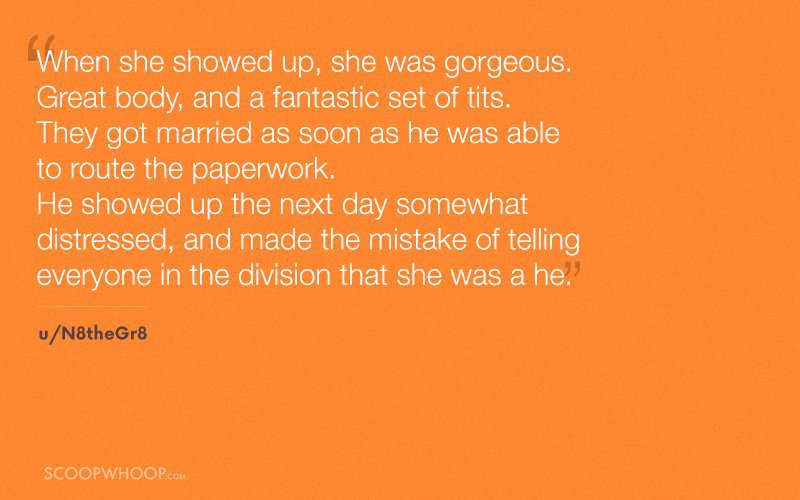 Others did not have the most ideal experience.
And there were some that were truly just taken advantage of.
This man, for instance, now lives in a single bedroom apartment, while his now-ex-wife is back in Thailand.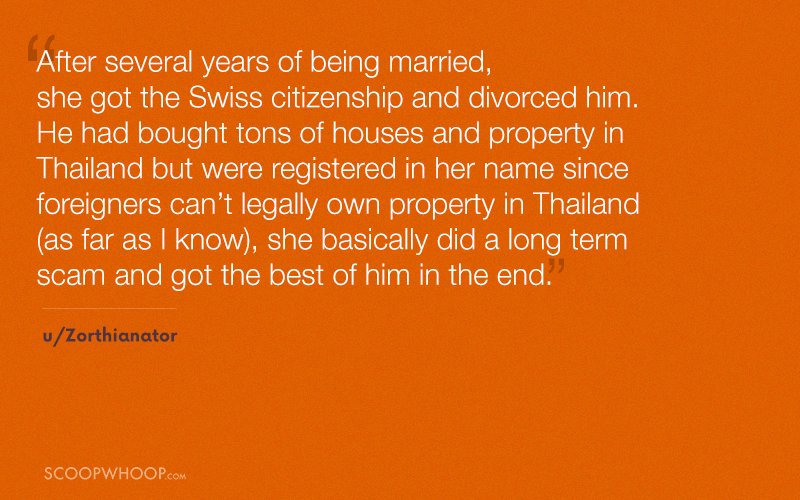 And this man in his own house which is hardly his own anymore.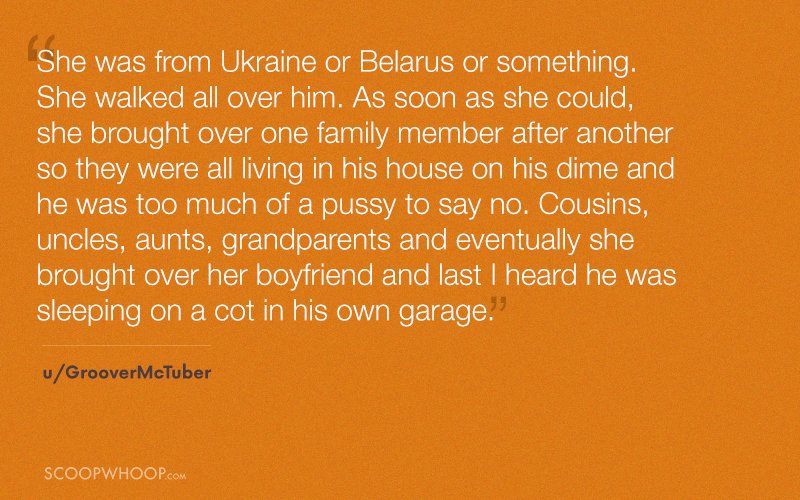 Mail-order marriages, just like any other to be honest, comes with its own unique set of risks and joys, I suppose. And since the trend is not going anywhere anytime soon, we wish everyone who ventures into it all the luck and happiness possible.