As they say, truth is stranger than fiction.
While stories about murders and other crimes are unfortunately quite common in today's world, sometimes, the stories are so dramatic, they can make the choicest of movies appear trivial. 
Take, for instance, the case of 50-year-old boxing coach, Ramon Sosa.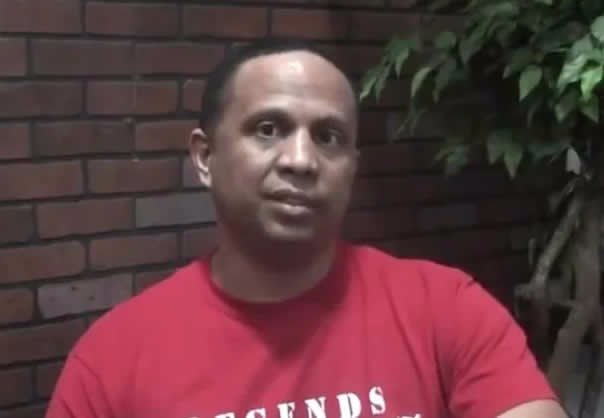 A resident of Houston, Texas in USA, Ramon faked his own death to help the police catch his wife. The same wife, as he'd discovered, who had planned to have Ramon killed.
Sounds like a Hindi movie plot, right?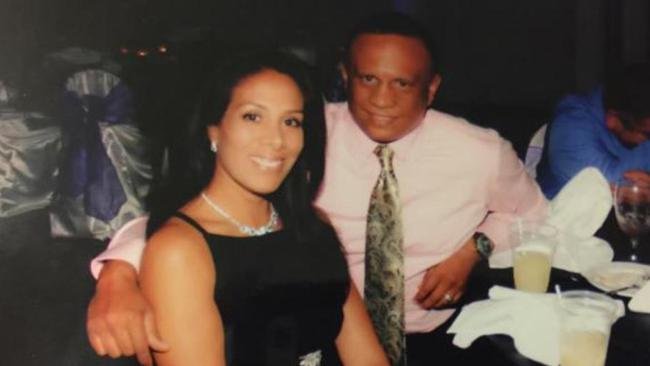 Ramon's 43-year-old wife, Maria, had apparently hired a hit-man to murder her husband. But unfortunately for her, the hit-man, Gustavo, turned out to be Ramon's friend. 
Now, if only she knew!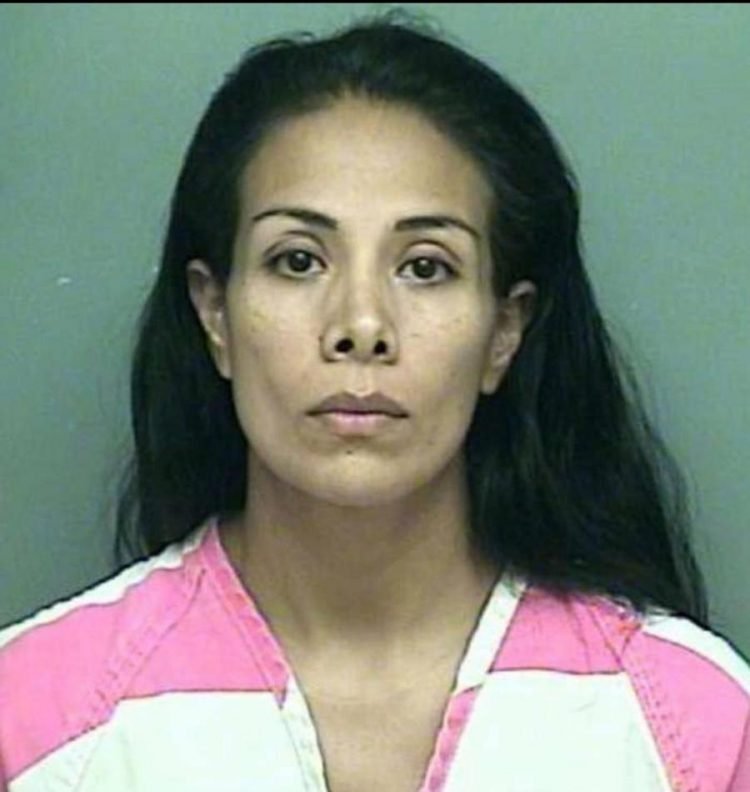 When Ramon found out that his wife was planning to have him killed, he hatched a plan to get back at her. 
Ramon first got Gustavo to record Maria offering him money to kill her husband, offering him $1,960 USD for the same. 
And then, he faked his death by using makeup, and lying in a shallow grave in the desert with what appeared to be a gunshot to his right temple with fake blood dripping on his face and naked torso.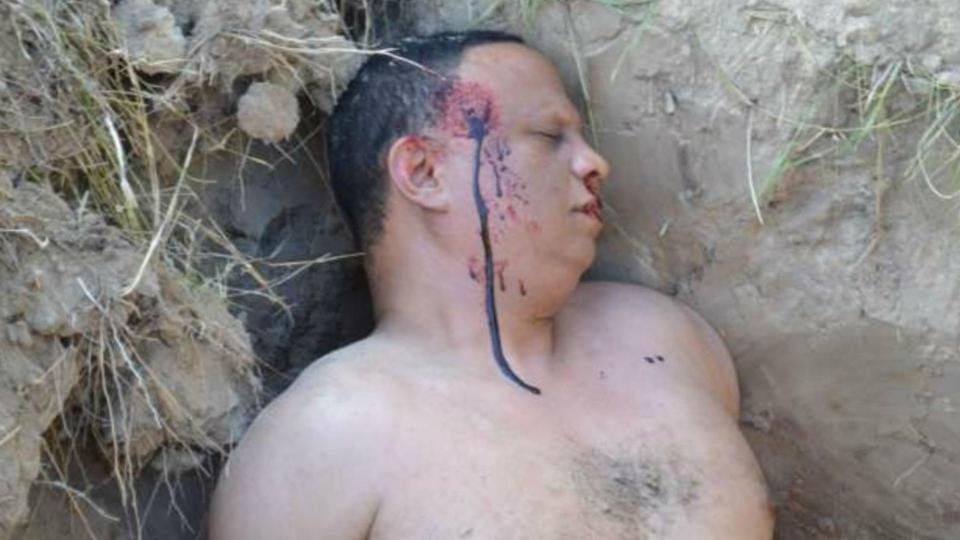 He told The Sun:
Unwittingly, she had approached a guy called Gustavo to see if he could organize the hit, without realizing we were friends. I knew him because I'd coached him. At first, when he called and said he needed to see me because someone 'wanted to kill me' I thought he was joking. Then we devised a plan, for him to wear a wire and tape her offering money to have me killed, before turning the evidence over to the cops.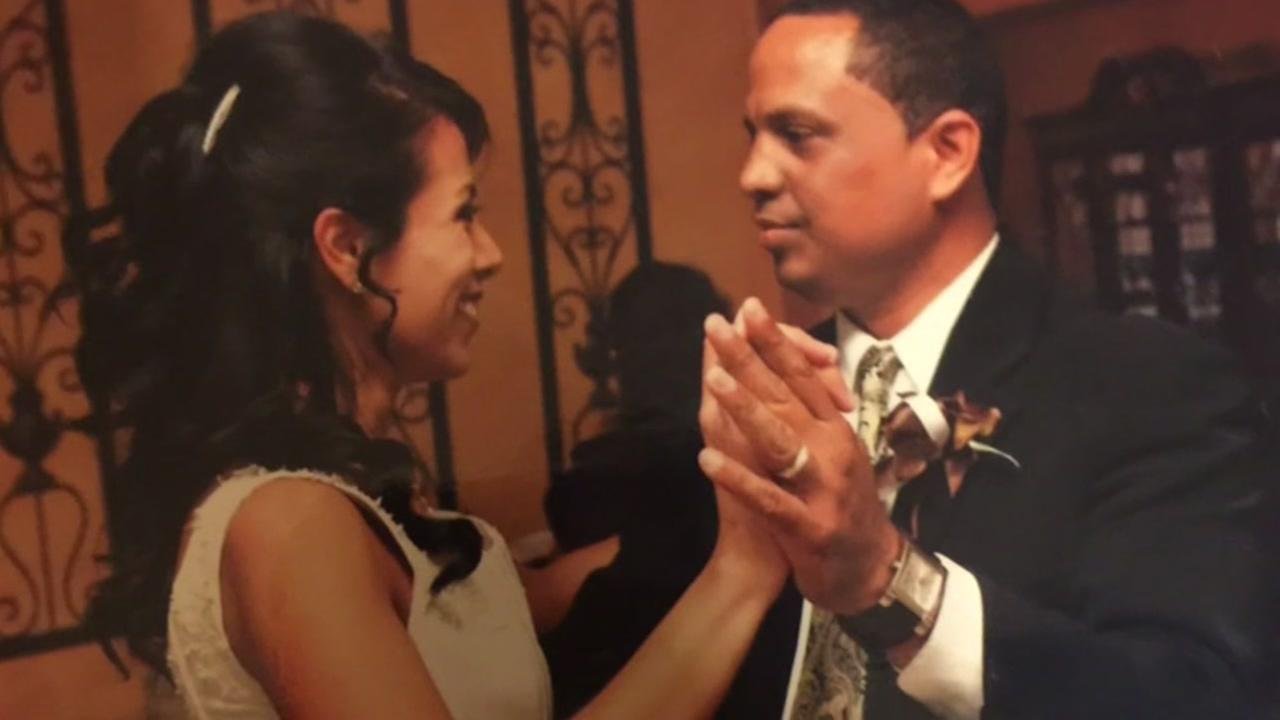 Ramon laid low all the while the police was busy arresting his wife. He put up in a hotel waiting to get revenge on his wife of 5 years, who he'd met in a club back in 2007 and married 3 years later in 2010. 
When problems arose between the couple, Ramon thought they'd worked it out but had no idea that his wife would hatch a plan to get him murdered instead.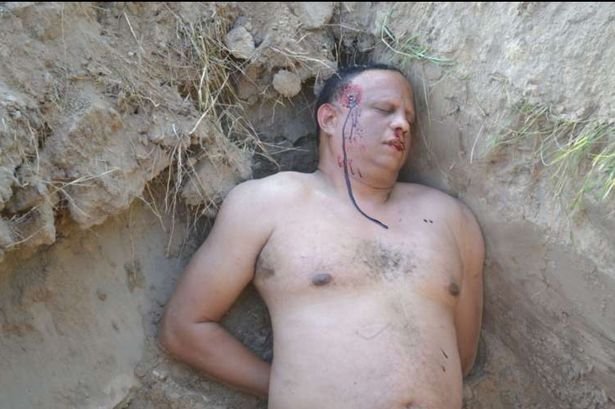 Maria is currently sentenced to 20 years in prison for solicitation of murder and Ramon has gone back to life, hopefully a happy one at that. 
Watch this video for a detailed look at this fascinating case here:
So, so dramatic, right?