It's amazing to come across love stories that show us the love and affection of people for each other. And this story of a man who remarried his ex-wife after knowing about her life-threatening disease is what we want to celebrate.
A man from Shanghai in eastern China reportedly married his ex-wife the day before she was diagnosed and admitted to the hospital for emergency treatment of a blood disorder. She was diagnosed with aplastic anaemia two weeks ago and the couple had parted ways three years ago.
The man who chose to remain anonymous talked about how he wanted to stay by her side and hence decided to marry her.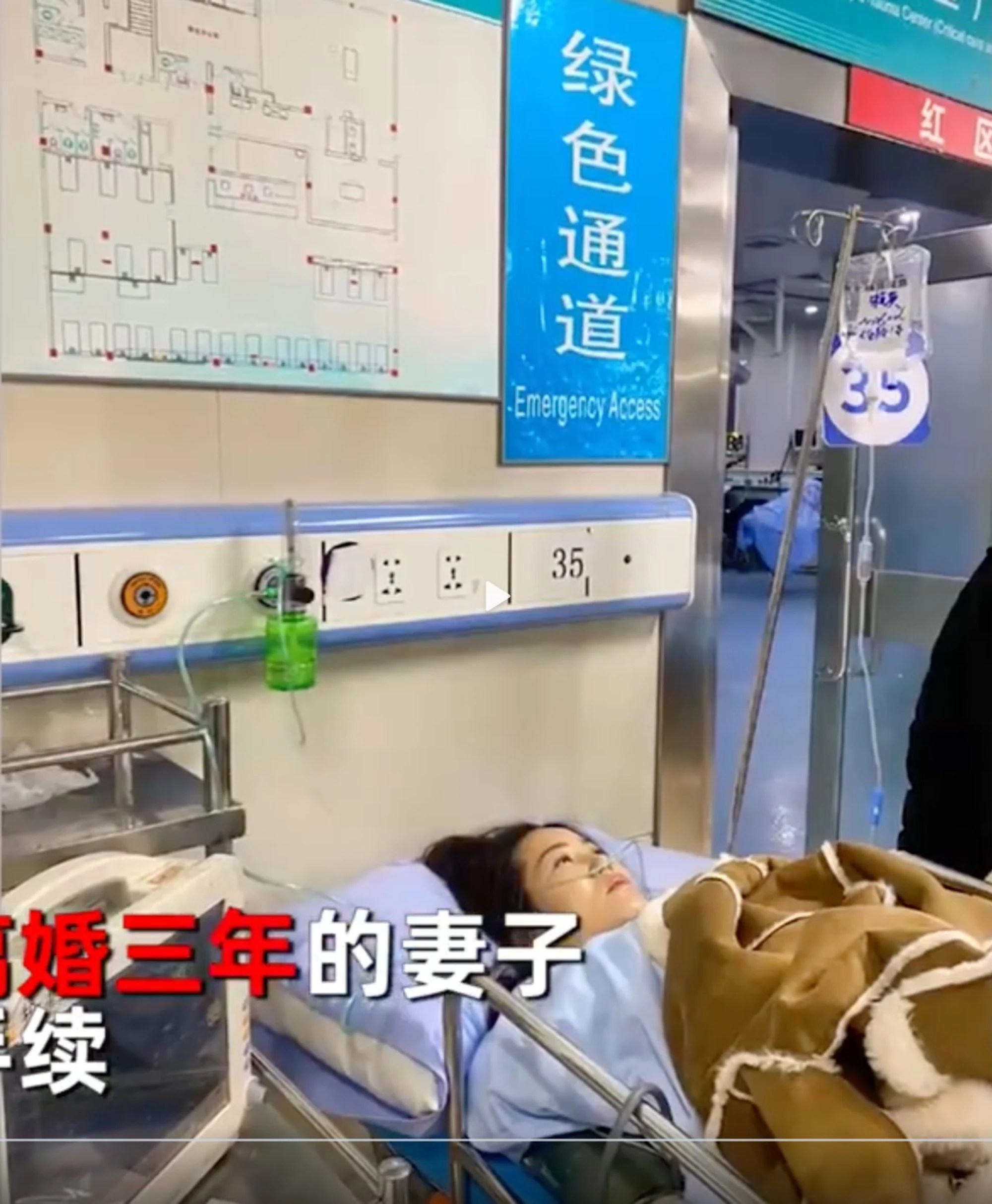 Other couples celebrate their marriage with flowers and wine, but the reality for us is bursting out crying and rushing to the hospital for life-saving treatment.
The couple decided to register for their second marriage as the woman was soon taken into the intensive care unit at a local hospital for her treatment. In a video that is circulated on social media, the couple is seen driving to a local marriage registration office to get legally married again.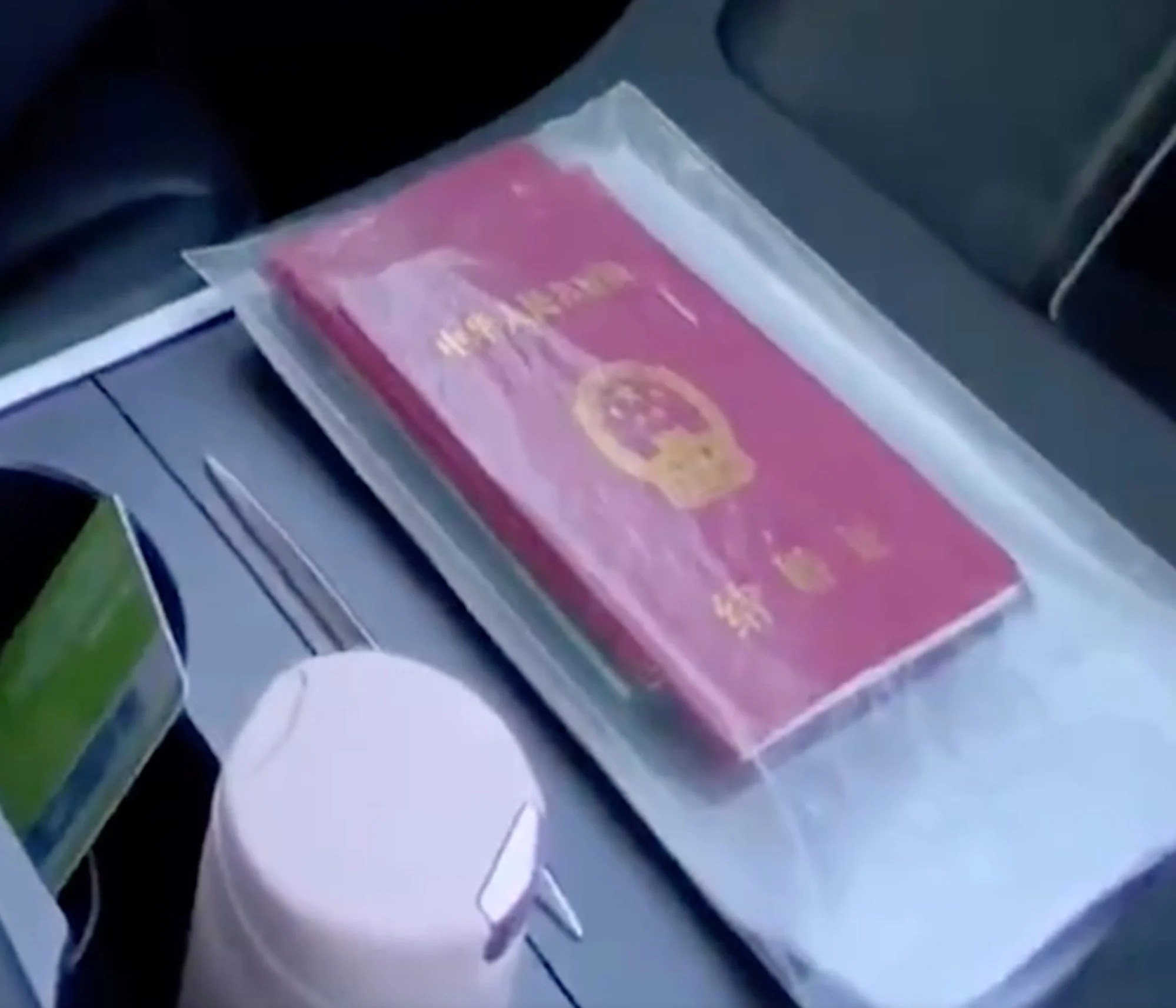 Following this heartwarming tale, the man also said the divorce was an impulsive decision and the two had been living together as a couple.
I think it's a part of my love and commitment to her.
Despite knowing the uncertainty of the future, the couple has decided to stay together and fight the deadly disease together. The woman is currently receiving treatment in the hospital, and her condition is stable for now.
May she have a quick and healthy recovery!