The lanes of a brothel are the last place one would expect love to blossom. But as they say, life is all that occurs unexpectedly and this is exactly what happened with a 28-year-old driver who found the love of his life in a sex worker in Delhi's GB Road. 
There are hundreds of women in our country who are either pushed into prostitution or take the route themselves in the absence of any other means of livelihood. But one woman got a fair chance to live a dignified life when she met a client who fell for her and eventually rescued her.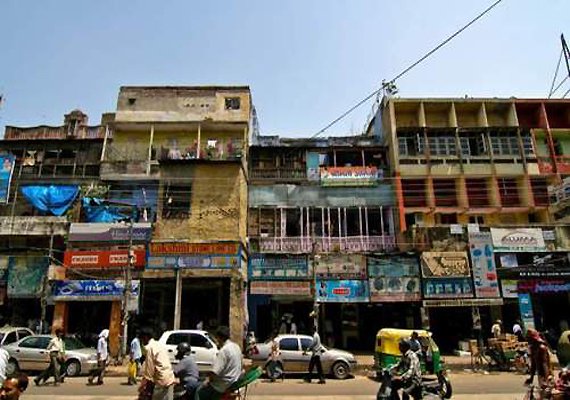 After the 2015 earthquake in Nepal, Shubhi (name changed) came to India looking for work but ended up in the infamous GB Road. With her hopes and dreams already broken, the 27-year-old met Sagar (name changed), who had come there with a friend. The two instantly liked each other and Sagar began visiting her often as a client, without the brothel owner getting an inkling about their affair.  
They were in love and would often dream about getting married and starting life afresh. If only it was that easy for Shubhi to free herself from the clutches of the brothel owner. For two years, Shubhi's attempts to escape met with a failure.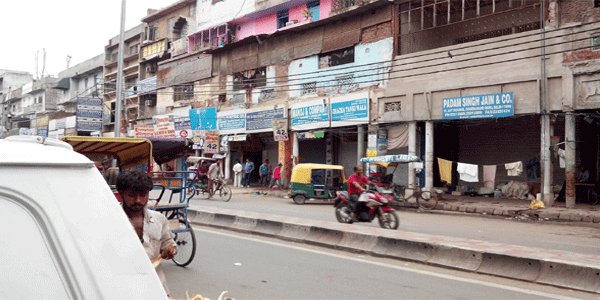 Finally, after numerous failed attempts to unite, Sagar approached the DCW (Delhi Commission for Women) with the help of an NGO. A huge unit of police officers along with the DCW councillors raided the brothel and rescued the woman.
As reported by the Hindustan Times, the officials said:
"We rescued the girl with the help of local police. The girl has expressed her desire to start her life fresh with the man. The couple has told us that the man's family has agreed to the relationship and they will be getting married soon."  
What an unusual love story!