In times of despair when struck with an illness, hospitals and doctors are our natural saviors. However, things are surely taking a turn for the worse when these hospitals turn from safe haven for patients to money minting agencies. 
Recently, Fortis came into news for charging exorbitant and unexplained fees from a dengue patient's family. Now, it seems it's Medanta's turn.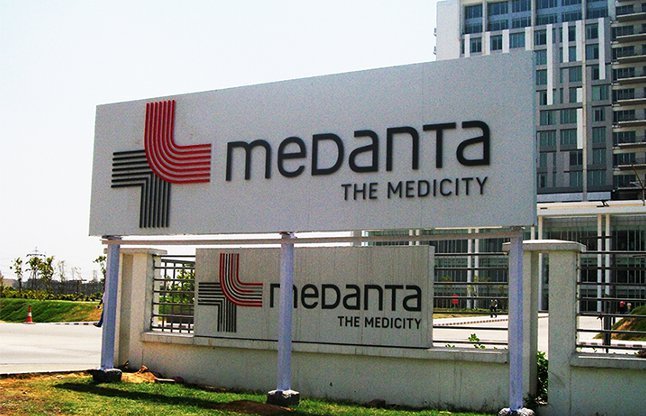 A young 8 year old boy died of dengue fever at Medanta Hospital, Gurugram. The hospital in turn charged a bill of ₹ 15.88 lakh to the parents, for a 21 day stay. 
Complaint received at Police Station Sadar yesterday, complainant has leveled allegation on Medanta Hospital (Gurugram), their child suffering from dengue was admitted in the hospital, huge bill penalty was imposed on them. Investigation is underway: Gurugram Police PRO pic.twitter.com/khiByjGOBw

— ANI (@ANI) December 23, 2017
The hospital charged such a hefty amount that the family was forced to request people for money. 
The deceased child's father claimed that despite charging such unrealistic fees, the hospital forced the family to shift the boy to a government hospital when his condition showed no improvement. 
My child was there in the hospital for 21 days, the hospital gave us a bill of Rs 15.88 lakh. We had to request people for money, the hospital has looted us in the name of treatment: Father of the deceased child #Gurugram pic.twitter.com/WUKz5SzscS

— ANI (@ANI) December 23, 2017
When the child succumbed to the dengue fever, the distraught family decided to register a case with the police, alleging that Medanta administration had looted them. The investigation for the case is underway. 
Here's hoping that the case get resolved swiftly, and without further distress to the grieving family.