We all have faced a time in our lives when we've had to make a decision of whether we want to follow our passion or take a safer route just like everyone else. More often than not, we end up choosing the latter and then, somewhere in the back of our minds, the 'what ifs' start cropping up. 
Meet Amjad 'Zonas' Pasha, a 47-year-old who is a businessman by day and a poker player by night.
Quite a strange description, right? Well, it's not. Hailing from Bangalore, this man stumbled upon the game of poker about a year and a half ago and since then he has never looked back. He began honing his skills on Adda52.com and starting with a modest amount of Rs. 500, he participated in one of the biggest Poker tournaments in India, the Deltin Online Poker Tournament (DOPT).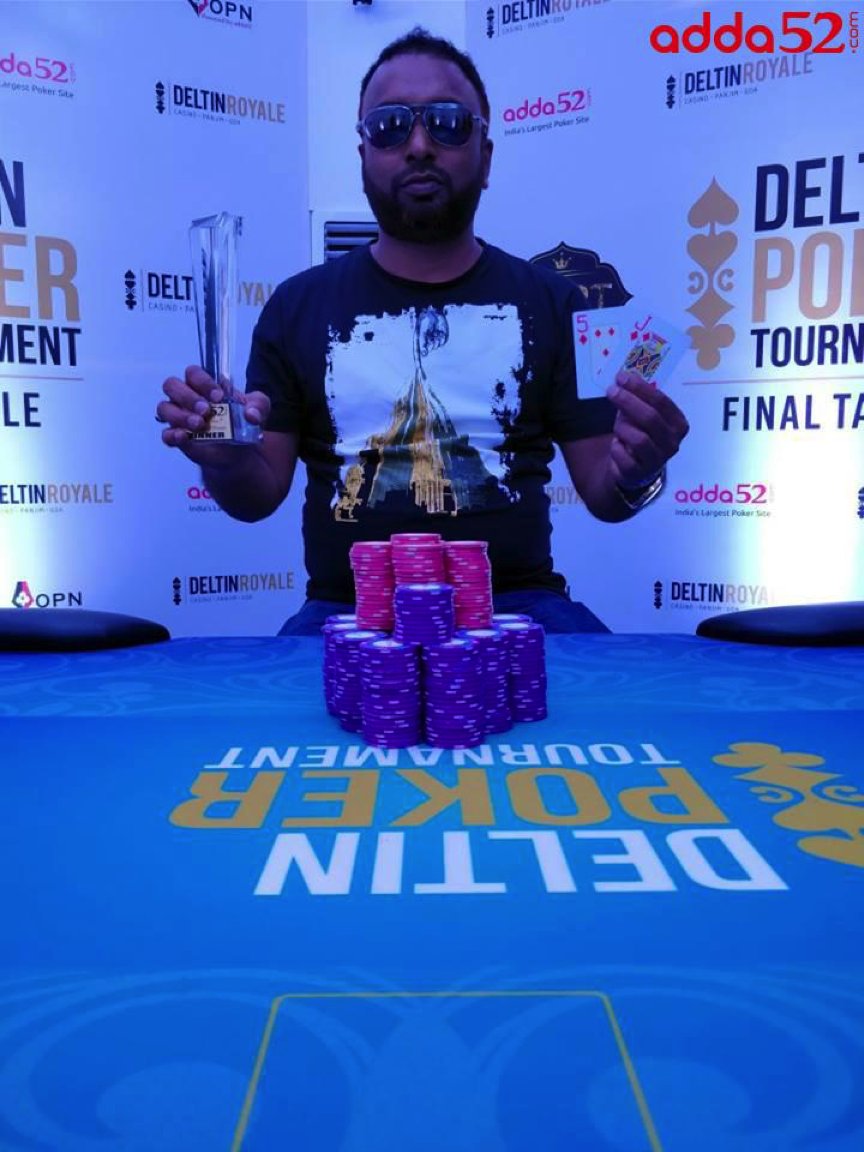 Naturally, when so much is on the line, one is bound to feel nervous and intimidated. Especially if there are bigwigs at the table. But that didn't deter him and he ended up turning his investment of just Rs. 500 to ten-freakin'-lakhs. Let that sink in.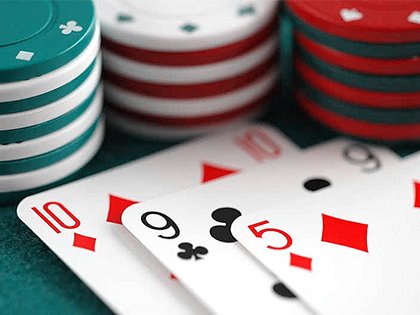 The one thing that really caught my attention was the fact that Amjad was not an ardent poker player when he started off. He didn't have a lot of playing hours behind him to back him up. It was rather the way he played the game that made him who he is today.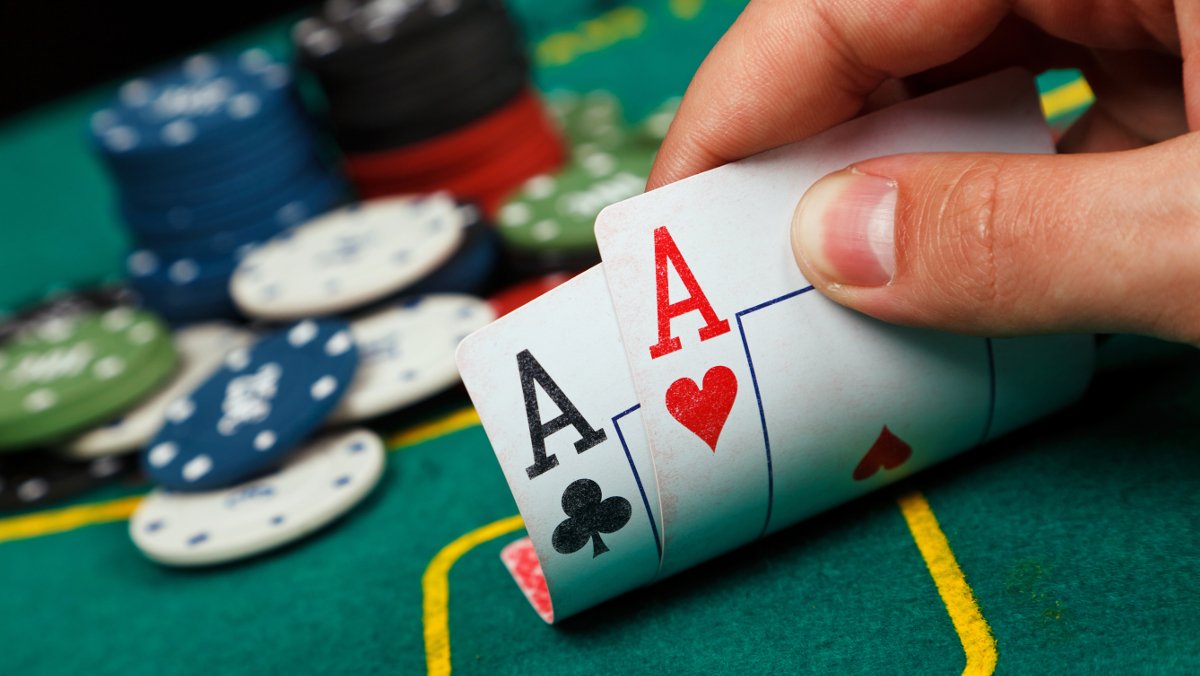 If you really need to be successful in whatever you are doing, then you need to be committed to it, you need to be passionate about that thing. Without passion and without the determination, you'll be stuck right at the start and never move forward. 
Amjad realized that without passion, poker would just be a mere hobby for him. His age didn't hold him back either. At the age of 47, he decided to take up this challenge and put in all the hard work that it needed.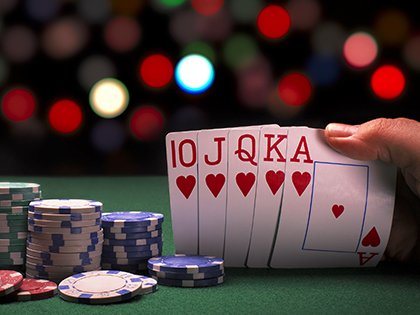 Amjad runs a successful business venture in Bangalore, where he spends most of the time during the day and only during the night does he get back to his passion. One of the biggest problems that he faces while playing poker is the lack of players to play with. Adda52 solves this problem for him rather perfectly.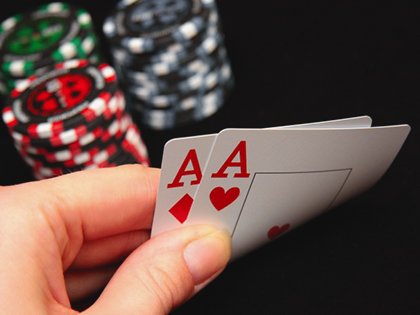 While this achievement may give you a boost and make you want to pick up this sport, a very crucial thing that one needs to remember is that you need to start small. Adda52 has various satellites (small poker tournaments) that don't require a big investment, but these help in laying a good foundation so that you can build from there. Add to that, they keep organizing tournaments on a regular basis. 
Amjad now has his eyes set on the first-ever World Poker Tournament that's slated to happen in Goa this between November 7th – November 13th. That said, he would love to participate in his favourite Deltin Online Poker Tournament again.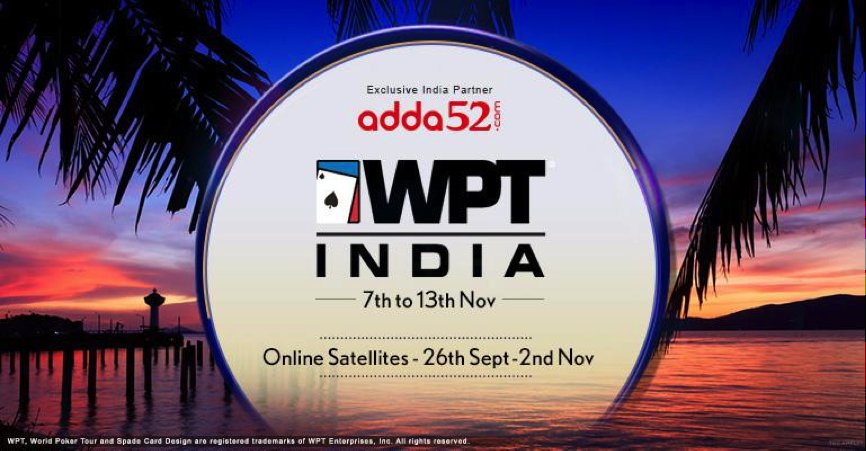 If you feel that you have what it takes to be an Ace at Poker, you know where to start. So head over here and start your winning streak. 
And don't forget to check out this cool video by Adda52.