The date April 4, 2016 holds a grave significance to not just Siddharth Sharma's family, but to Delhi as a city. That fateful day saw the loss of a young life at the hands of reckless, drunk, underage driving.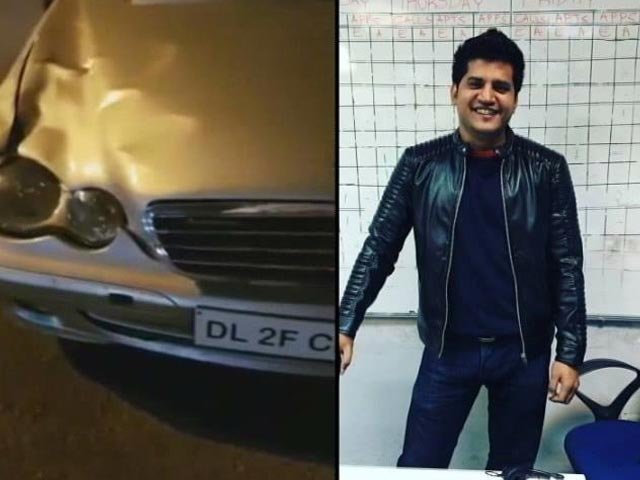 A speeding Mercedes driven by a minor claimed Siddharth's life when he was returning home after work, unaware. Siddhi, as his loved ones called him, would've turned 33 on June 5, and on this occasion, his family and all those who are fighting for justice for him held high tea at his residence.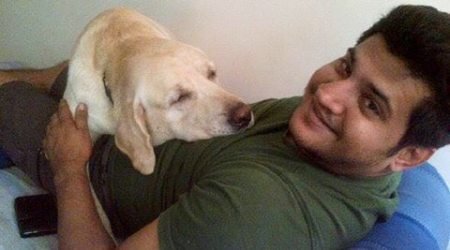 And for his birthday, his elder sister Shilpi, wrote a heart-wrenching letter on Facebook to her deceased baby brother.
In this tear-jerking message, she expresses her gratitude for having had Siddhi as her brother, and just how much she misses him and simply wants him to come back.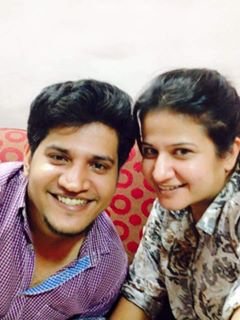 Read the complete message right here:
Just on June 4, the Juvenile Justice Board saw the culprit in the accident that took Siddharth's life as fit to be tried as an adult. While this brings relief to those fighting for justice, his birthday was a grim reminder of the tragedy that struck the Sharma family a month back.
We certainly hope justice will prevail.