Before he created Facebook, a teenaged and "slightly intoxicated" Mark Zuckerberg live-blogged his way to fame when he launched Facemash with his Harvard roommates. But guess what, he's not the only one who found his entrepreneurial spirit over a few drinks. It turns out that alcohol, especially beer, is more than just a lubricant for socialization. It's magic potion that helps people come up with earth-shattering million dollar ideas!
Don't think so? Well, here are a few reasons that will convince you to take your next tipsy brainstorming session a little seriously:
1. Ben Lerer and Adam Rich were drinking beers on their roof when they came up with the idea for Thrillist.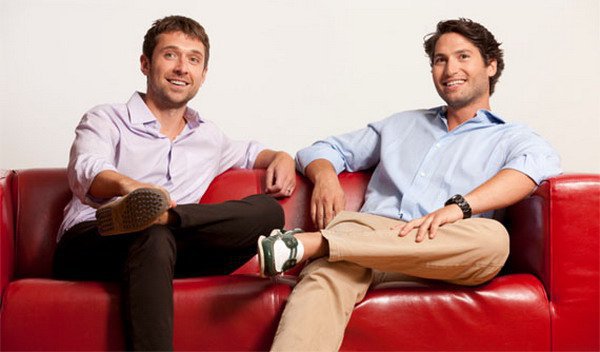 Thrillist Media Group founders Ben Lerer and Adam Rich were buddies living in New York in 2004 when they single-handedly started the first Thrillist blog. In an interview with Mashable, Lerer recounted the day Thrillist was conceptualized:
"We were sitting on my roof six years ago hanging out having a beer (you know), half complaining that we were unhappy with our jobs or felt sort of under-utilized and a little bit lost, and the other half, Adam was getting ready to take a girl out to dinner. We were trying to find a place and both sort of started talking about how frustrated we were with the city guides that we were reading, and we had also been talking about how we just wanted to go and do something else. And that sort of sparked it."
2. Tinder was actually launched at a college party.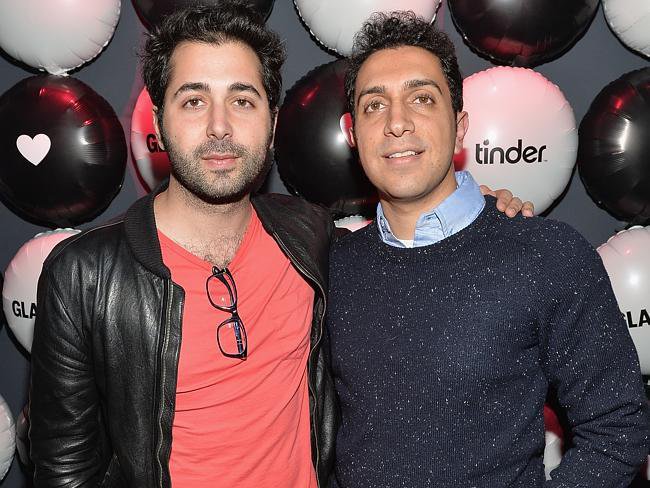 The Huffington Post has reported that co-founders, Sean Rad and Justin Mateen actually launched Tinder at the University of Southern California during a birthday party for one of the founder's brothers while he was at school there. The guests had to show they'd downloaded the app, and downloads jumped from 400 users on the first day to over 4,000 by the end of the first week!
3. The founders of Reddit, Alexis Ohanian and Steve Huffman, won over their venture capitalist over a few beers.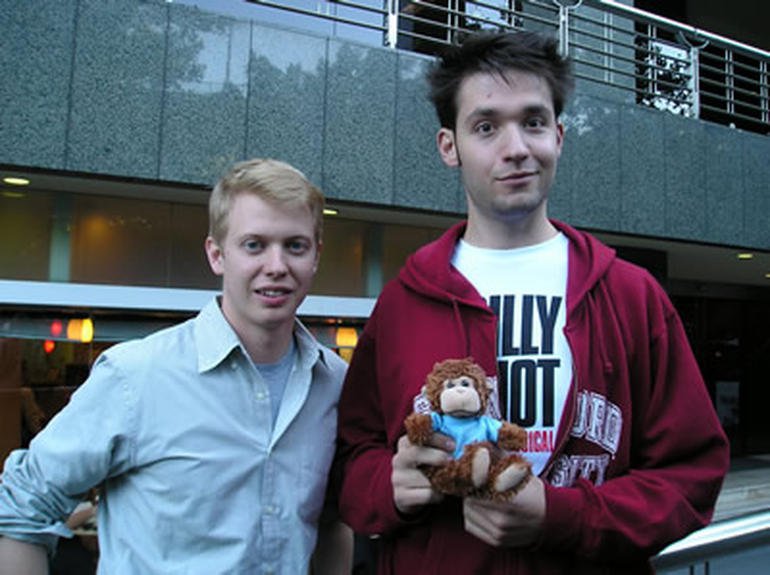 Ohanian revealed in an episode of the 'A Total Disruption' web-series that they got their funder's attention by offering to buy him a beer. Originally, both Ohanian and Huffman had set out to develop a food-ordering app. But after a conference in Boston, the two approached Y Combinator's Paul Graham and took him out for a few beers. Later, Paul Graham suggested them to develop "the front page of the Internet" instead of the app they were thinking about. Now, that's what you REALLY call a life-changing advice.
4. Anirudh Gupta, co-founder of Tripoto, got an investment proposal from his IIT-Delhi senior, Nikunj Jain in a bar.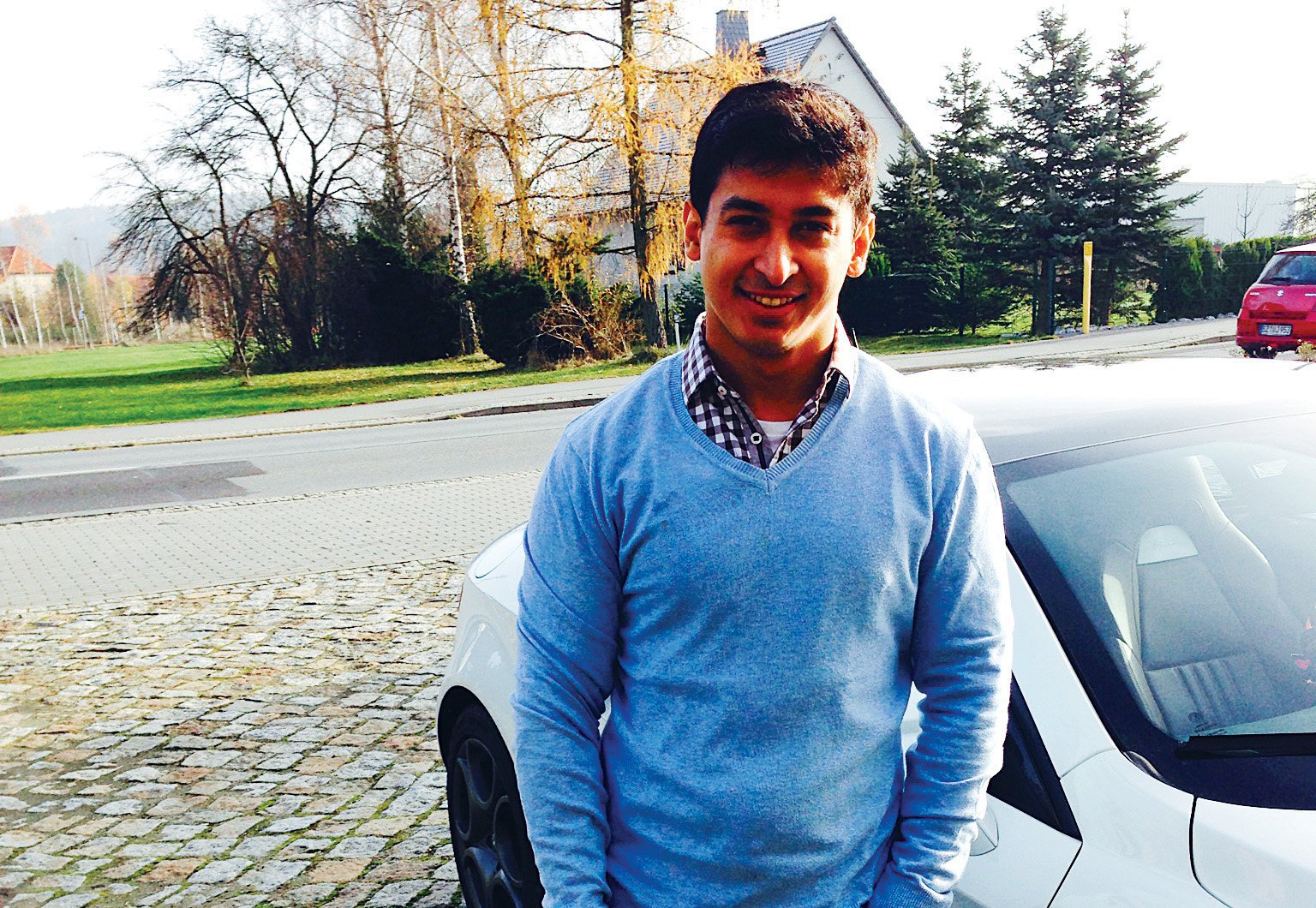 According to an ET Tech interview, this is how their meeting panned out: 
On a balmy Sunday afternoon, after a few mugs, both started talking about their common interest: spiritual teacher Osho.
Exhausted after discussing spiritualism for an hour, the conversation inevitably veered around to the materialistic path: Gupta started sharing his business plans about Tripoto; Jain was listening. "It was then that he proposed to invest," recalls Gupta, who got angel funding from Jain in October 2014. This March, the Delhi-based startup raised its second round of funding led by IDG Ventures India.
5. Travis Kalanick and Garrett Camp came up with the idea of Uber while they were partying in Paris.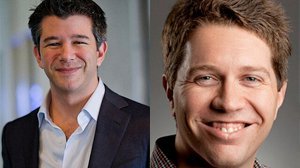 Kalanick actually posted the story on the company's own blog:
"Jamming on ideas, rapping on what's next is what entrepreneurs do. Garrett and I would get some good music, good drinks, and jam until 5 AM. Garrett's big idea was cracking the horrible taxi problem in San Francisco – getting stranded on the streets of San Francisco is familiar territory for any San Franciscan. Garrett's m.o. fits the Uber brand. He likes to roll in style, comfort, and convenience. His over-the-top idea in Paris that winter started as a limo timeshare service."
6. The founders of Southwest Airlines, Rollin King and Herb Kelleher, sketched out legendary triangular flight route on a cocktail napkin.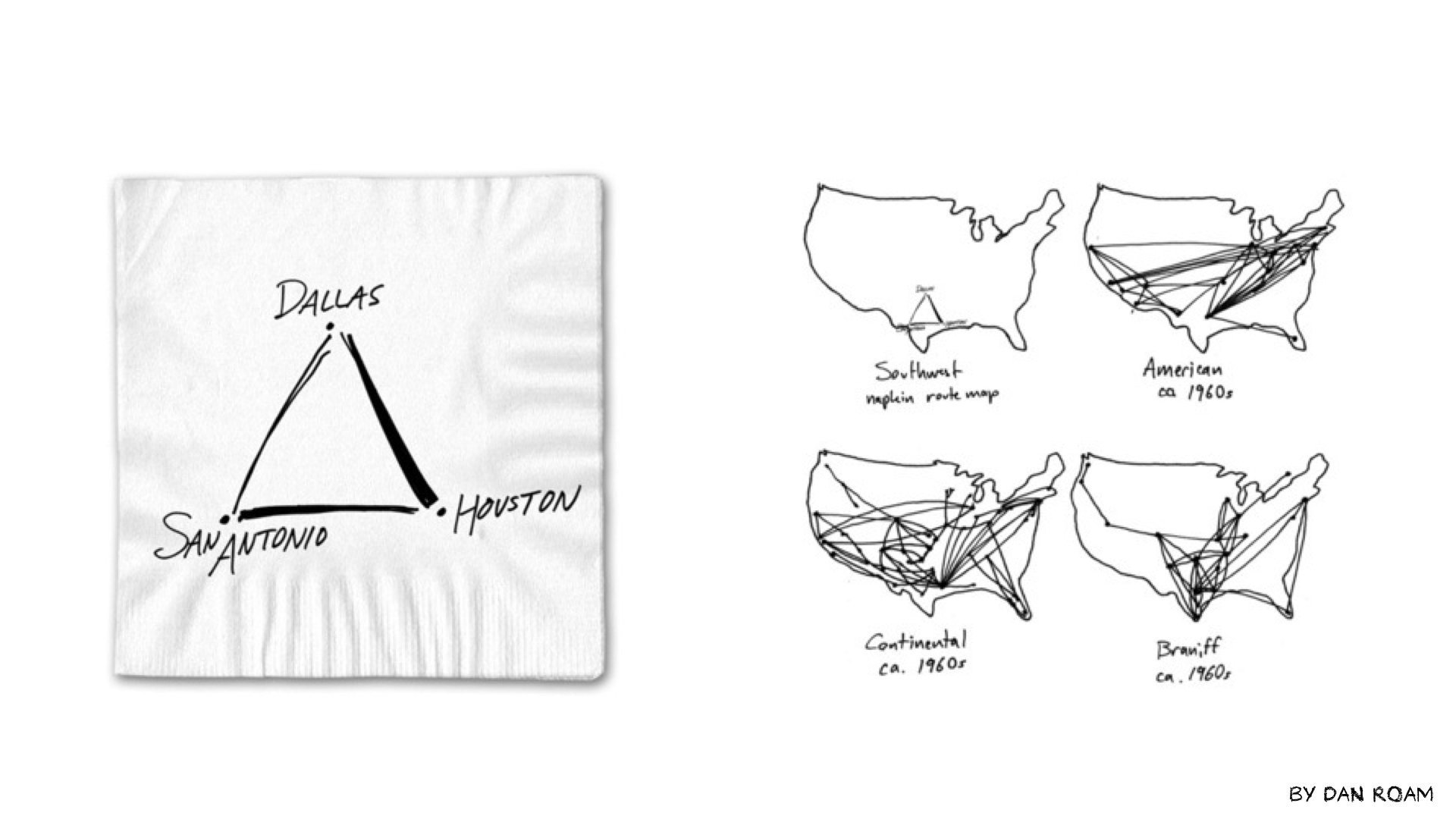 In 1966, lawyer Herb Kelleher's client, Rollin King, owned a small commuter air service in San Antonio. King and his banker had been discussing the idea of running a quick commuter service between San Antonio, Dallas, and Houston. They pitched the idea to Kelleher, and the triangular flight route was sketched out on a cocktail napkin in a bar.
7. PopSugar started after founder Lisa shared celebrity gossip with a friend at a party.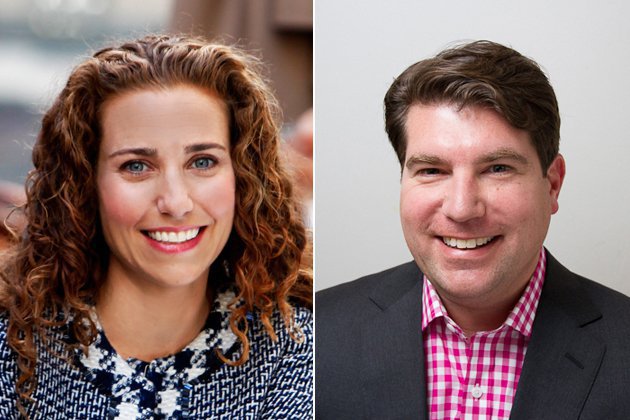 According to a Mashable story, in February 2005, Om Malik, founder of GigaOm, suggested that Lisa and Brian Sugar should start an online blog network after hearing Lisa rattle off celebrity gossip over wine at their Oscar party. Today, Sugar Inc. is an entire freakin' media group.
8. Elias Bizannes came up with the idea of StartupBus while downing a few with his friends in Australia.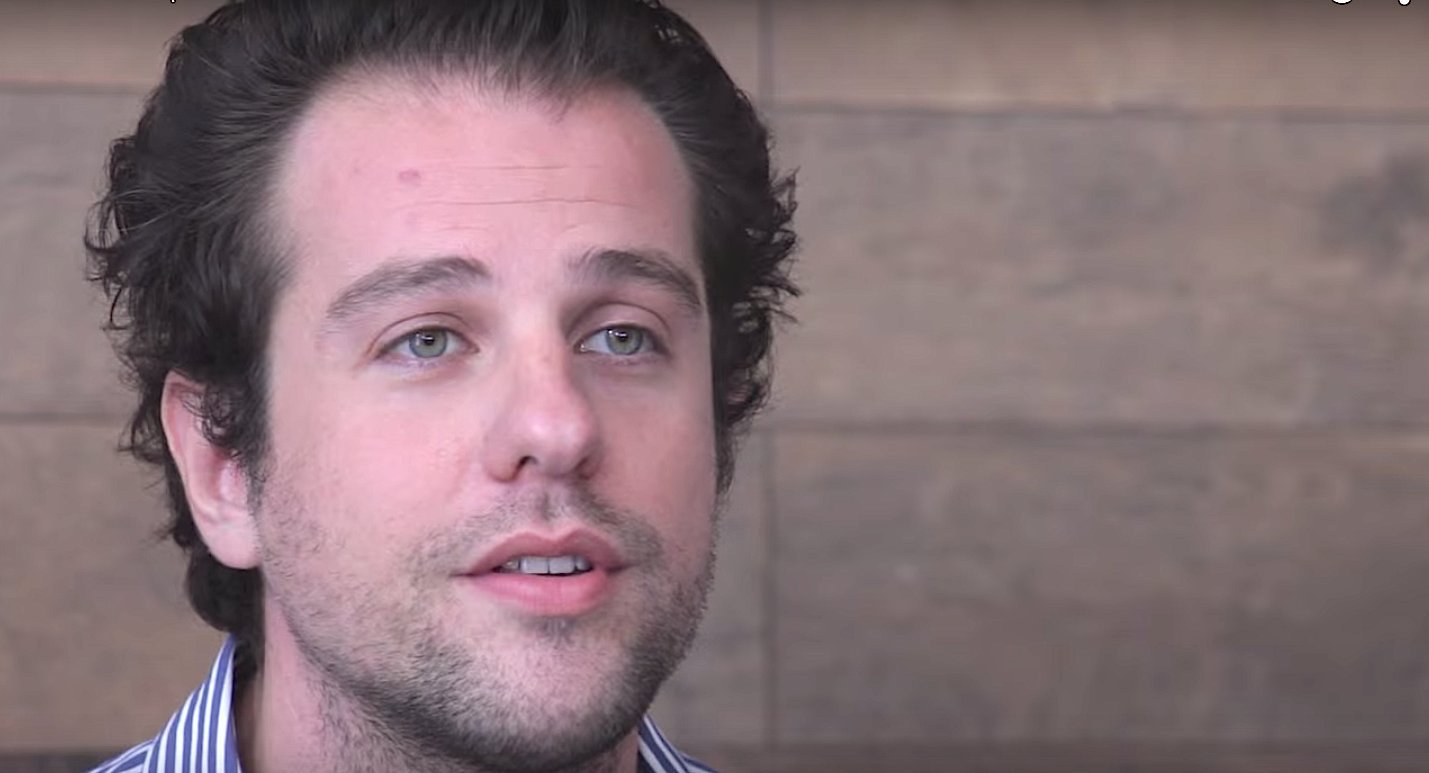 In 2010, Elias Bizannes was having farewell drinks with his friends before leaving Australia for Silicon Valley when he thought of the concept for StartupBus. In a few weeks, buses left from 8 different regions for SXSW, and "buspreneurs" had 72 hours to conceive, build and launch their startups.
9. The founders of Alma Mater, Varun Aggarwal & Rohan Malhotra wrote their business idea on a piece of tissue paper after a "heady" brainstorming session.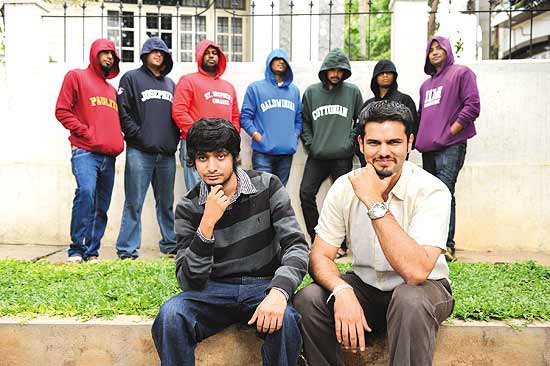 What did they write? "Make merchandise for every school and college in India."
10. The idea for the Ironman Triathlon was born during an after-awards party.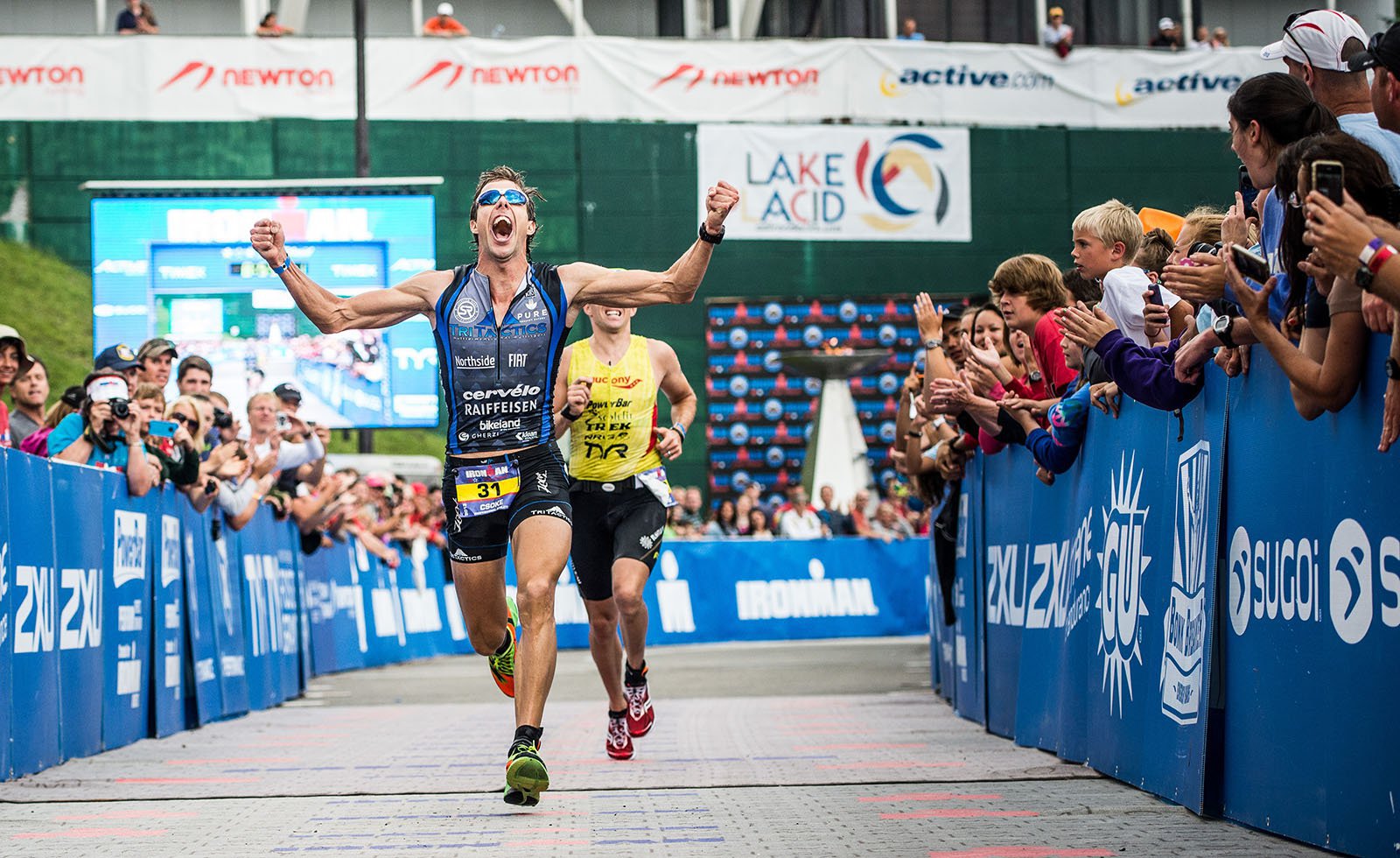 According to Wikipedia, this is how John and Judy Collin's brainstorming session panned out at the medal ceremony for the Oahu Perimeter Relay in 1977:
Collins calculated that by shaving 3 miles (4.8 km) off the course and riding counter-clockwise around the island, the bike leg could start at the finish of the Waikiki Rough Water and end at the Aloha Tower, the traditional start of the Honolulu Marathon. Prior to racing, each athlete received three sheets of paper listing a few rules and a course description. Handwritten on the last page was this exhortation: "Swim 2.4 miles! Bike 112 miles! Run 26.2 miles! Brag for the rest of your life", now a registered trademark.
With a nod to a local runner who was notorious for his demanding workouts, Collins said, "Whoever finishes first, we'll call him the Iron Man."
Think that the idea you're toying with is BOLD enough? Then register yourself on the Haywards 5000 Hausla Buland Academy and take the leap to turn it into a reality!