It is common knowledge that while many of us profess to be dog lovers, when it comes to adopting one, we opt for well bred, pedigreed, good looking dogs, while strays are left on the streets to fend for themselves, because, hey, they are strays. We are scared to touch them, feed them or provide them a decent home. It is this unfair attitude towards mongrels, that Arpita Rao wishes to change.  
This 25-year-old from Hyderabad, runs a project, Mongrels Of India, on Facebook and Instagram, that aims to improve the reputation of stray dogs in the country and instill a sense of empathy in people towards strays and mongrels.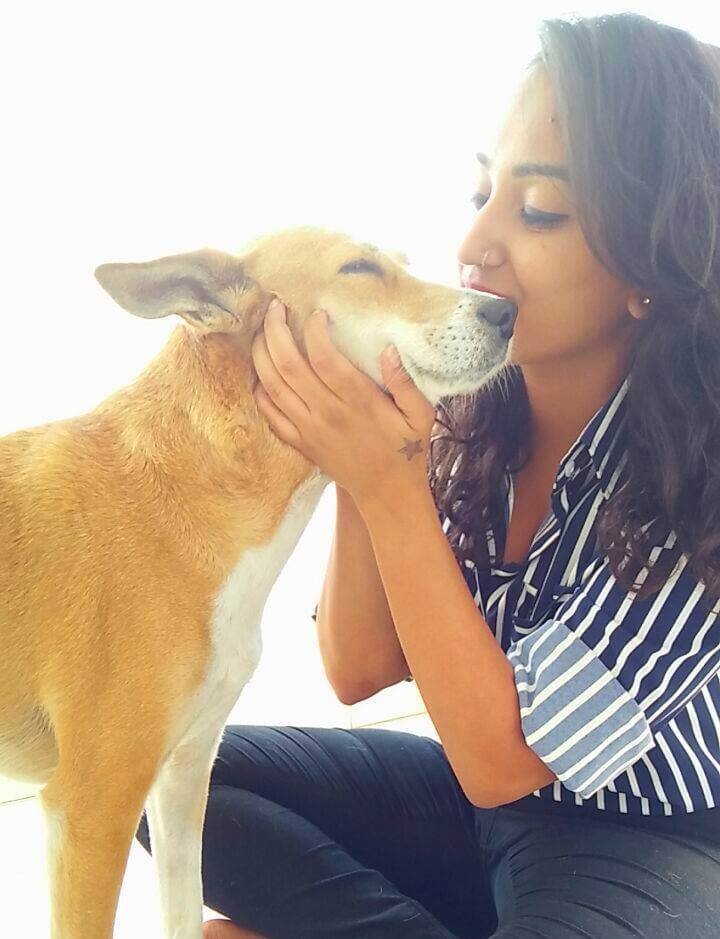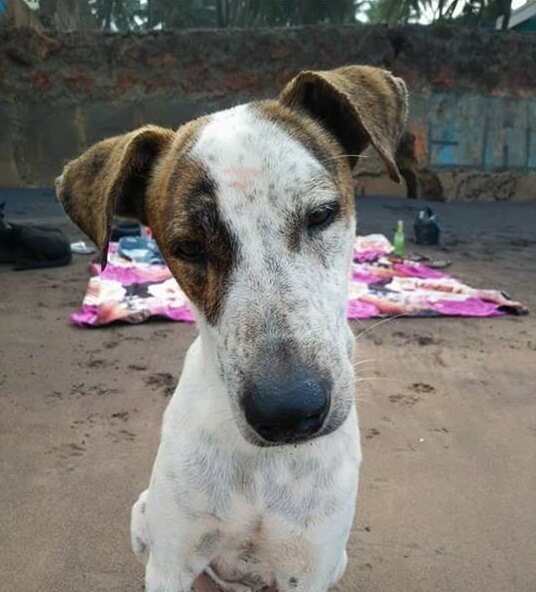 The project may be only two-weeks-old, but it has already garnered tremendous response. In conversation with ScoopWhoop, Arpita says,
It's not wrong to own a breed, but spending thousands on importing them instead of spending way less to feed one outside your door, neuter one outside your door, is sheer ignorance. And its not only the case with dogs, people do that with cats, birds etc.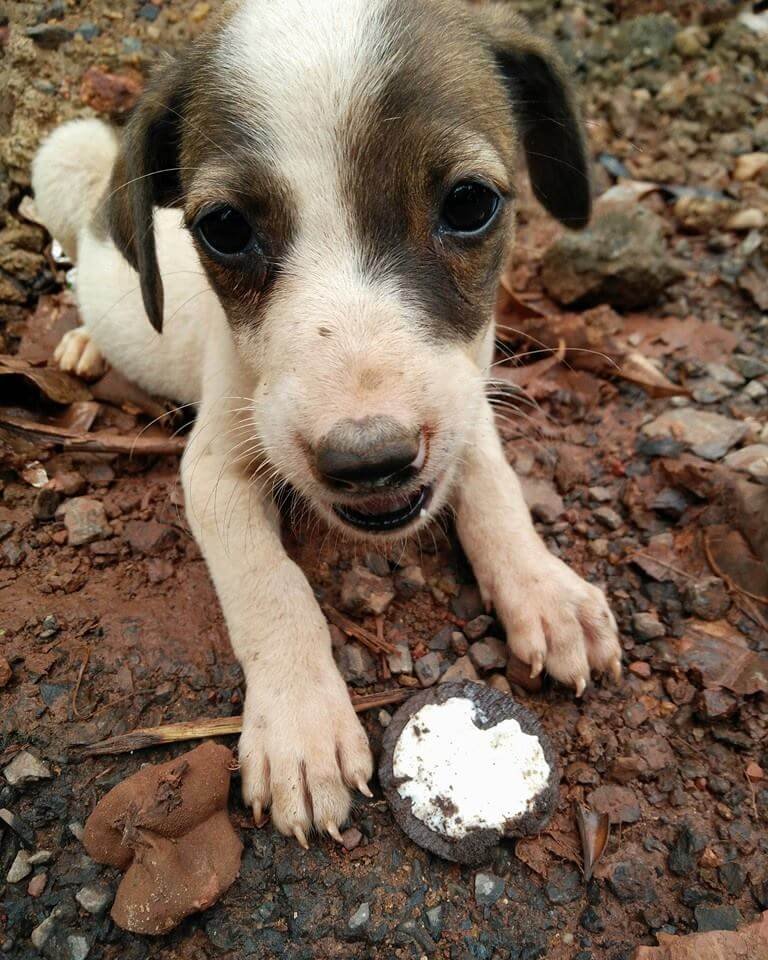 Inspired by the Humans Of New York page, Arpita wishes to share adorable pictures of stray dogs and feature incredible stories from the country, to change this negative perception about them and encourage people to open their homes and hearts to these pooches.
What started off as just a Facebook and Instagram page featuring pictures of strays, that Arpita captured during her travels, she now aims to much more. She says,
There are a few people who have already come to me and asked me where they can adopt the featured dogs. And I have told them to go the closest rescue centres. My page is two-weeks-old and I think I have to do a lot better to start making an actual difference.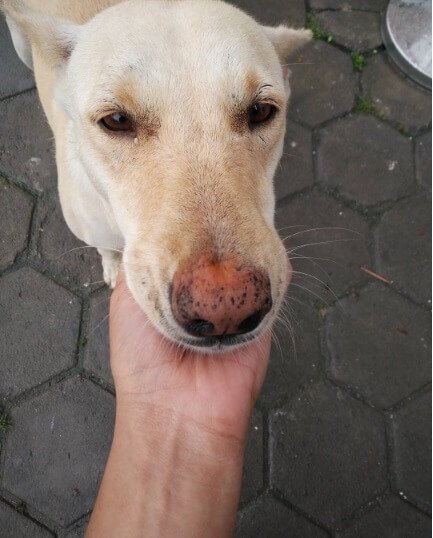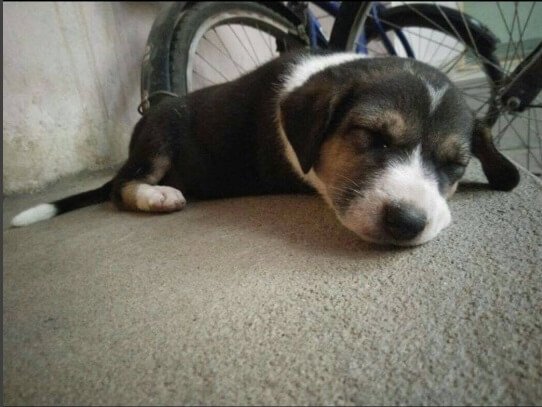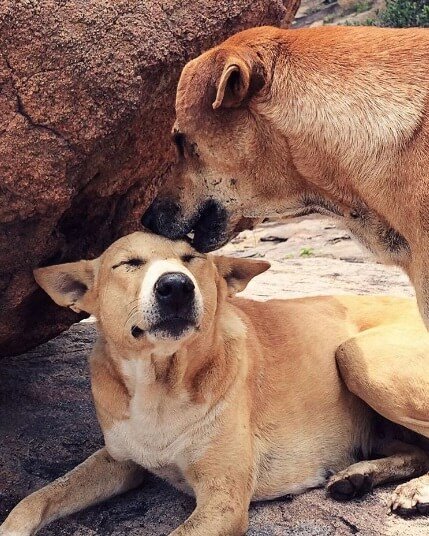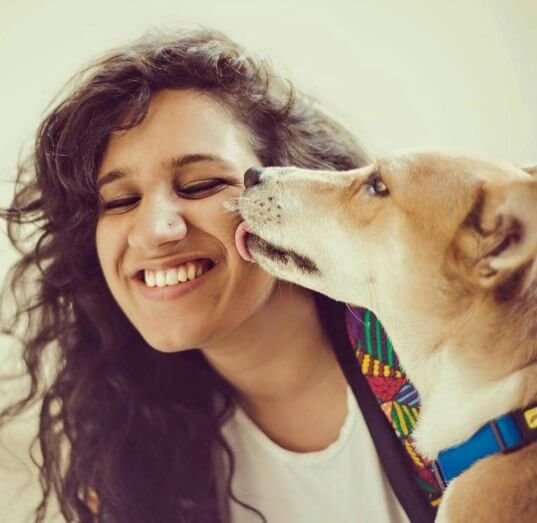 It is stories and efforts like these that give us hope. Open your minds and be kind to one another.