Life seems a lot simpler ever since the app-based cab system has been introduced in India. However, issues regarding the safety of passengers have been raised time and again and a recent survey conducted by an NGO has revealed some shocking findings. 
More than 50 percent of the Delhi-NCR cab drivers who took part in the study agreed to drunken driving.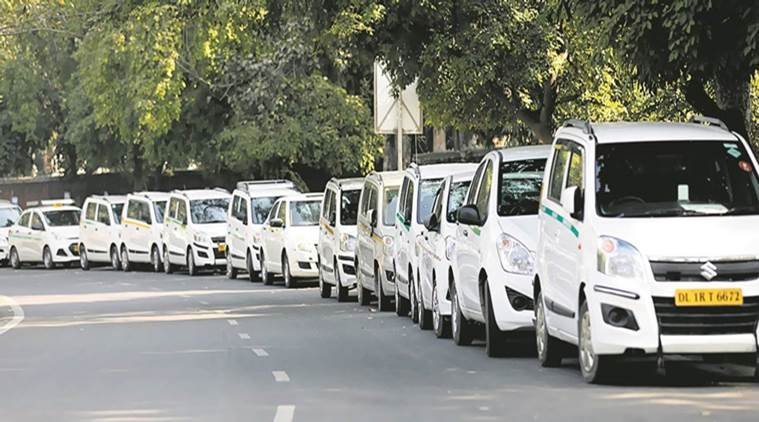 Community Against Drunken Driving (CADD) is an NGO that has been working closely with the Delhi police for the past 15 years to curb drunken driving. The NGO conducted the survey on 10,000 cab drivers between 2 PM and 1 AM. 
The survey revealed that 55.6 percent of the drivers drink and drive on a regular basis. Not just this, 27 percent of them agreed to have accepted bookings while they were heavily drunk.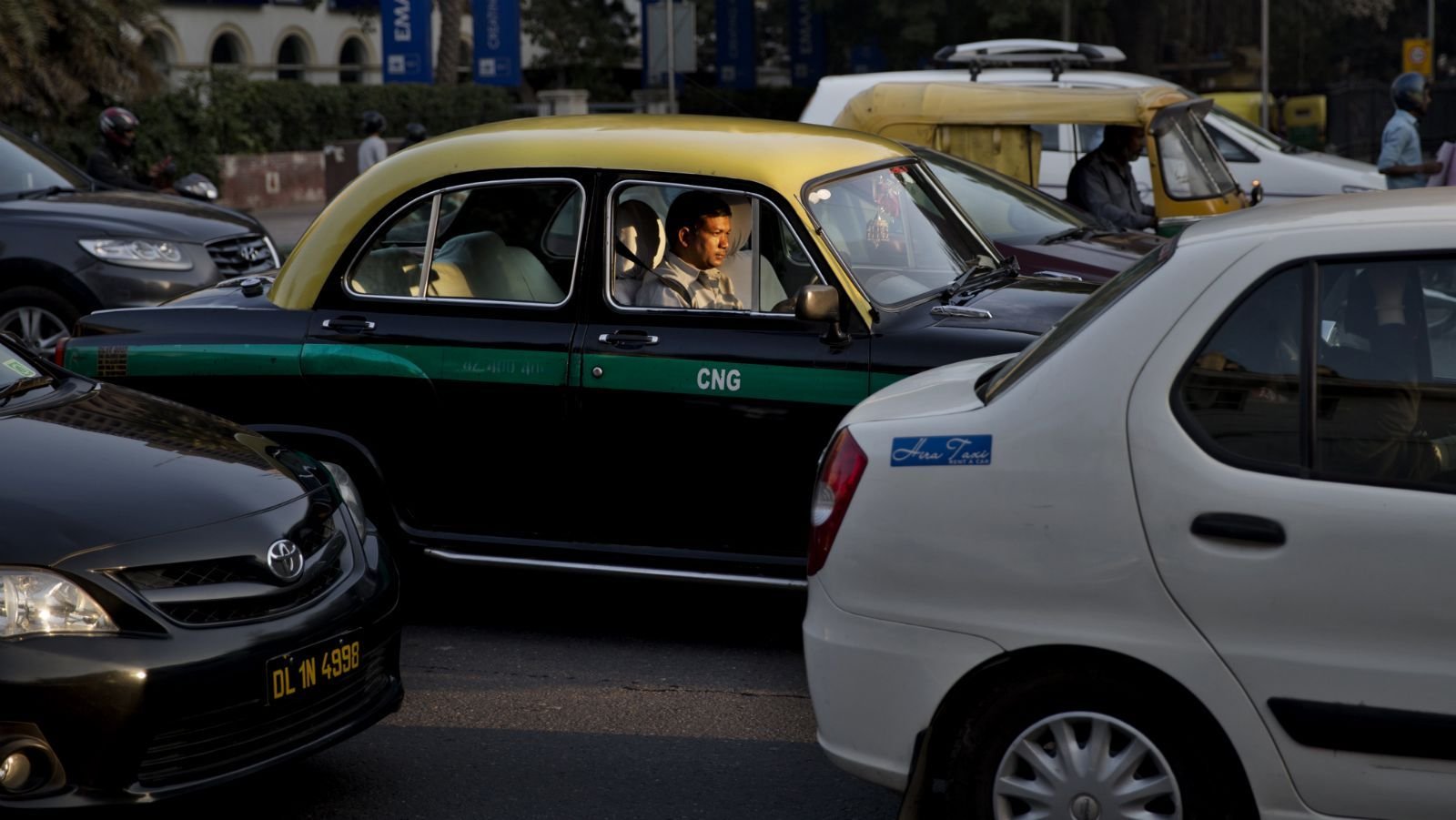 62.1 percent of the respondents revealed that they consume alcohol in their vehicles. Apparently, long work hours and a hectic schedule were cited as reasons for them drinking on the job.
What's even more baffling is that 90.2% have never been checked by their employer for drunk driving.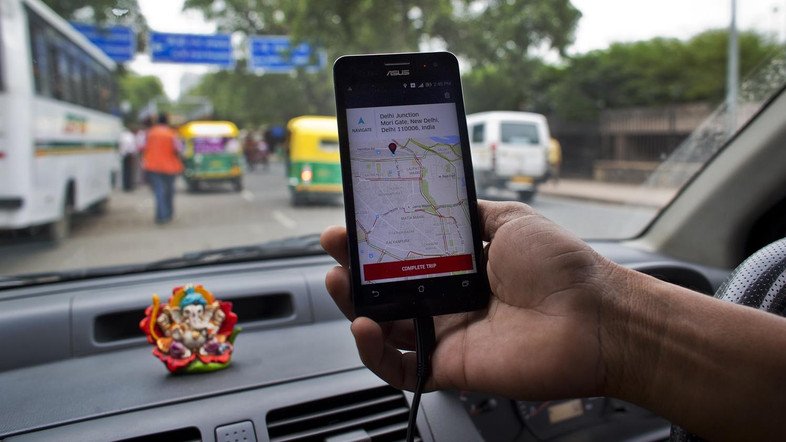 Road safety expert and CADD founder Prince Singhal told the Daily Mail: 
The research was conducted at 50 prominent public locations of Delhi including airports, railway stations, Metro stations, malls, commercial hubs, office complexes and university areas. 893 out of the 10,000 were drivers of black-and-yellow taxis and 9,107 were cab drivers of radio and app-based cabs.
Passenger safety should be foremost for any transportation company. This is a serious issue which should not be  lightly.